Be a PAL?
Assuming the airdrop has reached the active members of the community, there are going to be a lot of the engaged types with PAL tokens.
And that sounds like a good thing for me! As long as I'm powering up my PAL and using the #palnet tag.
The other day I claimed my 1322 PAL tokens from https://steem-engine.com/ and immediately powered them up, and I hope that this is what many of the accounts I follow and support have done also.
Double-dip?
I'm not a prolific content creator, a scammer, or a greedy person, and so one post a day will do me for the most part. And unless I am posting for utopian, via https://steeditor.app/, my go-to posting app is https://busy.org/. Busy reward you with one vote a day which is weighted depending on the summed SP of your followers. Well, I might not have the largest accounts following me, but I have lots of mid-range accounts there, and this vote currently stands at over $1.
I have no clue where PAL or palnet.io will take Steem, and so for now I will continue to take this busy.pay vote and will add the #palnet tag to each post.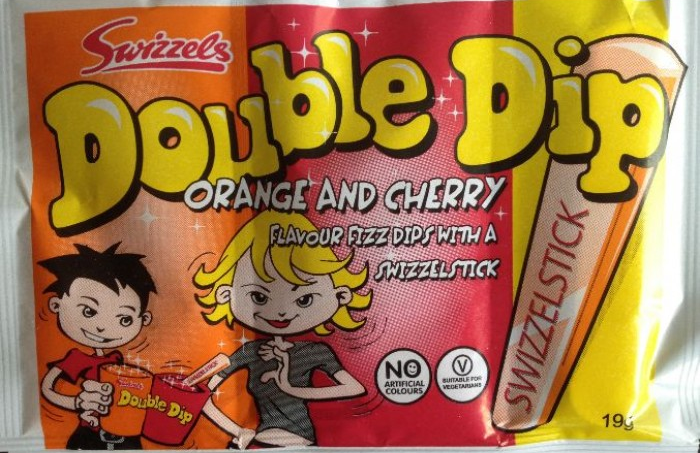 If you didn't sample these as a kid you missed out - and probably have nice teeth
As far as I am aware this is OK, although it does feel a little cheeky. I think too much about what is right, and should just get on with mining all the tokens I can. I mean, it's not like I am a top 10 witness posting 5/6 un-engaging pieces of content a day from 5/6 different accounts and self-voting the lot of them.
---
PAL Buyer
99 STEEM in, 1000 PAL tokens out - that's the plan anyway.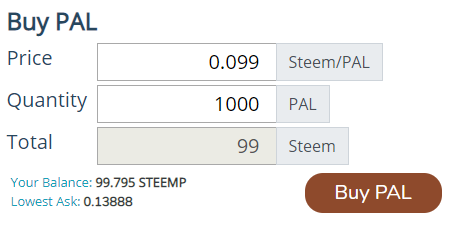 I hope to see the #palnet tag on many of my buddies content going forward - more PAL for me, especially with 50/50 author/curator in play.
---
Other stuff
UK
I've spent the last week at my brothers house in the north west of England. It's been nice to see him and his wife again and since I saw them last time, the family has grown as they've acquired a couple of very fluffy cats. These cats are housebound as they live on a fairly busy road which continues to dispel the myth that moggies have 9 lives.
Talking about the outside, absolute rubbish. It's rained since I arrived, and the 7 day forecast is rain, rain, rain. I don't know how people do it, and I'm already working out my next escape plan, even though it could be years away yet.
Next week is my Grandad's funeral, and following that I will be heading a little further south (not far enough for a change in the weather) to the city of Nottingham, close to where my daughter lives. I want to attempt to find work here first of all, and if there is nothing doing, I will look further afield.
---
MORDHAU
Is anyone playing this? My brother kindly bought me this one on Steam the other day and I've been getting my legs and head chopped off frequently. His wife also plays and so we have a group which helps a little, but the game is tough, and gory. Despite looking like an total hack and slash, it's very tactical and pretty damn difficult to begin with, which is why I'm getting my ass kicked.
Not me, this guy is actually killing people.
@exyle spoke today regarding Steem being a MMO, and mentioned the amount of time he'd spent playing WOW without anything to show in real life for it. I feel the same about Battlefield 2 and video chat rooms, and these days I do try to limit the time I spend gaming. Steem has the game feel, and the potential to improve your real life too. Priorities, priorities.
Have a nice day all, speak to you soon
Cheers
Asher