Antonio Vespucio Liberti Stadium
Hello everyone!
As my friends are, I hope it is excellent.
Today I will talk about another football stadium that added to our already long list of good stadiums.
well let's start today it's the turn of Antonio Vespucio Liberti Stadium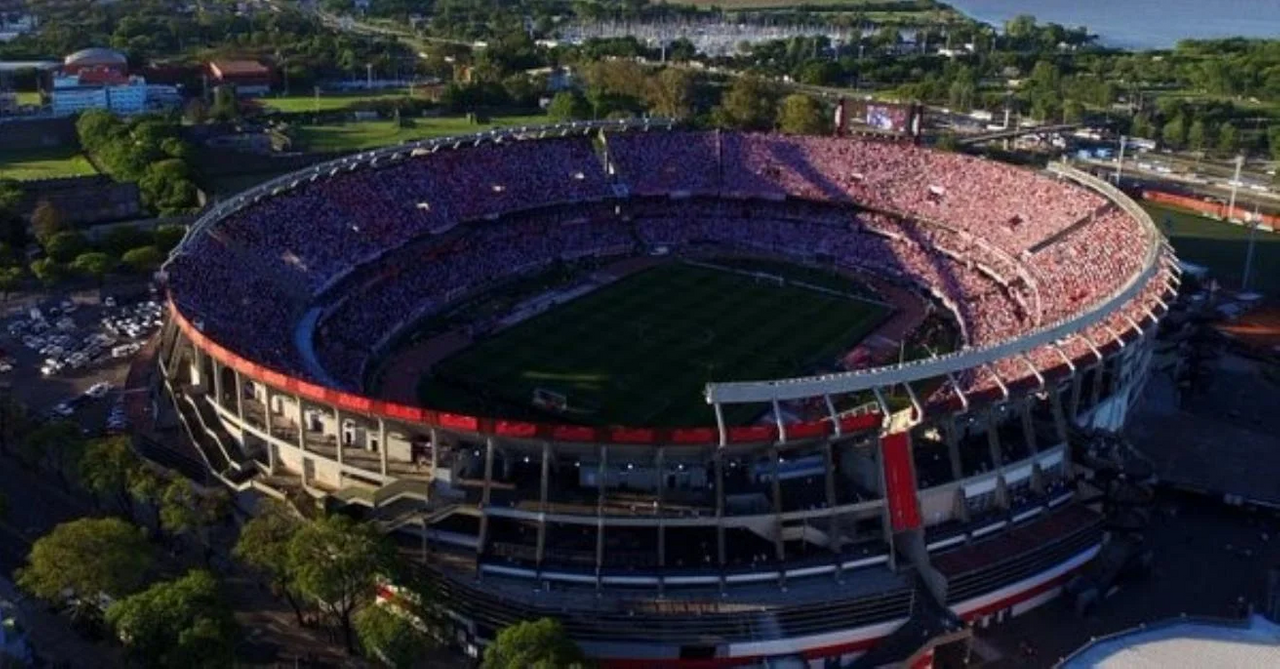 fuente
Antonio Vespucio Liberti Stadium, also known as Estadio Monumental or Monumental de Nuñez, is a stadium located at the intersection of Figueroa Alcorta and Udaondo avenues in the Buenos Aires neighborhood of Belgrano, Buenos Aires, Argentina. It is owned by the River Plate Athletic Club and was inaugurated on May 26, 1938 by the president of that time, Antonio Vespucio Liberti, who also decided to build it; hence his name. It is the stadium dedicated to soccer practice with greater capacity in Argentina, and one of the largest in America. It has a running track and a microstatium. It is traditionally the venue where the national team plays most of its home matches.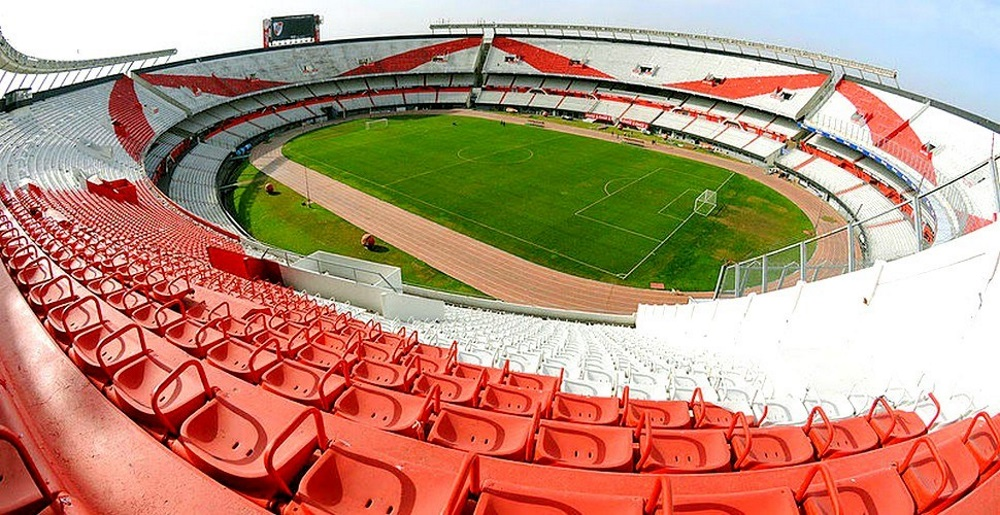 fuente
The current capacity of the stadium is 70,074 spectators, after the renovations carried out in the year 2019.6 7 It should be noted that there are records that more than 80,000 people have attended in matches of great relevance, such as in the last meeting of the Copa America 1959 between Argentina and Brazil, and the final of the Copa Libertadores 1996 between River and América de Cali.