Review a Finance DApp ft. State Of The DApps! STEEMEUM REVIEW BY @ajks
ajks
66
3 months ago
Steemit
7 min read
Great Morning,Good Evening, Good Afternoon relying upon where are you in this world.  
Welcome of the day, it's amazing to be with every one of you. It is great in light of the fact that I'm a part of this great network. I'm forming this blog to affirm my participation  in the challenge begun by @oracle-d Review a Finance DApp and Earn Rewards ft. State Of The DApps. So in this blog entry I'm @ajks going to survey steemeum A Steem Blockchain Based mobile mining Platform.
All of us know about Electroneum App which works on Proof of Time (POT) means if you want to earn ETN then you have to run ETN app in background of your smartphone so you get paid according to your mining time. Steemeum also works like ETN app So without wasting much time let me begin the review.
Steemeum is a Virtual Mobile Mining app initiative and Community on the Steem Blockchain. Steemeum is a mobile mining app which gives us SBD. This app works on proof of time means you just have to do that open steemeum app and let the app running in background which means the users that have the app open and mine that week the most time, will get the highest rewards. Steemeum is purely based on "proof of time" and aims to be the most popular mobile miner app.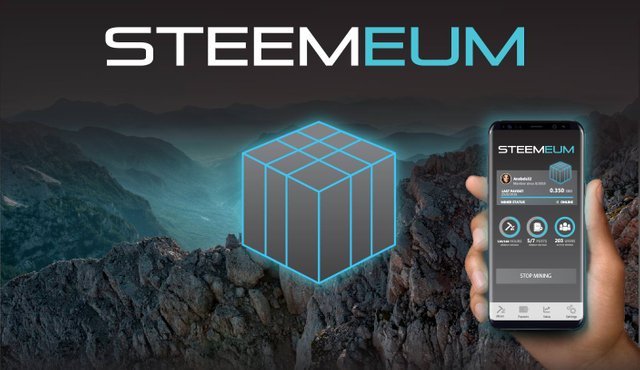 How To Get Started Using The DApp?
It is necessary to have a Steem account to access STEEMEUM so if you  don't have Steem account click on the below link to register for free
So now you have Steem account and you can use STEEMEUM. IF you want to  earn some SBD Without doing any hard-work and wants to get some crypto for free then you can join Steemum  and get paid for your work. 
Anyone can Join this mining process and its FREE. As the Steemeum app in its beta version son before joining you have to ask for Tester role from @steemeum. For more  details please go through below website and can also connect with them on their discord channel.  
https://discordapp.com/invite/yQMmmFw 
when you get the tester role and download the app from there discord server you can enjoy the experience of mining through your mobile phone.  For  using the Steemeum you have to follow  some steps which are given below.  
Step-1 
Open the Steemeum app on your mobile phone.  
Step-2
You will see a window like this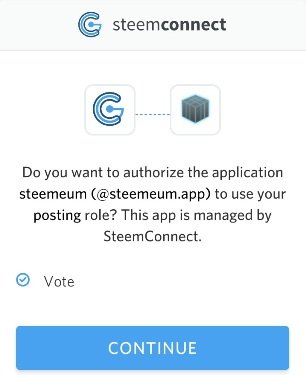 Step-3
Click on continue with steemconnect and give your login credential    (Don't  worry you are using Steemconnect nobody can steel your private  key) and click on Sign In.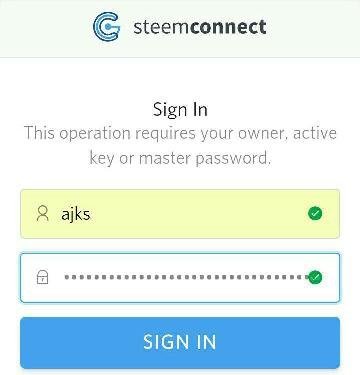 That's it you are all done now you can experience the power of  blockchain with simple user interface of  steemeum.
Main Components of The DApp
There are SIX  main components of the DApp   
DASHBOARD/ MINER:
That rapidly enables you to get to all of the data you may expect of your exercises that you have done on Steemeum. You can kept track on your mining activities by visiting dashboard/ miner.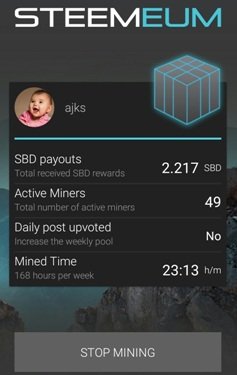 Using dashboard/ miner you can get information about Total SBD Payout, Active Miners, Daily Post Upvoted and mining Time.  


RANKING:
Using this tab you can track your rank among the fellow steemians who are also mining using Steemum app. Here You can find information about Your rank, how much users are currently mining and total users.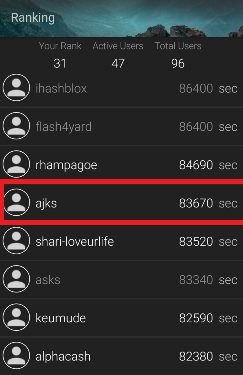 REWARDS:
By using this tab you can check your total past payout.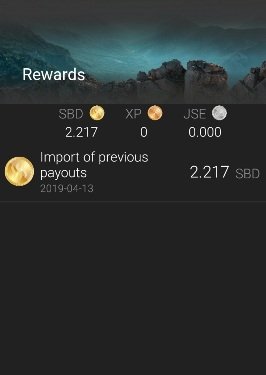 STATISTICS:
This tab is really very important here you can get most of the information about the app. You can find information about Total active miner, Average Payout, SBD Price, JSE Price, ETN Price, Steem Price and information about Current Reward Pool.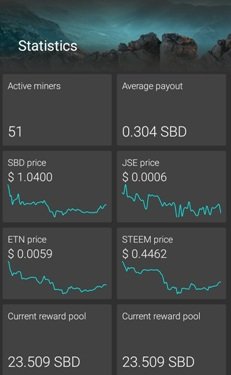 INCREASE POOL:
You can improve the weekly pool by upvoting the steemeum daily miner and statistics post. by upvoting their post you are increasing your and other miners rewards.

SETTING:
Setting is the main part of every DApp because everything is  controlled by using settings. In STEEMEUM setting option is really  well categorized. Everything has been separated  into their own menu, and layed out for ease of use. You can set auto upvotes using setting for increasing rewards and other lots of settings using this section.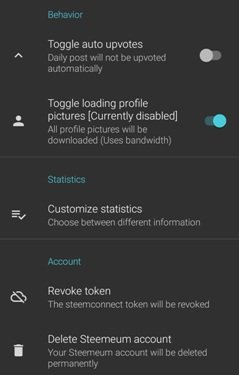 The Things I Think are Good About The DApp.
This is an amazing DApp I ever used . Here I'm mentioning some things which are outstanding about the DApp 
The interface of the DApp is quite impressive and user friendly anyone can use it without any problem and earn rewards.  
The very first amazing thing is that about the DApp is Login through Steemconnect.
Everyone can mine STEEM/SBD using Mobile Phone.
Lightweight on mobile resources wont drain the battery and wont harm the mobile device.
Payouts are send out on weekly bases.
The Things I Think are Not Good About The DApp.
Steemeum is an amazing DApp but there are some things I don't like about the DApp:
Sometimes app dose not work with out any reason.
Reward Pool is very low.
We have to run the app in background Smartphone to get the reward .
App dose not work in weak internet connection.
Comparing Steemeum With Other Similar DApp.
According to me there is no other blockchain based content promotion and investment platform that works like Smartsteem this innovative platform is  extremely unique at the  moment.
We can compare steemeum with ETN mobile minig app which is also works on proof of time. In ETN mobile mining app the reward is less then  Steemeum and sometimes ETN miner stops without any problem. In steemeum we get payout in every Sunday but in ETN we have to wait for 100 ETN Payout limit.
My Experience and  How Steemeum Can Improve?
 I have amazing experience of this DApp I always  love to use its  simple user friendly interface. Sometimes when there is weak internet connection app wont mine and sometimes there is server issue too if  it is fixed then its all fine. So  there are bugs that need to be fixed.  If @steemeum team works on cloud mining like ETN Mobile miner so it could be game changer in Mobile Mining Dapps which are based on Proof of Time (POT).
Ranking of Steemeum at State of the DApp
Steemeum is one of the decentralized Finance DApp listed on the State of the DApps platform. Presently, the ranking of Steemeum is at #427 on the State of the DApp. But in the Finance, it ranks as the 53th most used Finance DApp.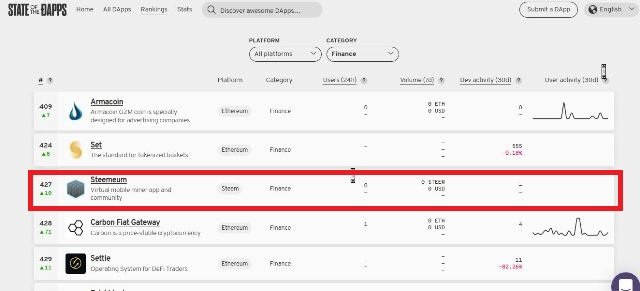 Star Rating & Conclusion:
In the conclusion I just want to say that I appreciate the great work of  @techchat and other developer of @steemeum for this amazing platform. I think steemeum is a game changer project in mobile mining. I will give 4.7  Star Rating to this  project.       

 https://www.stateofthedapps.com/dapps/steemeum
Blog reference:
Steemeum Official Website
Image Source: Screenshots are taken from Official Steemeum App.
Thanks for your Interest  
Follow me
@ajks