Bitcoin hits 90-day high, will STEEM follow?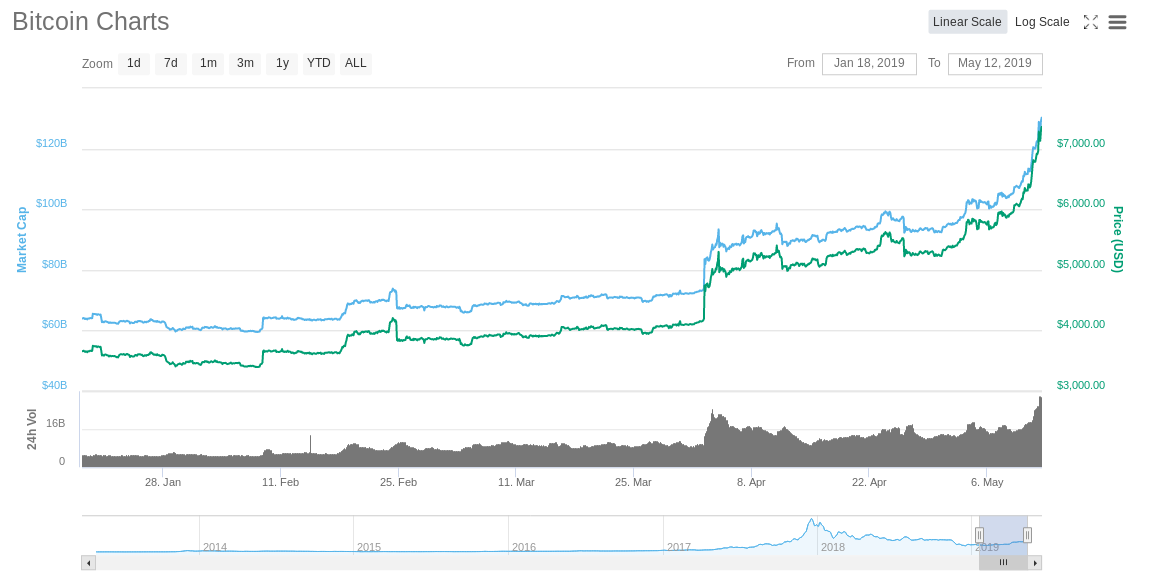 Hey guys!
Seems like Bitcoin starts its bull run again, I'm sure it gonna hit $100.000 in 2021, so for me, this is just the beginning. But while most of the altcoins follow BTC on this bull run, STEEM's chart for last months seems really flat, what do you think is the reason and is this gonna change in the near feature?
---
Hey! New here? Check out my posts ;)
Promoting content on steemit for free
Promoting content on steemit, buying upvotes
Steemauto - let's get rid of routine!