PRIZE DISTRIBUTION for the Unscramble the Letters Game #1 Winners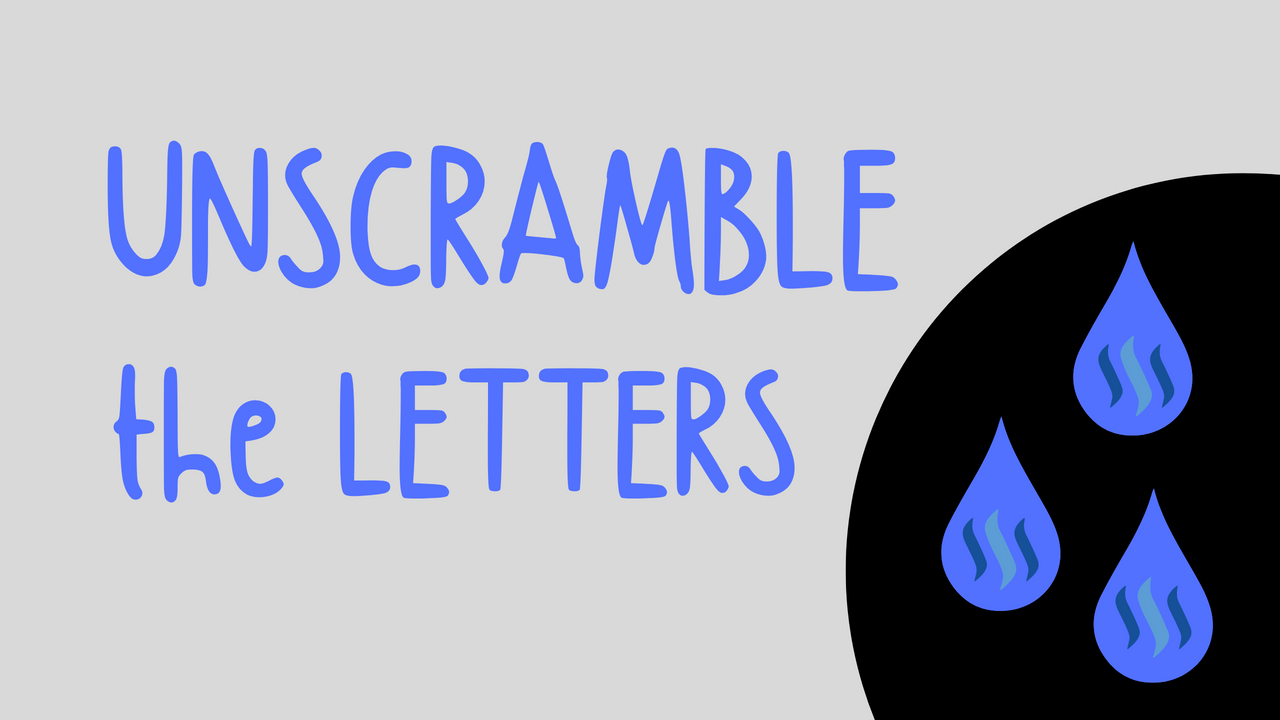 What's Up Everyone!
It is time to distribute the prize to all the winners of the Unscramble the Letters Game #1.
We will trade the SBD earnings of this post to STEEM and will give 90% to all who followed the tasks. There were 13 who followed the tasks.
The post earned 0.169 SBD which is equivalent to 0.443 STEEM.


Computation
0.443 x 0.10 = 0.0443 STEEM
0.044 STEEM will be saved to Giveaway Fund
0.443 X 0.90 = 0.3987 STEEM
0.3987 STEEM will be distributed to all winners.
0.3987/13 = 0.0306 STEEM
Round off to 0.031 STEEM
List of Winners
Thanks to everyone who supported this game - for all the upvotes, resteem and dclicked on some rounds.
@atongis ASAR
Giveaway funds: 0.044 STEEM

Other Contests/Give-Aways
@mermaidvampire's Universal Basic Steem Income + Engagement + Proof Of Steem + Anti-Spam + Anti-Plagiarism Rolled into One Simple Daily Game
@mermaidvampire's Guess the Color Game
@worldsdailyfood's WORLD'S DAILY FOOD PHOTO CONTEST
@zephalexia's UP-GAGE CHALLENGE
@melinda010100's Shadow Photo Contest

Want to create new Steem Account & Lease SP Delegation using your Credit/Debit Card?
Steem Ninja has that service. You can also make some widgets and add them into your website. Visit https://account.steem.ninja.

Want to earn some Sweatcoins? Check it Here

A big thanks to @surpassinggoogle, @good-karma & @bobbylee for all the support