Humility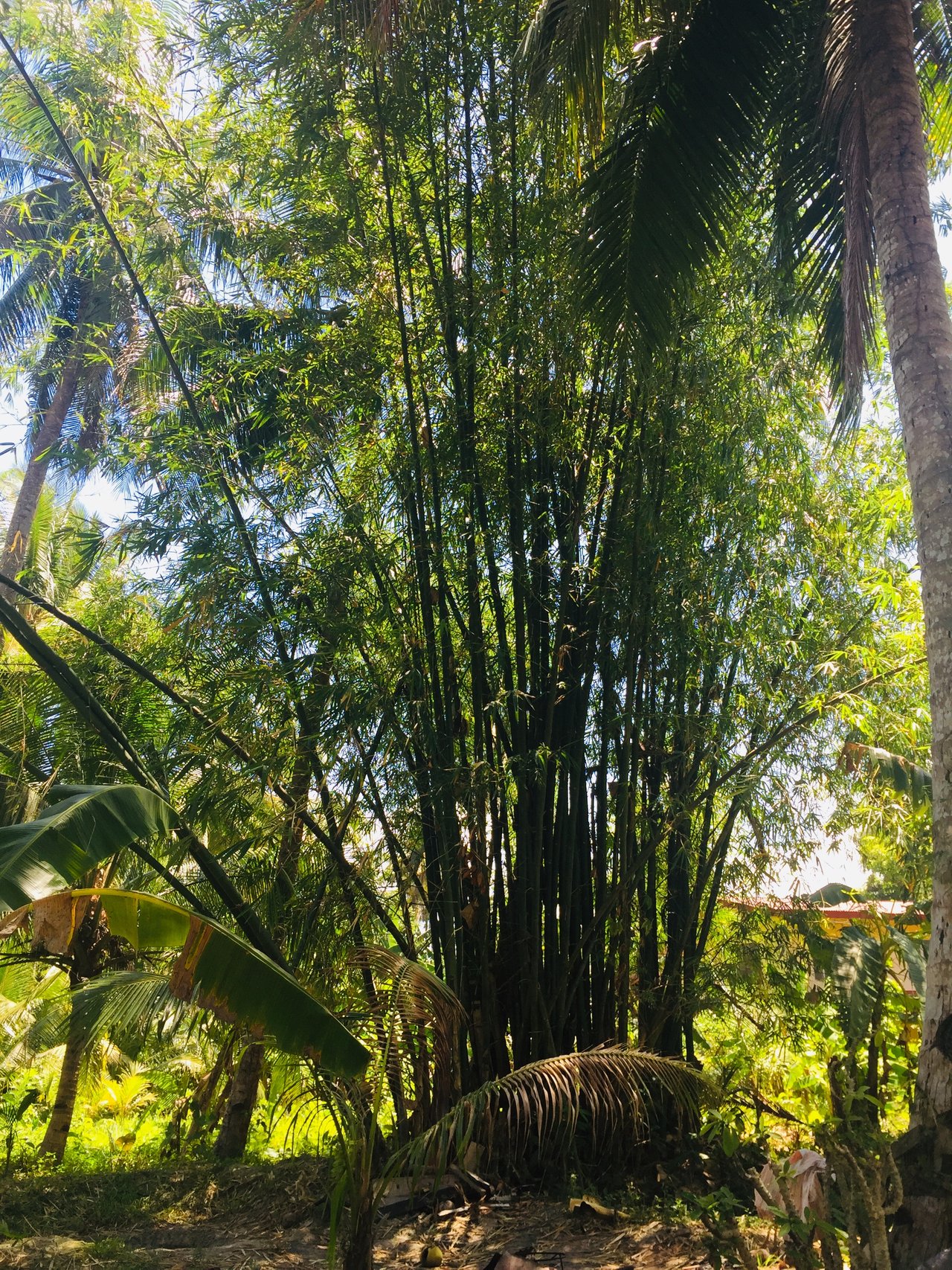 Everytime I look at the bamboo tree in our backyard It reminds me of my grandma ,she thought me a lot of life's lesson,
NO MATTER HOW FAR YOU CAN GET, DON'T FORGET TO LOOK BACK FROM WHERE YOU STARTED Always keep your feet on the Ground.
When I was a kid I don't pay attention with those words, I'm thinking who will not go back to their house at the end of the day. But then I realized life is not what it seems, There are really people who put their success inside their head.
That's why bamboo is a great symbol of being humble and that's what I want my son and my nephews and nieces to learn at their young age.
Have a great day everyone, Spread 💕💕💕
Steeming to the Moon,

---