Illustrations sheet - une page d'illustrations [ENG-FR]
Here is a page of my sketchbook made yesterday, some unusual illustrations for me but that I wanted to do for a little while ...
To vary a little with the painting, I wanted to use my pens and markers, so I filled this page with various illustrations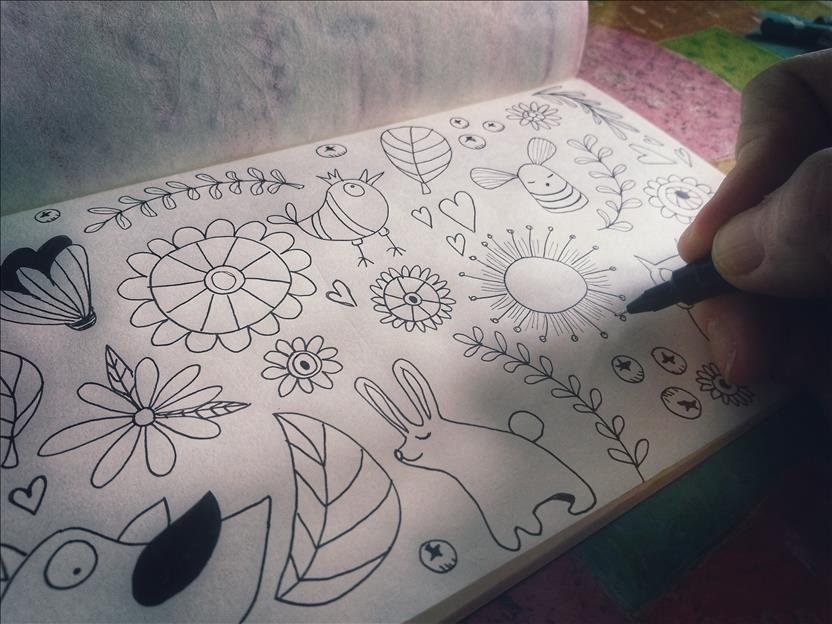 Voici une page de mon carnet de croquis réalisée hier, quelques illustrations peu habituelles pour moi mais que je voulais faire depuis un petit moment...
Pour varier un peu avec la peinture, je voulais utiliser mes stylos et feutres, j'ai donc rempli de motifs cette page d'illustrations diverses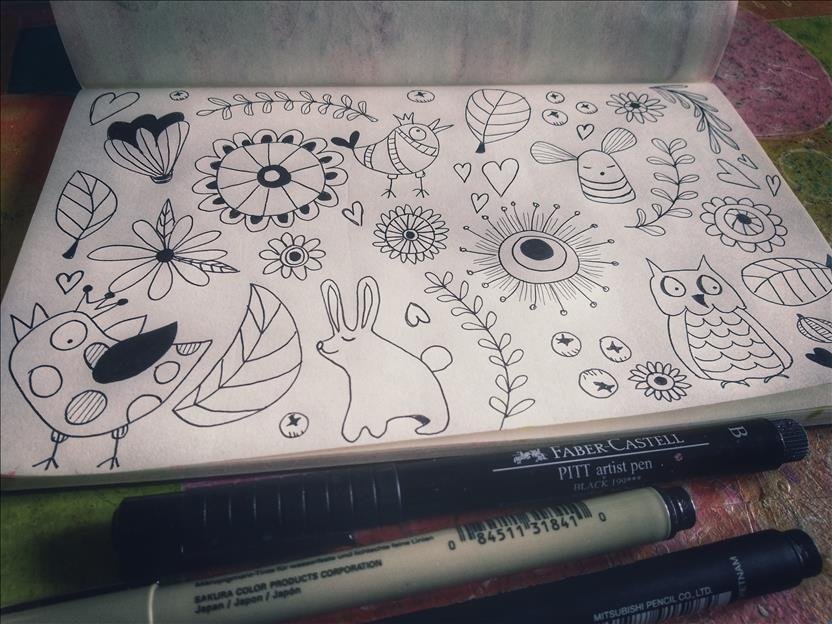 And then I colored some designs with my feltpens
*...well kinda special watercolours markers in fact *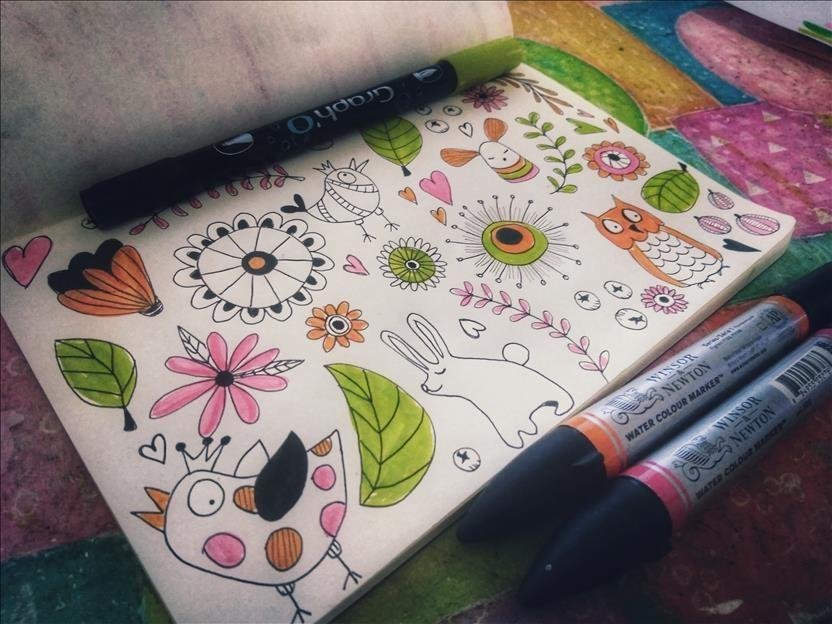 Et puis j'ai coloré certains éléments avec mes feutres
*..en fait, ce sont des feutres aquarellables un peu particuliers *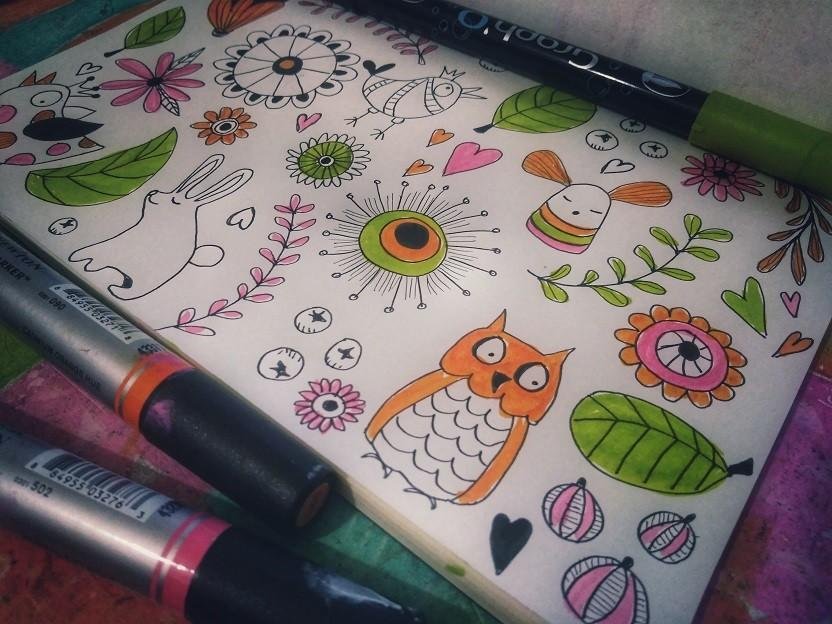 These felts have a double tip :
a special brush for coloring, this is the one I have used for coloring here
the second nib is a fine mine more precise for contours or very small surfaces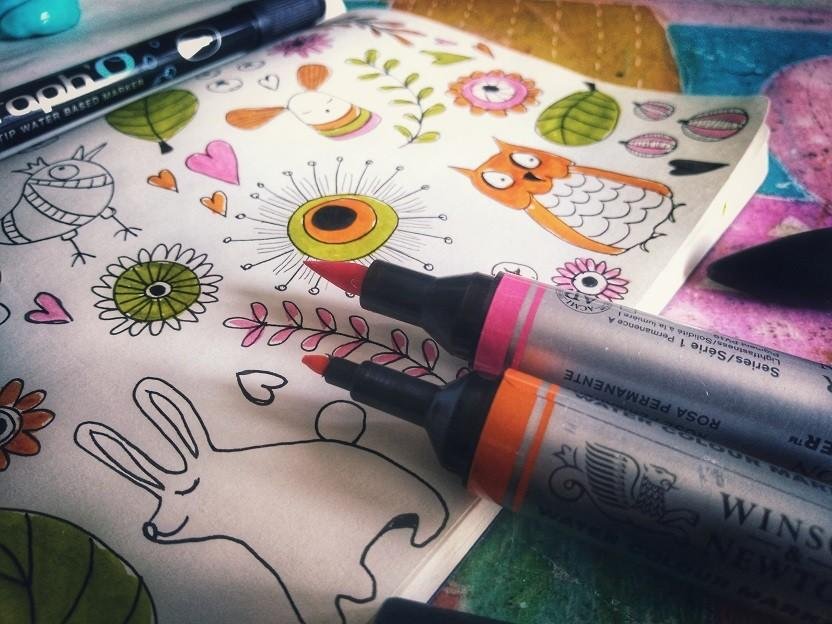 Ces feutres ont une double pointe :
une mine spéciale en pinceau pour la colorisation, c'est celle que j'ai utilisé ici pour colorer mes motifs
la seconde pointe est une mine fine plus précise pour les contours ou les surfaces très petites






Friends, I wish you a wonderful Sunday, enjoy this beautiful day!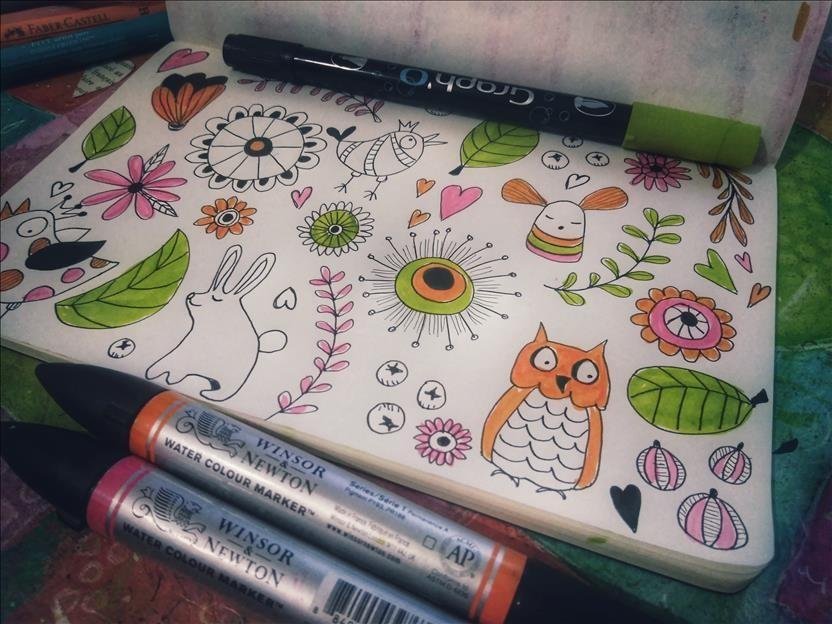 Les amis, je vous souhaite un merveilleux dimanche, profitez bien de cette belle journée !!

My last posts
Modeled colorful Alien - Une créature étrange modelée sur mon bureau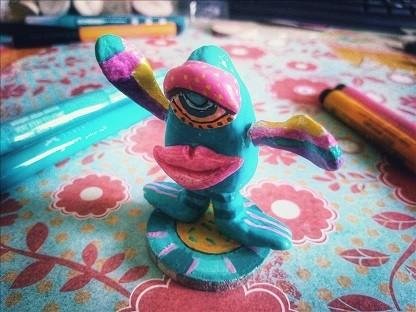 ---
An illustrated enveloppe for you, hurry up ! une enveloppe illustrée en cadeau, dépechez-vous !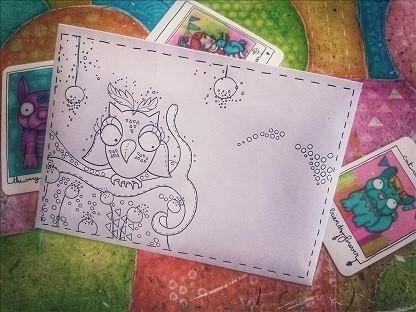 ---
Dat Alien loves life - Cette alien aime la vie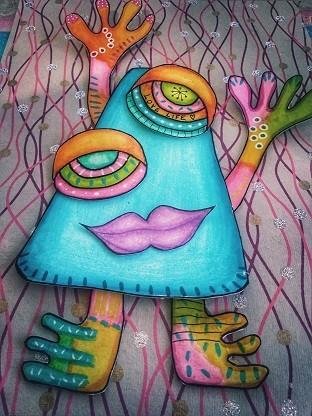 ---
CatCake the greedy - Le ChatMallow gourmand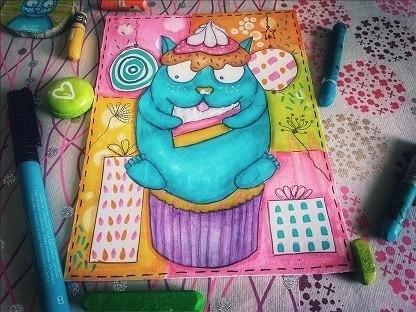 ---
Serene lake at spring - Balade printanière au lac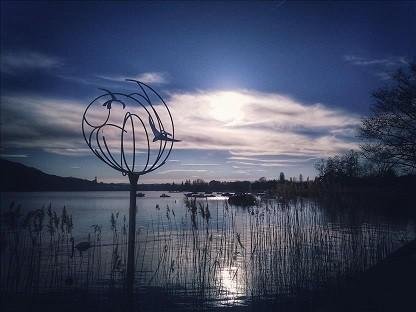 ---
Poppies with a view - Fleurs à l'Impérial Palace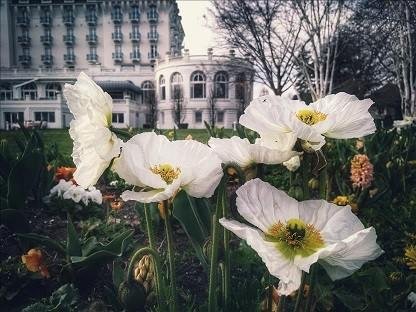 ---
---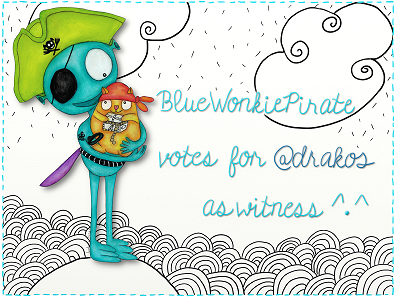 ---
---

Collect my art on Makersplace.com
---
---
---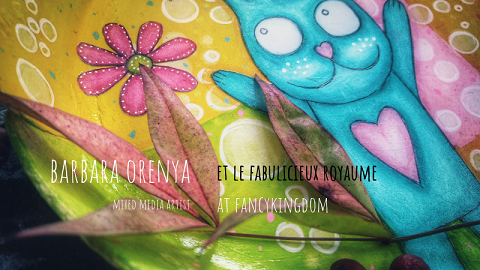 Et retrouvez aussi mes tableaux sur mon site dans notre fabulicieux royaume ! !!
---
---