WEDNESDAYWALK AT MY PLACE.😊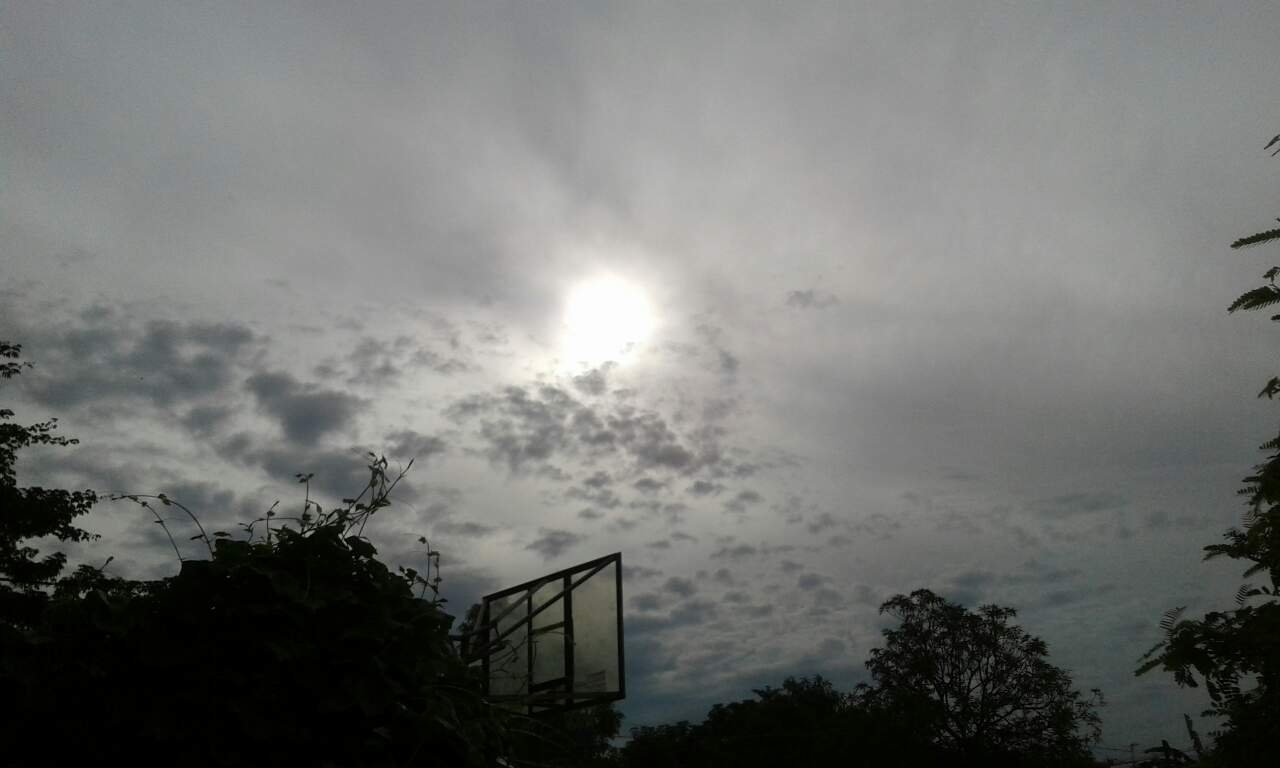 Its a cloudy day and slight sunny day at our place. But i thank God for this beautiful morning that He has given to us, a blessed day and blissful day! Its a good day to give thanks everything that come in our everyday life.
---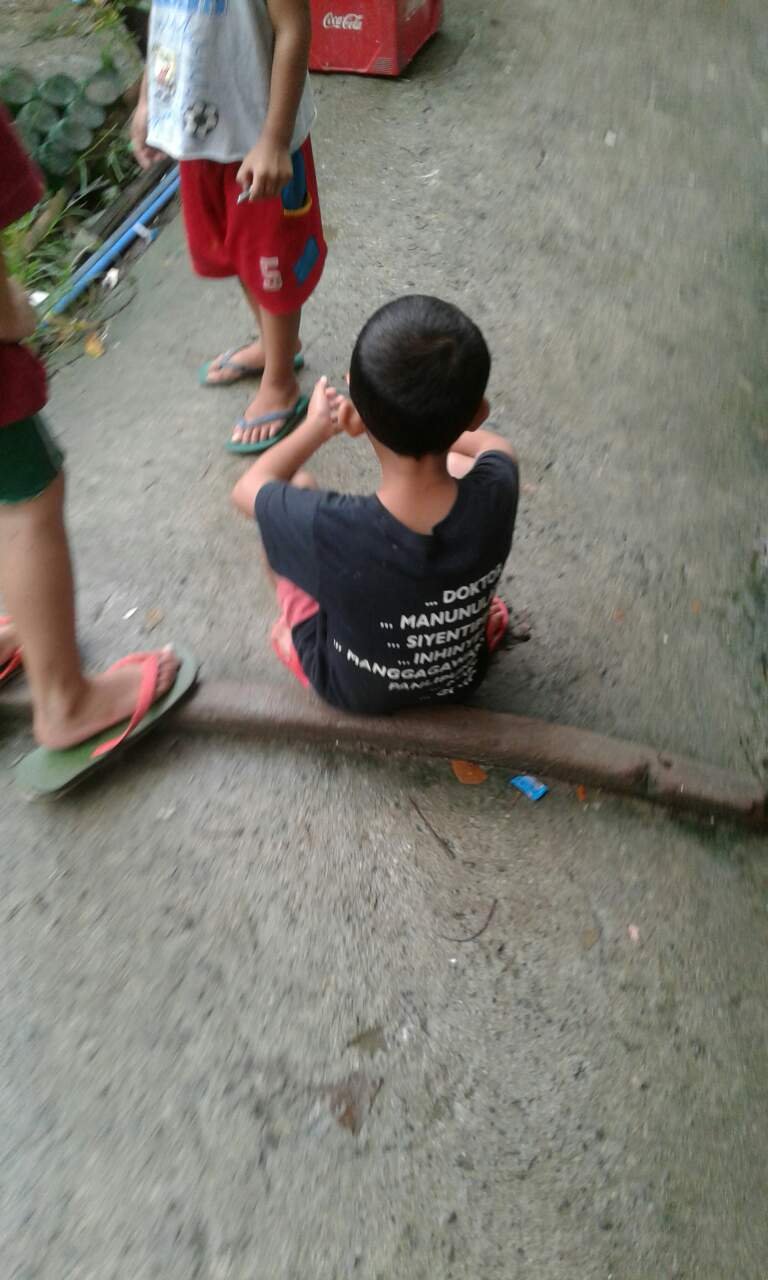 ---
Because its a good day and sunny day..many children came out from thier houses to play outside,and i saw to thier faces that they are happy and they can play more outside due to no classes today and the weather is good.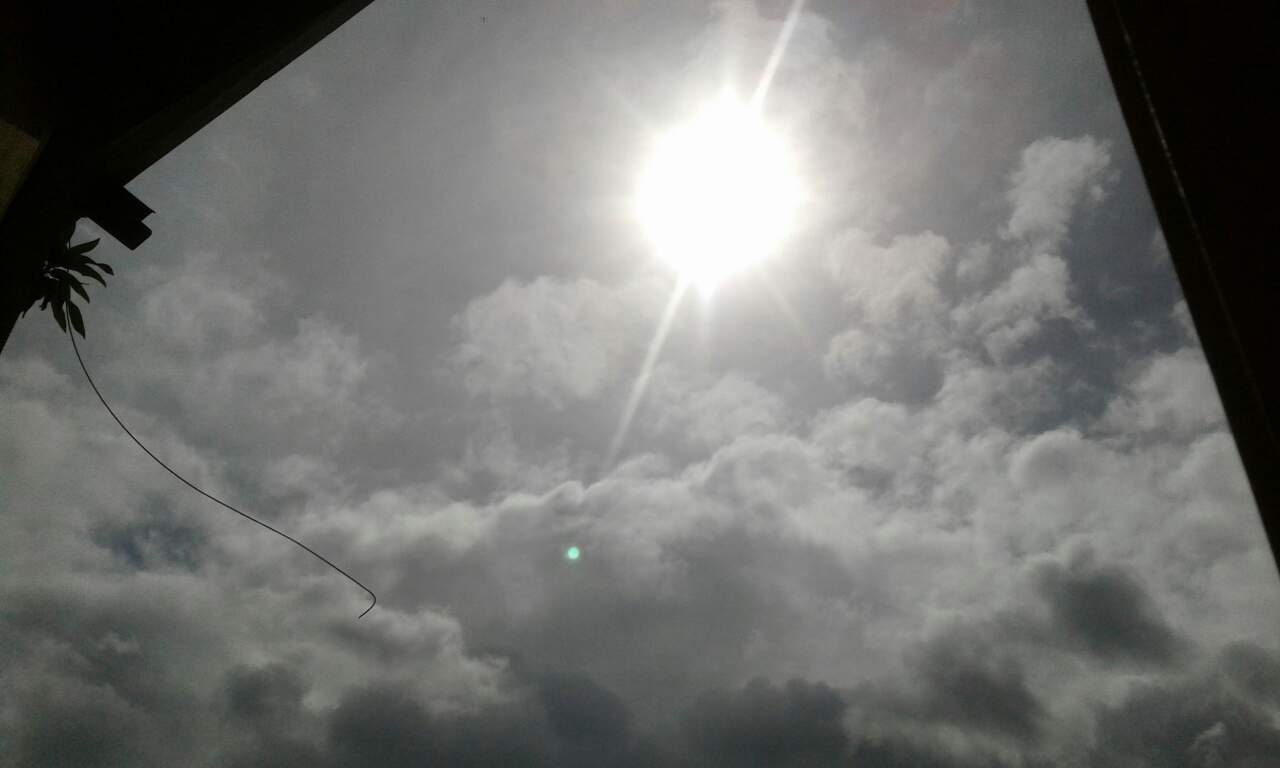 And when i got home the sun came out beautifully and shine upon at the sky and its look great and amazing! I see the goodness of our Creator, the goodness and beautiful views of His creation.
---
And beacuse the weather is fair and good, im happily playing with my son elijah angelo.😊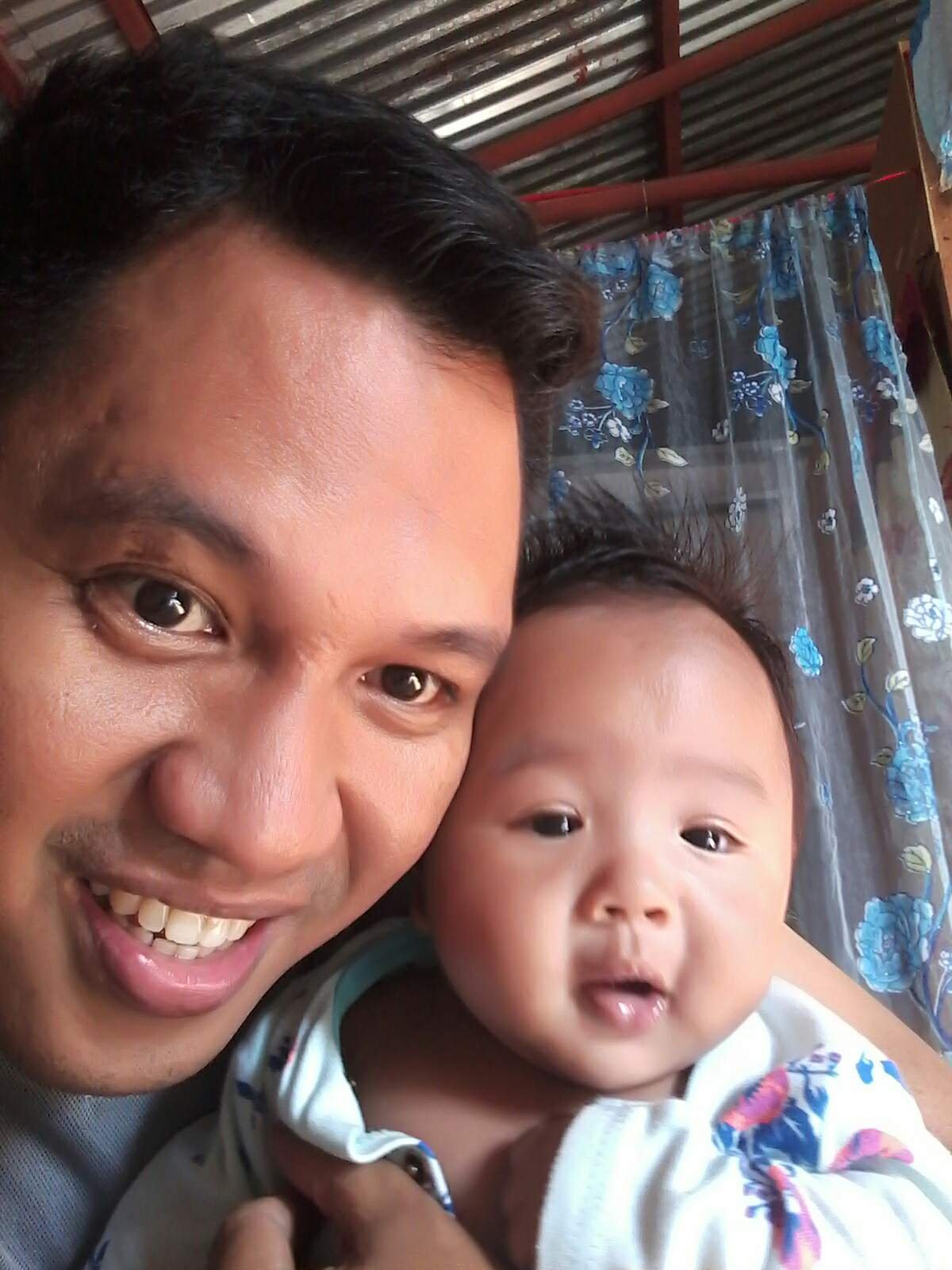 ---
That is my wednesdaywalk..Hope you like it! Have a great day to everyone!😊 Thanks for this great challenge @tattoodjay!
---
Yours servant,

Posted using Partiko Android