#Ulog #12 -Wednesday Walk - Forrest Park in St Louis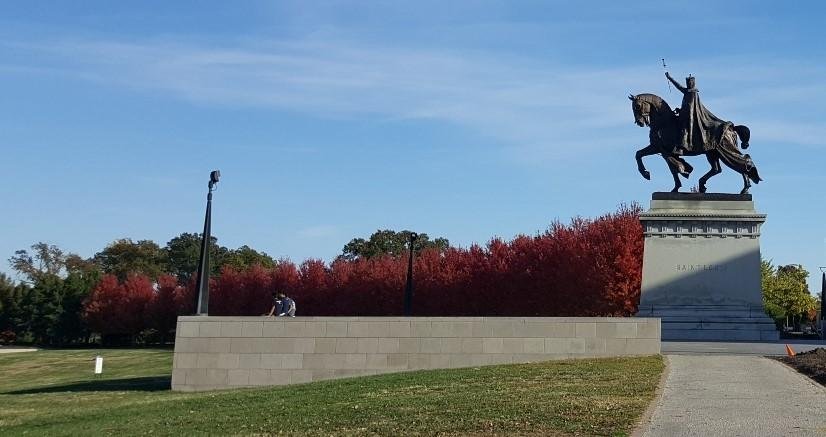 Forrest Park in St Louis is one of my favorite places for a walk. There are miles of paths covering all areas of the Park, but I'll concentrate on a short loop around the Central Basin area. This is a statue in front of the art museum. Their art musuem is awesome, and deserves it's own post!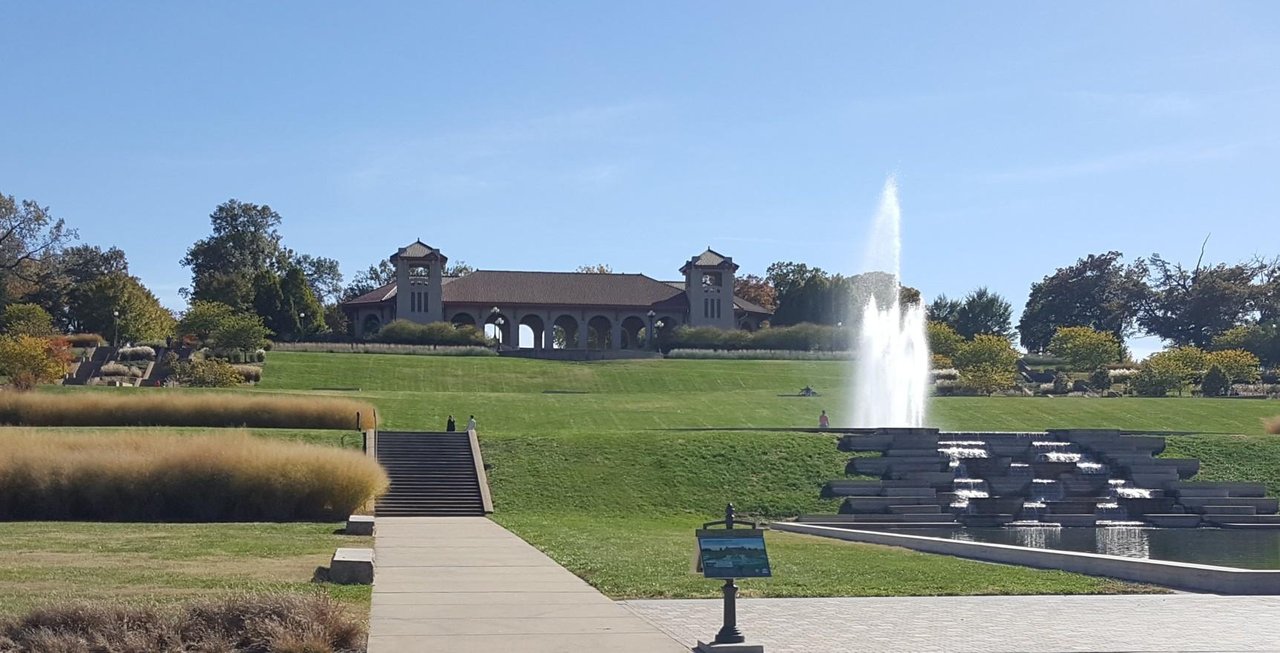 This one shows the pavillion on the hill. There are many paths up to the pavillion and beautiful fountains and landscaping along the way.

This is the Central Basin, you can walk all the way around it. In the upper right corner is the art museum and the statue of the horse that I show in the first picture.

That brings us in a complete circle, starting with the art museum, circling the Central Basin, and returning to the art museum.
There are enough paths, destinations, and sightseeing to do that many Wednesday walks can be found here! It is also home to the St Louis Zoo, which is a whole day unto itself. Thank you @tattoodjay for this excellent challenge to get out there and explore our world!
All photos taken by me with my Samsung Galaxy Note5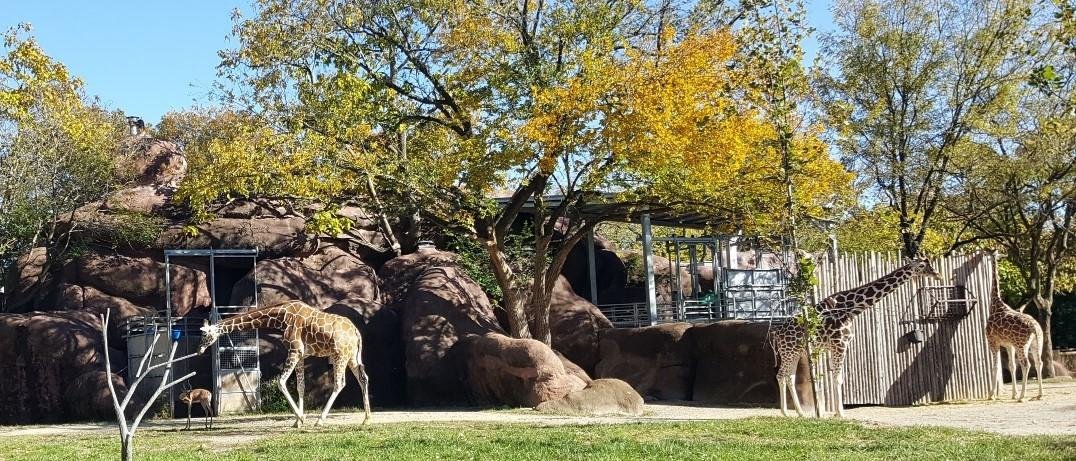 If you enjoy writing short fiction stories (less than 1,000 words) I'd love to have you join me on Narrative. Here's a link directly to my page featuring Flash Fiction:
Get in on the ground floor and see what it's all about. If you have any questions, feel free to ask me in the comments.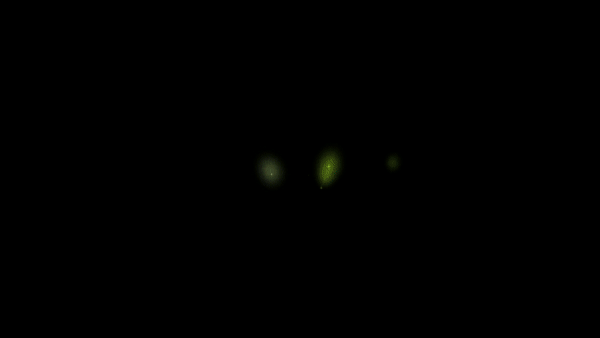 [[email protected]]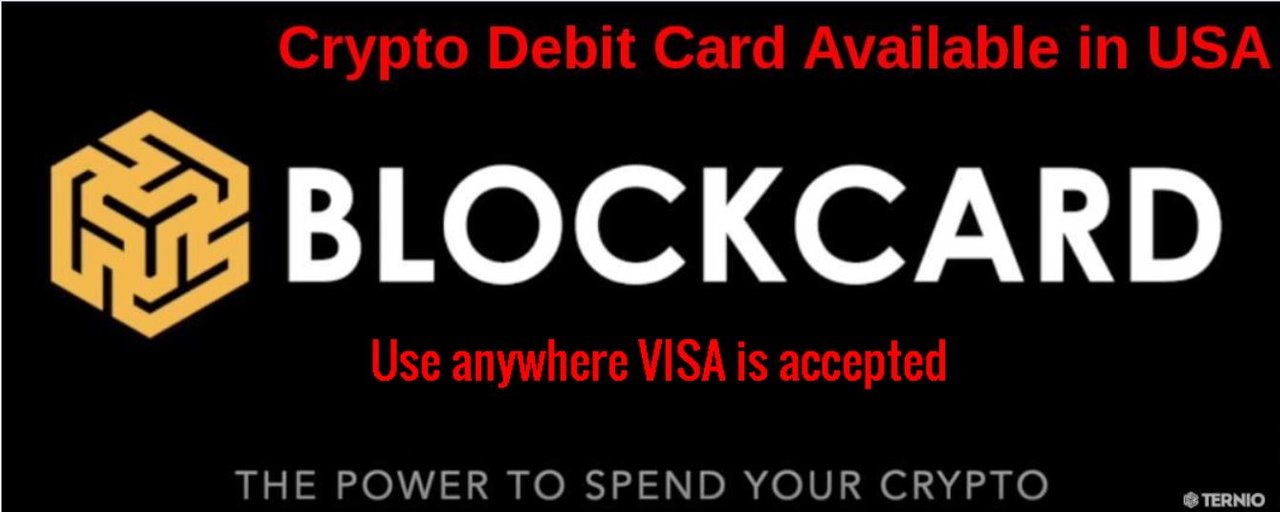 Link to Blockcard




Get your copy of our current book "Voices in the Darkness" here. A new book will be coming out June 1st!