Japanese Cherries In The Night
It is such a pleasure to join in #TreeTuesday with @old-guy-photos. Show me your trees! ... That's what our colleague @dswigle, our good colleague Denise said. So I feel compelled to try another post about trees.
My trees have begun to grow on buildings as well.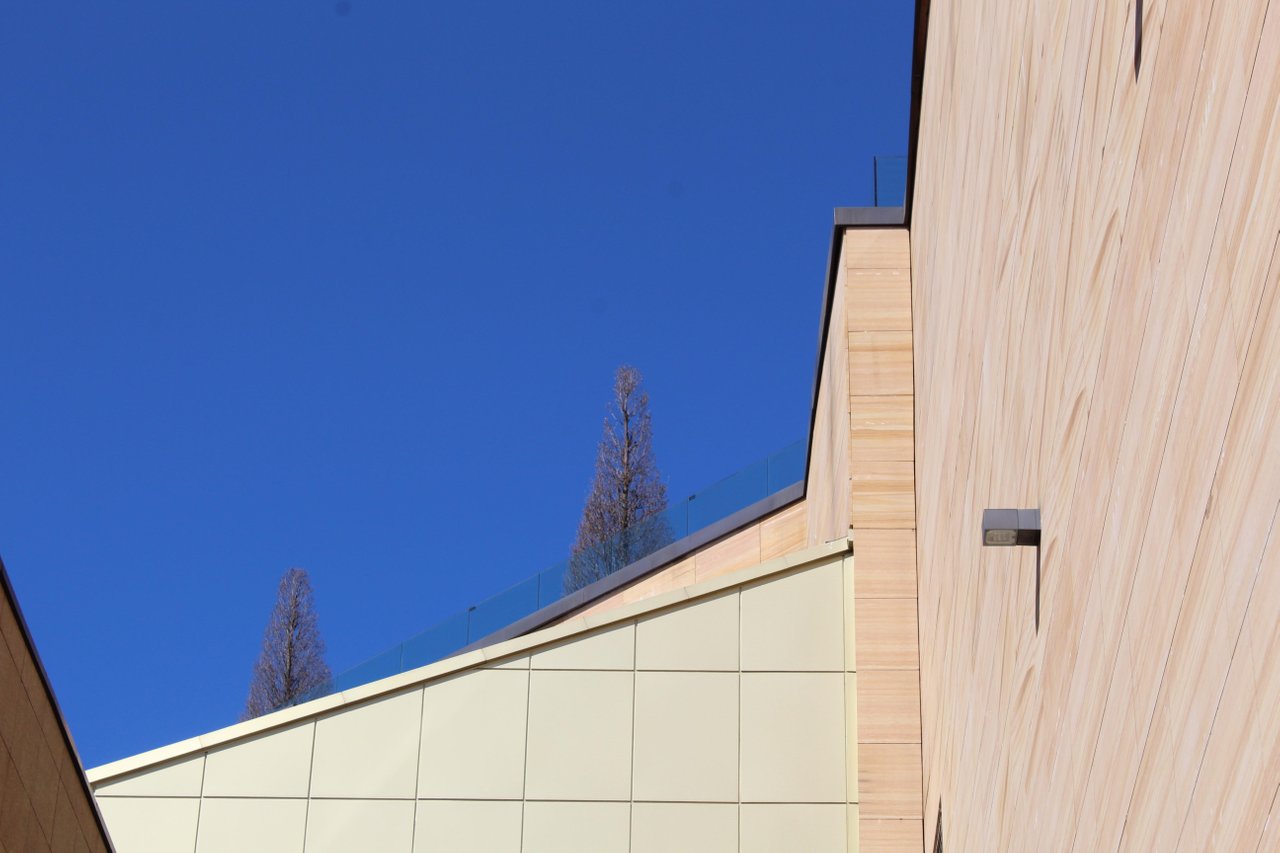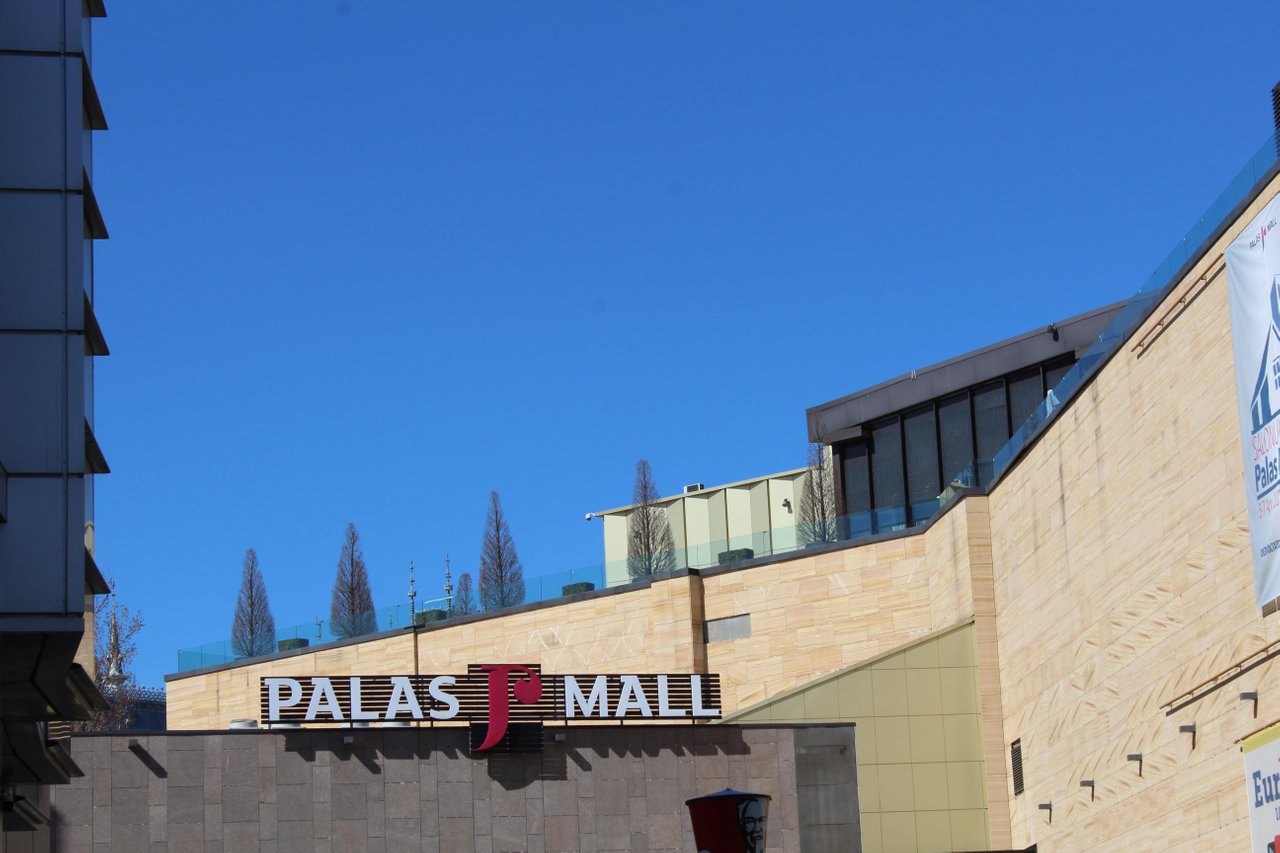 Waiting for the spring. The most anticipated season especially by the trees. Trees that think they suffer much in winter ... how to stay naked in snow and ice. With spring all the energy under the bark of the trees will burst through branches, leaves and flowers!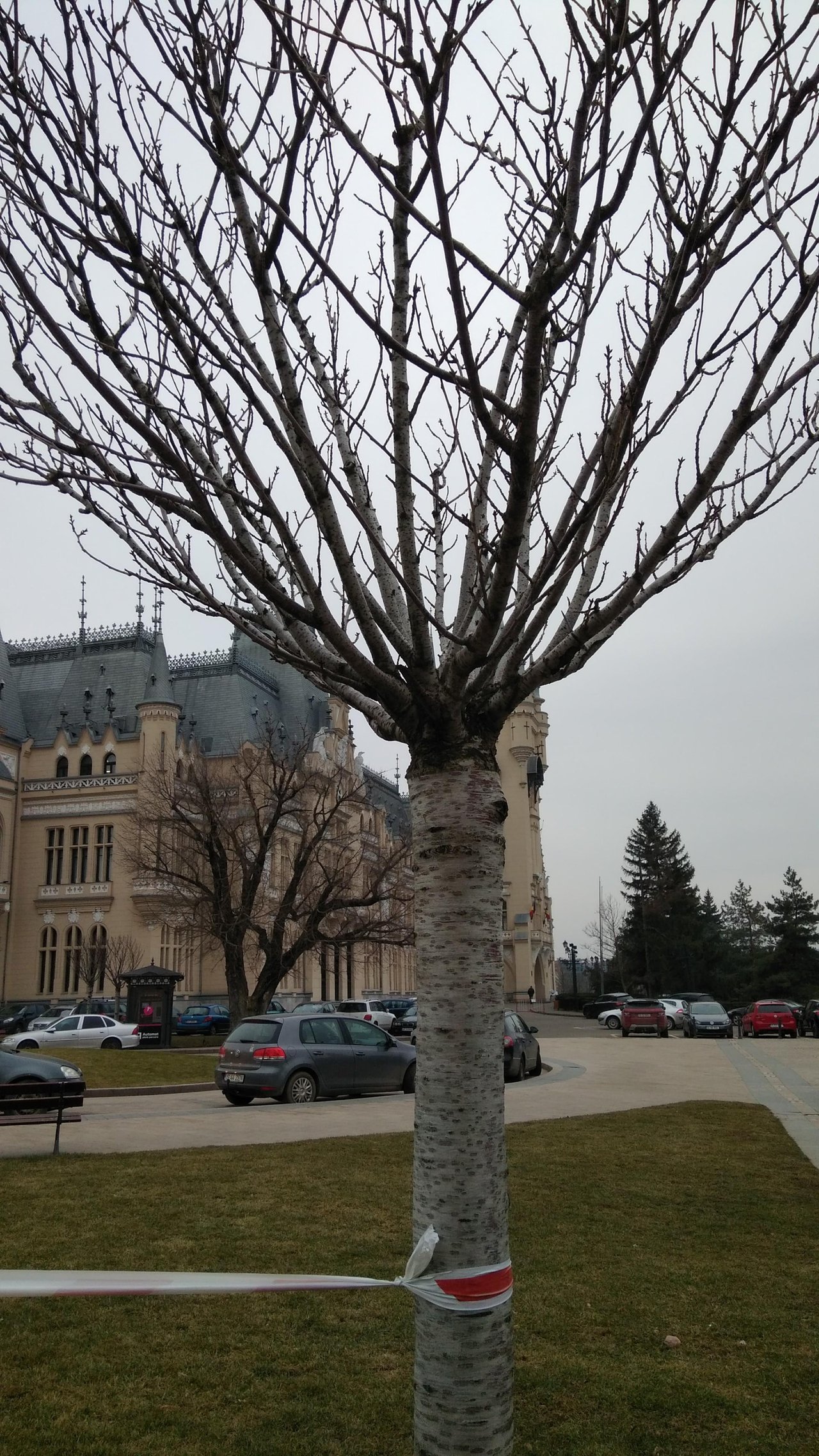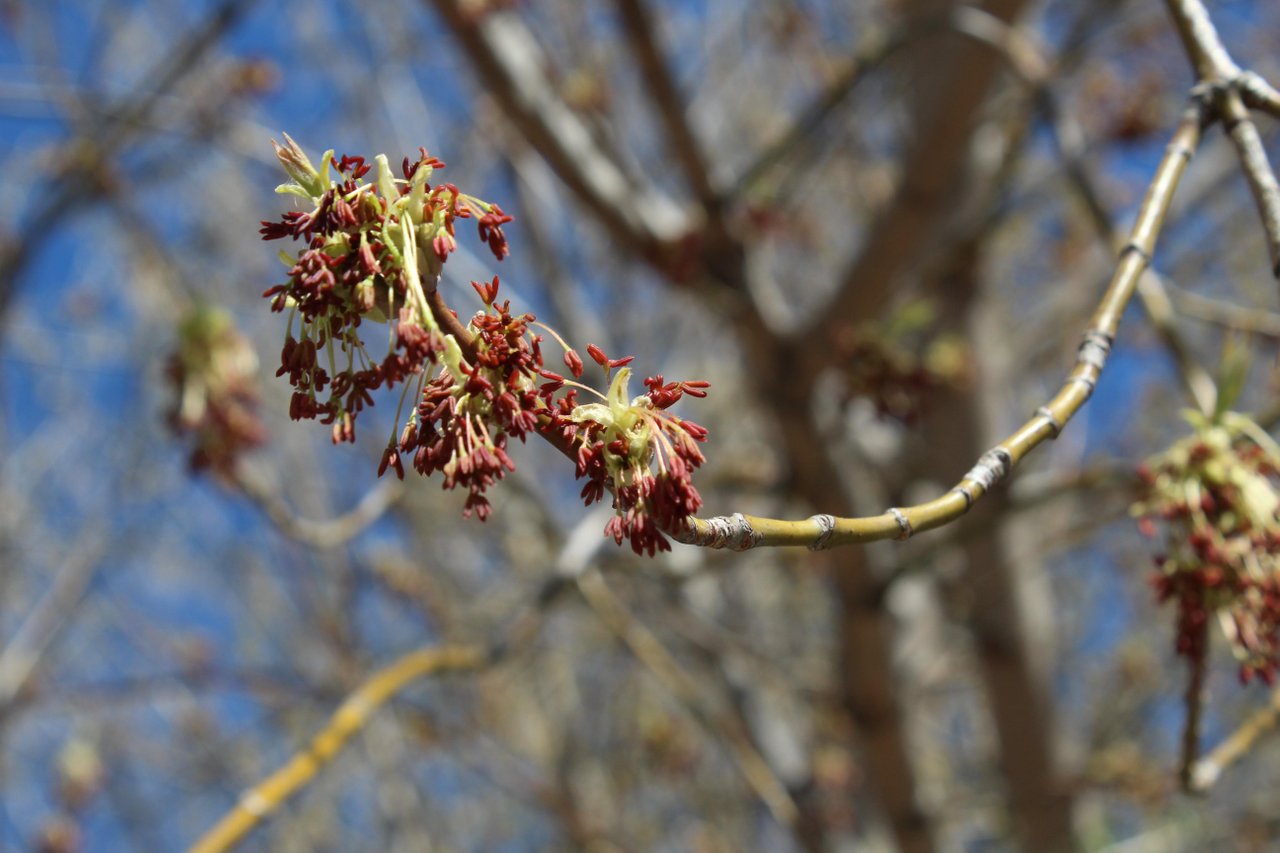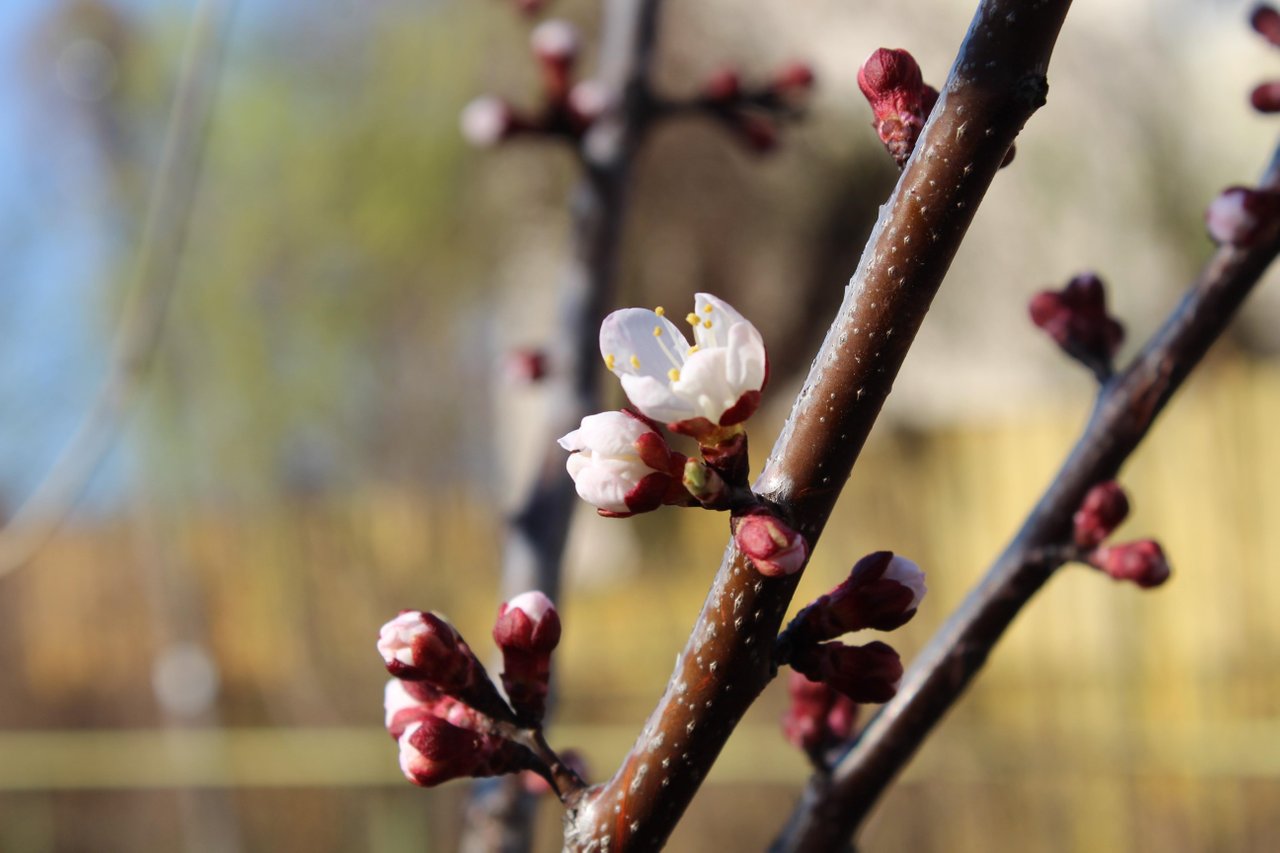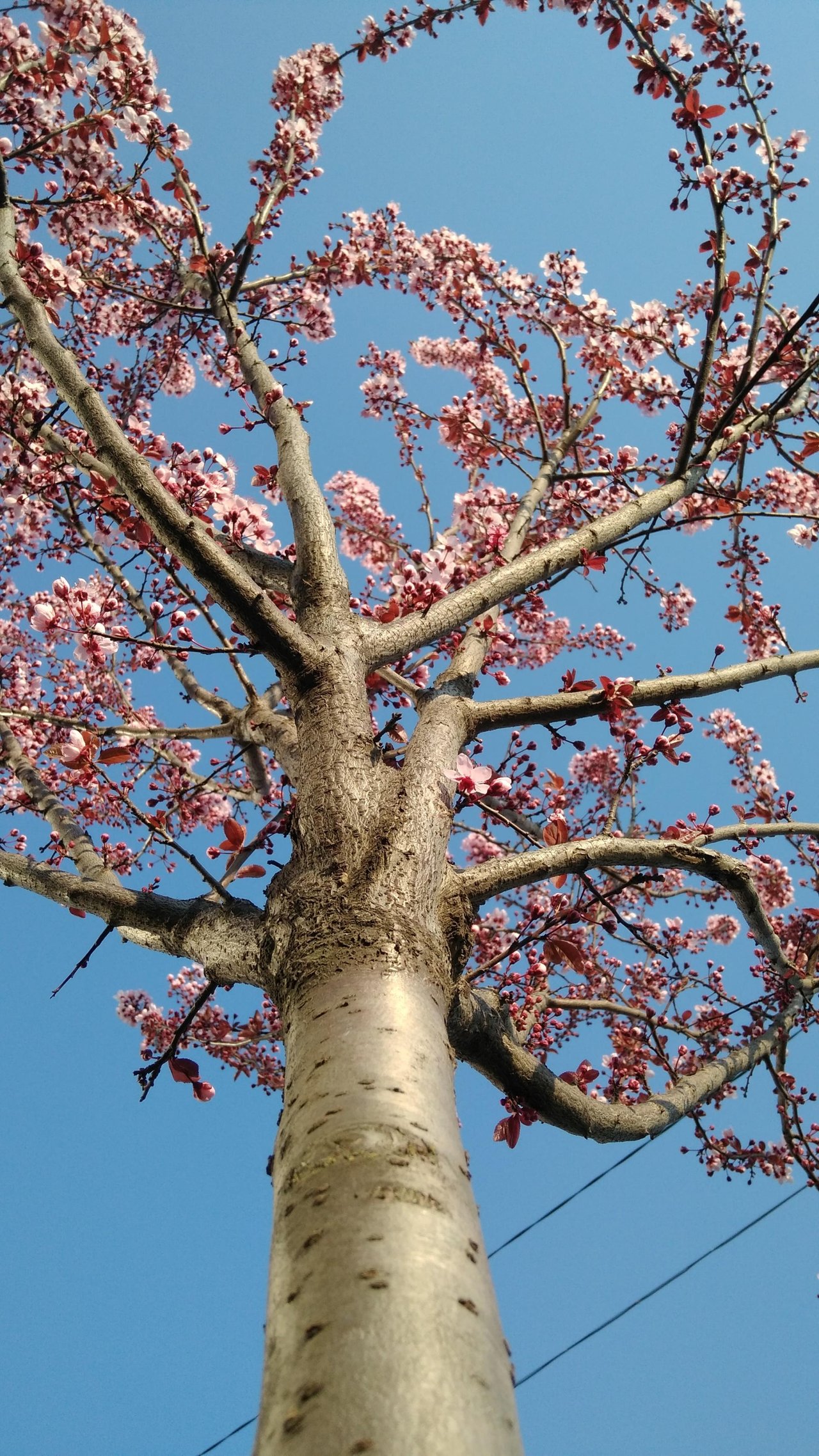 All these are now memories! All this is now memories, memories of the day. However, at night! Trees at night. Flowering trees seen in the night. Japanese cherries in Iasi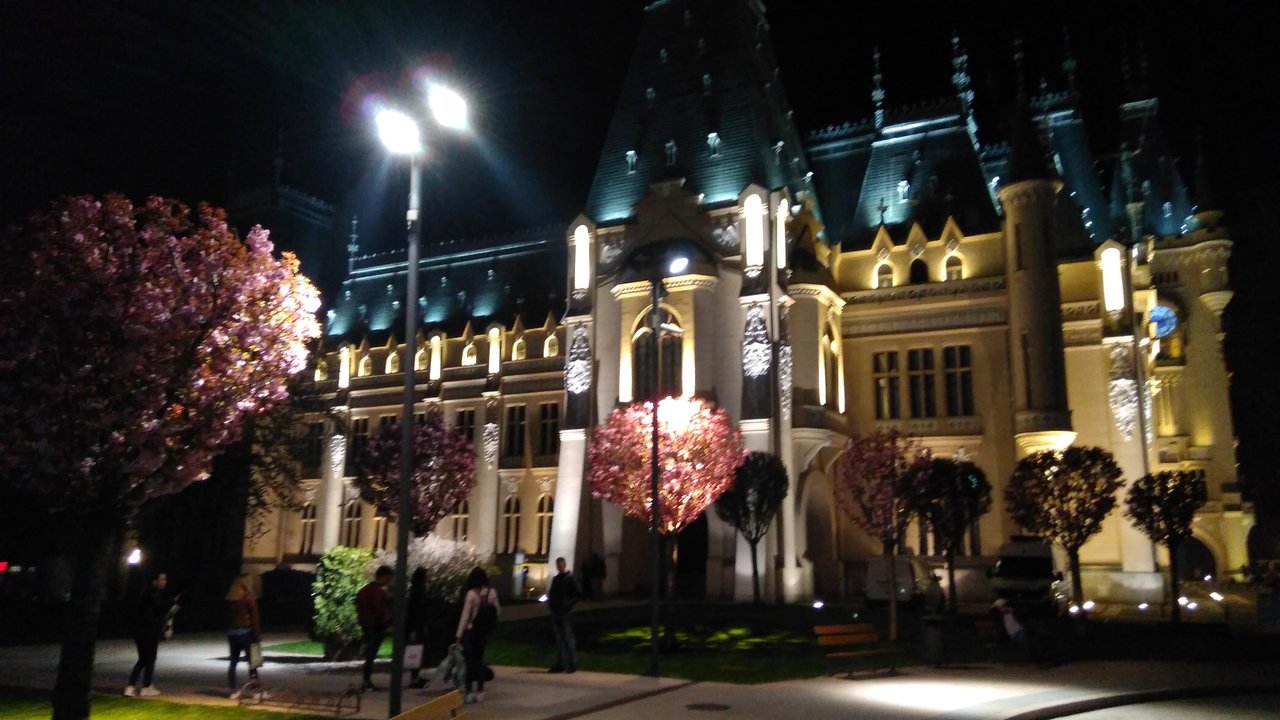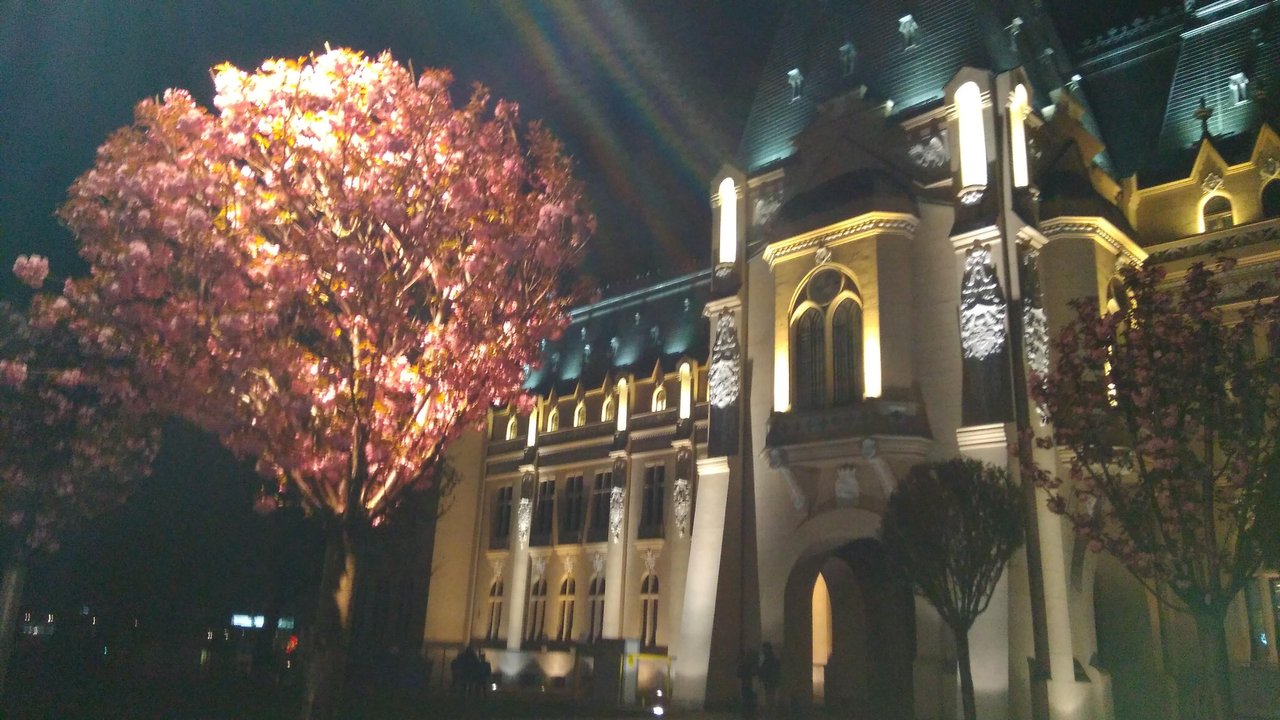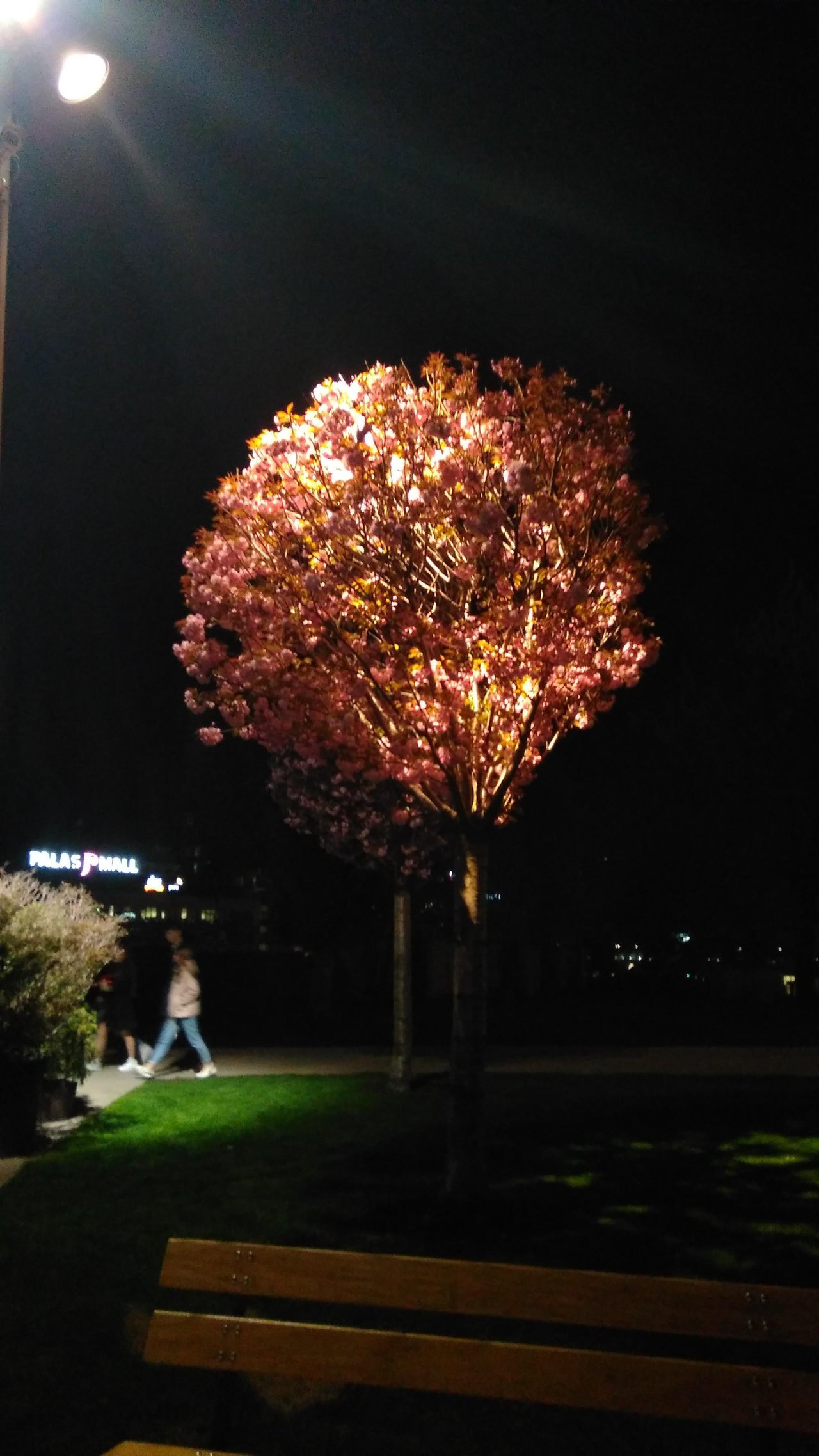 In the park around the Palace of Culture there are plenty of cherries. At night they are the most beautiful. Fill in and add to the beauty of the Palace.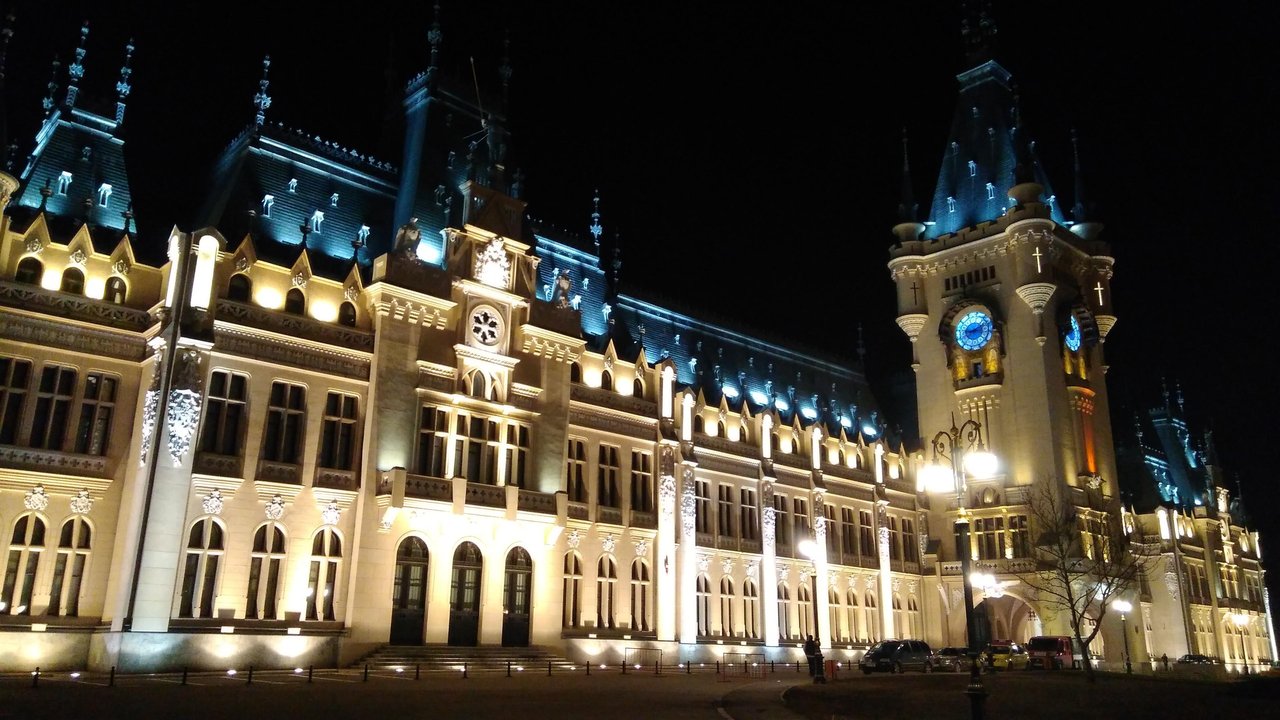 The beauty around us makes us forget about sadness. But it exists for each of us. The most difficult spring of my life!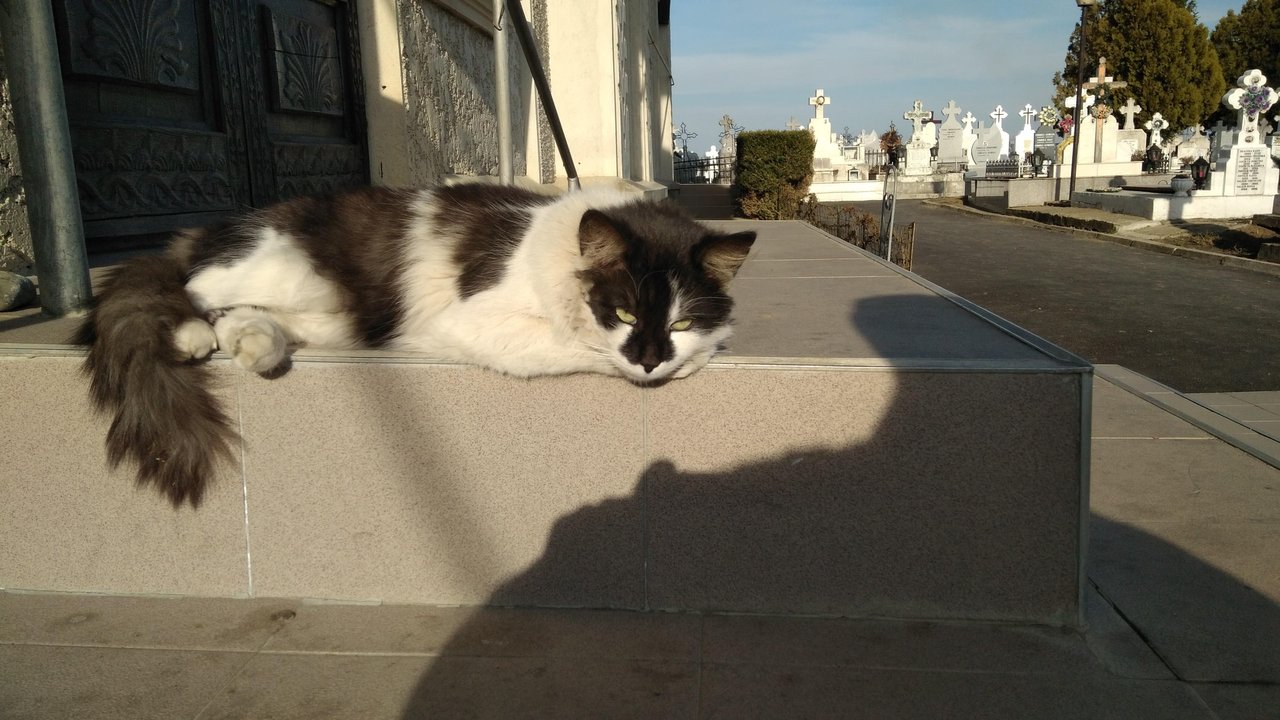 | @bluemoon | Thank you! | Disclaimer |
| --- | --- | --- |
| | I made this post with passion, effort and respect for you. I hope the result proves it. | Since English is not my first language, please forgive any grammatical errors. |