ME AND MY PHONE ~ #TOILETTHURSDAY BY @brittandjosie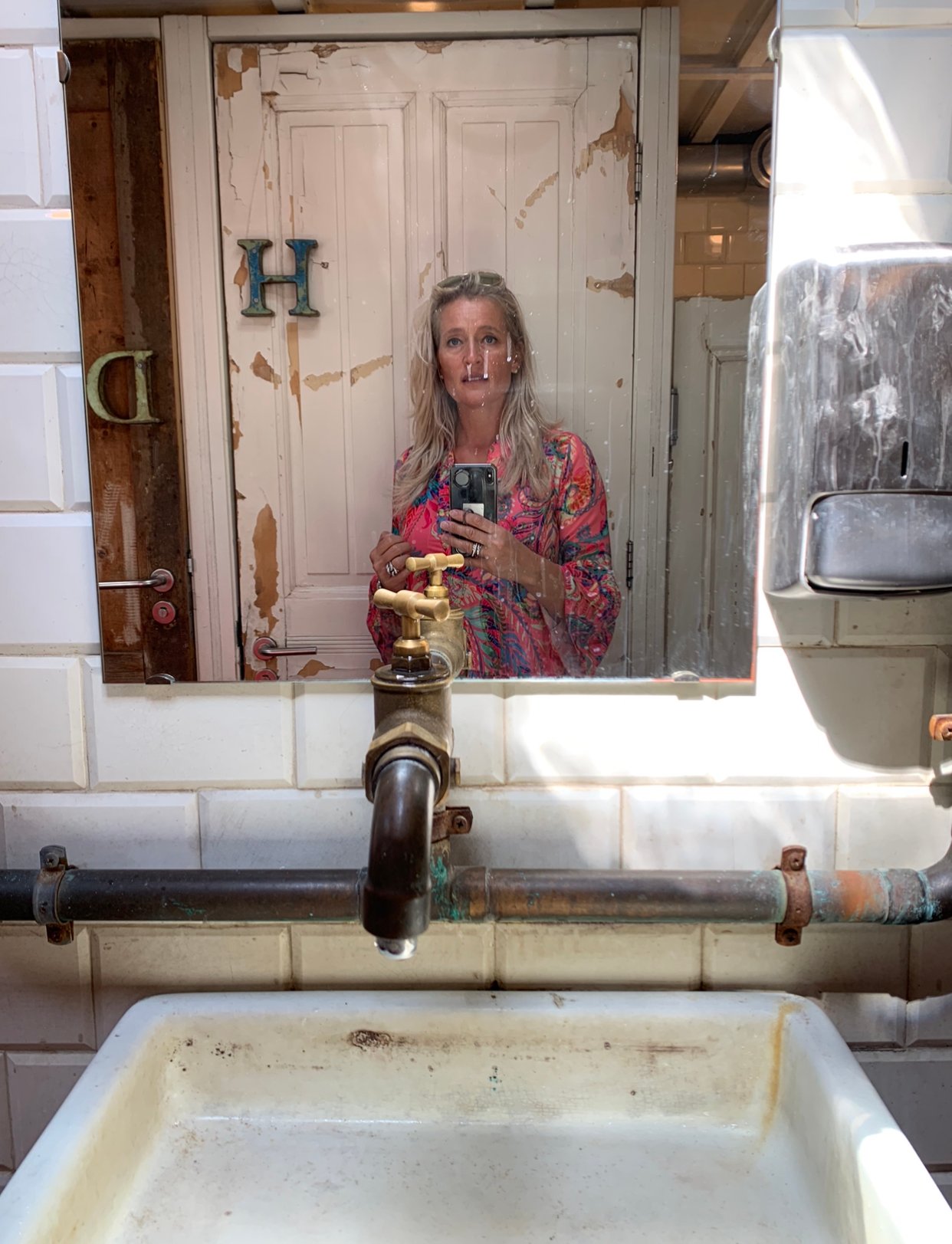 THIS IS MY TAG #TOILETTHURSDAY WHERE I SHOW YOU GREAT TOILET OR TELL YOU FUNNY TOILETSEAT STORIES ....
You are welcome to join me in this tag or write about your toilet on Thursdays. The one in the pictures is made to look old in a beach pavilion in Scheveningen.
Can I call you back later?" It is the standard text that I can click on, in my precious telephone , if the call is not suited at that moment. I had never set up that function but now I am very happy with it.
Finally I am no longer in doubting when I sit on the toilet and my phone rings. Shall I take the call ? Or not? When my children or my husband call me I always take the call and pick up the phone because they are the most important, the children on the other side of the telephone line do so many more idiotic things while they talk to me, that I have no shame. Our daughter called last week while she was waiting to get her ears pierced, offcourse you just call your mother.
In that case I feel no shame when I have to flush the toilet. But if it's a collegue or a tax inspector about your 2019 declaration calls, or when the car garage about the appointment for your car, I think it's a different story. I just do not want to get caught with my phone in the toilet. I like to keep that private, but I like to take my phone with me for a bit of quiet relaxation. On the toilet I experience my rare moments of reflection and I have the most brilliant steem blog insights, and upvoting or commenting is going very smooth! And my Wordfeud answers are the best in this smallest room.
And my moments there are only the most pleasant without outside disruptions. Door closed offcourse. But if someone calls me at that very moment, my intestines are seriously off track!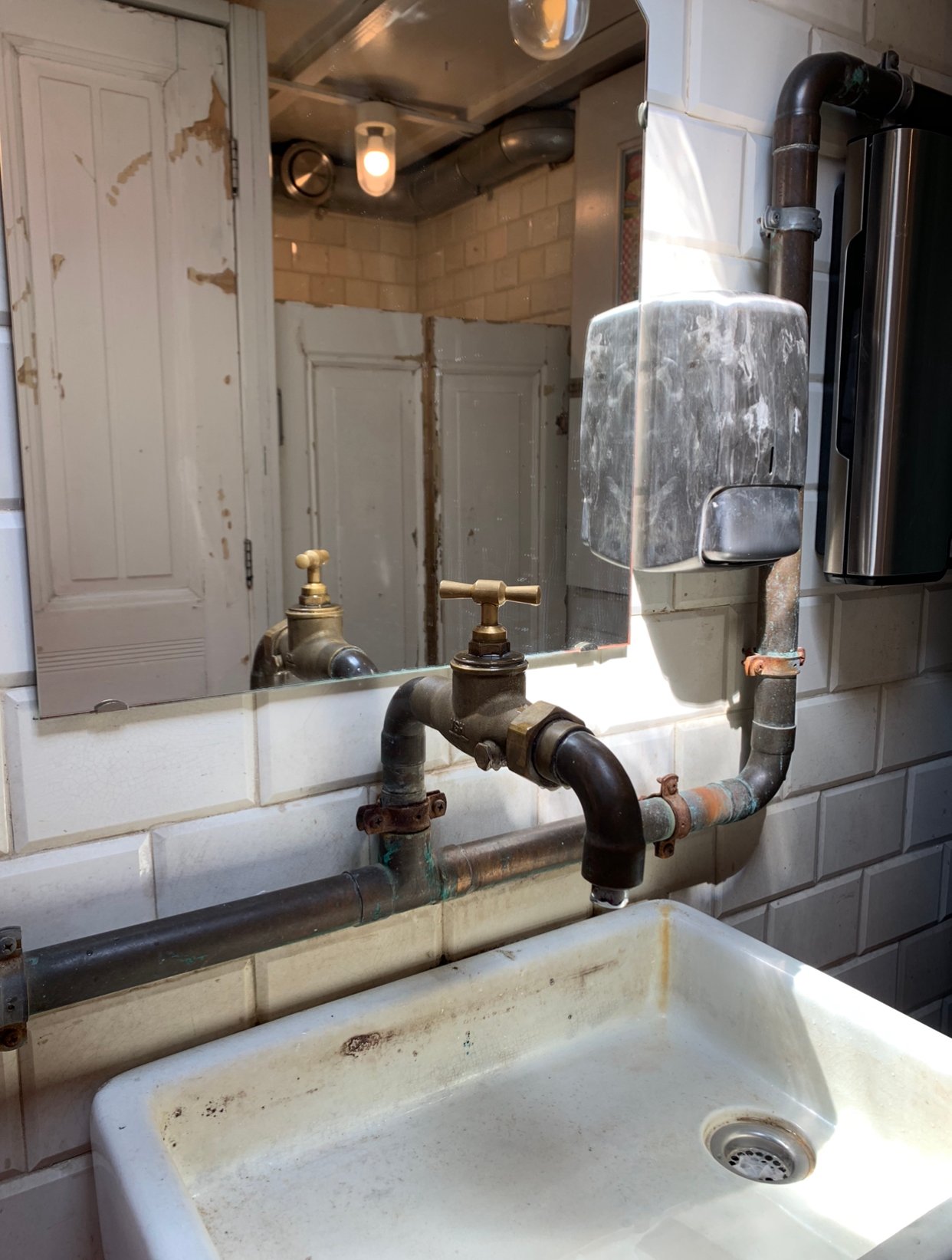 What am I going to do? , do I take the call NO, do I press YES, do I let the phone ring out to the end, until he jumps on voicemail? But then usually three of my lovely family members call " mum your phone is ringing!" YES I know dears but I am on the toilet!
But brutally pushing the conversation of is also a message to the caller ~ "I do not feel like talking to you!" But now there is the button : automatic call back. After which you usually receive a short message and can decide when you call back or that you want to call back at all.
Now back to that phone call that I started writing this ULOG with. During my morning pee the neighbor called. After my brief push on the button, I got a Whatsapp message, it is not important, I Will call back later this week ...... After my sanitary stop, I walk to the kitchen for a cup of breakfast tea and called her back, she asked me if I was in a meeting ... I wanted to say YES but heard my voice say to her :
NO , I WAS ON THE TOILET ........ so much for My own privacy 😂😂😂 but he it's TRUE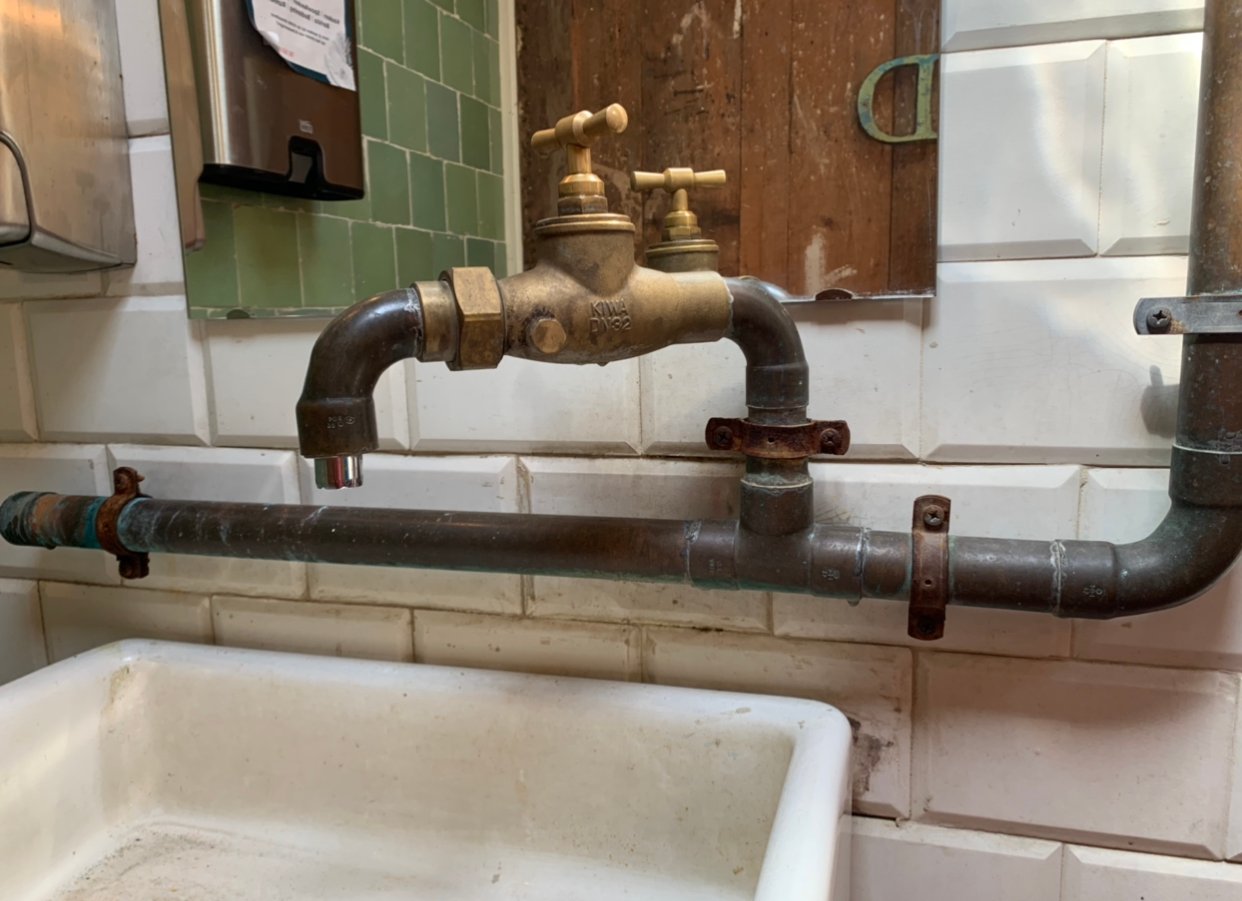 Photos are obviously mine I am in it.
Location Scheveningen, The Netherlands 🇳🇱
Thank you for stopping by, its highly appreciated, and please let me know your vision on steemit life in general.
Please remember, Focus on Being creative instead of being busy !
"Consistent Actions Create Consistent Results"
"Not everyone is a blogger but everyone has something great to offer"


Lover of Life and L❤️ve in General - @brittandjosie


I fully support witness and developer group @blockbrothers for the Steem blockchain. If you want to support them, they would appreciate your vote here.


They build Steemify, a notification app for your Steemit account for iOS.
Get it Here:



Member off the :
and on Discord @ brittandjosie3488

(c) All images and photographs, unless otherwise specified, are created and owned by me. @brittandjosie originals

Sources used : Pixabay and Pexels and with others its mentioned in my blog. I only use a canon camera and my iPhone.
I would like to thank You for Reading my blog but Feel free to leave me any feedback.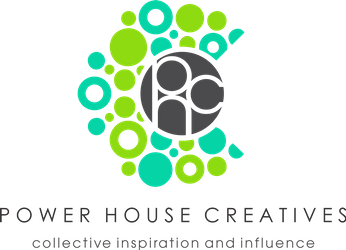 If you want to learn more about either of these projects, please visit: @heyhaveyamet or @steemterminal

#marlians, #neoxian, #creativecoin
#palnet #steemitmamas #powerhousecreatives #CC
#mediaofficials #steemterminal #heyhaveyamet