Calm your tits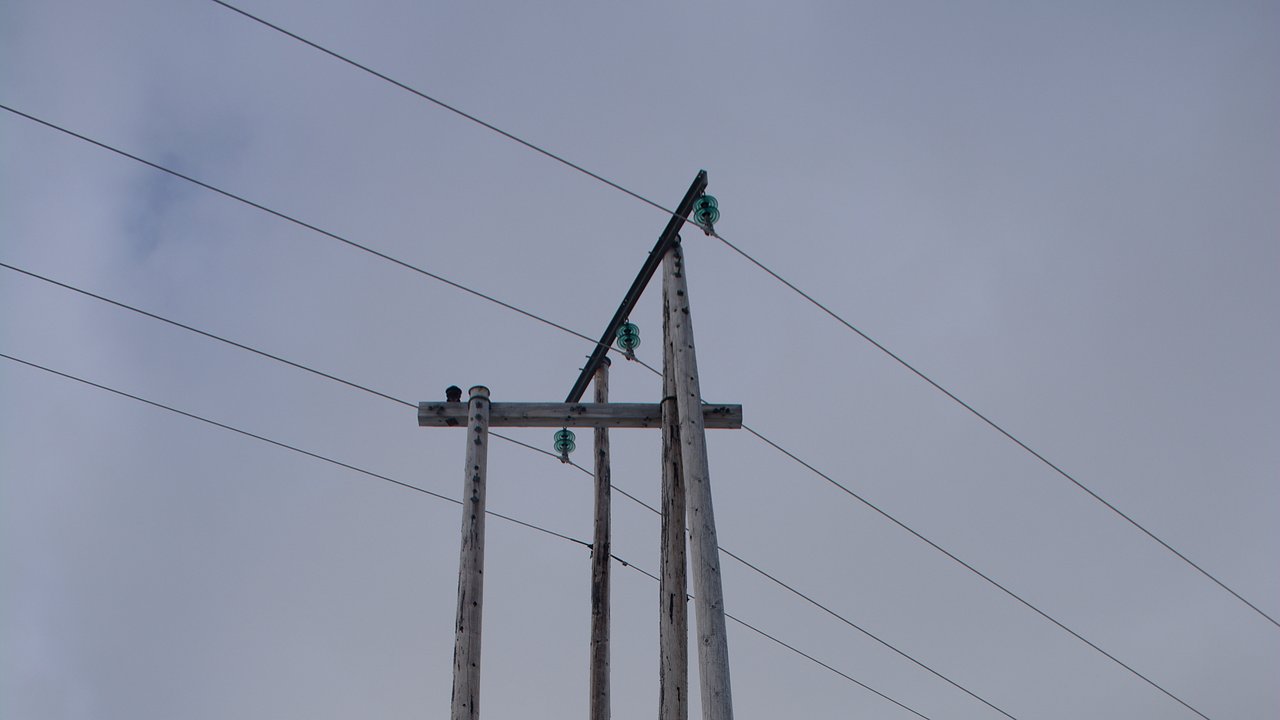 It rarely happens nowadays, but we got an electric outage in our home. It was a rather unfortunate timing, because I was just finishing a long comment on @nonameslefttouse's post. Rather ironic, because what I was commenting on was relating to some recent happening where a known Steem user has declared to leave Steem unless xxxxxx happens. Basically an ultimatum (or tantrum?). However, this didn't make me flip the table, rather it was an "oh, power outage". And instead of getting angry at it, I took the chance to do some arrays in the downtown: donate an excess carpet to the flea market, return couple books to the library and pick some food from the store.
I'm somewhat attracted to the stoic mentality which is pretty much the opposite of what many others are practicing here in the Steemverse when the Steem price keeps going down. What these people don't seem to understand though, is that markets are speculation and make no sense.
When Bitcoin goes up, alts go down. That's basically how it works – has thus far at least. And the price doesn't really have anything to do with the tech a currency has. The market is so immature that it's impossible to say what something is really worth, because those things will be figured in the future when blockchains have matured and gone mainstream. In the meantime it's a wild west where just a single whale can manipulate coins to a great effect, especially with low liquidity.
Steem Engine brought smart contracts on Steem which has enabled anyone to create a custom token with unique reward and staking system even, and now when I'm checking my wallet, new tokens just keep appearing there, even though I don't do anything!

GEEK, GG... JAHM?... PAL – ha, that one I know! Love... LUV? ...MEME?!?
But none of this weighs when people think how Steem is doing, and this is quite simply because people attribute price with progression. It's basically like an unhealthy self-image that is based on the opinion of others. This tendency to look approval from the outside world is so strong, in fact, that even some people here on Steem think this place sucks. I wonder if Facebook allows their criticism on their own platform...
Being on Steem, the critique is open to anyone to write – which is a good and welcomed thing, given it is constructive. However, when you start pointing fingers, it stops being productive. One user stated that the price has sunk because of "greedy stake holders". This user has cashed out the majority of his rewards. Ironic enough?
Of course there are problems – no system comes without faults. But I would like to point how the majority are actually wanting to help and support others here, based on my observation. And there are the initiatives like @curie, @ocd and @c-squared, among many others, that keep curating and finding content – random people looking to reward random people for writing well written content. Think about that. When things like this still exist, I find claims such "everything's shit here" quite cynical.
Despite all the uncertainty and bear market, we are still here, Steem blockchain is here, and evolving everyday. Some people have come, some have stayed, some have left (and some are threatening to do so). But Steem has been going – and will be, despite what individual people decide.
Oh, btw, the comment for @nonameslefttouse was actually still there in the cache when I restored the browser tabs – there never was a reason to get upset :)