Experience spread helping hand - Ulog-Quotes Series 84
Experience spread helping hand.
-Own Opinionated Thoughts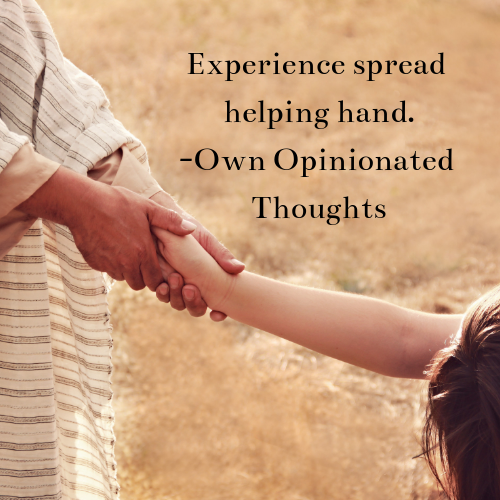 Edited with Canva
In life we walk through from numerous path but sometimes we fall on the path and this fall down phase can depress us and in a way this situation can steal our Self-Control and Self-Belief. And definitely we can feel that we are warriors but at some point we need advice for sure.
Advices are not something Random instead advices come from experience of life and experience can help others who are in initial stages of life experiences. And advice can put off burden from us because when we hold cluelessness then our problems become so heavy but when we get clues then slowly the cage starts to open.
When we face most difficult time definitely there are lot of chances of moving towards Total Negative Shell but if we receive right counsel and right words for that moment definitely it can heal us. Our life is driven by our thoughts and it's important to stay with positive mindset to manifest good things in life.
Success and Failure both are vital to reach our destination but when it comes to Failure then we need very open and neutral Perception because only when we stand on neutral path then we can see what is happening on our right and left side.

[Picture used from Pixabay and edited with Canva]
In life we want or not we need help at some point of time. And in some cases we need Aid which will pull out us from the Rough Phase. Sometimes Universe send Aid to help us and back us. And when we get surprising Aid then it brings real healing.
It will not be wrong if i call Life is a Chess Game where every step holds it's own consequences. And when life becomes puzzle then we need Assistance so that we can solve this puzzle and then our path will turn into so ease.
And after all these battles of life and after reaching to our destination comes Relief. When we look back in old times we hold many memories and stories. Definitely life is just a phase of experience and all these experiences teach us lessons.
One more most important thing is, we think that we all are different but completely it's not true. We never know who will come into our life and how they will effect us. Life follows one Pattern and that is, it brings surprises more often than results.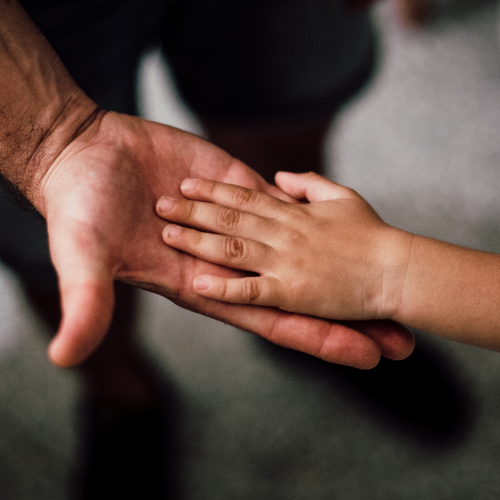 Edited with Canva
In every situation we have two options and those are, You can make it or Break it. But, when we can make it, then why break it. Sometimes we have to work with the essence of Togetherness and Cooperation. Cooperation and working with Togetherness brings massive results.
There will be a moment when you are doing right but no one will stand with you and in way it will reflect as world is against you but we have to continue the journey anyway. If in this phase someone stood with us as a support it gives real boost.
Remember one thing, when someone is doing right and following true path then definitely we should back them because only Truth wins and Truth is everything. If we see this world then people don't want to see the Truth because it's painful.
Mother Earth gave Shelter to all Human Beings but now Human Beings are dominating this world and it's really painful picture for sure. In my opinion we should learn one message and lesson and that is, only Togetherness wins.
STEEM ON.

Discord Channel Links:
TEARDROPS: https://discord.gg/wC7H4Rt
NATURALMEDICINE: https://discord.gg/wQnDNpv
"This is my original work."
Stay Blessed.
Spread love and spread kindness.
Thanks and regards,
Chiranjeevi Sarikonda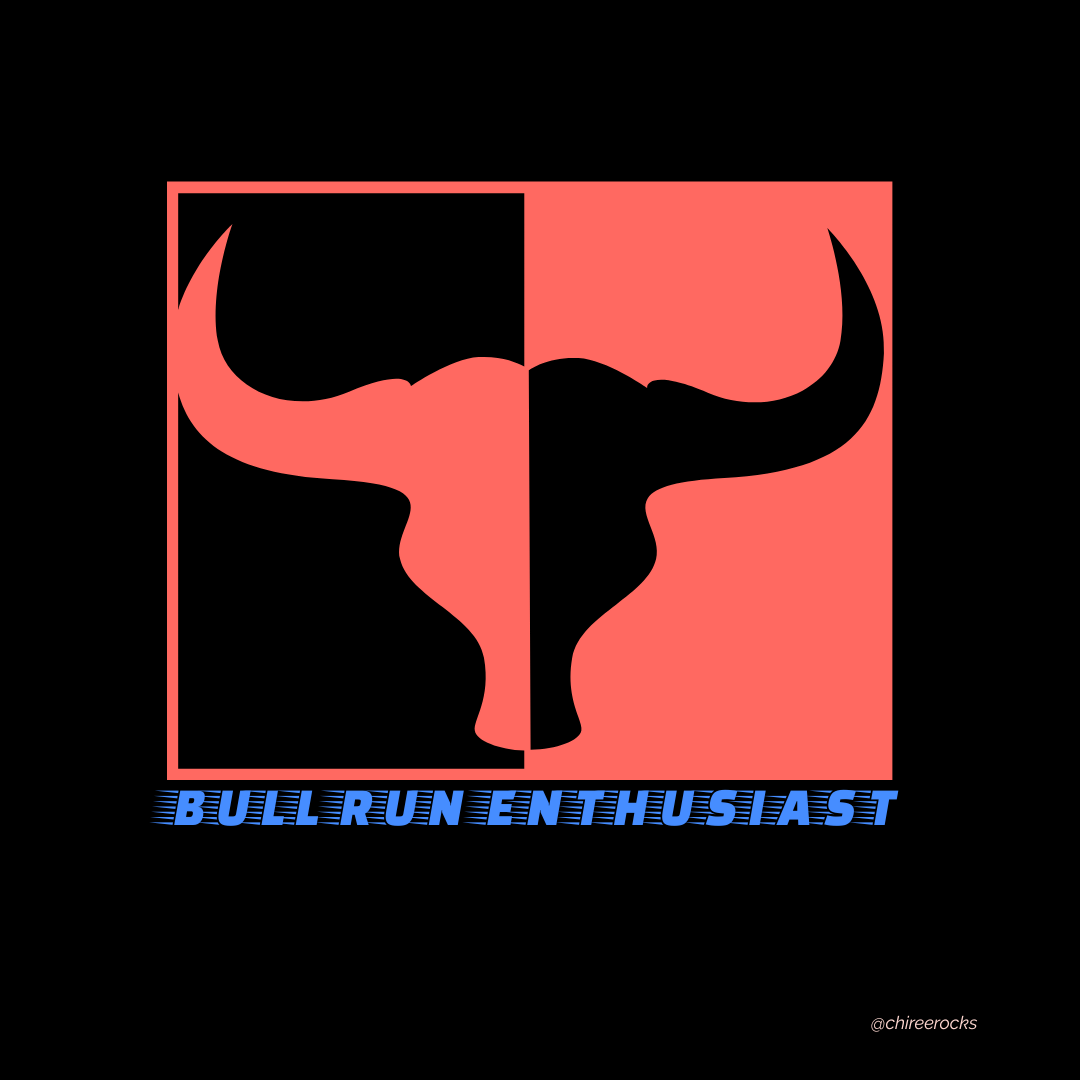 (If you want this logo, let me know in the comment section.)