Heartbeats - Poetry Series #57
Most of the times when we go in silent mode first thing which we observe and feel is our Heartbeats. And our heartbeats reacts to our emotions and thoughts because our thoughts release emotions and our emotions really reflect in heartbeats in my opinion. But particularly people will see hyper heartbeats when they get panic attacks and fears and it may sound usual but when we face it then the experience becomes unexplainable and at that moment i think that slowing down can give some relief for sure. When we move towards unknown, definitely we can feel our heartbeats and unknown situations can leave us clueless and in these kind of phases we have to stay stable because when we don't have direction then we have to observe our situation in now moment, we should not dive in past or have to hold the uncertain thoughts of future. And we feel our heartbeats in many situations, but mostly when we face some negative situations, in these situations we can feel heavy heartbeats.
The most light and at the same time heavy beats are heartbeats.
-Own Opinionated Thoughts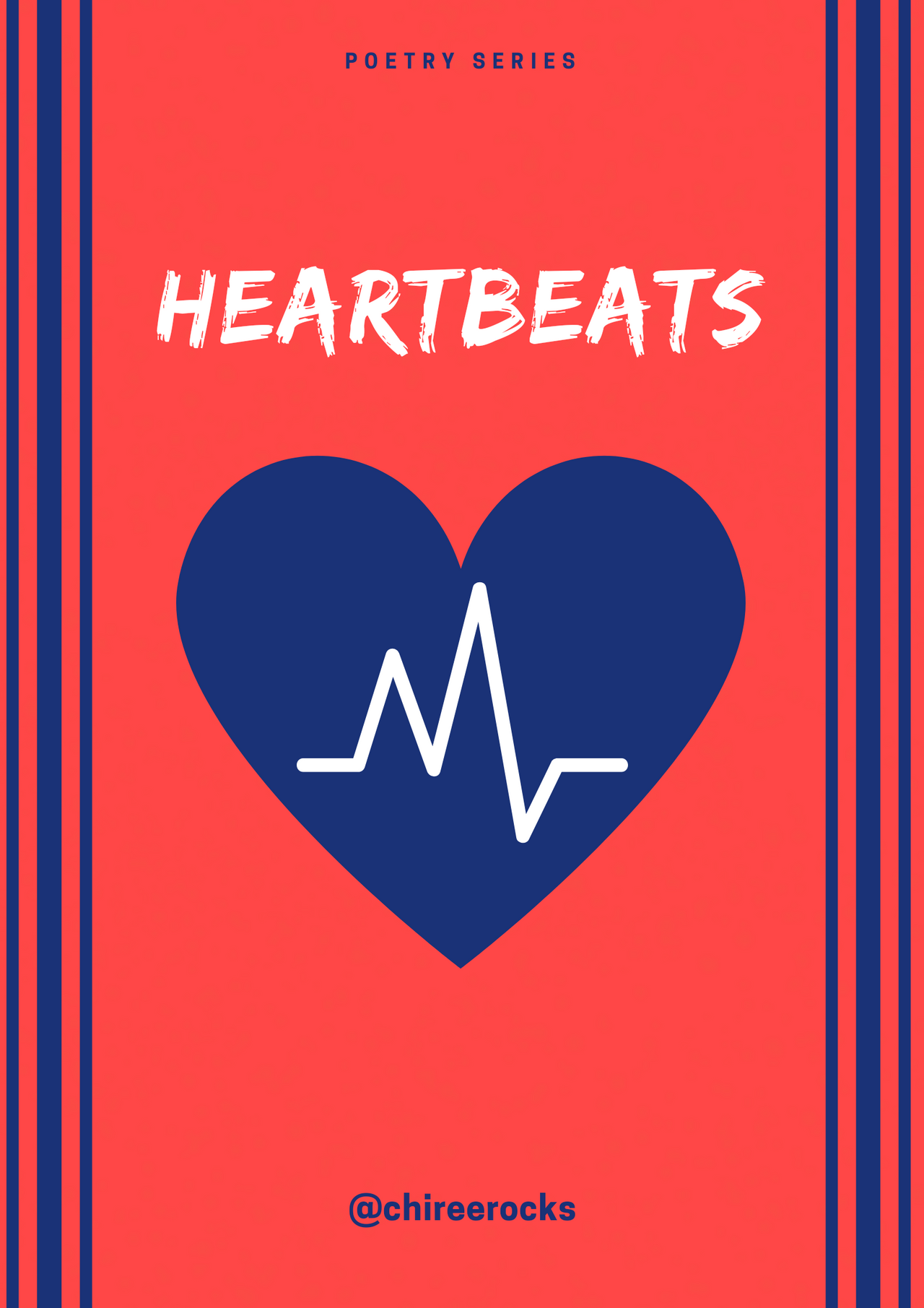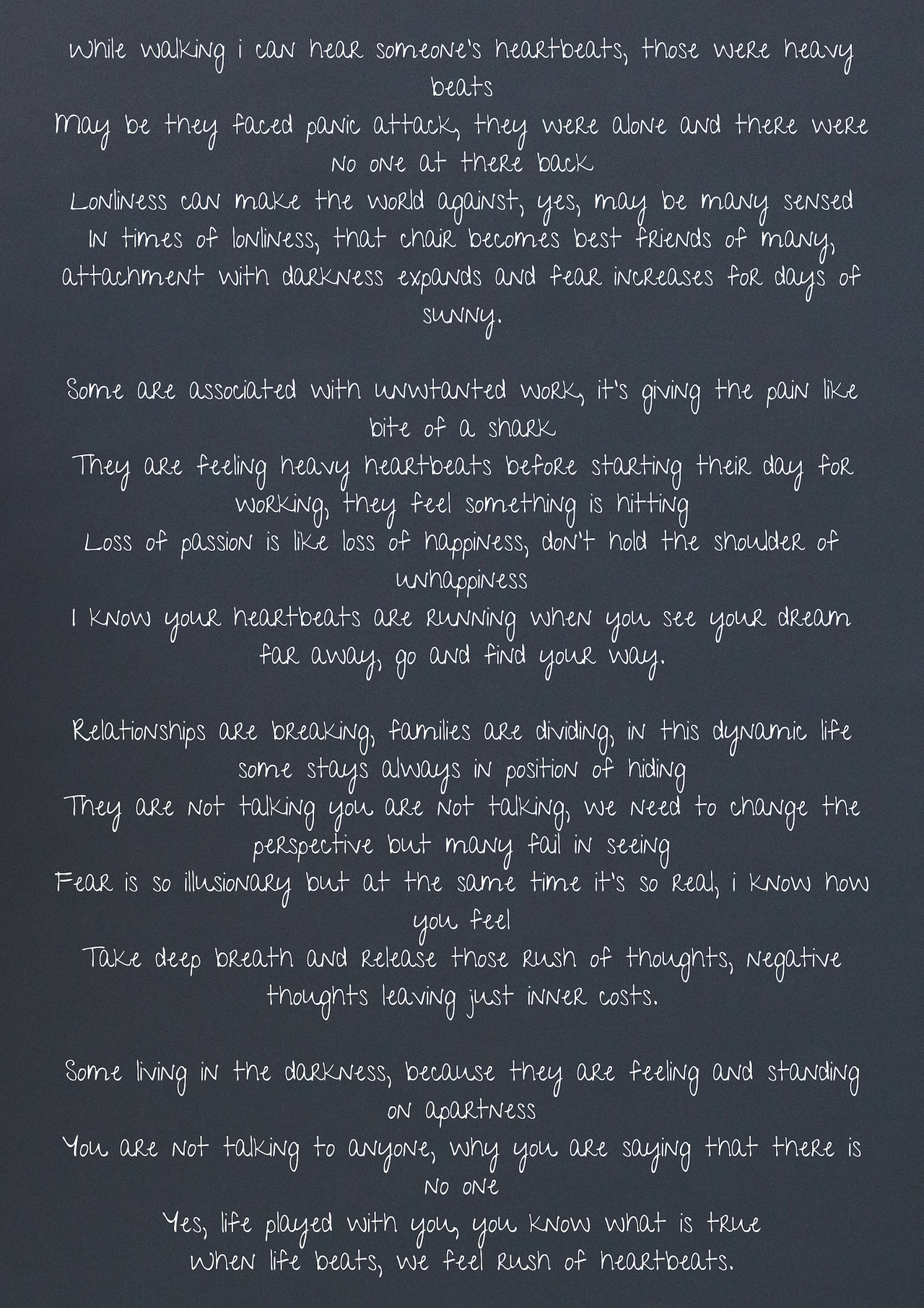 While walking i can hear someone's heartbeats, those were heavy beats
May be they faced panic attack, they were alone and there were no one at there back
Lonliness can make the world against, yes, may be many sensed
In times of lonliness, that chair becomes best friends of many, attachment with darkness expands and fear increases for days of sunny.
Some are associated with unwtanted work, it's giving the pain like bite of a shark
They are feeling heavy heartbeats before starting their day for working, they feel something is hitting
Loss of passion is like loss of happiness, don't hold the shoulder of unhappiness
I know your heartbeats are running when you see your dream far away, go and find your way.
Relationships are breaking, families are dividing, in this dynamic life some stays always in position of hiding
They are not talking you are not talking, we need to change the perspective but many fail in seeing
Fear is so illusionary but at the same time it's so real, i know how you feel
Take deep breath and release those rush of thoughts, negative thoughts leaving just inner costs.
Some living in the darkness, because they are feeling and standing on apartness
You are not talking to anyone, why you are saying that there is no one
Yes, life played with you, you know what is true
When life beats, we feel rush of heartbeats.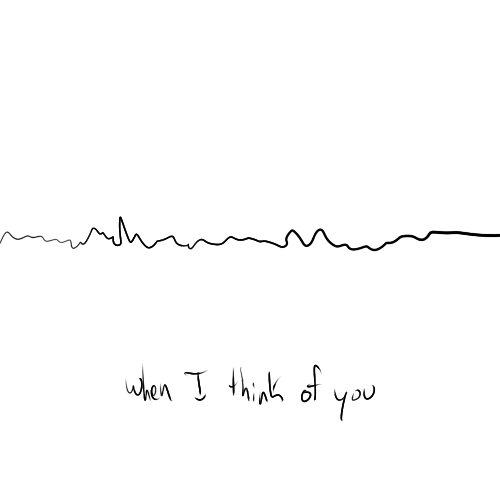 Source

Found some meaning in my work? You can also support my work through below.
PAYPAL : paypal.me/ChiranjeeviSarikonda
BTC : 3GJCQPyxQMc5zQasc3EoW7vnV2fKpp9aY9
BCH : 3HuEY89mvnVUwvhQ6AKWkkiKVMyh9MkSEc
ETH : 0x514d948ead79d7f8db680173c266a39cd2677c98
LTC : MLAPibFYumkF4ytcGL4vmotQDC6J4Dy7Ri

Discord Channel Links:
QURATOR: https://discord.gg/CGK7hTY
STEEMGIGS: https://discord.gg/vYjcVqX
"This is my original work."
Stay Blessed.
Spread love and spread kindness.
Thanks and regards,
Chiranjeevi Sarikonda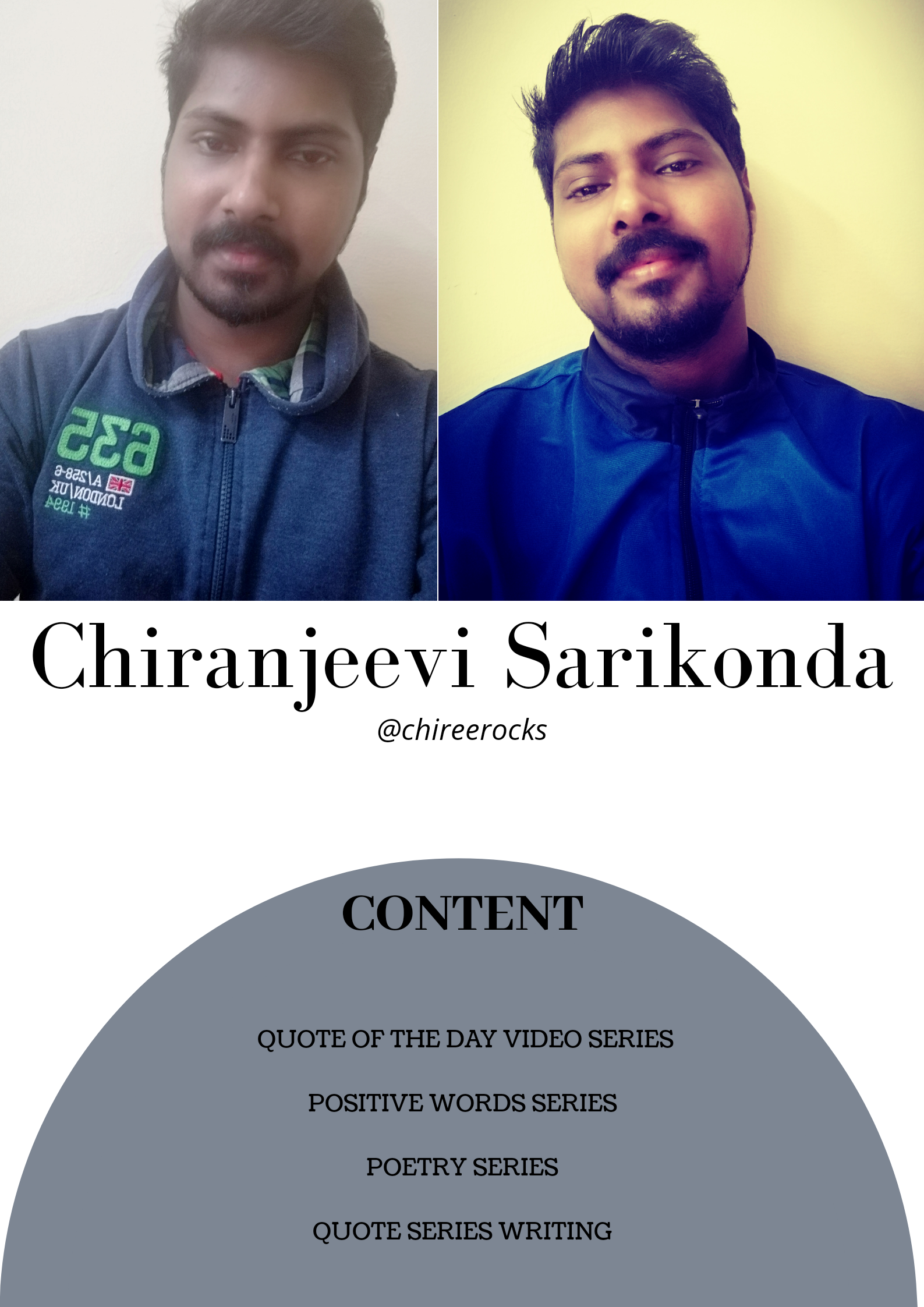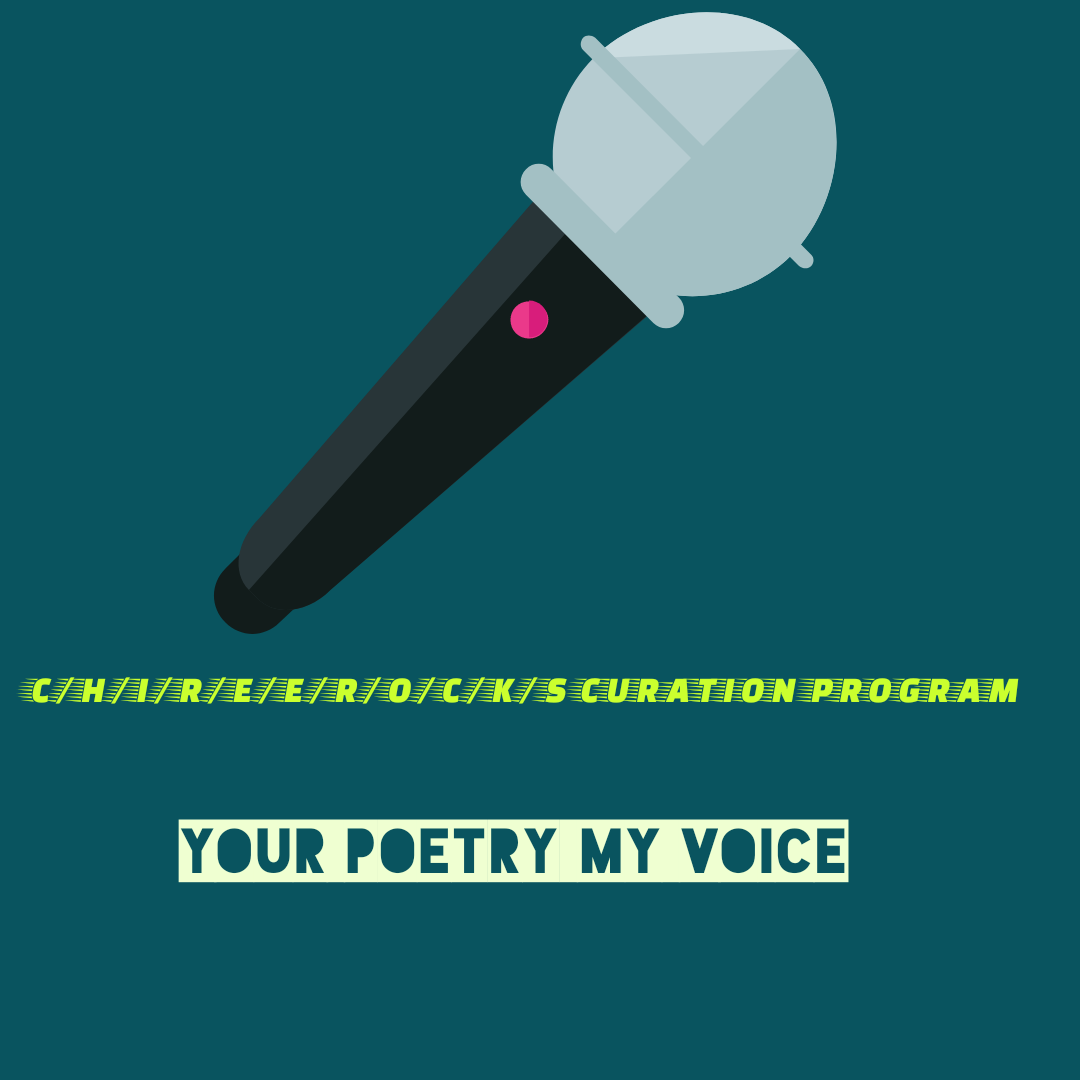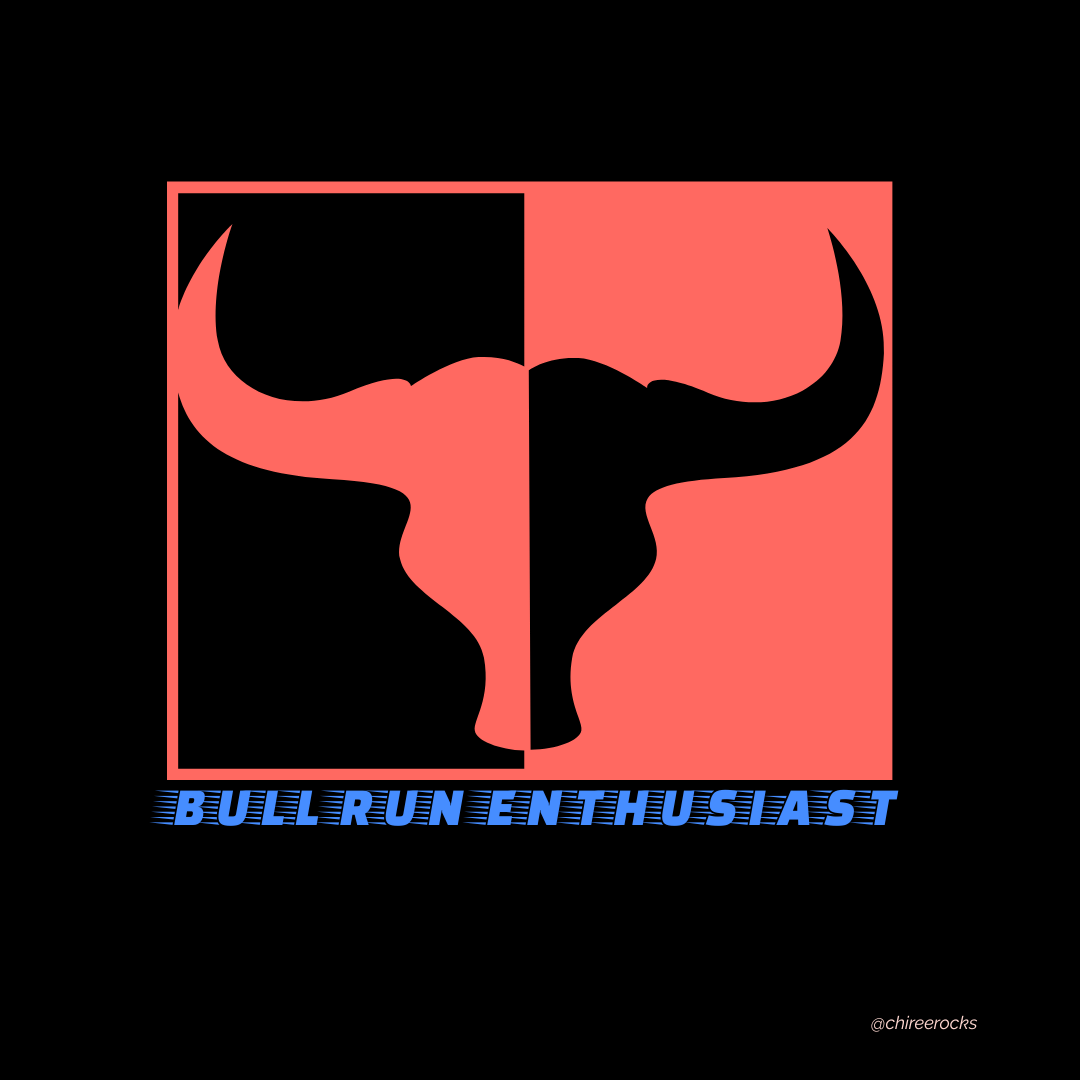 (If you want this logo, let me know in the comment section.)