What Is ULOG-Poetry?
It's about me and it's about you, these are the stories of what you are going through
Journey of daily life hold messages and lessons, never feel lessens
Life of human being is precious, you are celebrity and will going to become a topic of discuss
Money and materialistic belongings will vanish one day, emotional value will stay.
You will decide your levels, you can achieve multilevels
Today we fail or succeed let's express it, to succeed you don't need any permit
Don't wait for a chance, create your own chance
The path is rough in this competitive world, but you stand with your justice and your word.
Sometimes life test us and we feel isolated, but believe that those bright days will come for which you are well awaited
Some times day route misguide us and dark route opens new door of light, sometimes we learn lessons from those sleepless night
All betrayals will make you mature, in this world it will change your gesture
Never let down yourself because of wrong judgements around you, don't worry new sun will rise and your light will become new.
In your inner world you have so much stored, it's time to create new record
If you will express what you want to say, then the pain will stay
So find the tool to express, not to impress
Words are free, express it with ulog-poetry.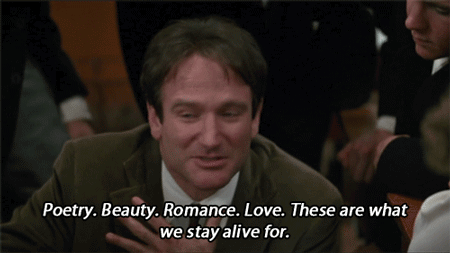 SOURCE
STEEM ON.

Discord Channel Links:
TEARDROPS: https://discord.gg/wC7H4Rt
NATURALMEDICINE: https://discord.gg/wQnDNpv
"This is my original work."
Stay Blessed.
Spread love and spread kindness.
Thanks and regards,
Chiranjeevi Sarikonda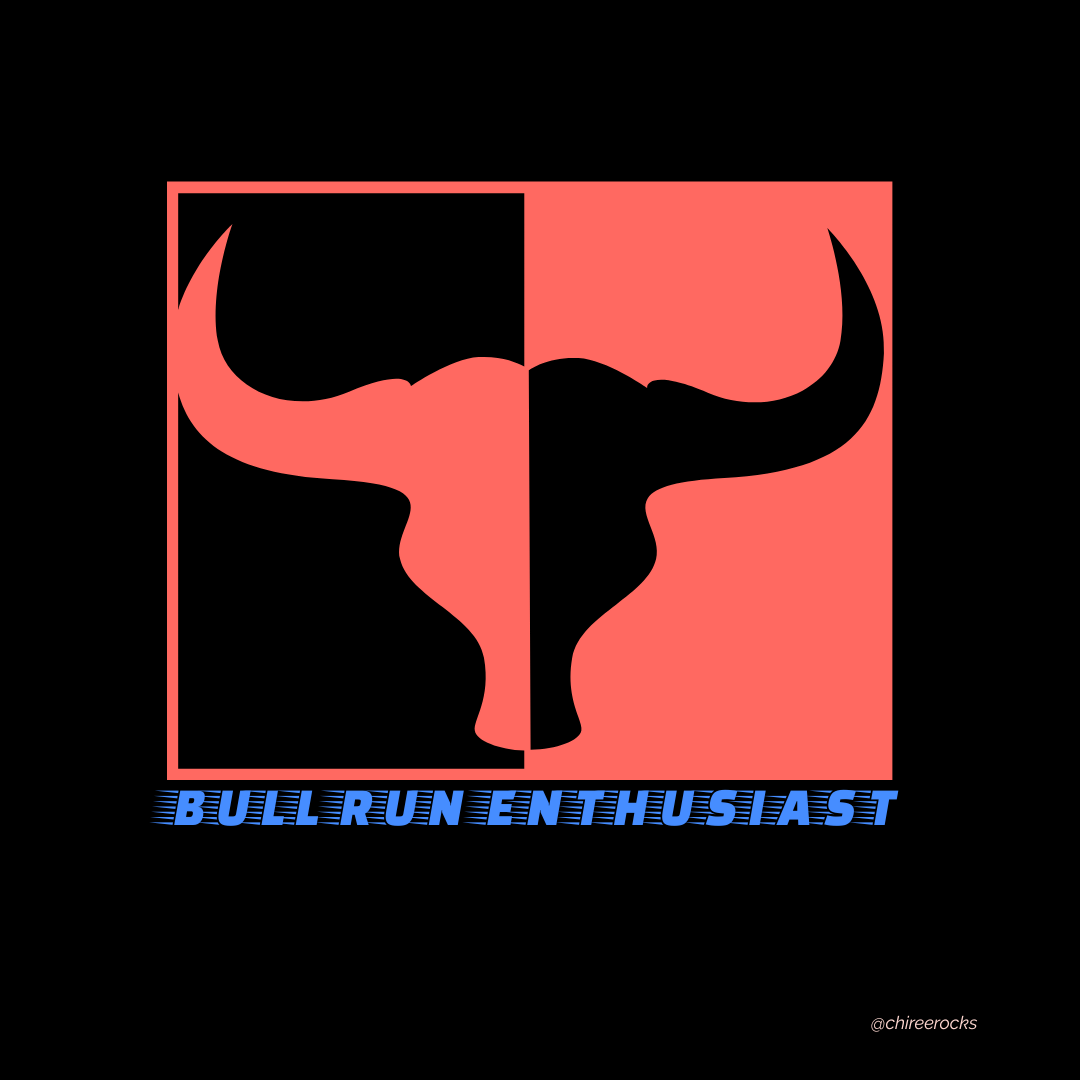 (If you want this logo, let me know in the comment section.)