UN(dis)TALENTED: Why?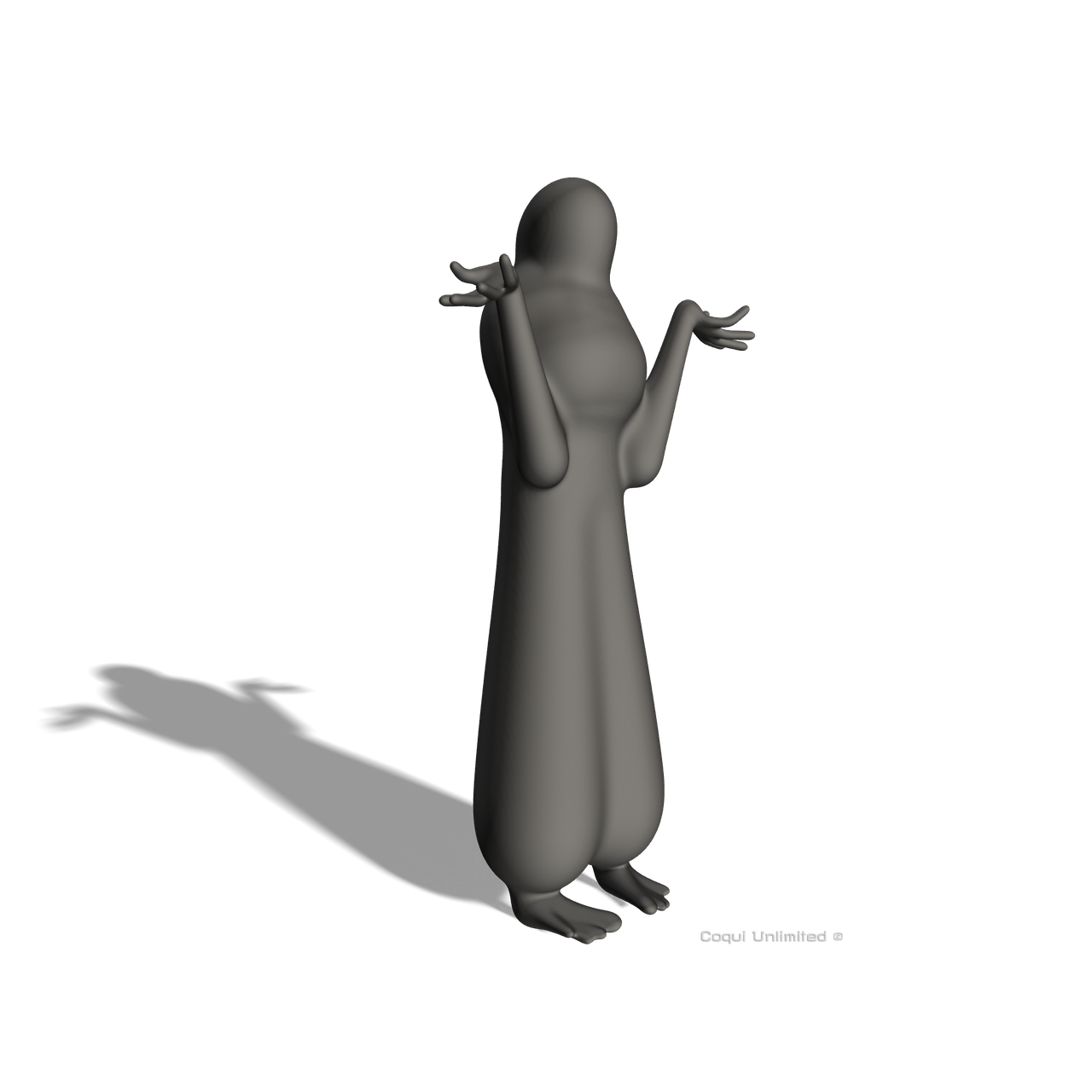 Why, original artwork by Coqui Unlimited.
---
My crazy art reflects the craziness observed.
We live in a crazy world, governed by insanity. The insane knows nothing, yet believes it does.
Insane are those that follow blindly to things with no real rationality behind it.
As my eyes continues to see the insanity and the hypocrisy by which people follow I shall continue to draw upon this observed craziness.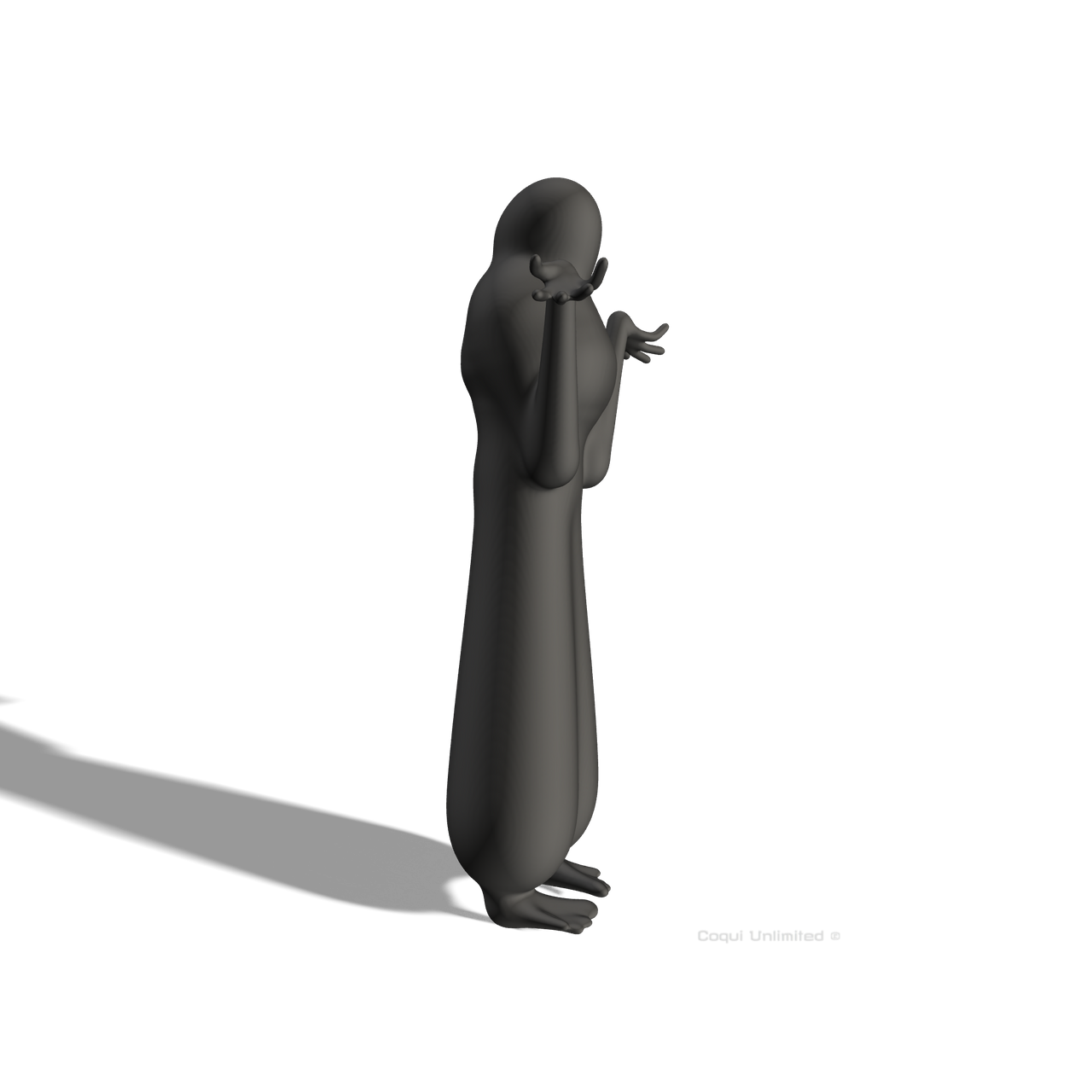 "In individuals, insanity is rare; but in groups, parties, nations and epochs, it is the rule."
― Friedrich Nietzsche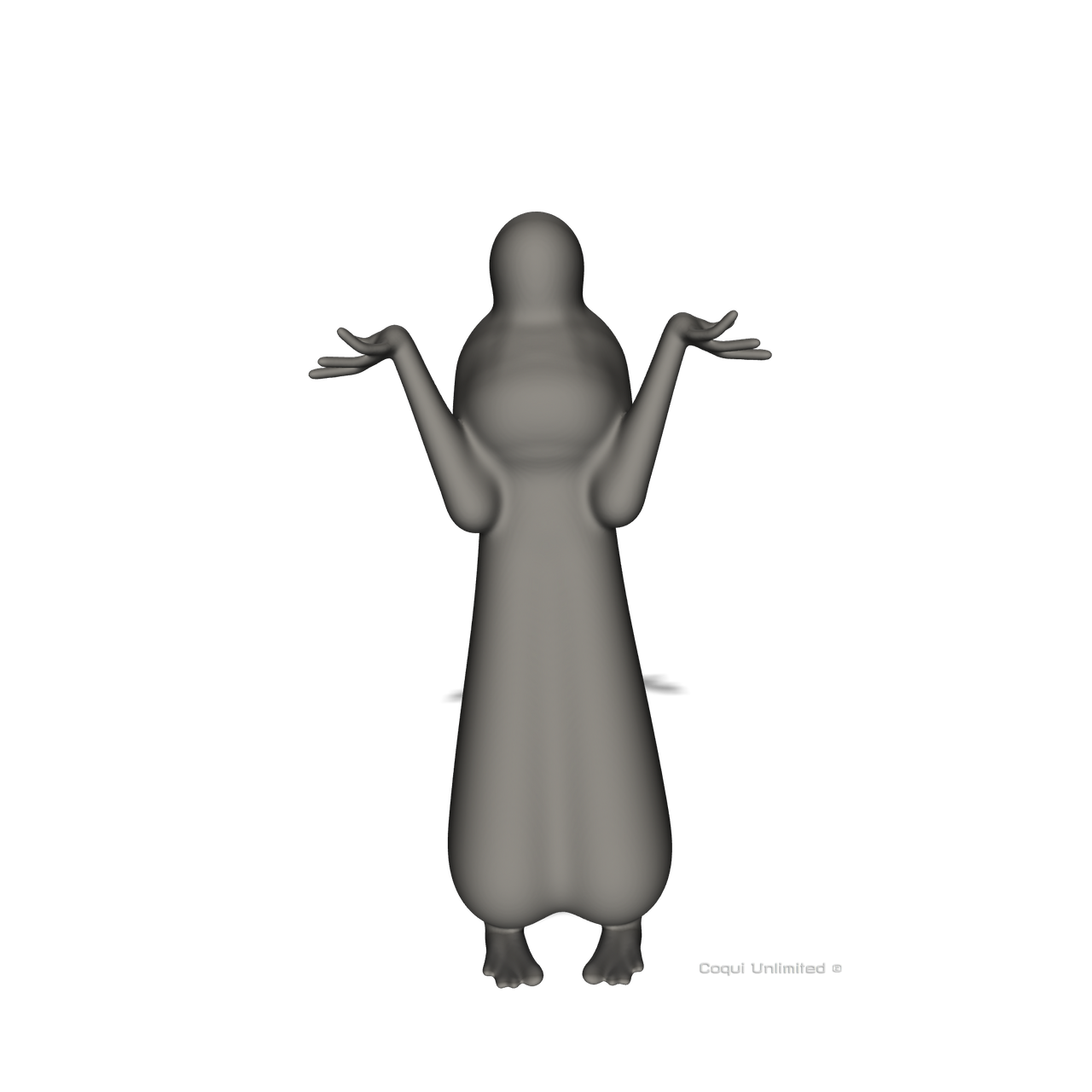 Tools Used To Create:
IPad Pro
Apple Pencil
3D Applications

---
Thank you for your patronage. Feel free to resteem and comment too!
Steemit Monsters!