#ULOG# 1-Wednesday Walk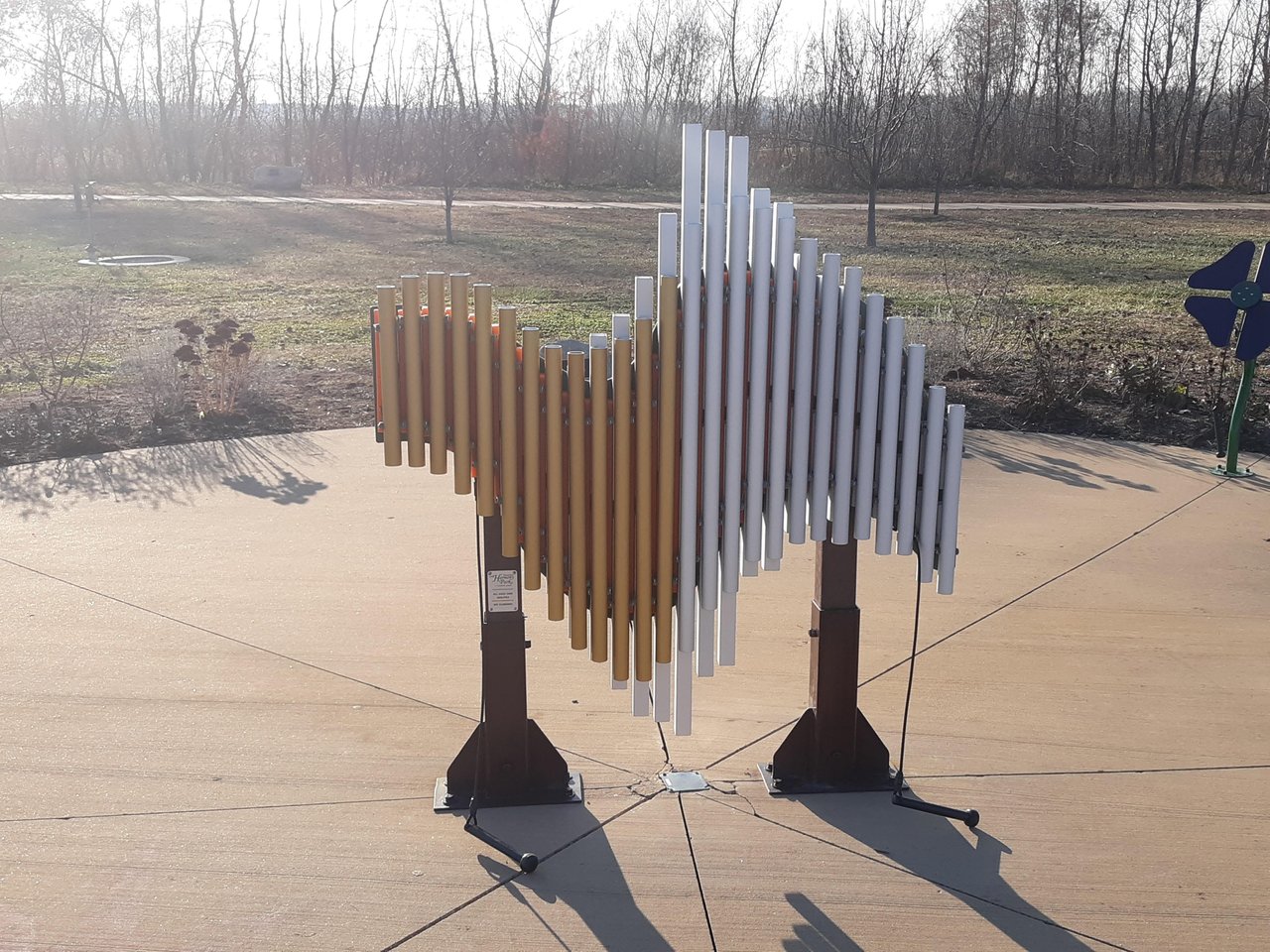 These are some of the pictures I took at a really cool park in Springfield Illinois. The above pic is a xylophone.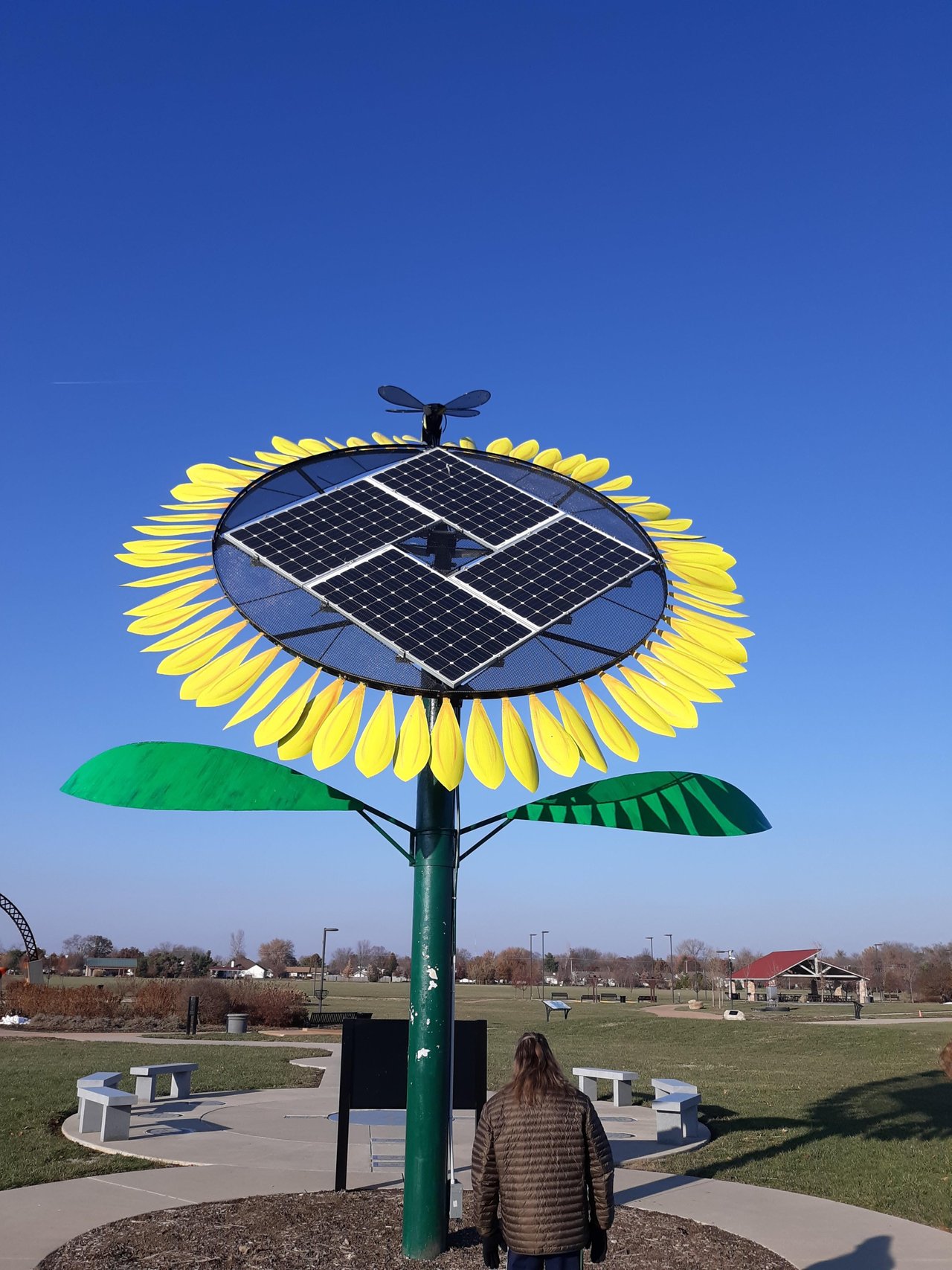 This park used a lot of solar energy, like this giant daisy that uses solar and wind power. The park is huge, and it was a nice place for a Wendsday walk.


CLICK TO VISIT SITE