Why 2018 Was a Bad Year for Me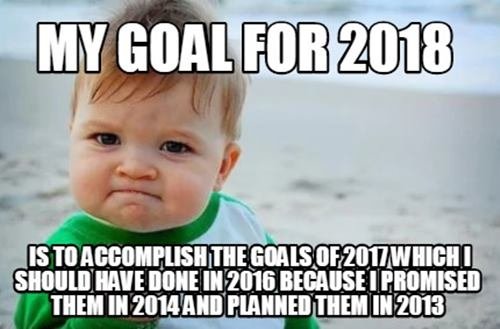 (Image source)
2018 is the year that really sucked for me. Steem has gone back to being worth less than a dollar. The overly long crypto bear market has forced me to go back to more work hours for my mundane, unsatisfying work as SEO specialist.
Three of my relatives died this year. My mother's younger brother died of lung cancer, an old cousin died of stab wounds from a night assault by his enemies, and a distant relative of my father died from ilness and old age. And they all died a few months after each one. Naturally, the families of the two of my mother's relatives were quite poor and they needed some financial assistance. So my family gave some to them therefore draining some of my crypto holdings.
My beloved pet dog too died on June this year. You can read all about it in my separate post dedicated to her. And did I mention I got sick of cellulitis in July? It seems I still got a low immune system. The cellulitis entered through an itchy eczema spot on a toe on my right foot. Thankfully, a friendly Muslim neighbor who was a doctor prescribed some antibiotics negating the need for another round of hospital stay for me.
I remembered 2018 was just like the year of 2008 for me. An unlucky year, I remembered having a bad ulcer coupled with anxiety attacks during that time. That year also got my little home video game parlor business failed. It drove me to seek online work.
So what year was the worst for you? Do you think that the next year of 2019 would be better? Being a pessimistic son of a bitch would not help, of course for me and you. But I still would welcome a neutral or negative view. Let us hope and pray that 2019 would be better for all of us.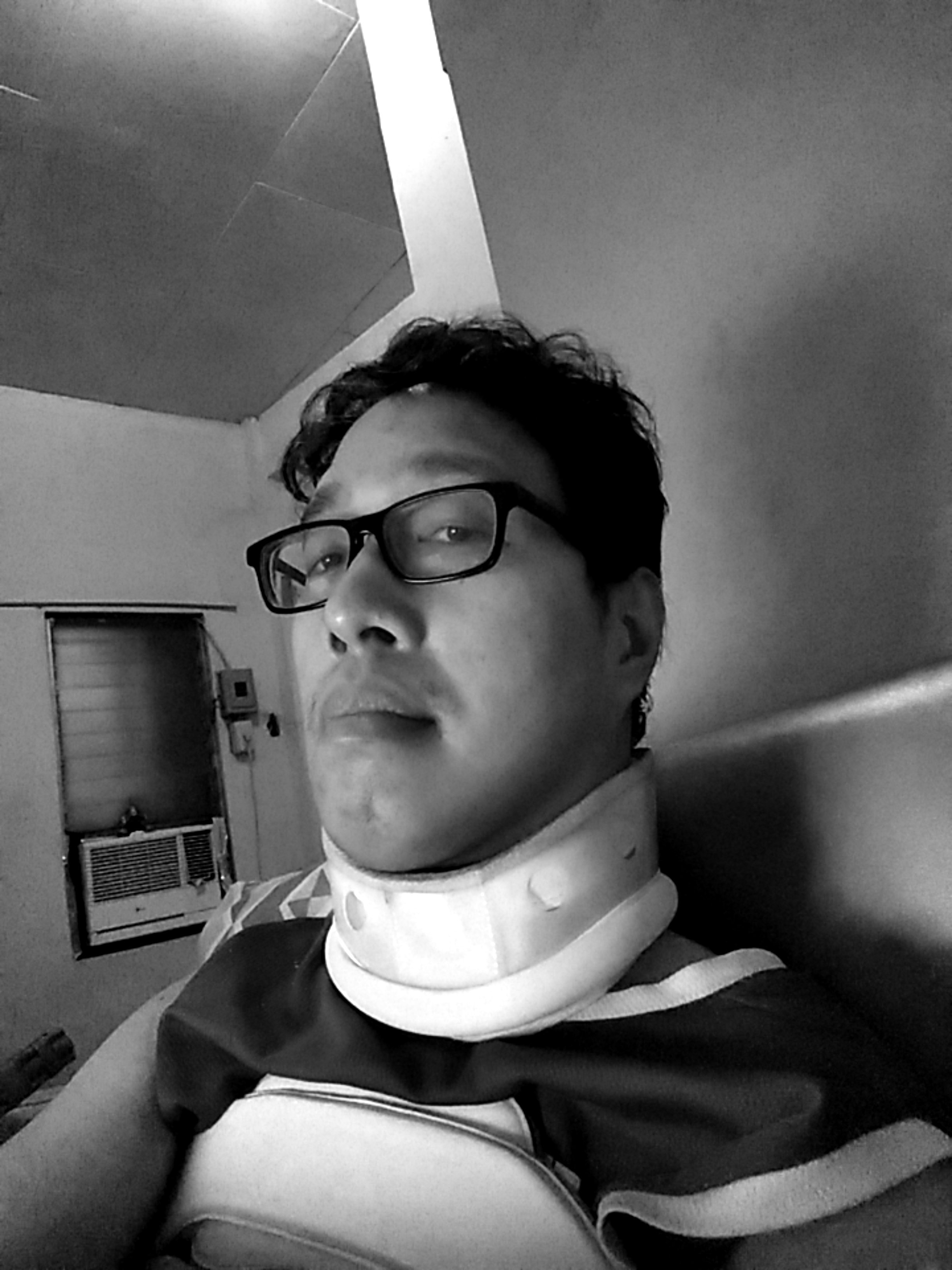 Follow me as @darthnava: "To laugh is to be undefeated."