My daily highlight reel..
Not a lot of highlights today.. I spent the majority of the morning working on the patio on the bus.. removing the rusty ass screws and replacing them with nuts and bolts.. not very exciting.. not even picture worthy..
I did get to work today so 10k was easily attainable.. I set 2 again today.. there was a nice sunset tho..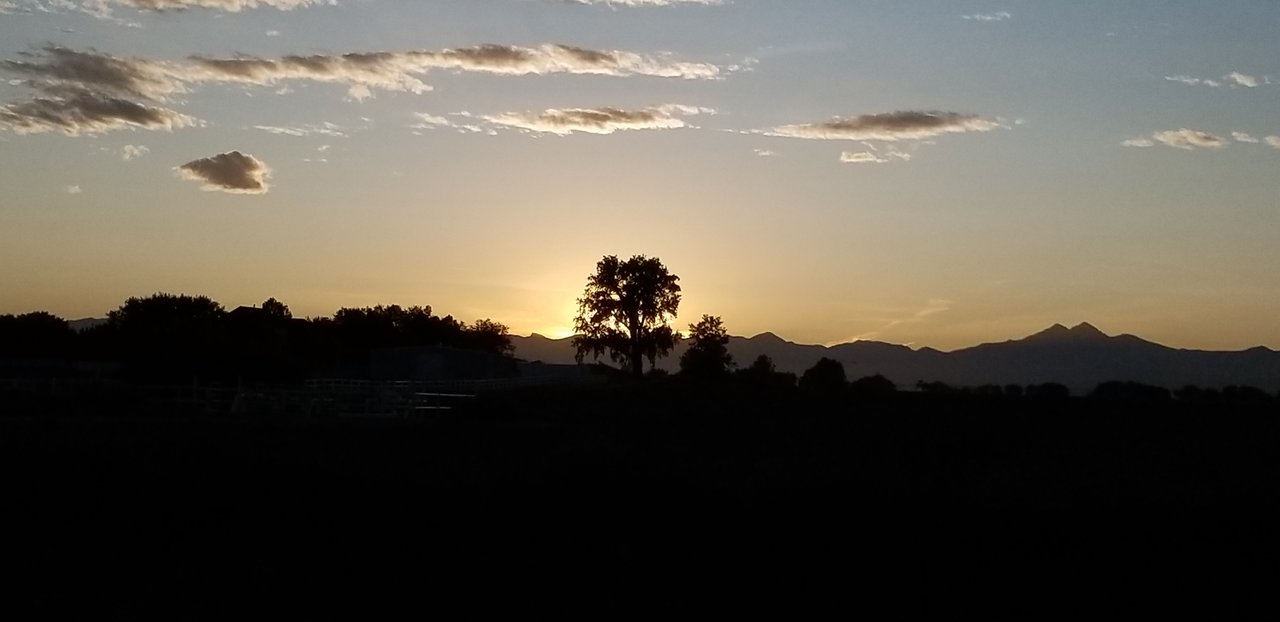 Peace out y'all.. Dave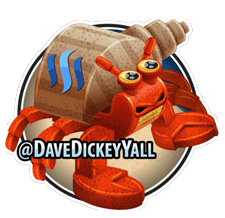 10066