The Daily highlight reel..
Today's highlights start off with a noodle discussion.. @bethvalverde is making mac n cheese for dinner.. but she wants to either use spaghetti noodles or bowtie pasta.. even though she knows I'm a #pastanazi .. I mean seriously.. how you gonna make mac n cheese without elbow macaroni noodle.. so the first highlight is shopping for acceptable pasta..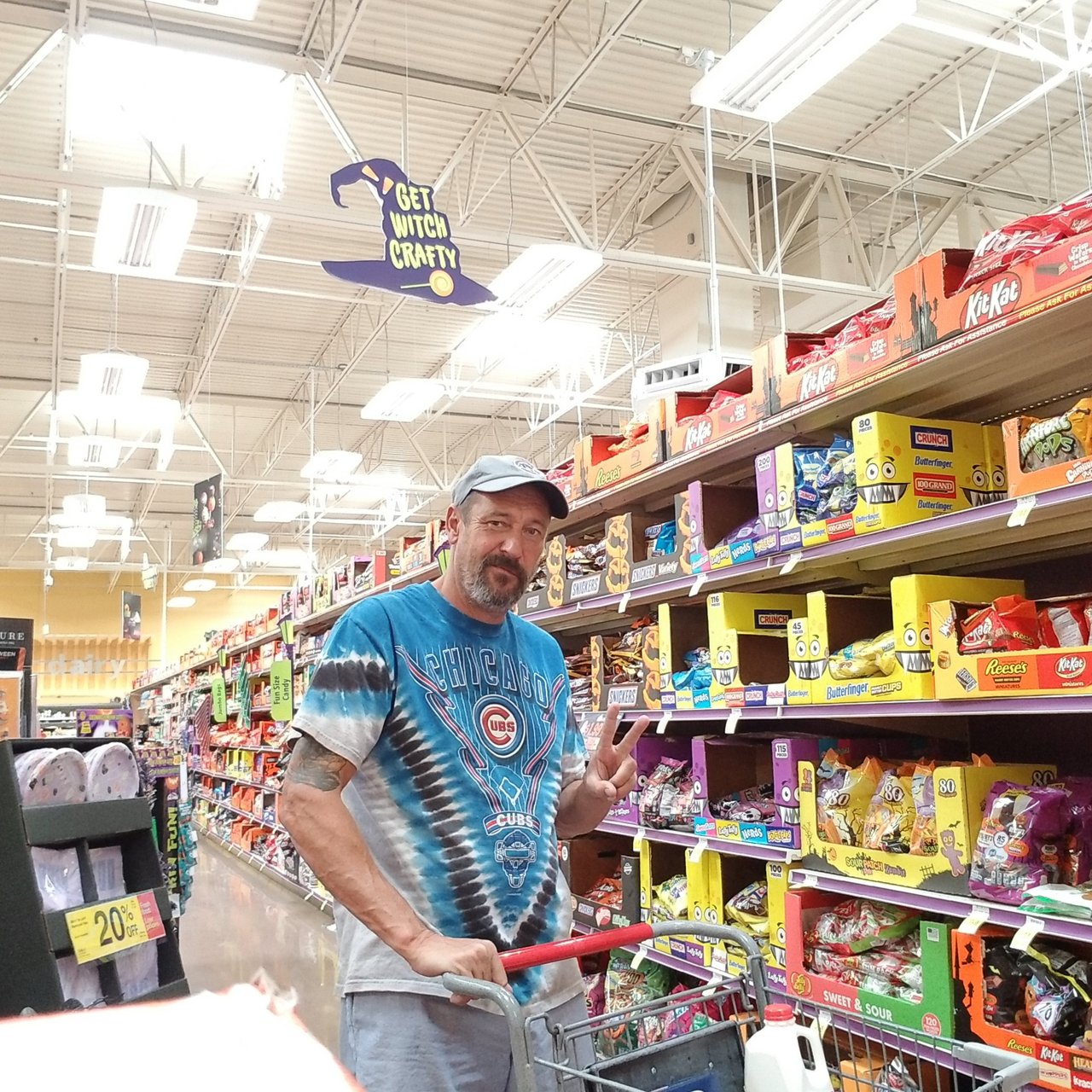 Then how about a #featheredfriday pic.. meet Pablo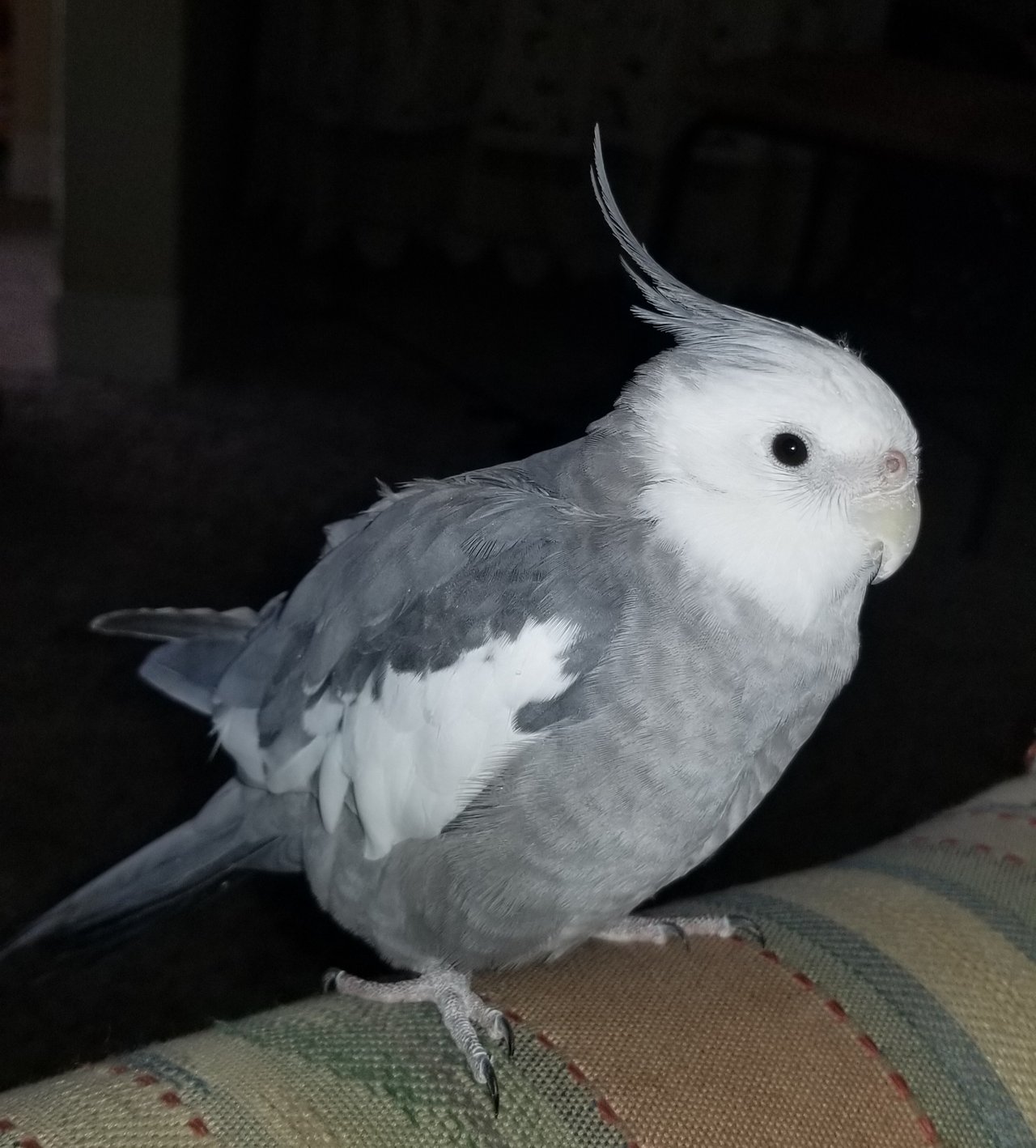 Time to do some Dave-style shopping..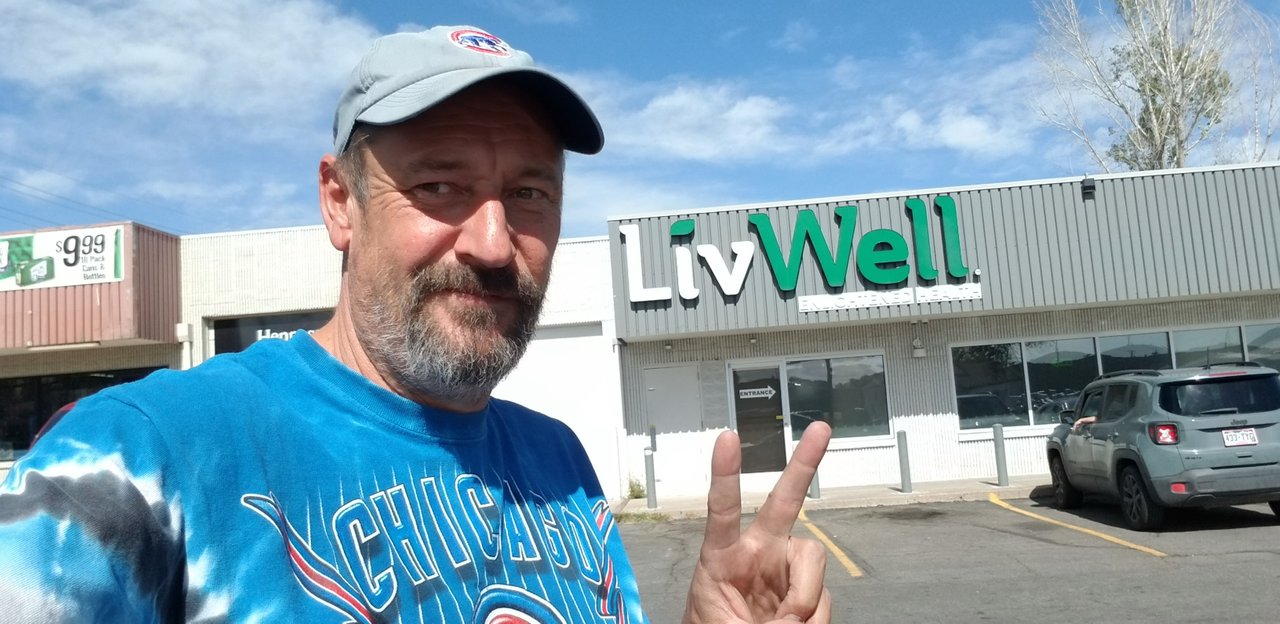 Highlight of the month.. this sign is on display inside LivWell.. they don't allow pictures.. about a month ago they got a new sign.. I've been asking for a picture since I saw it..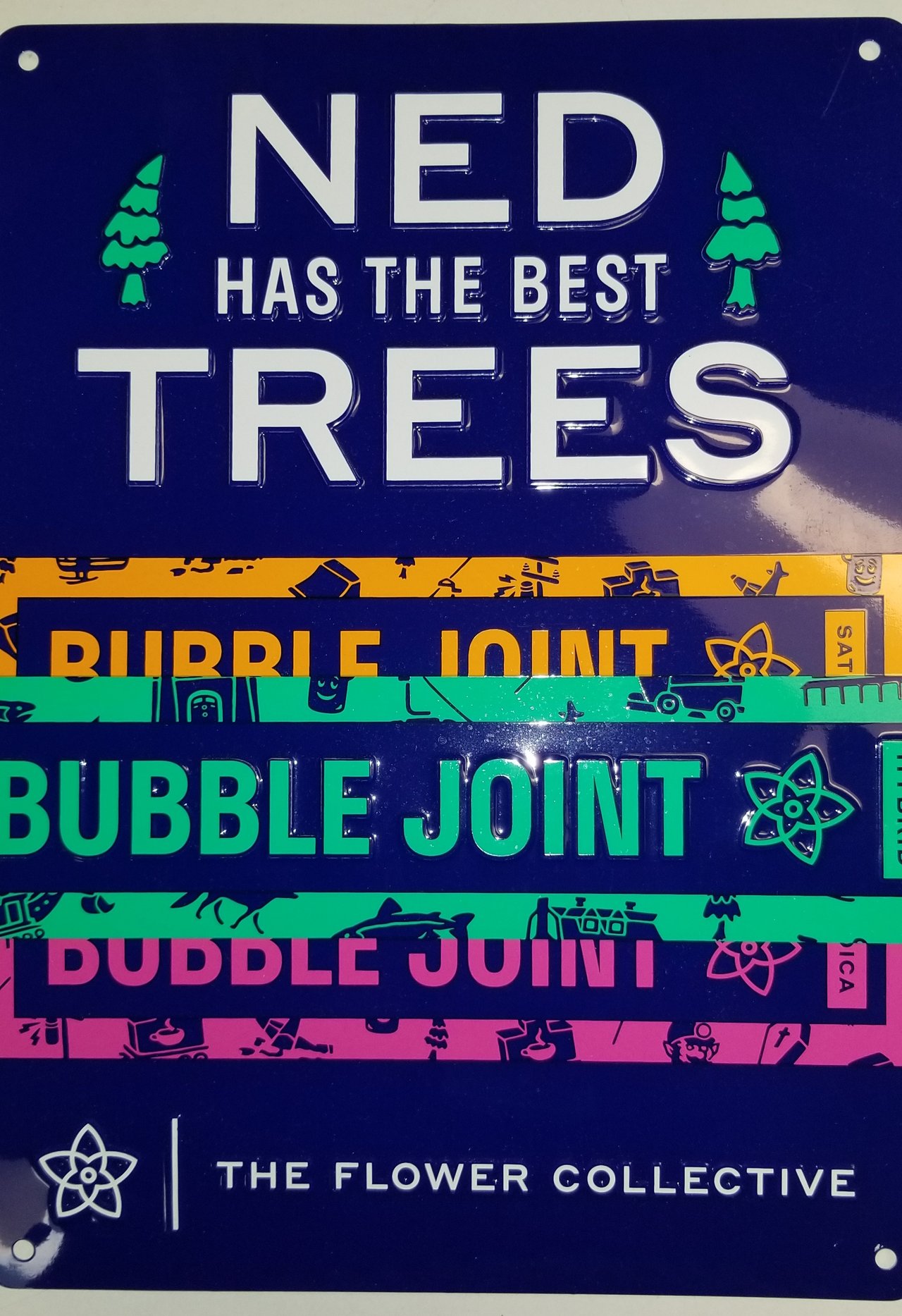 Work got cancelled so I edged the deck of the bus patio with wood to keep the grass attached.. Josh wanted to get in on some credit even though he didn't do shit..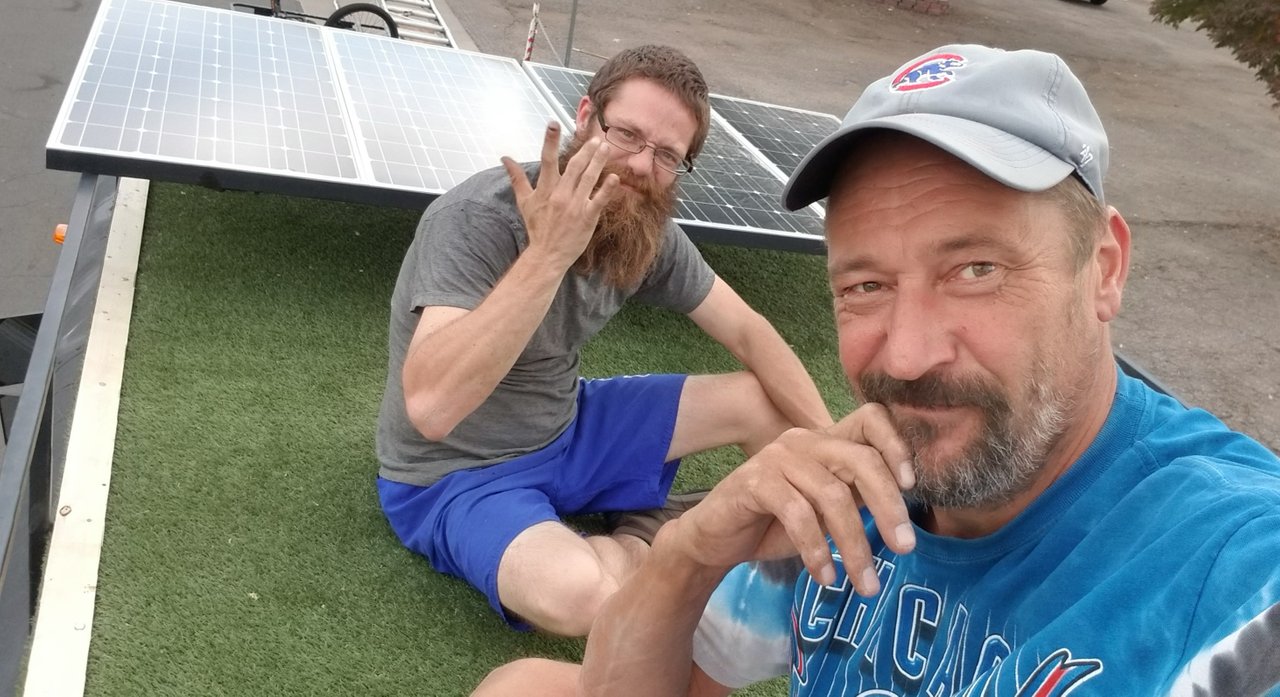 Time to smoke some of this Chem Dawg I picked up from Livwell..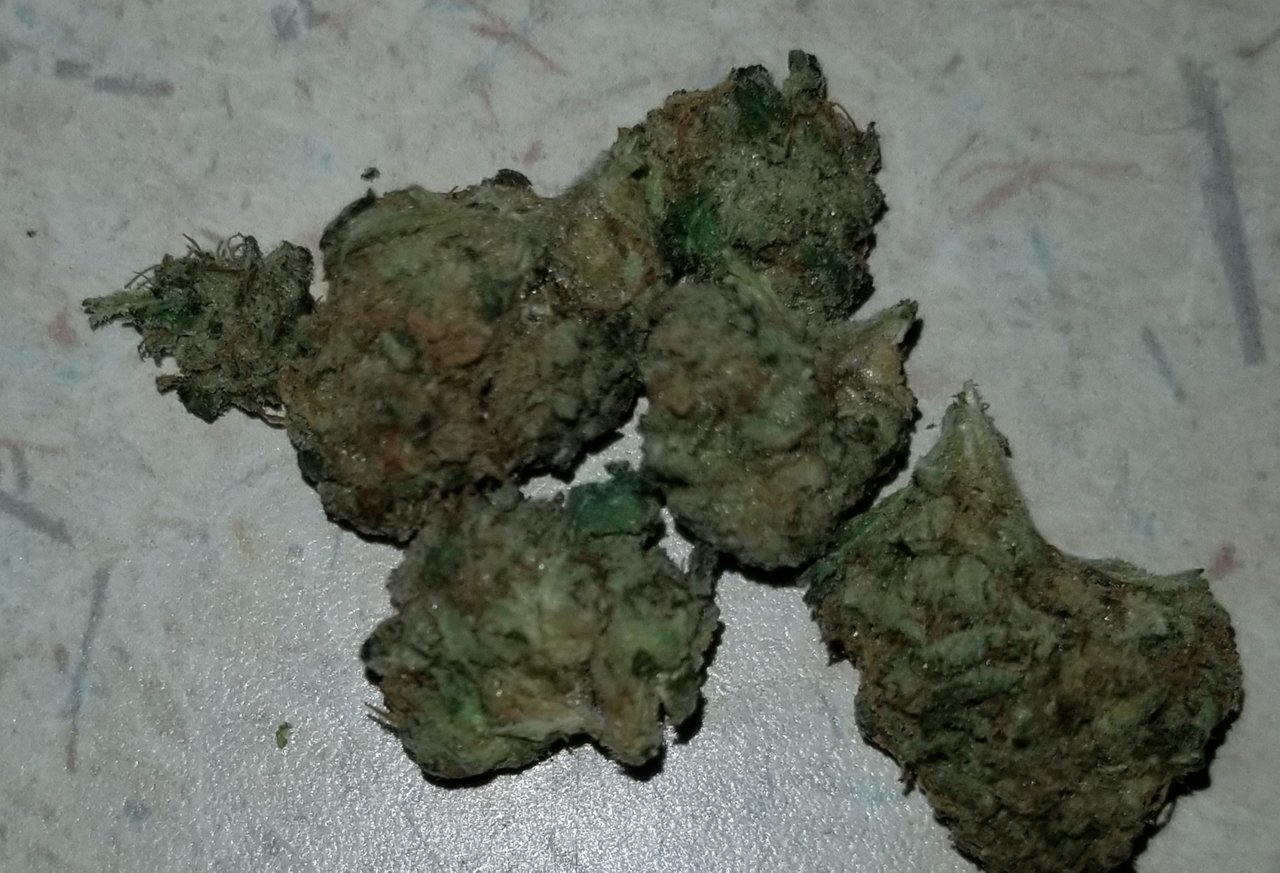 Here's the finished mac n cheese..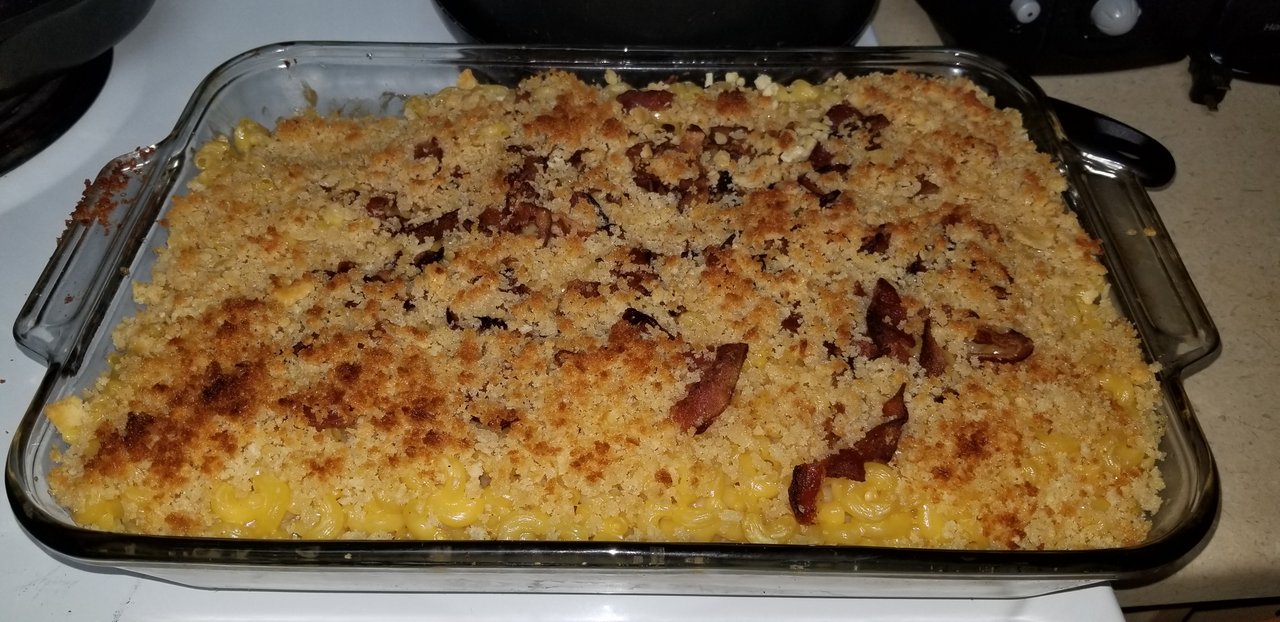 Peace out y'all.. Dave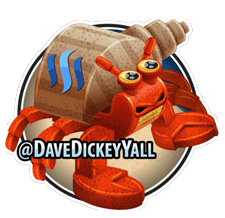 6720