The daily highlight reel.. with turkey
Happy Thanksgiving and welcome to today's highlight reel.. there wasn't a lot of activity.. it is Thanksgiving..
I decided to have some fun with this meme I was sent .. 5 STEEM for the best answer..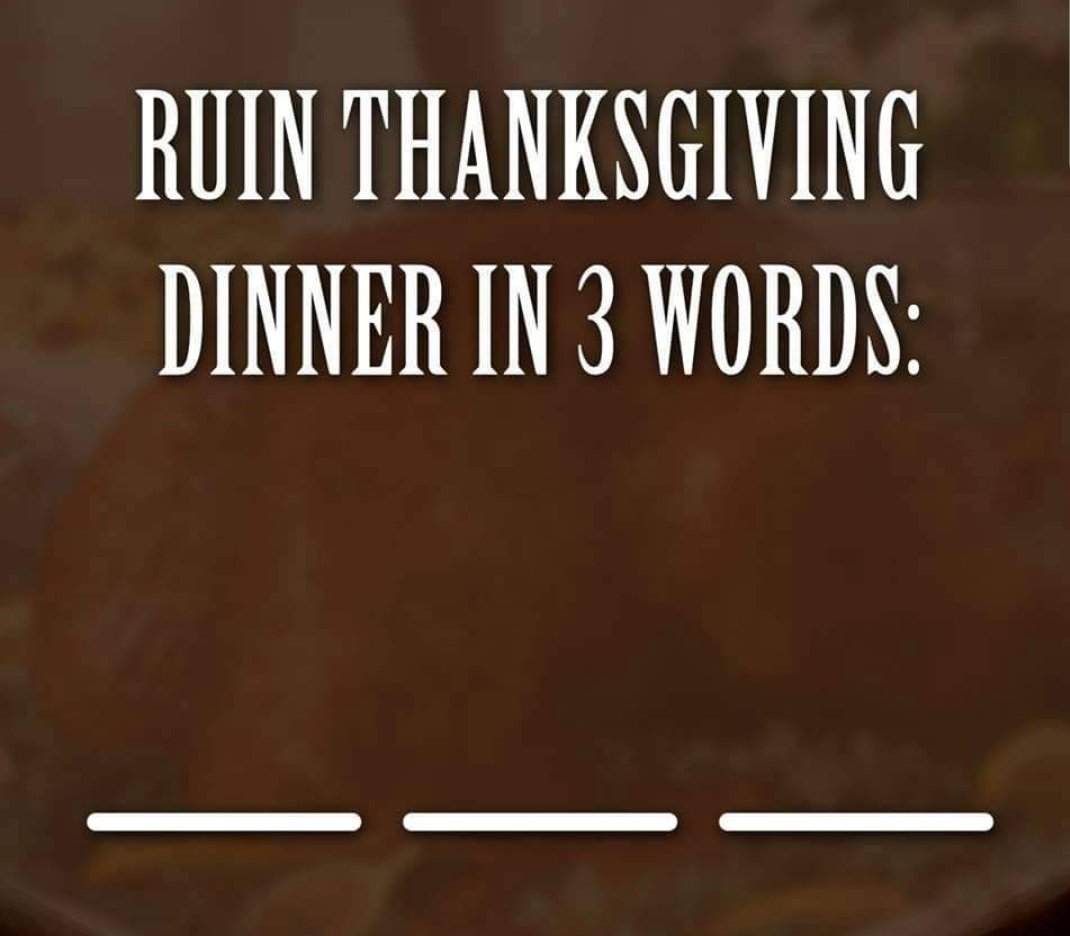 The first highlights are from the dog park this morning where I took Alaska to play..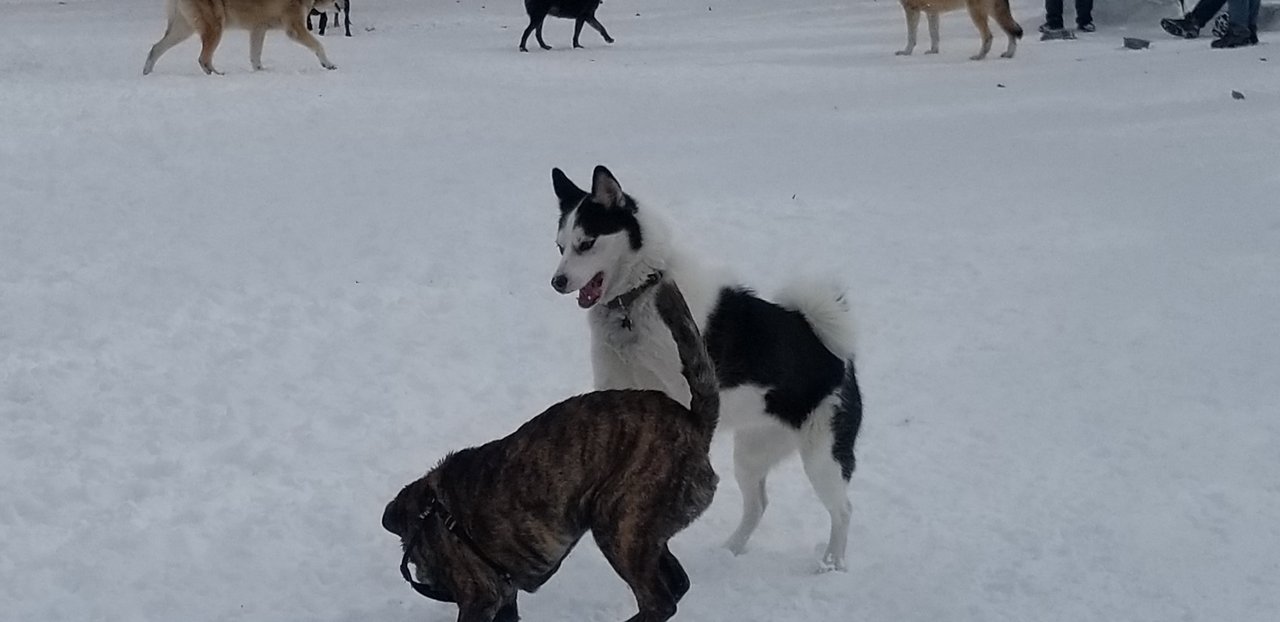 The guy with the wolves was there..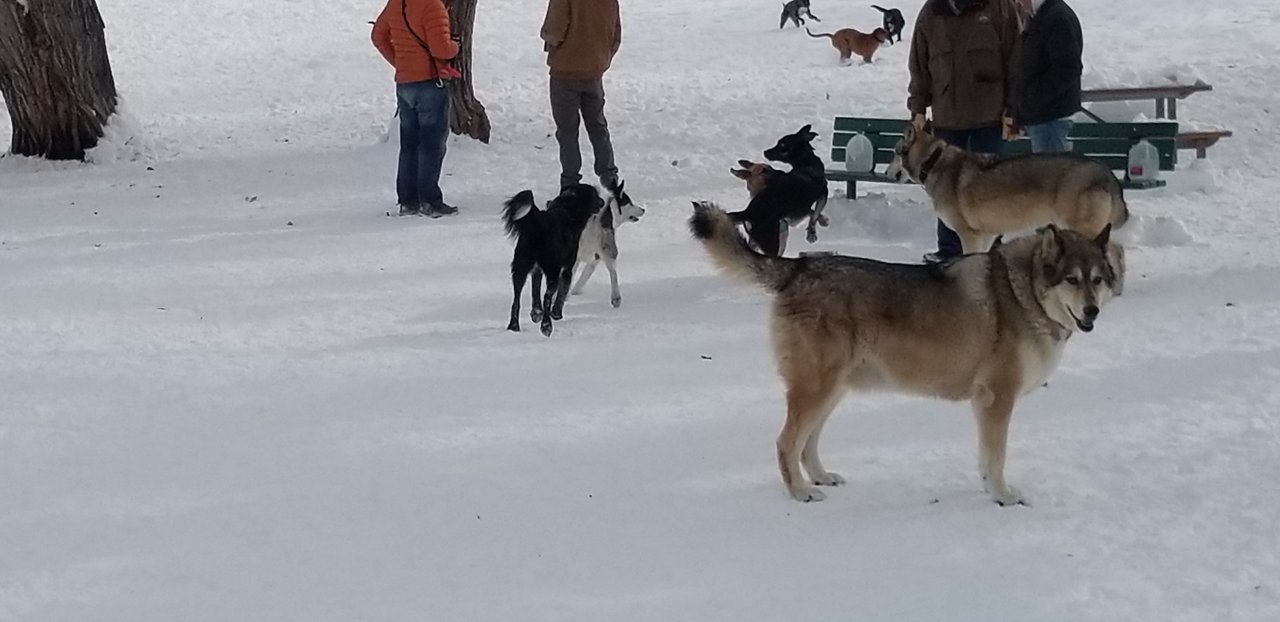 After that I decided to go to the Trees dispensary.. that Sugar Lemon Haze I had this morning was worthy of the trip..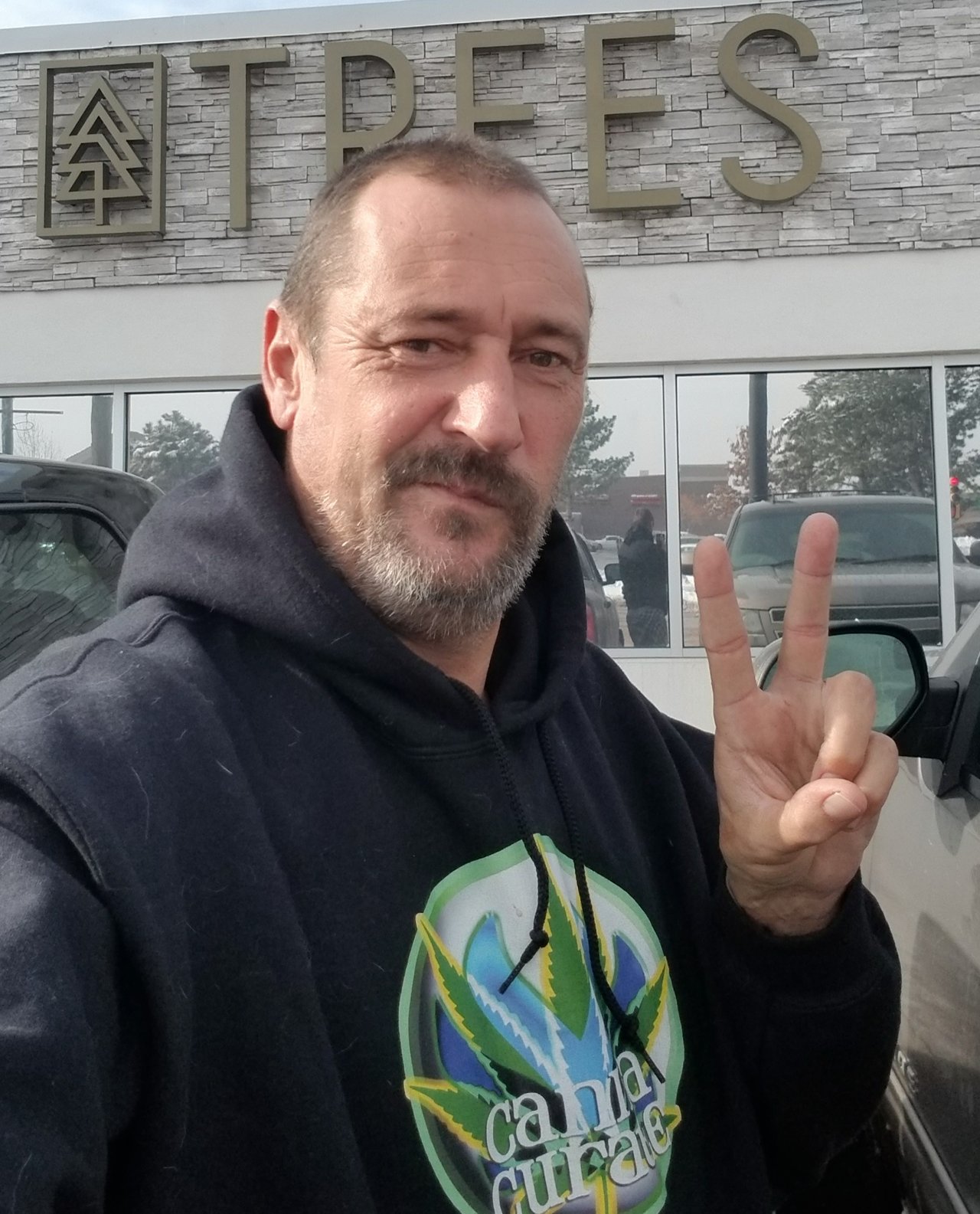 I got some of that flower.. but also some shatter..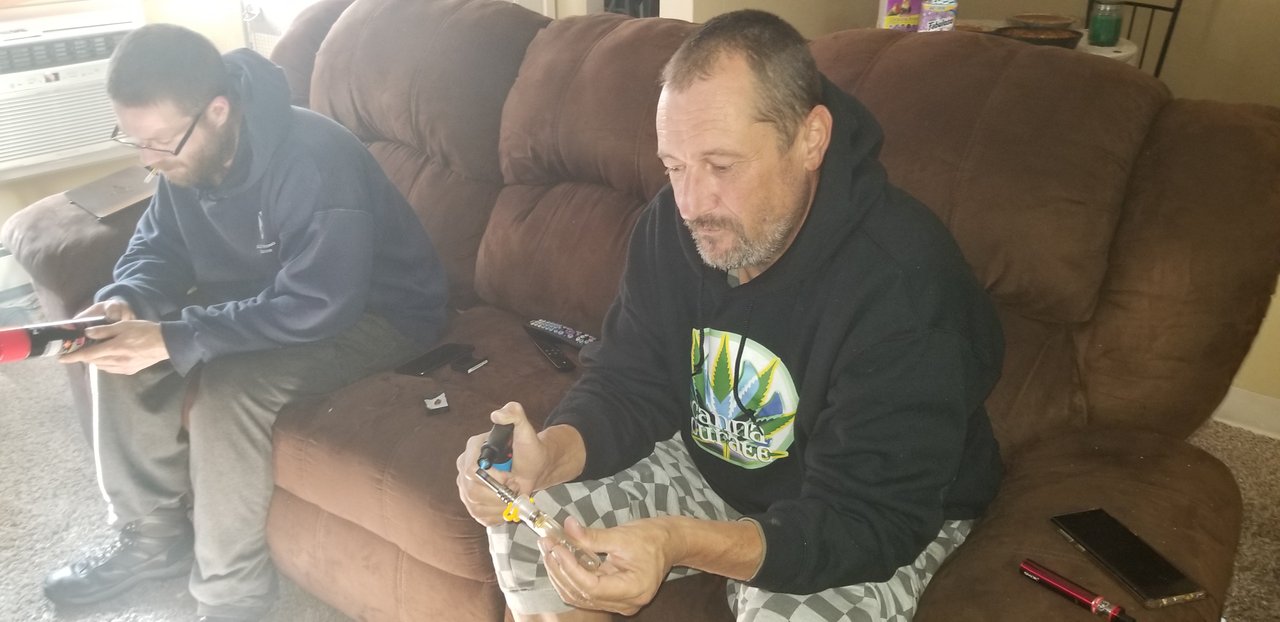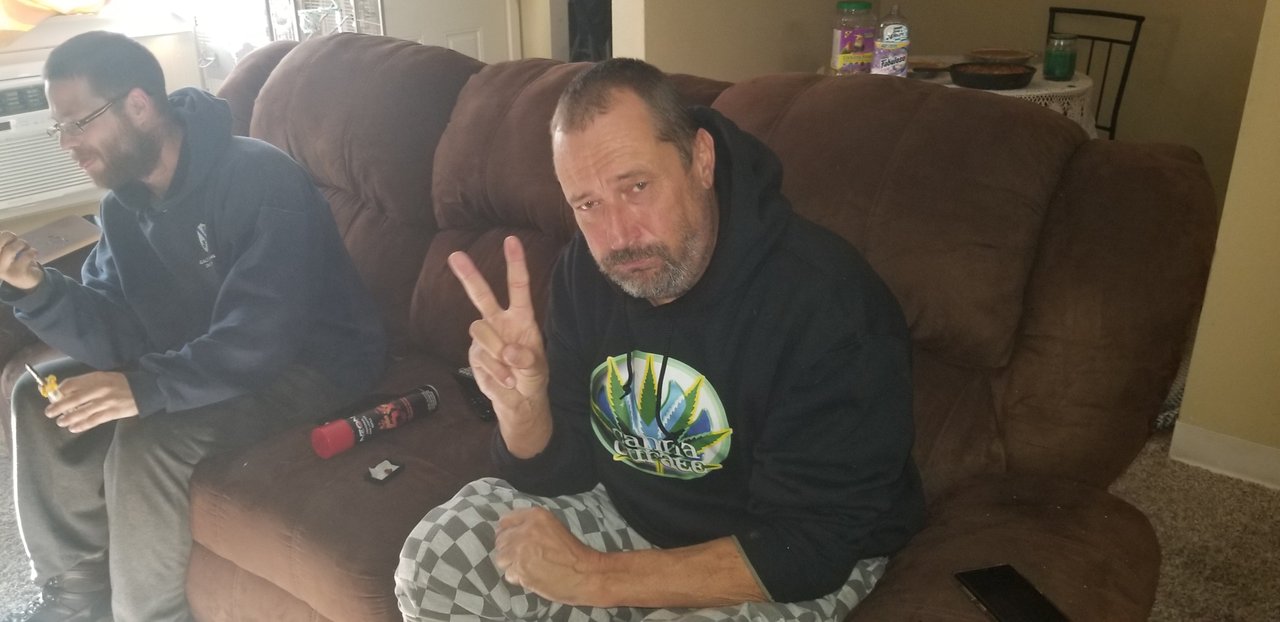 The obligatory Turkey pic..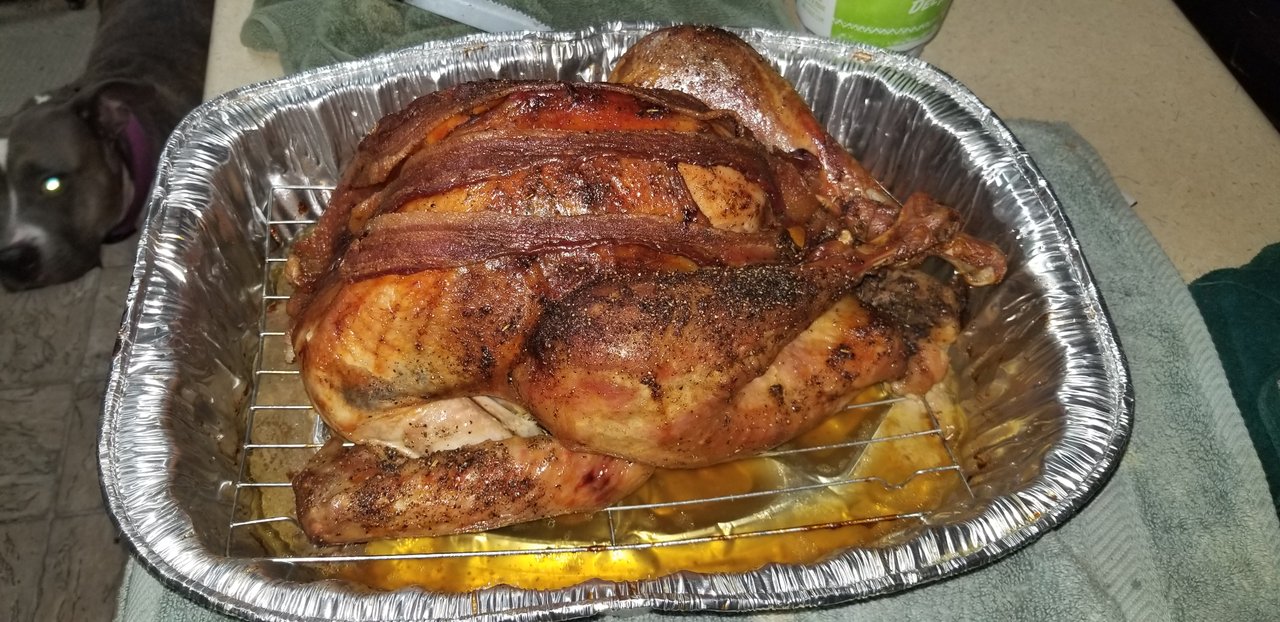 WooHoo.. my team won.. Da Bears

What better way to celebrate than by smoking some of this Super Lemon Haze..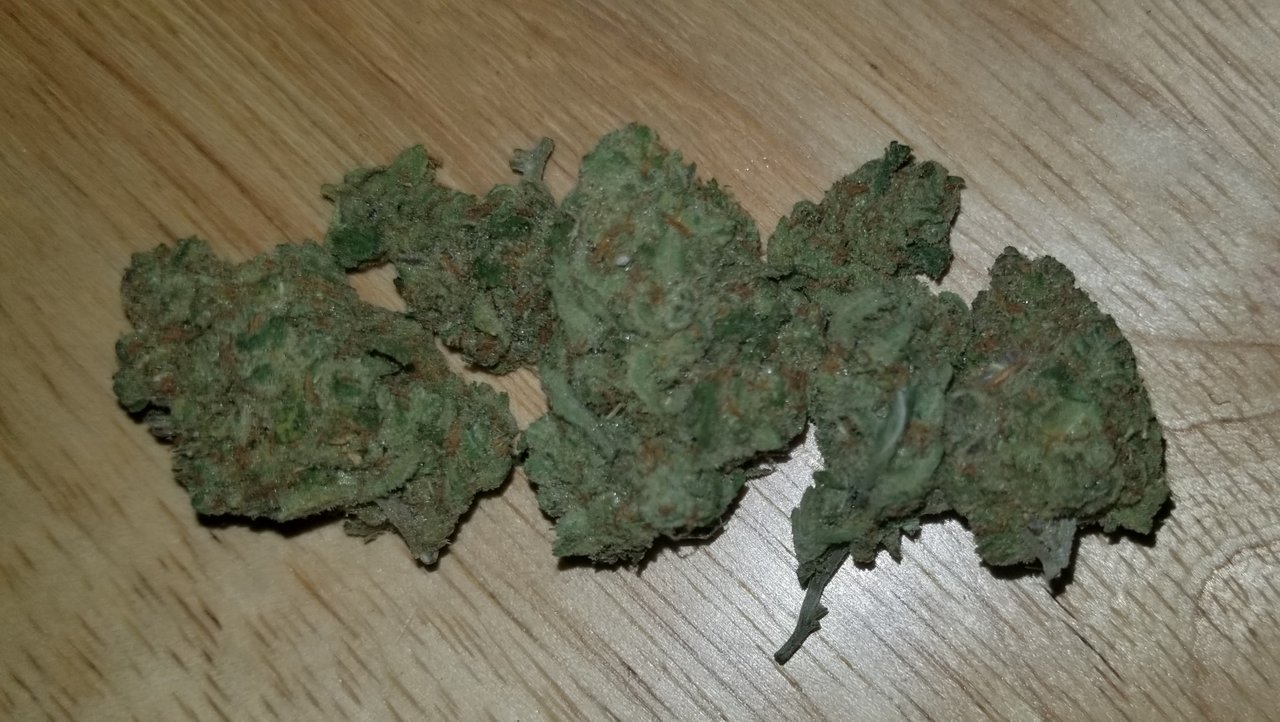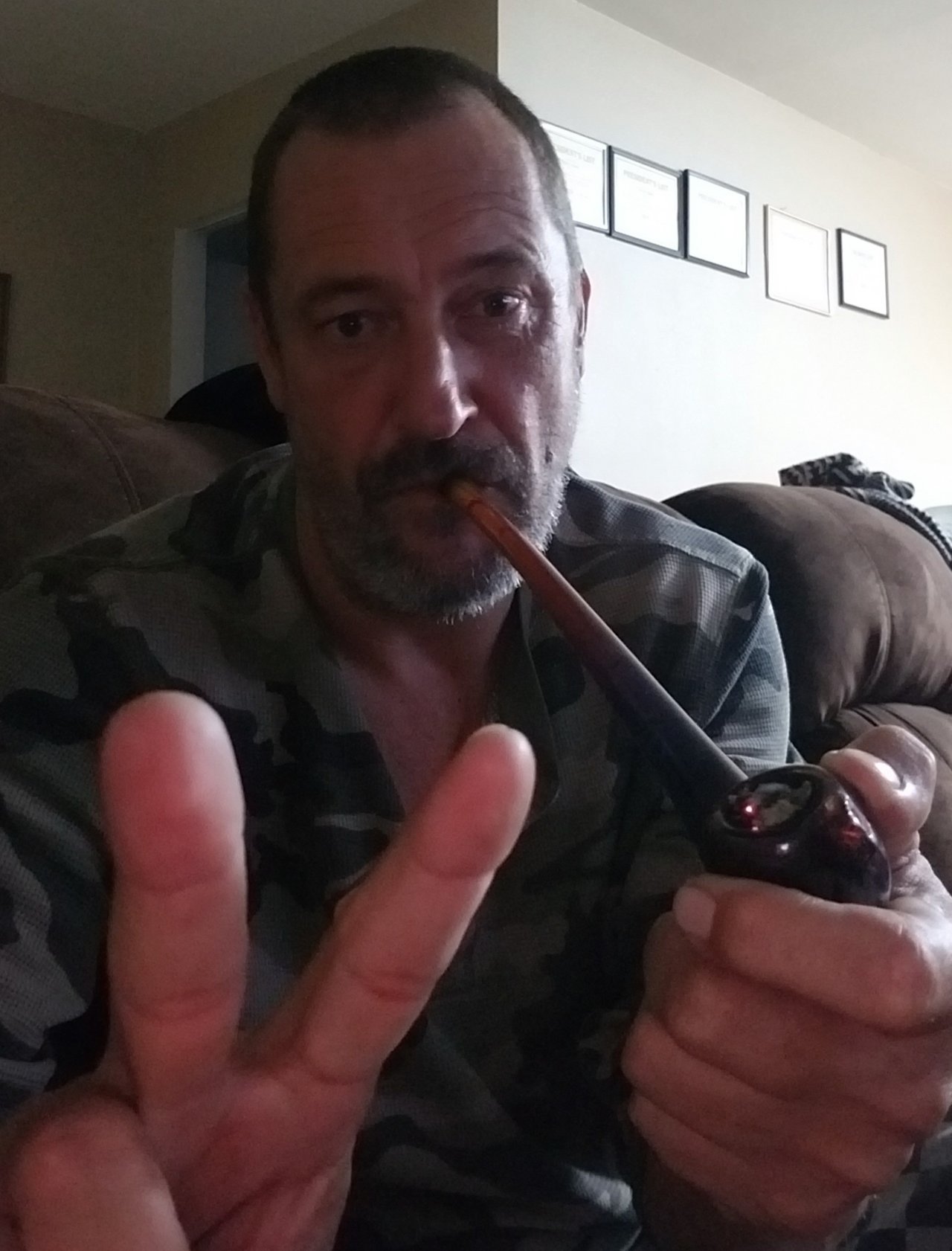 Peace out y'all.. Dave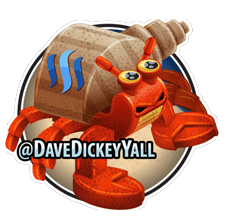 5737