The daily highlight reel..
Hello and welcome to the daily highlight reel.. today I clocked over 14K steps.. mostly at work. We haven't picked up trash in 3 days so it's really heavy..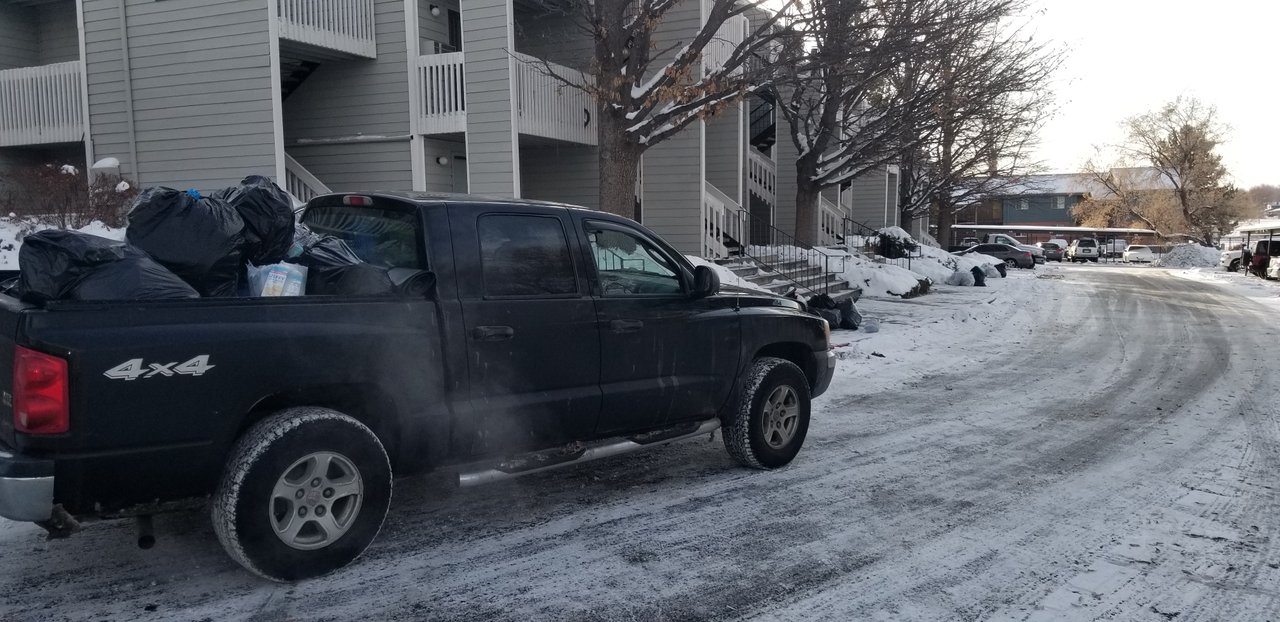 Of course things didn't go smoothly.. the company hasn't emptied the compactor or the roll off so there's no where to put more trash.. finally at 11 they took away the compactor.. I'm out..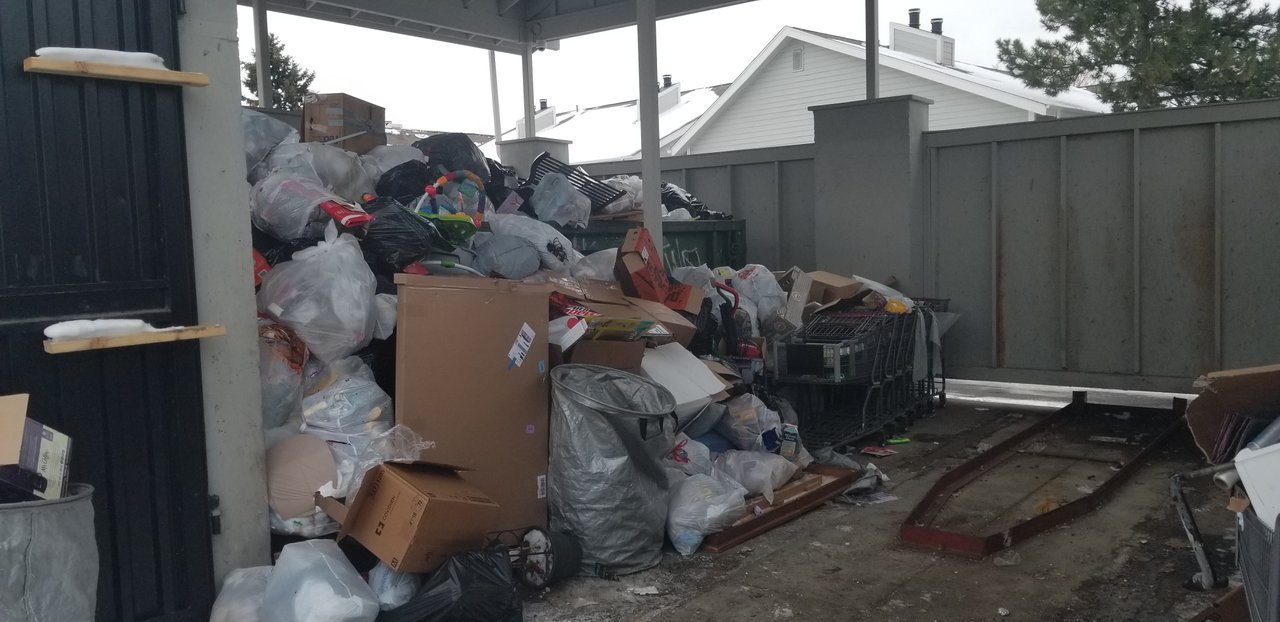 Finally I got back to Josh's .. first things first.. let's get high..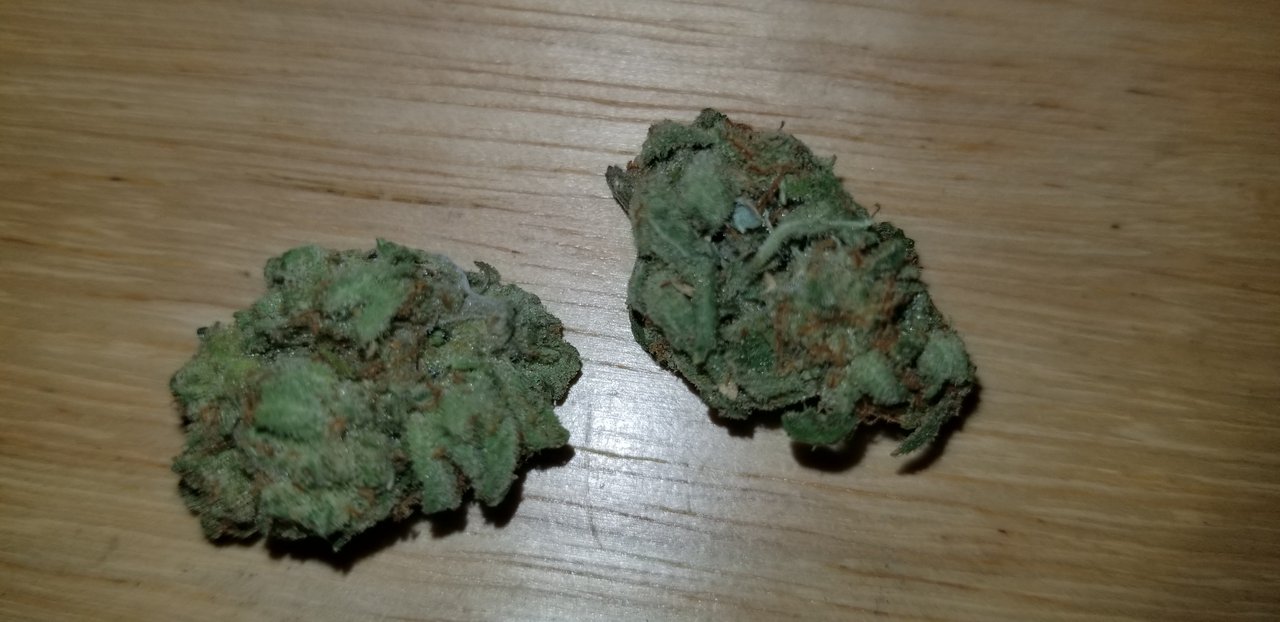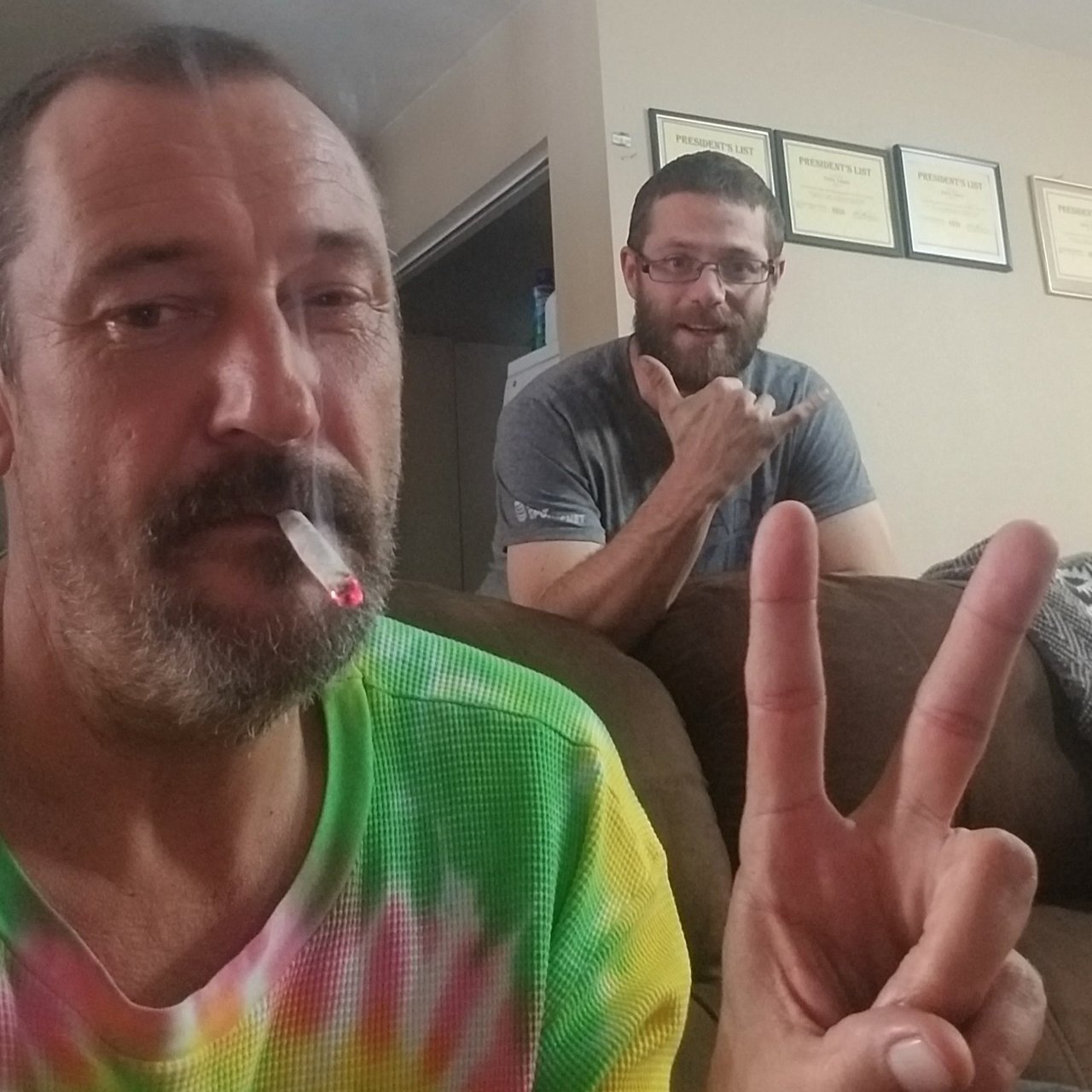 Even though I've had plenty of exercise Alaska still has plenty of pent of energy so it's off to the dog park to let her run..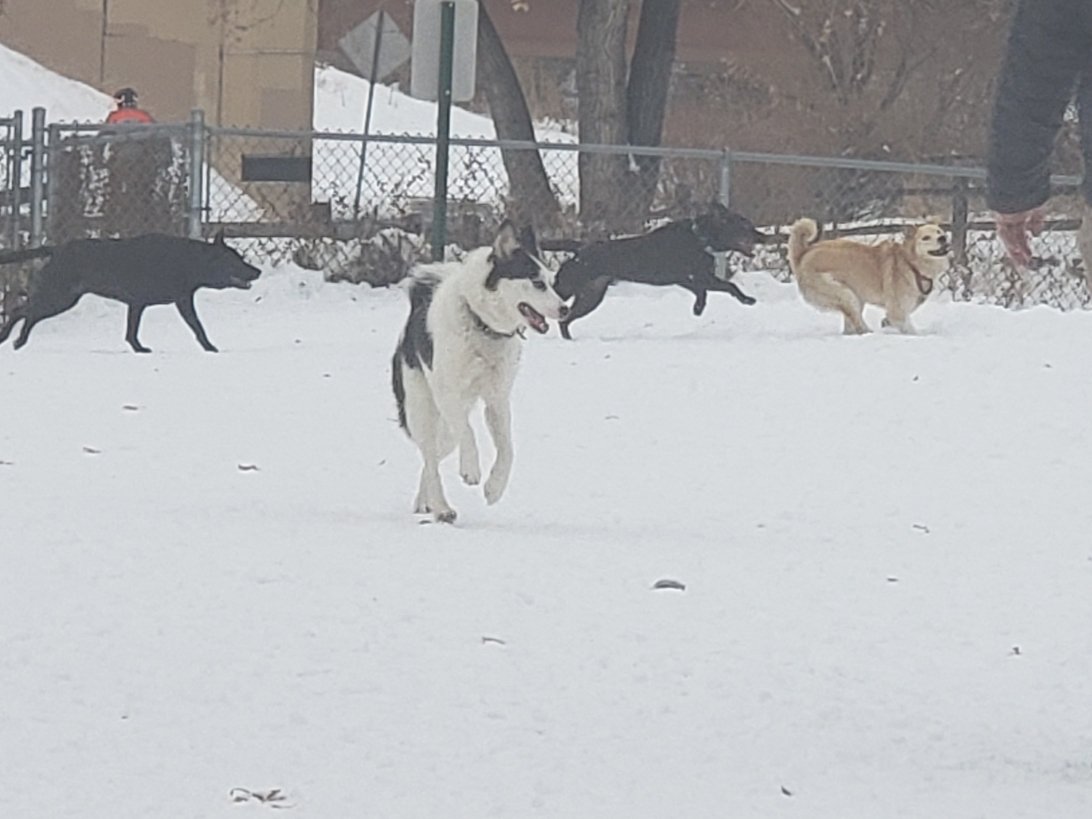 Now it's time to head back to Josh's just in time for 4:20
#420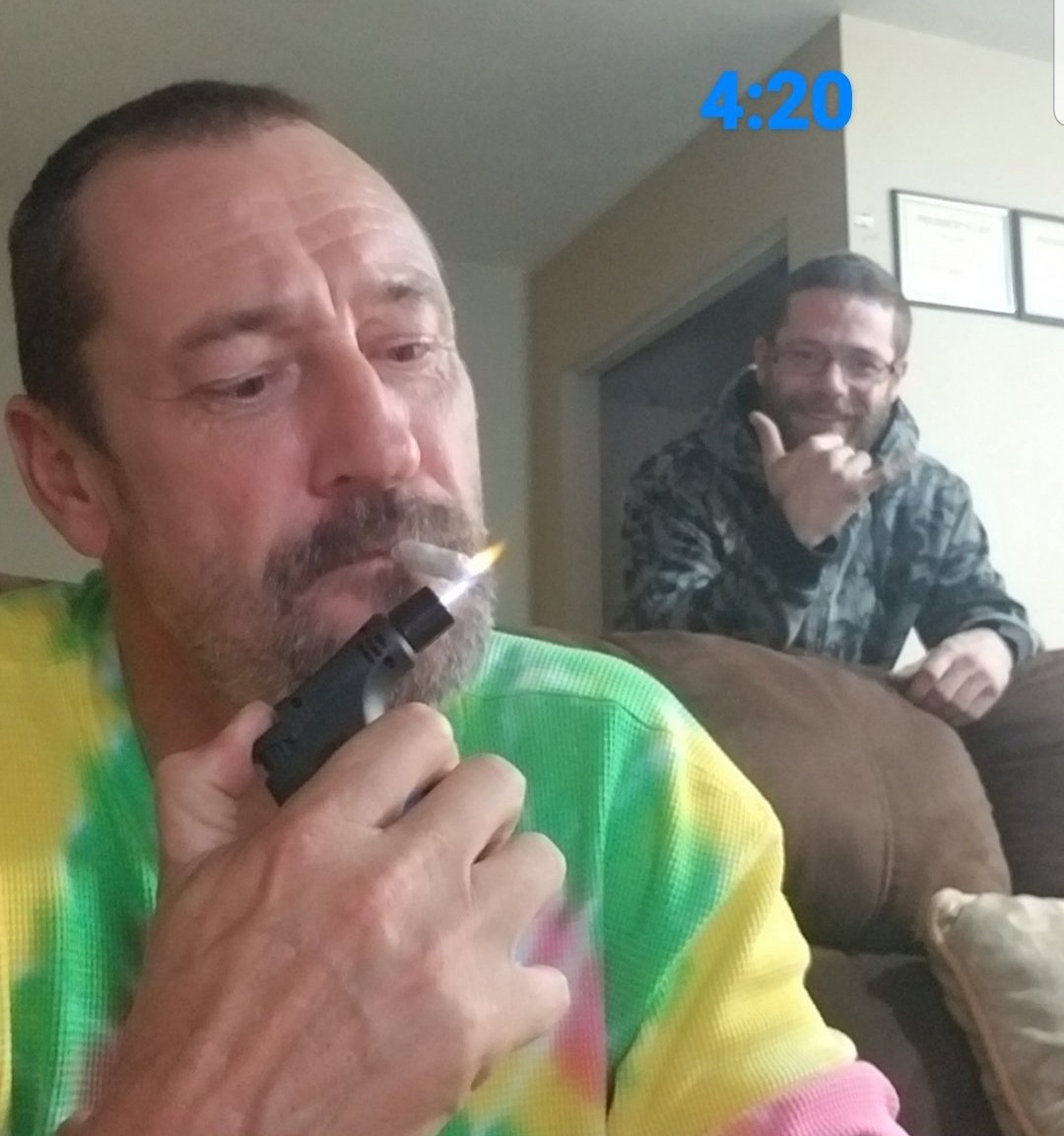 Time to smash on these T-day leftovers and chill with my new friend Lucifer..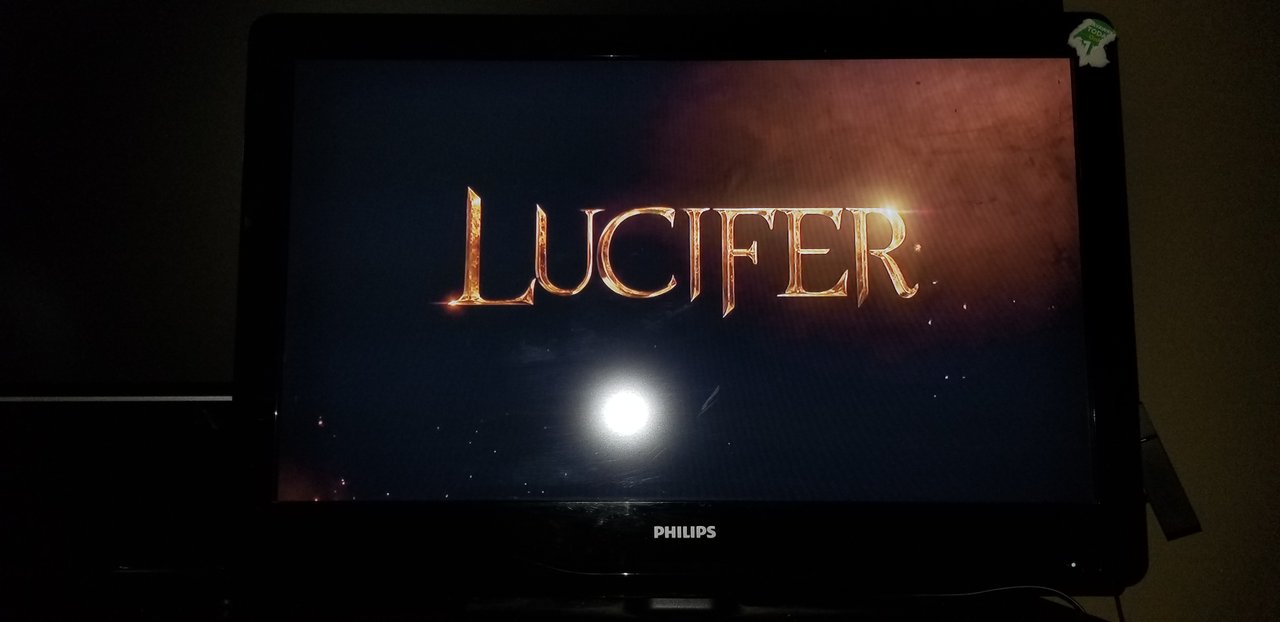 Peace out y'all.. Dave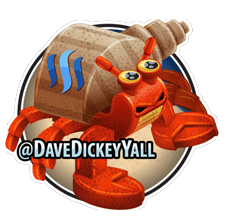 14528