The daily highlight reel..
Hello and welcome to today's ulog/Actifit post.. aka.. the daily highlight reel..
I picked up a quick 6K or so steps at work this morning..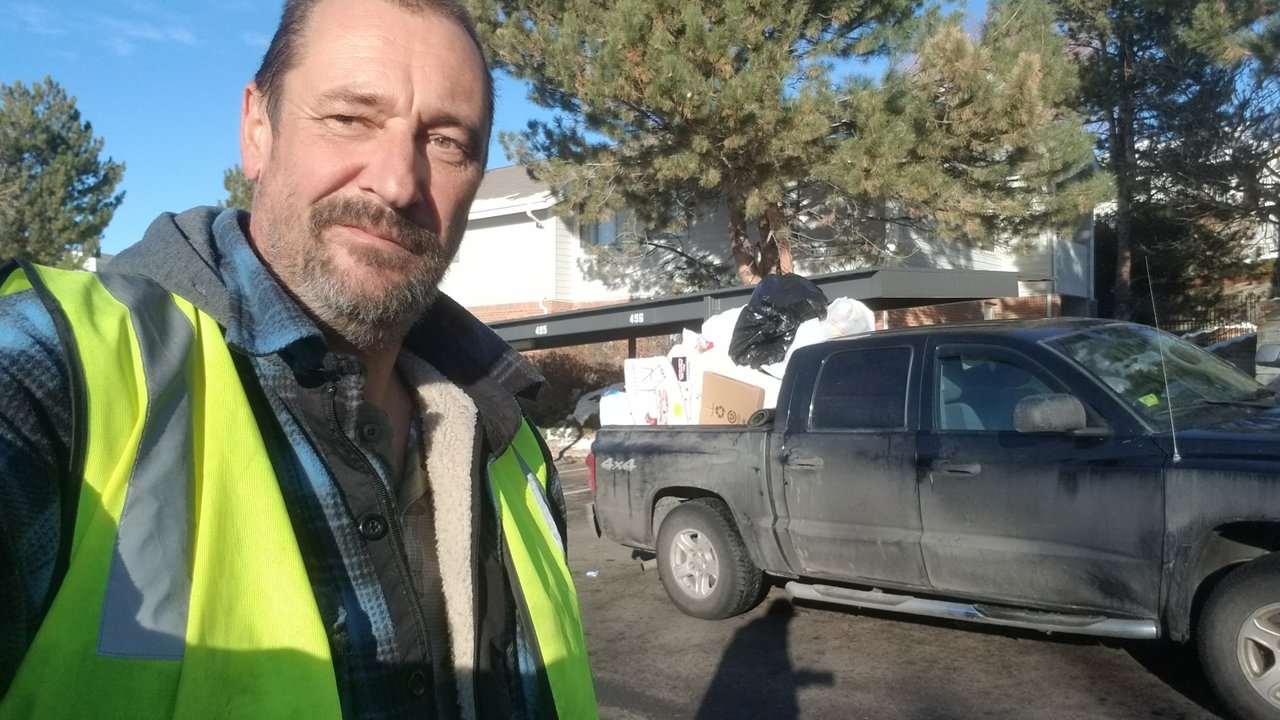 Look at that last picture. Just look at it. That truck is filthy.. time to give it a bath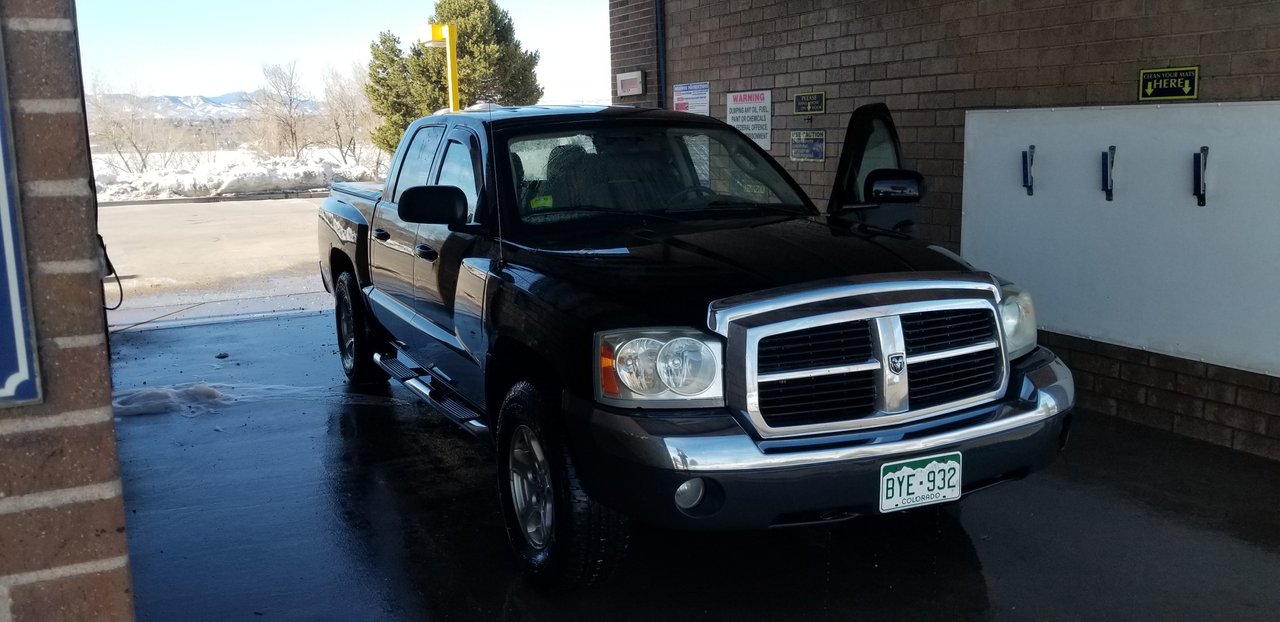 After that I took Alaska to the dog park for her own highlight reel..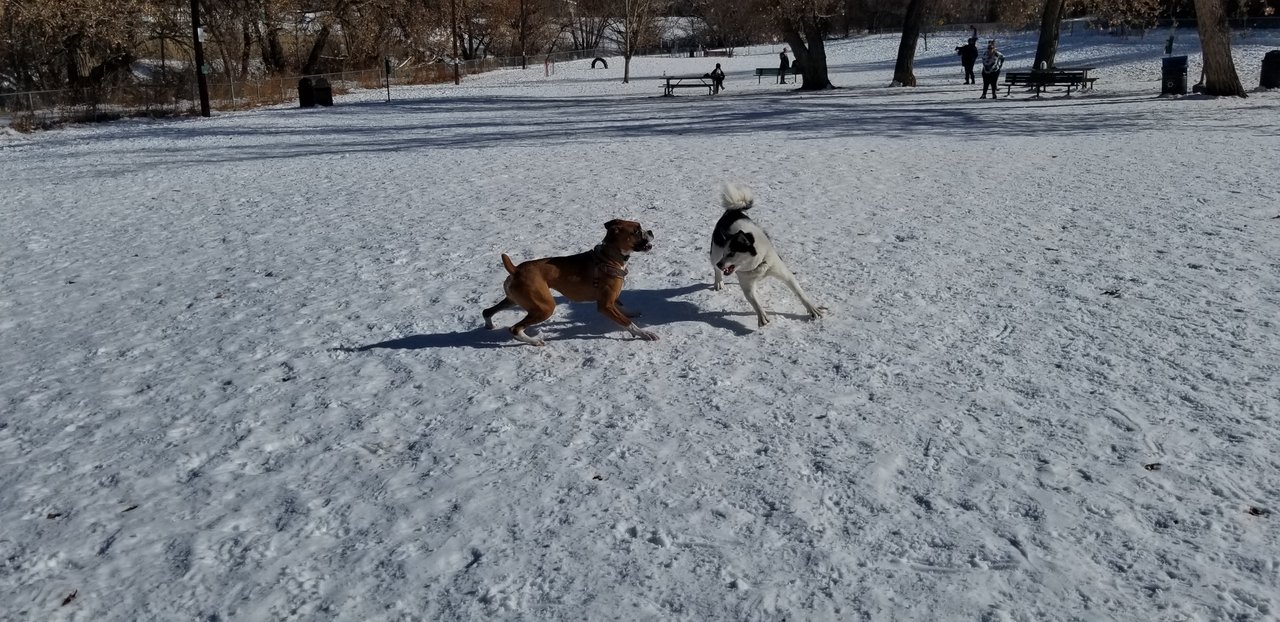 One of her favorite activities.. drinking other people's water..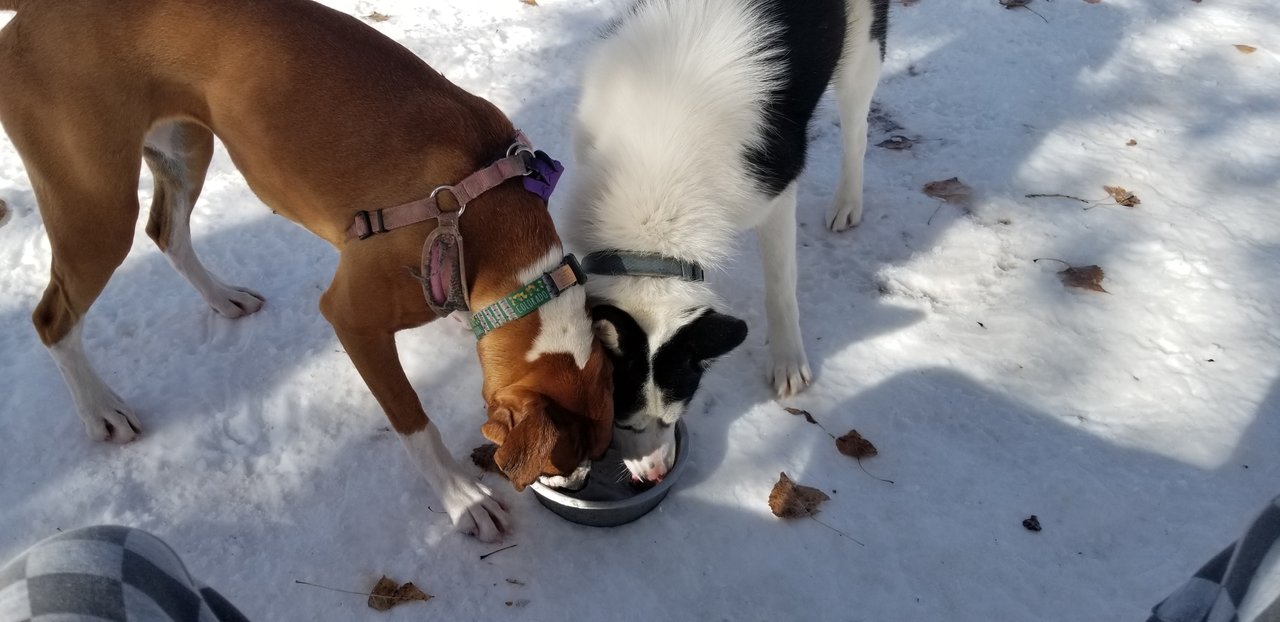 Shortly after a couple more Huskies showed up.. then another..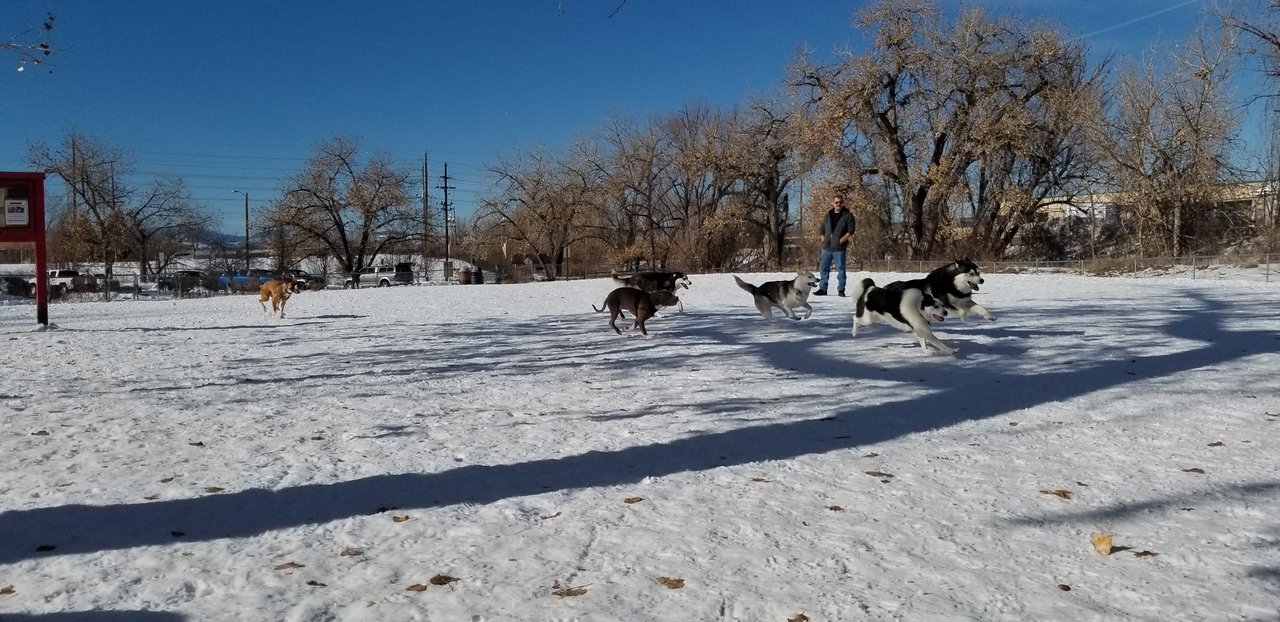 Then it's off to the bank.. hopefully this place collapses soon..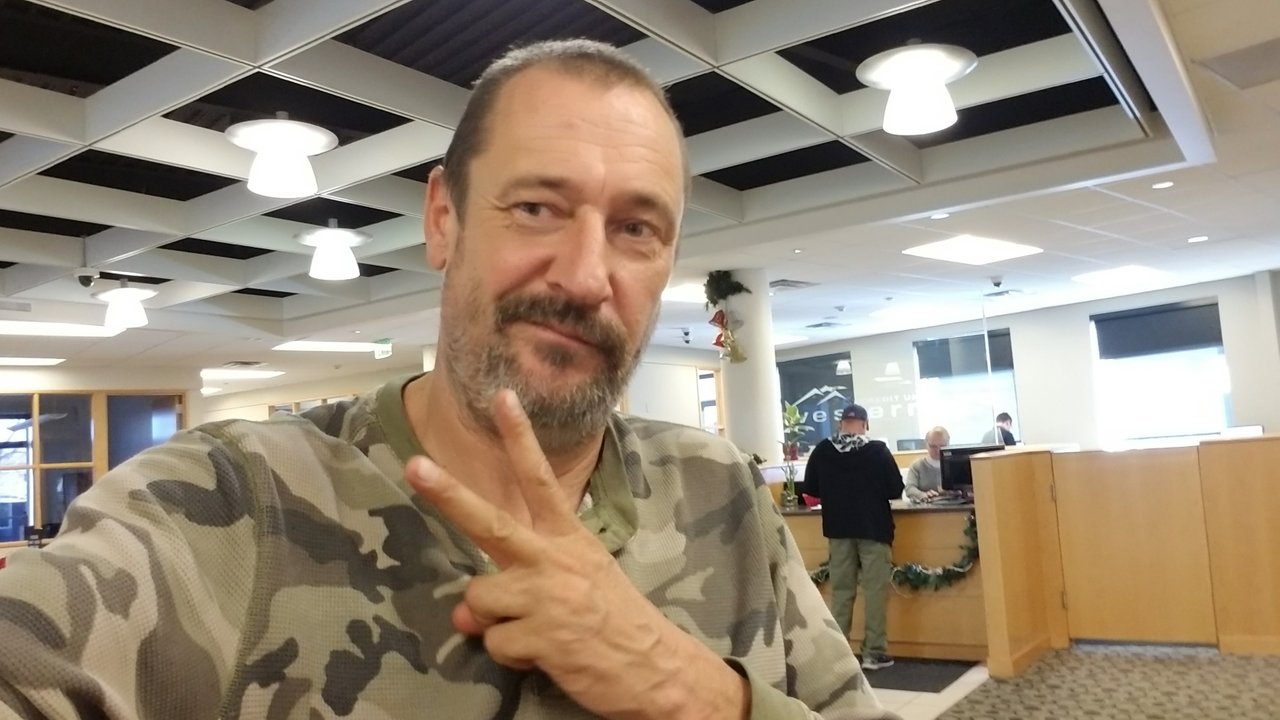 Finally I got back to Josh's.. he left me some Afghan Cookies..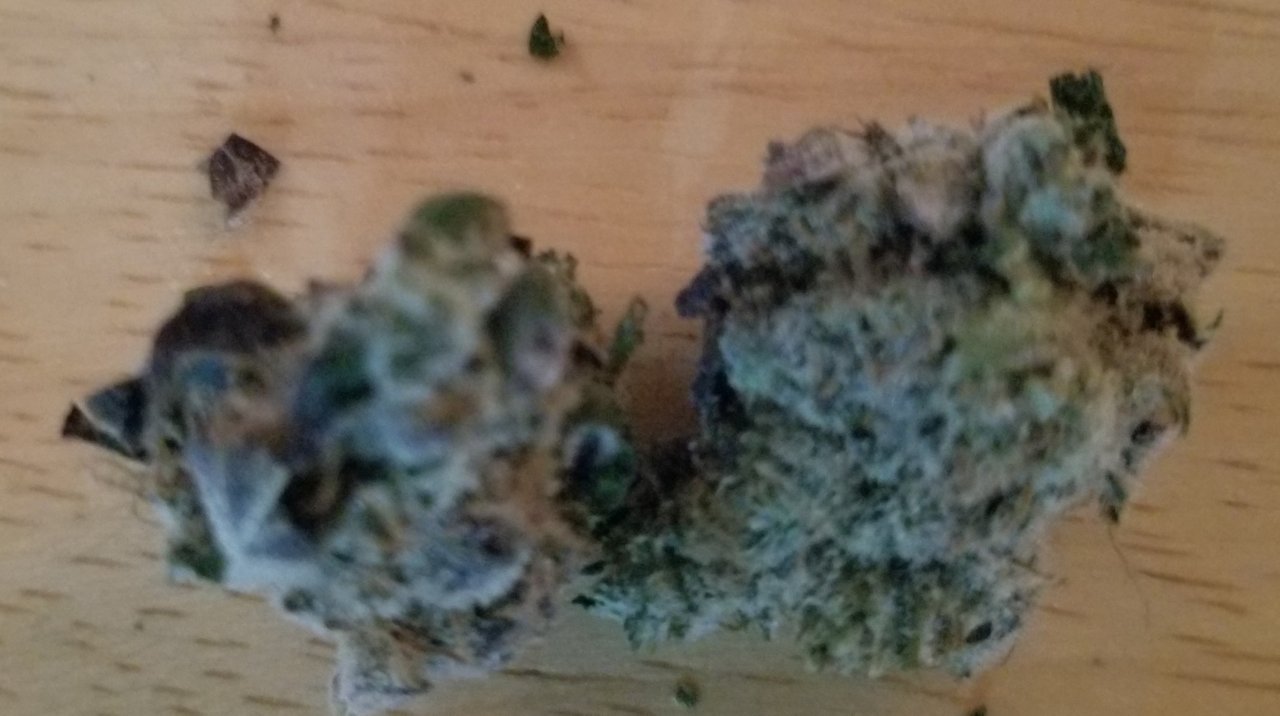 Time to get high..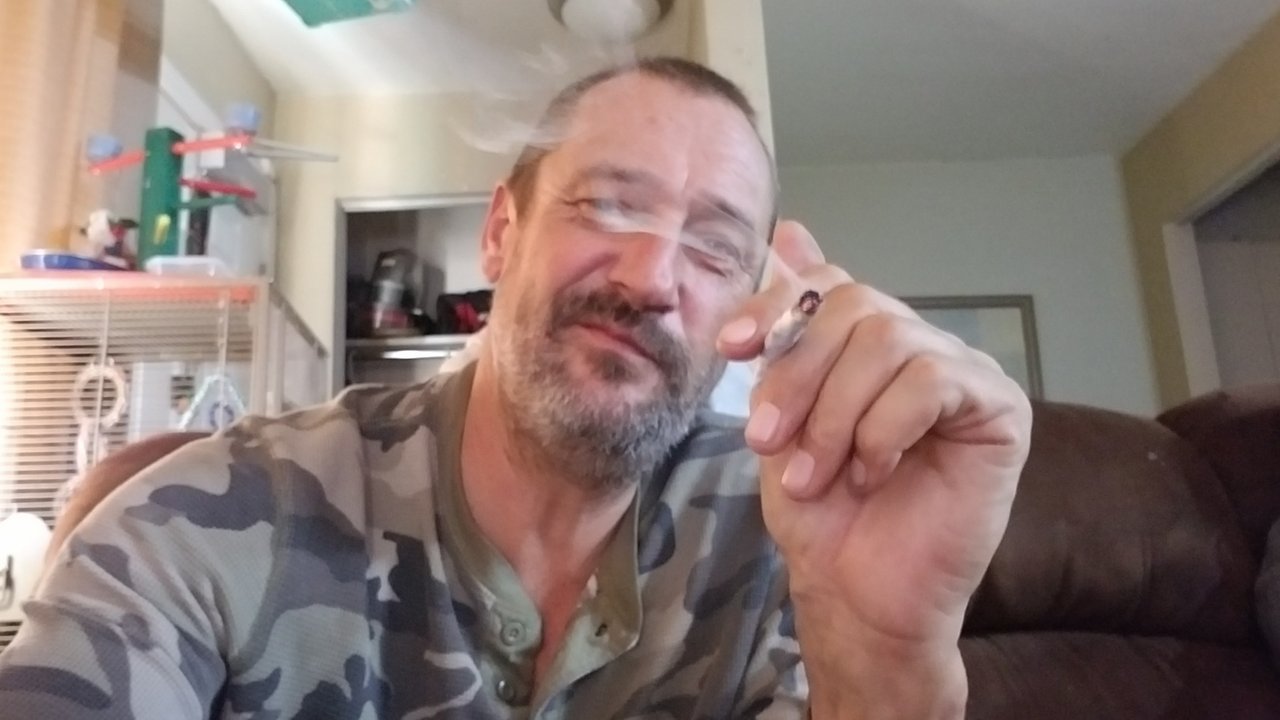 Peace out y'all.. Dave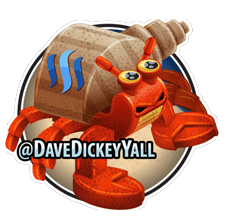 8667