A difficult weekend.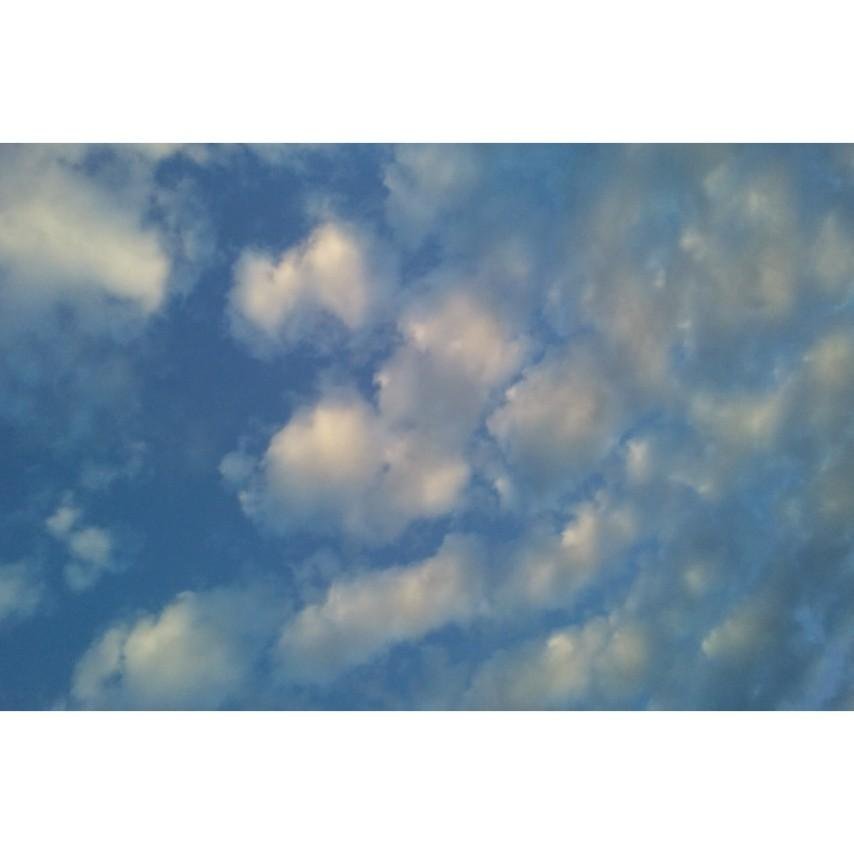 Death will always be part of life, but whenever it arrives it destroys everything in its path.
Today a week ago, life hit us hard, my aunt's husband suffered a stroke. And we thought he could recover, he was 6 days in the hospital and on Friday he died... It was a really strong blow, because on Saturday he was at home for my mother's birthday and he enjoy it so much and made us laugh a lot... We never imagined that something like this would happen.
It's hard to see the people we love die, and more when they have so many plans and goals. I loved my uncle, because he took care of me a lot when I was little. I only ask God to give us strength to overcome this hard blow.