Happy Birthday Princess.🌻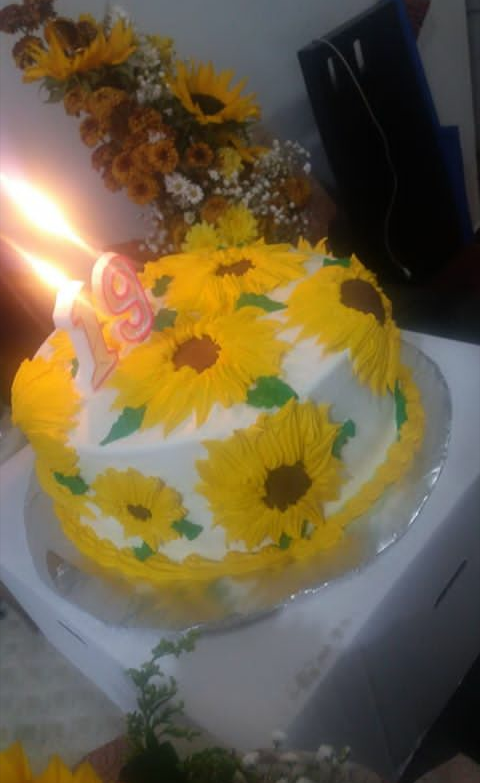 Yesterday my niece turned 19 and these are some of the pictures of her birthday. She, like many other Venezuelans, had to emigrate, currently lives in Ecuador.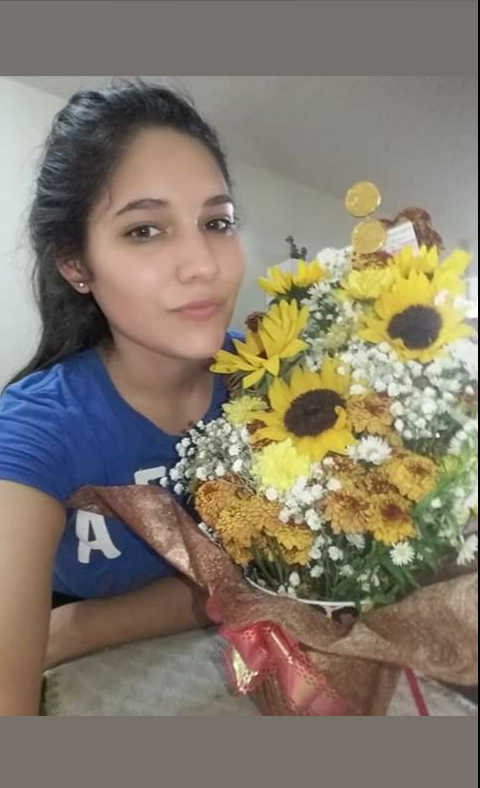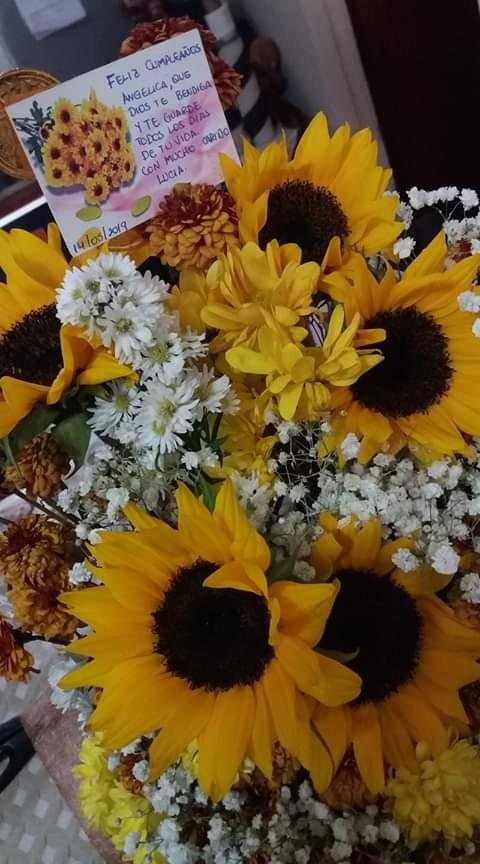 She loves sunflowers and I'm sure this has been one of her best birthdays because she was surrounded by sunflowers. Being away from2 the family will never be easy, but she in Ecuador has had a lot of suport and has people who love her as her family.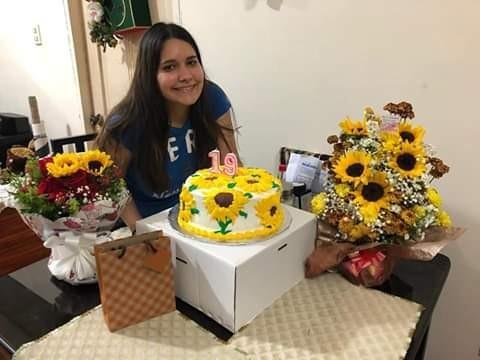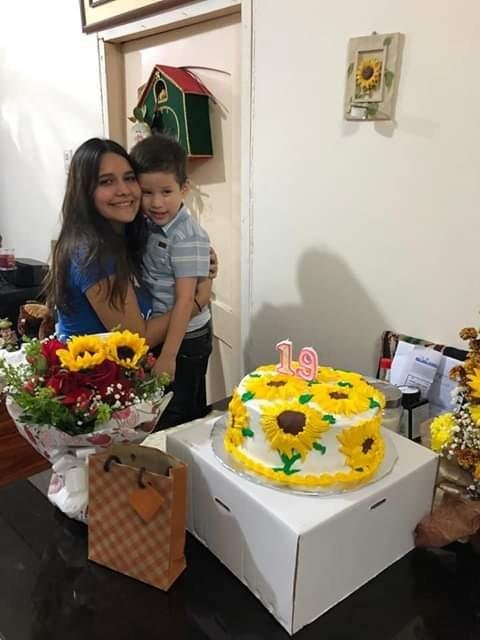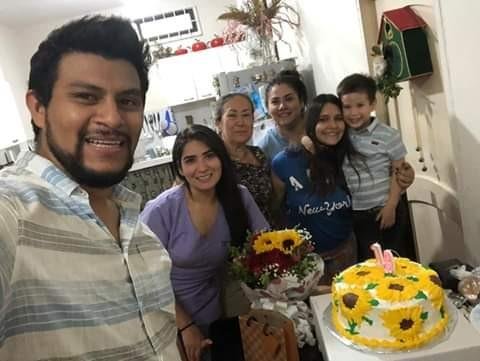 It makes me so happy to see that my girl is already a woman and she is with people who love her a lot and who made her birthday a really special day.