Flowers and Wine
I've not touched nor smelled a fresh lavender since last year when I left my garden behind as we relocated to Mauritius.
Some fresh lavender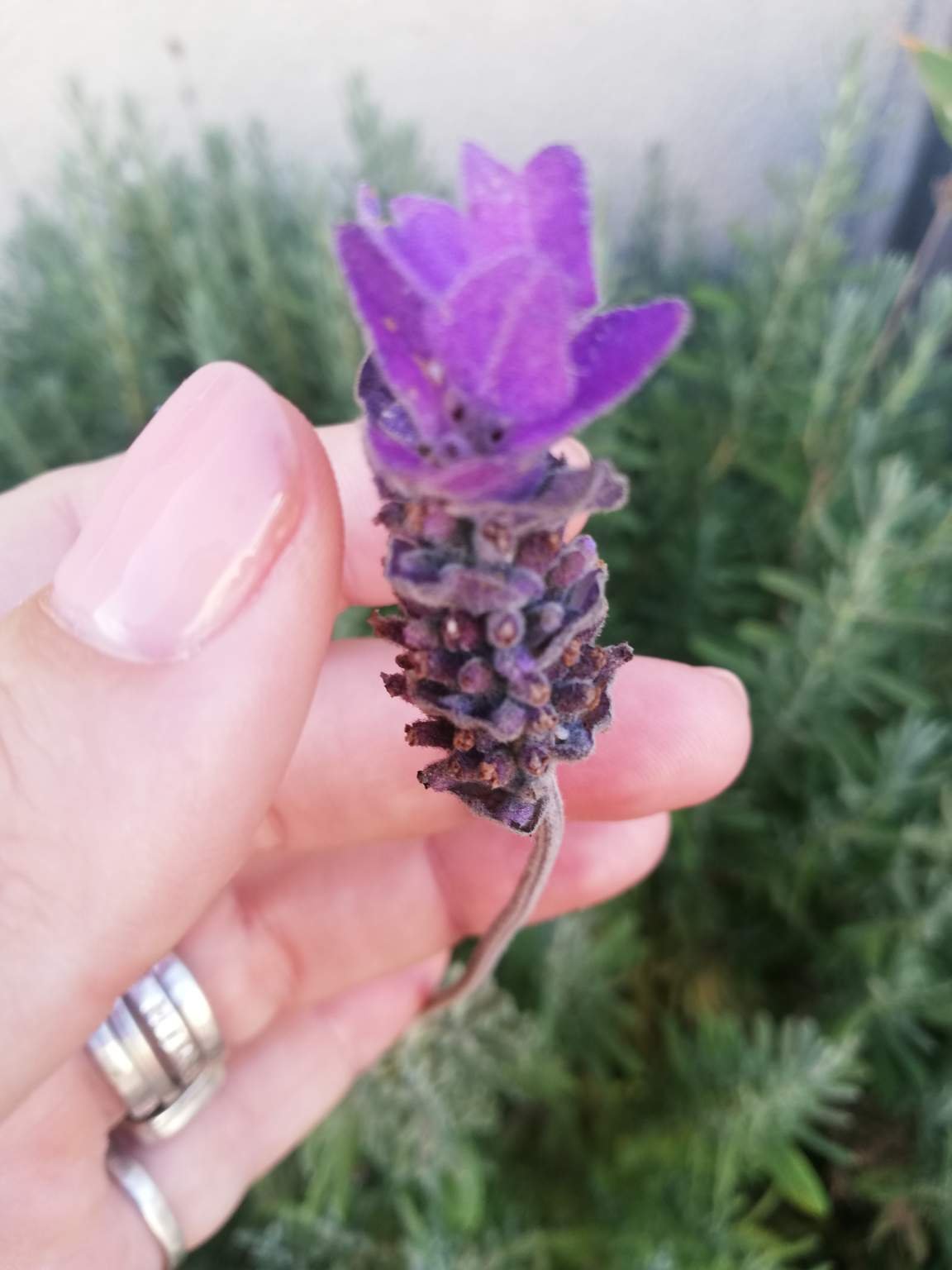 As I'm staying in the flatlet of our previous rental in Cape Town for a few days I'm blessed to once again experience my old garden where a lot of my bloodsweat and hard work has gone into.
such bold colors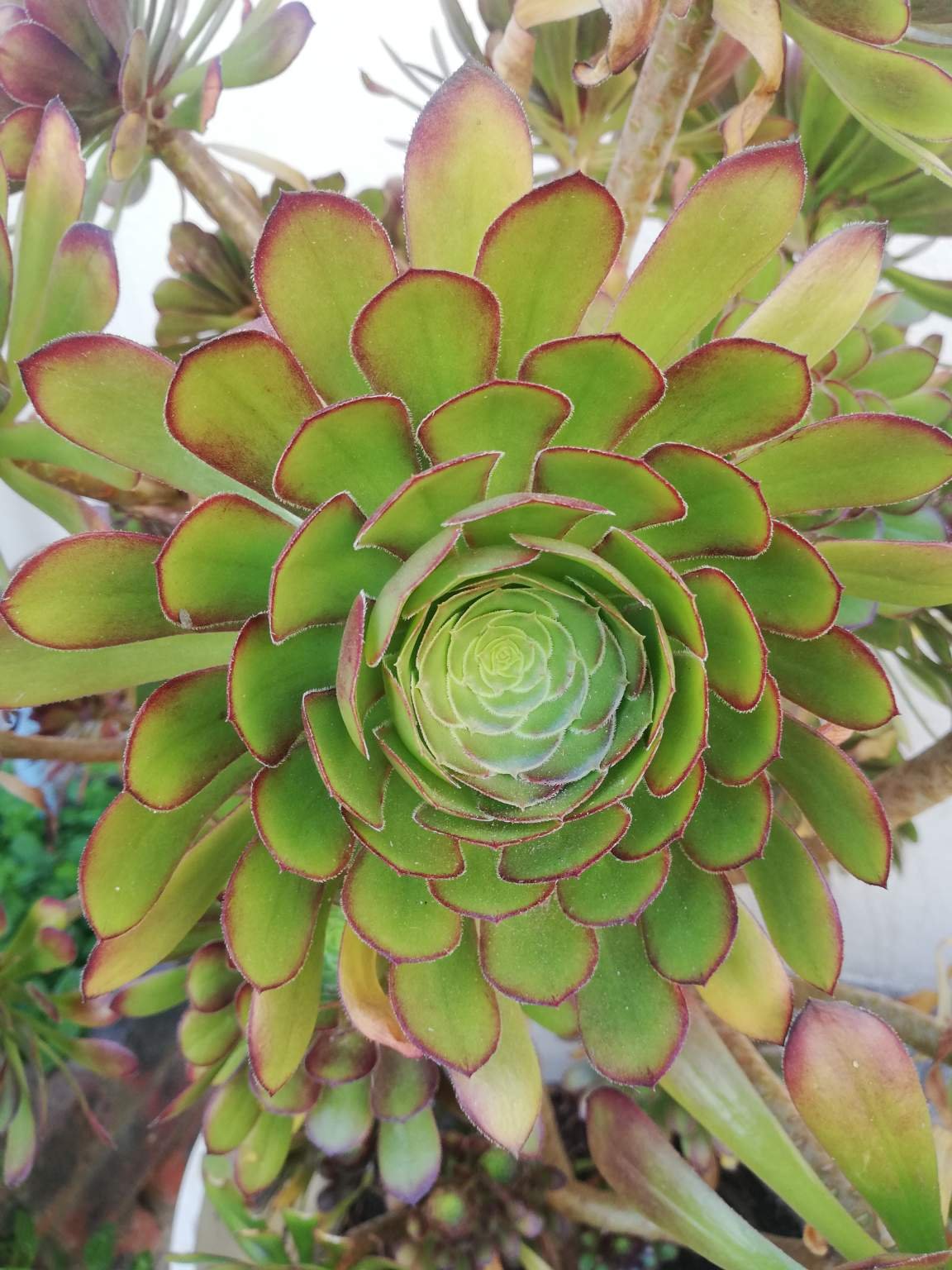 I miss working in the garden, the soil between my fingers, the satisfaction of getting something to grow, the hardiness of the succulents I planted.
My rose look alike succulent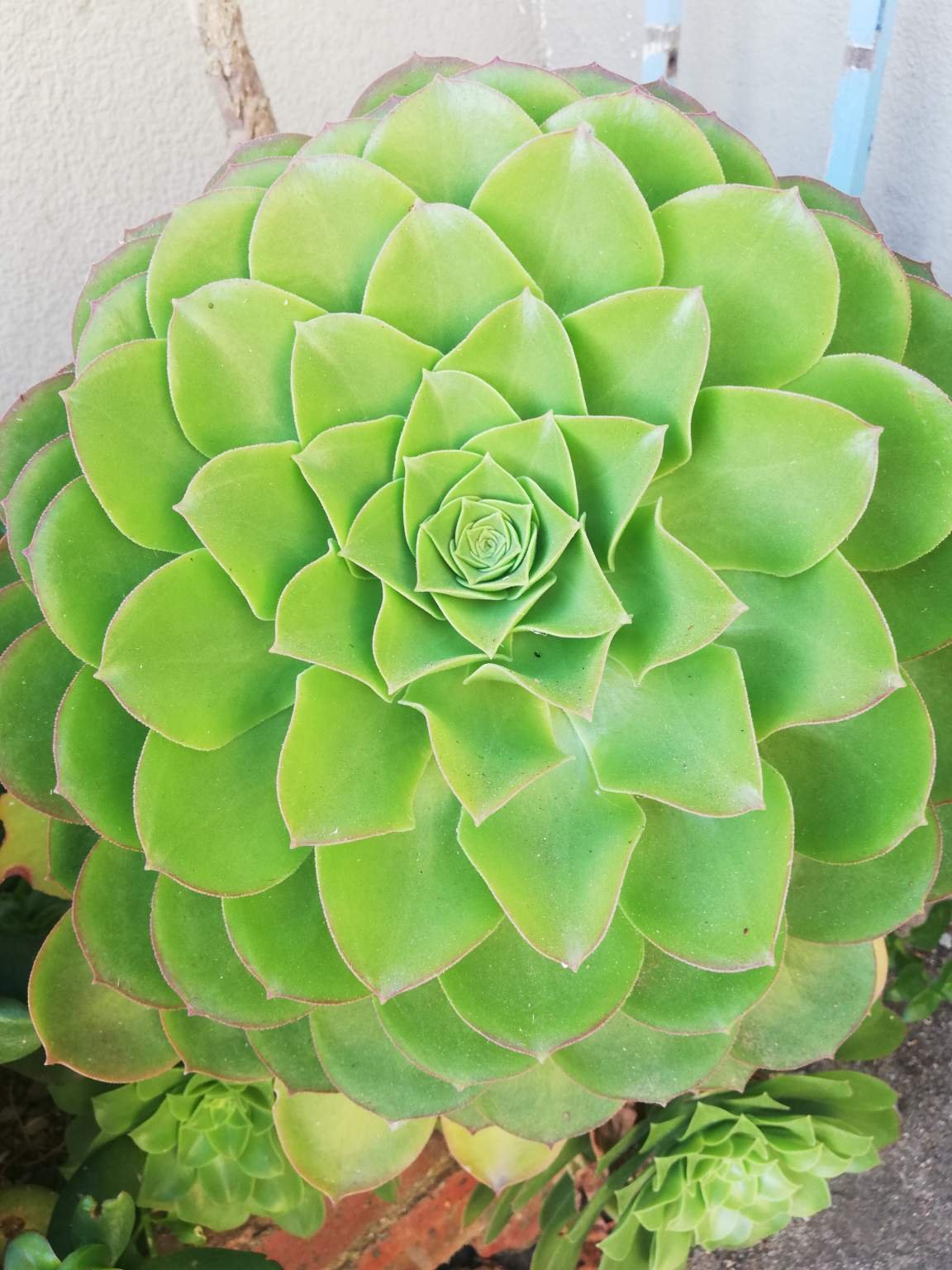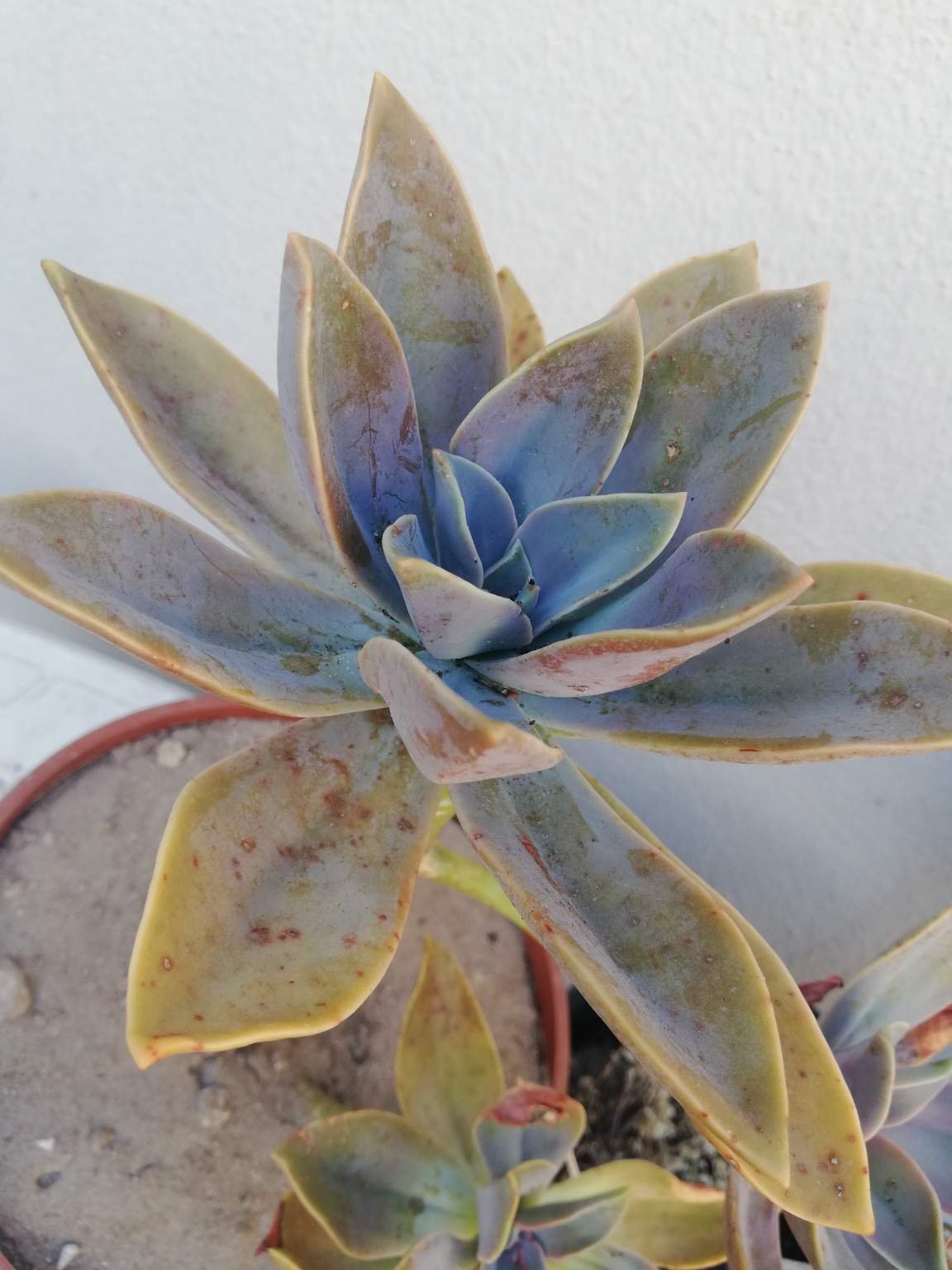 Those same succulents which have now grown to enormous beautiful plants filling up what was once gaps in the garden.
hibiscus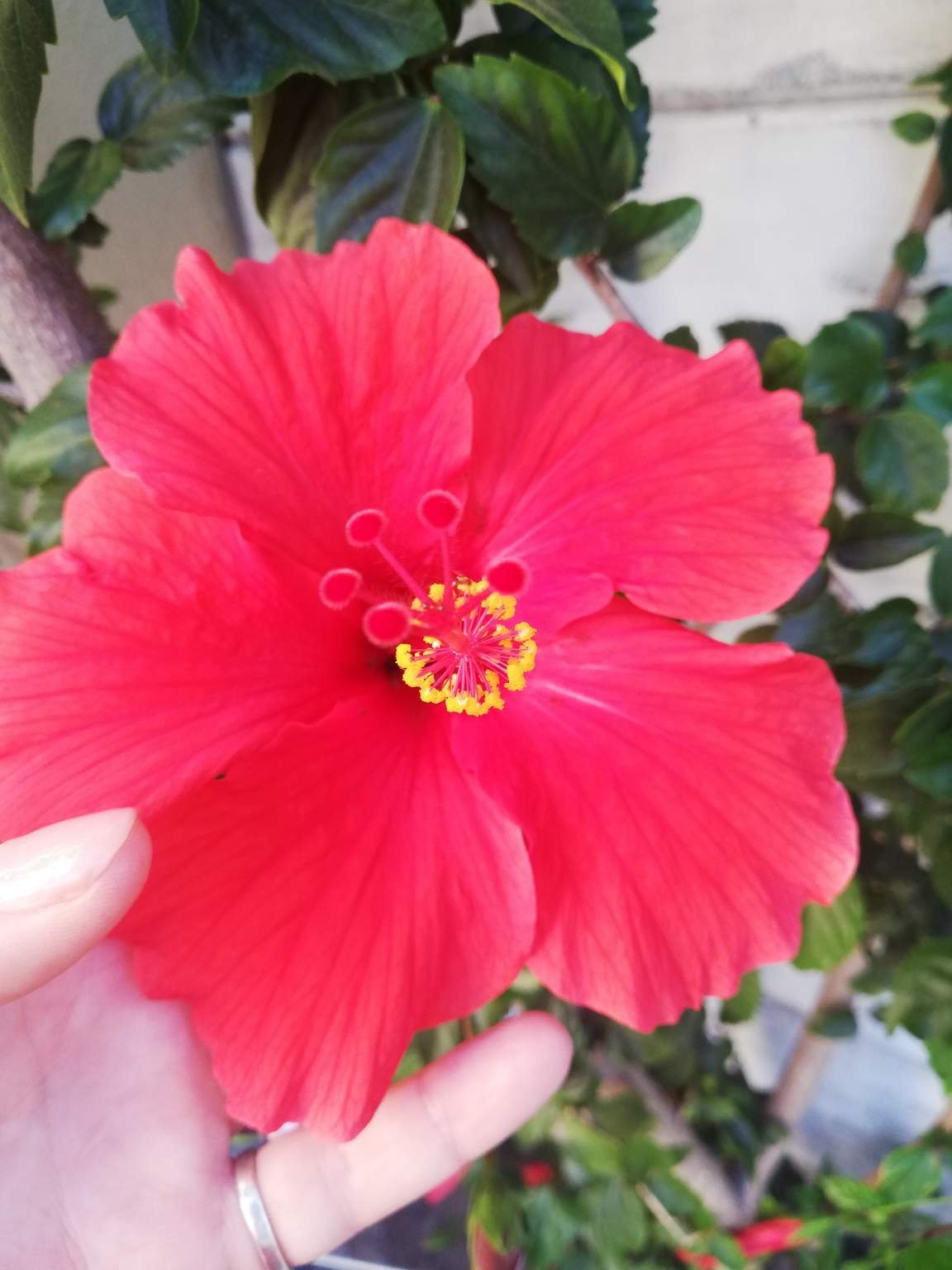 Plenty of hibiscus in Mauritius but not daisy's that I've seen so far. Fresh like a daisy, this bush is a pleasure to look at! Flowers in abundance!! My heart sings with joy!
Fresh like a daisy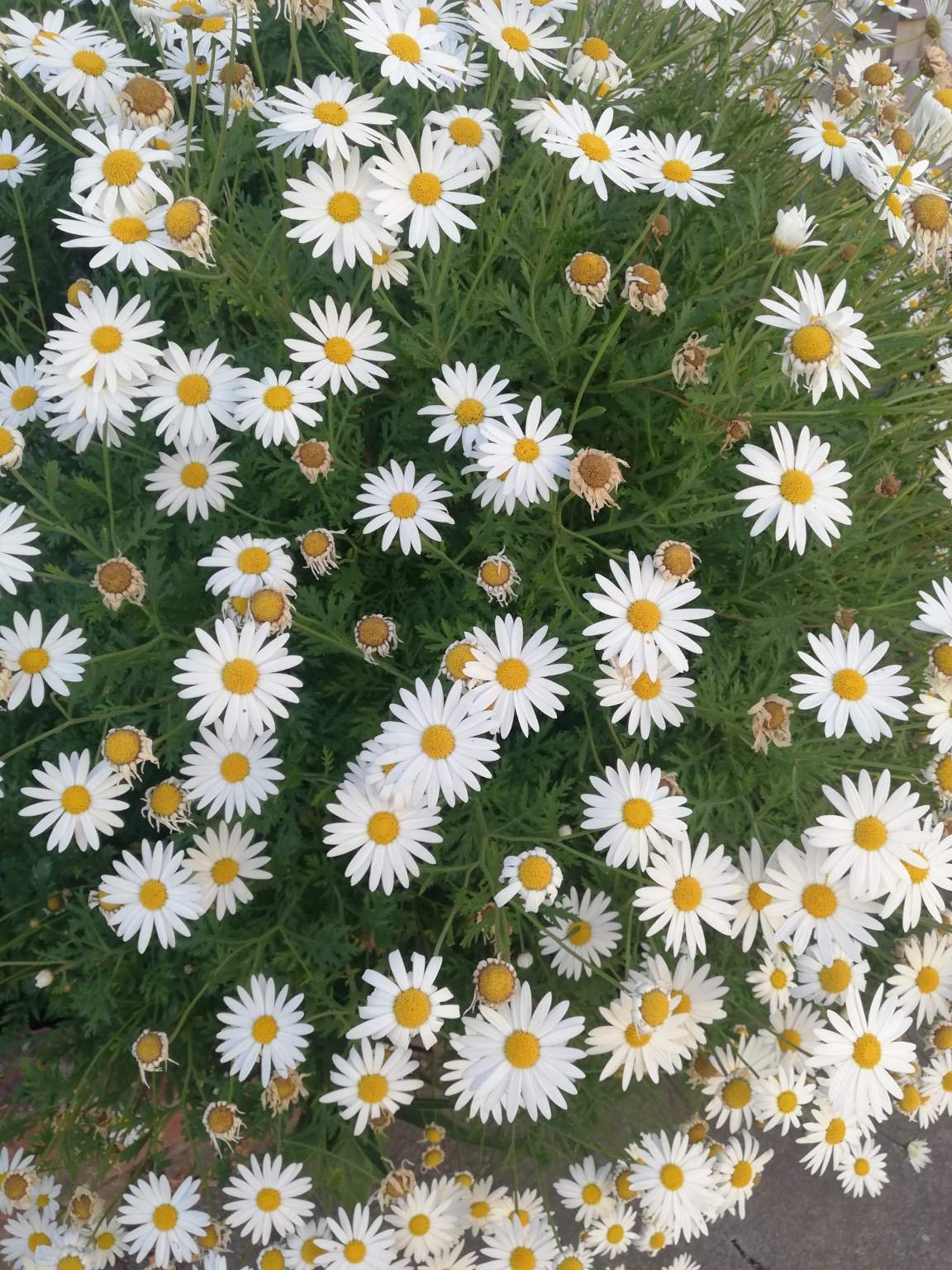 I enjoyed a lovely catch-up day with one of my besties so my cup overflows. Friendships where everything changes but everything stays the same are the best friendships. The ones where you van pick up after 12 months of absence and just go on where you've left off. I'm blessed.
Sorely missing hubby tonight as I sit on my onesome with my glass of wine. I've been going nonalcoholic mostly since arriving as I don't want to be caught with a DUI. 🙄 NOT driving tonight though.. 😂 Kids are with their friends and I'm awaiting my host with a meal heating up in the oven to be ready when she arrives home.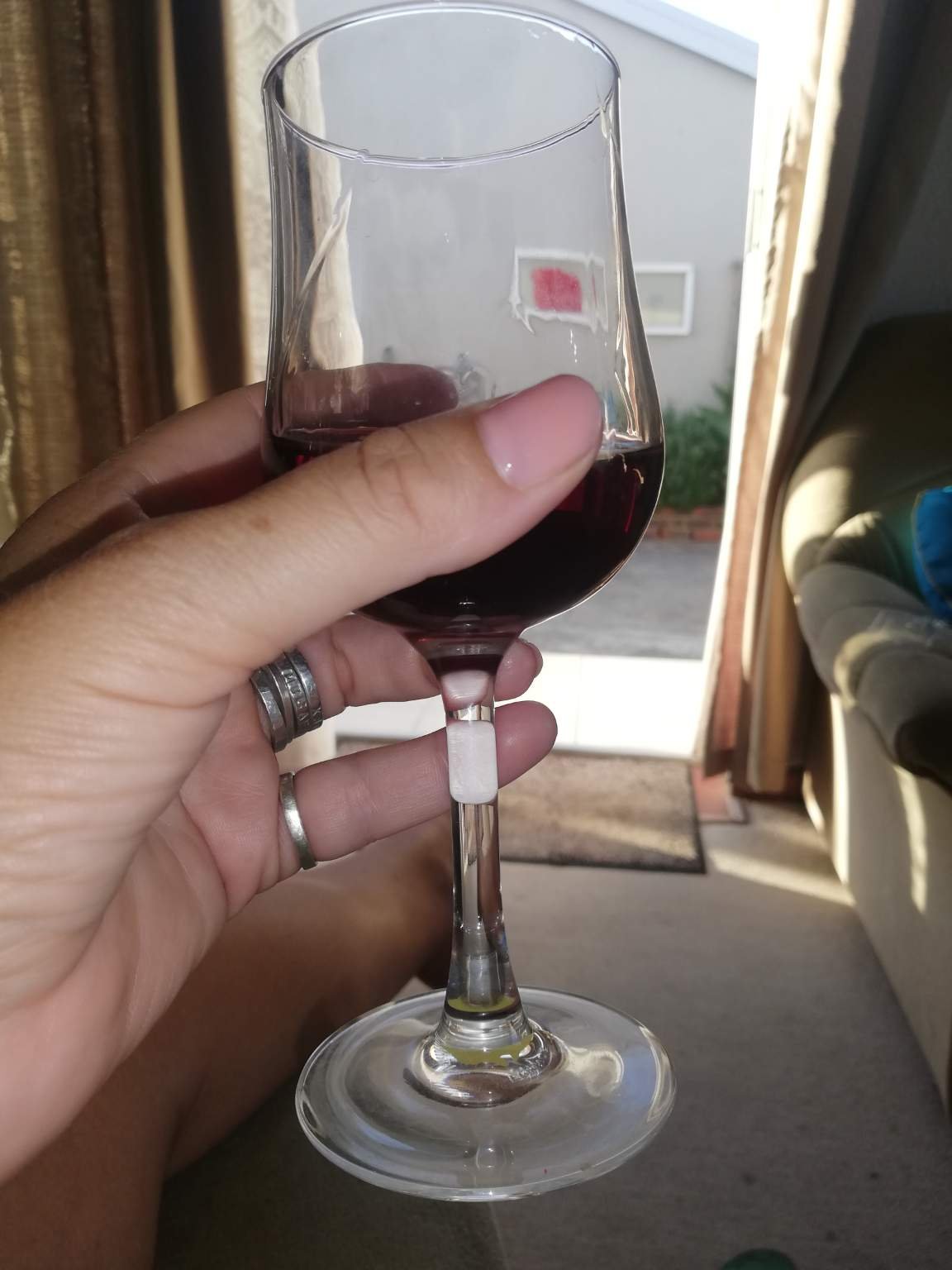 Feet up. Wine glass in hand.. I'm on holiday after all! Wishing you a beautiful evening! ❤️
All photos are my own www.karolien-thereslifeafterkids.com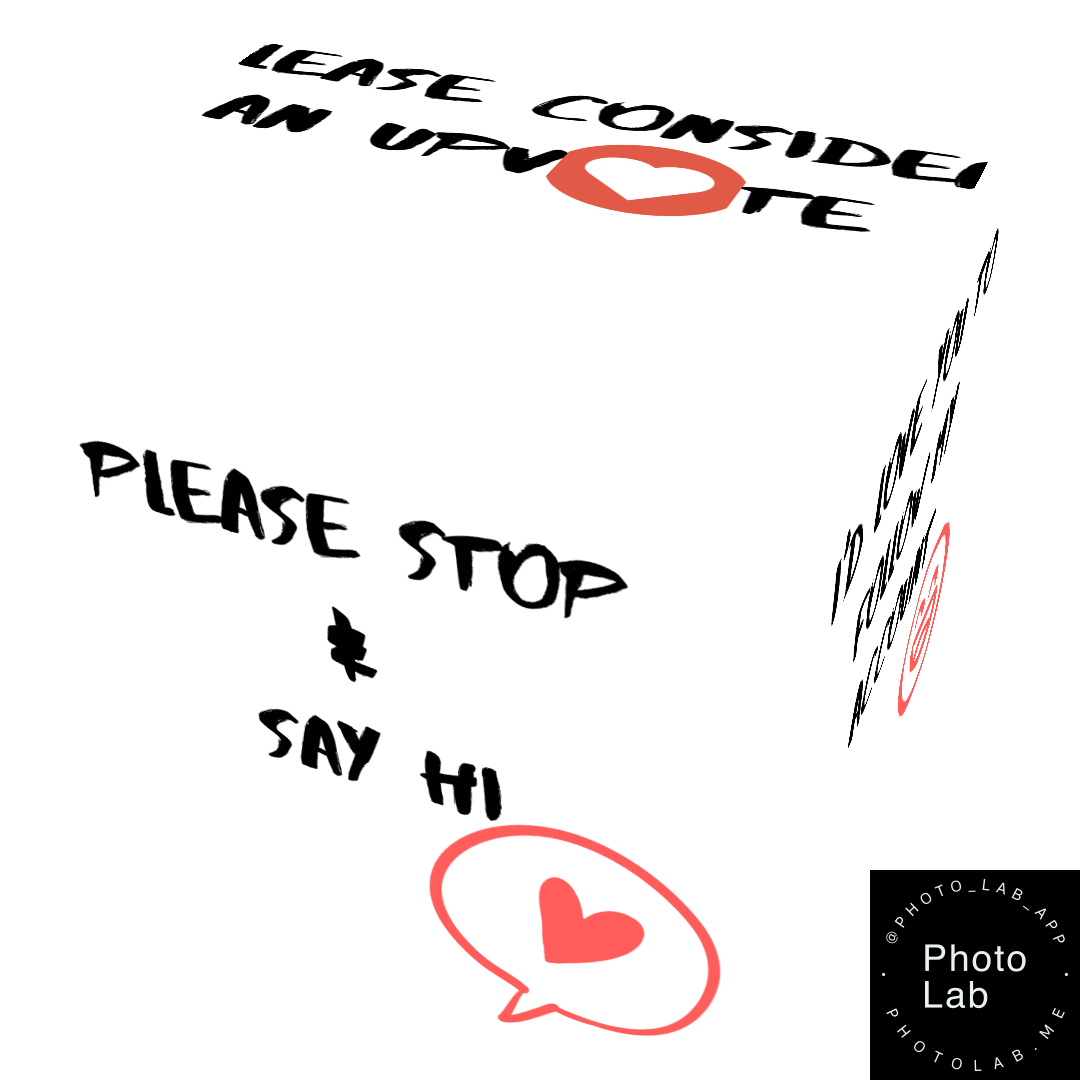 Posted using Partiko Android