Goodbye Mauritius, hello Cape Town
Got off the plane in Cape Town with very mixed feelings and definitely a few tears yesterday afternoon. It's awesome to be back 'home' even if it's just temporary. We haven't been back for almost a year and We've really looked forward to this visit so much!
Ten minutes before landing in Cape Town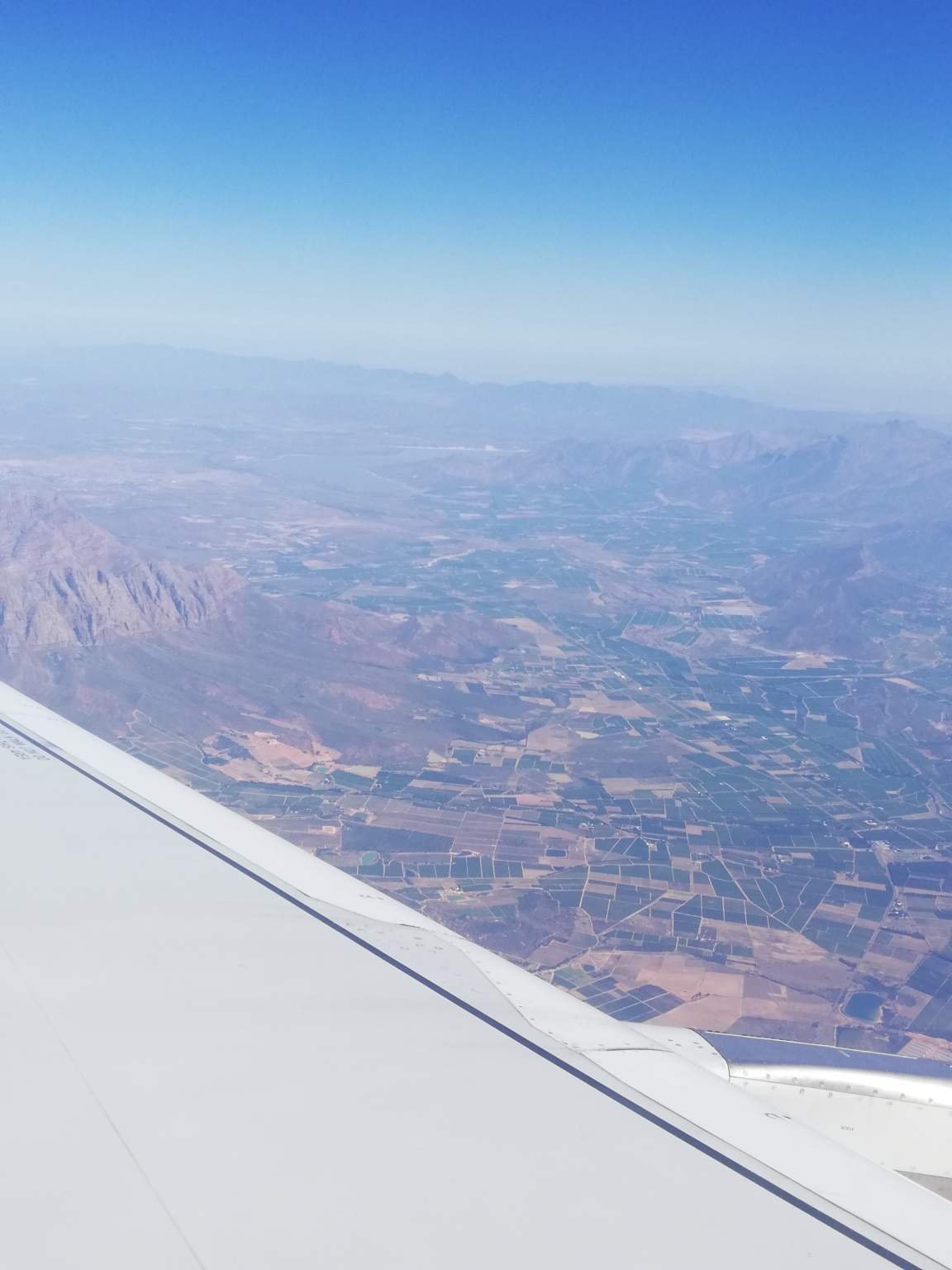 At the airport getting ready to board but time for a quick family photo before we leave hubby behind for 2 months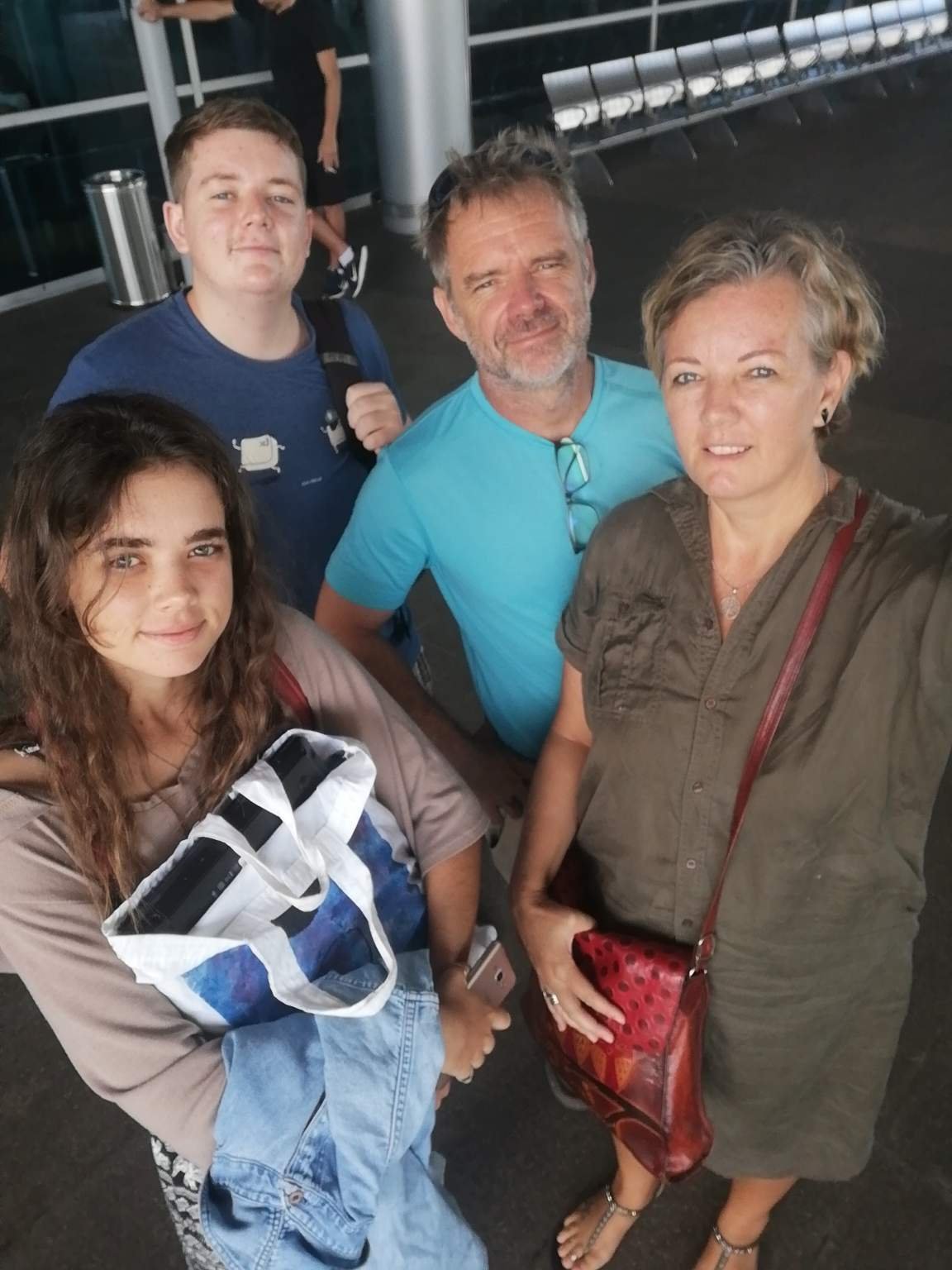 Hubby waiting for us to go through the gates.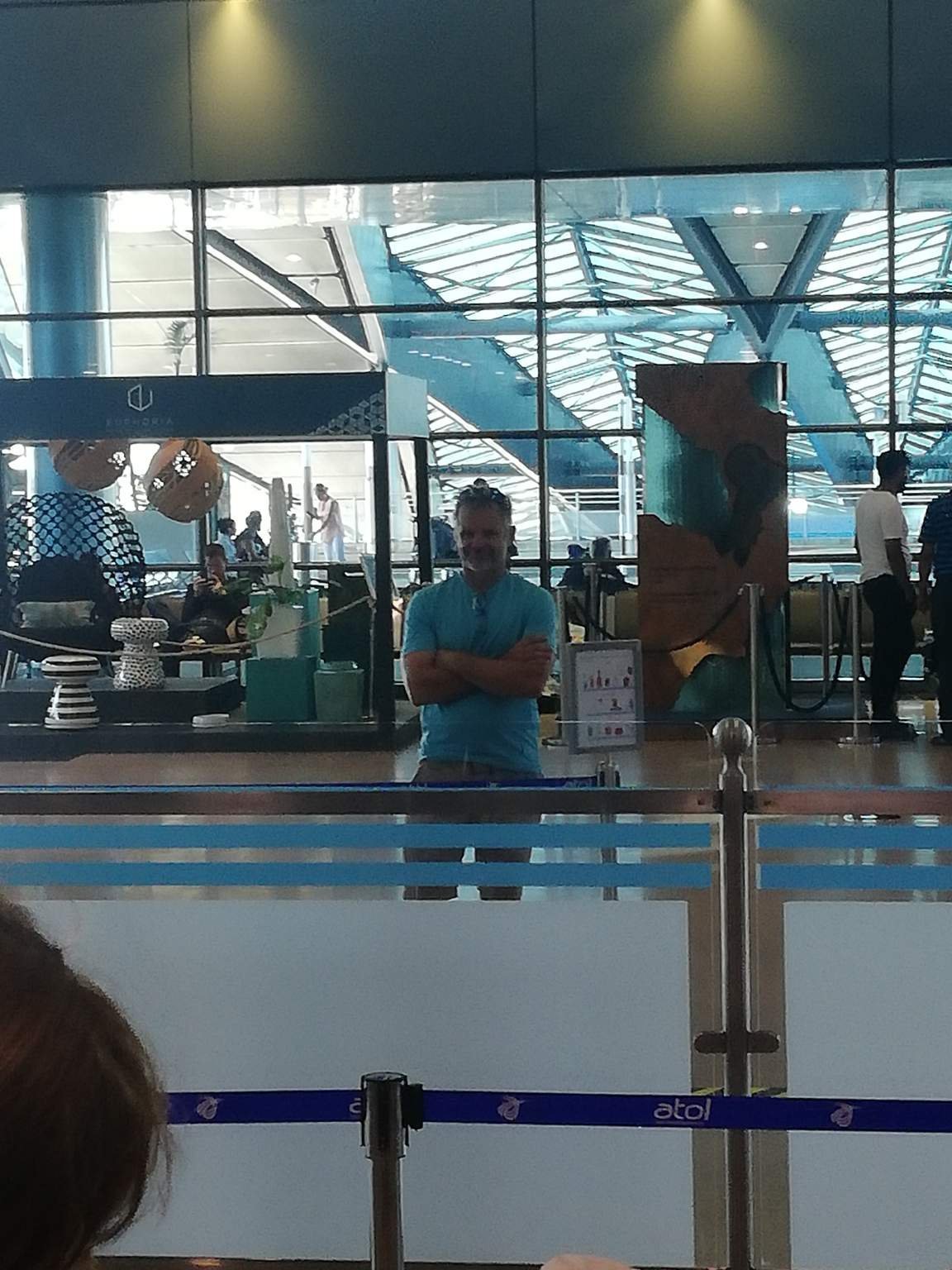 Flying with Air Mauritius first leg from Mauritius to Johannesburg!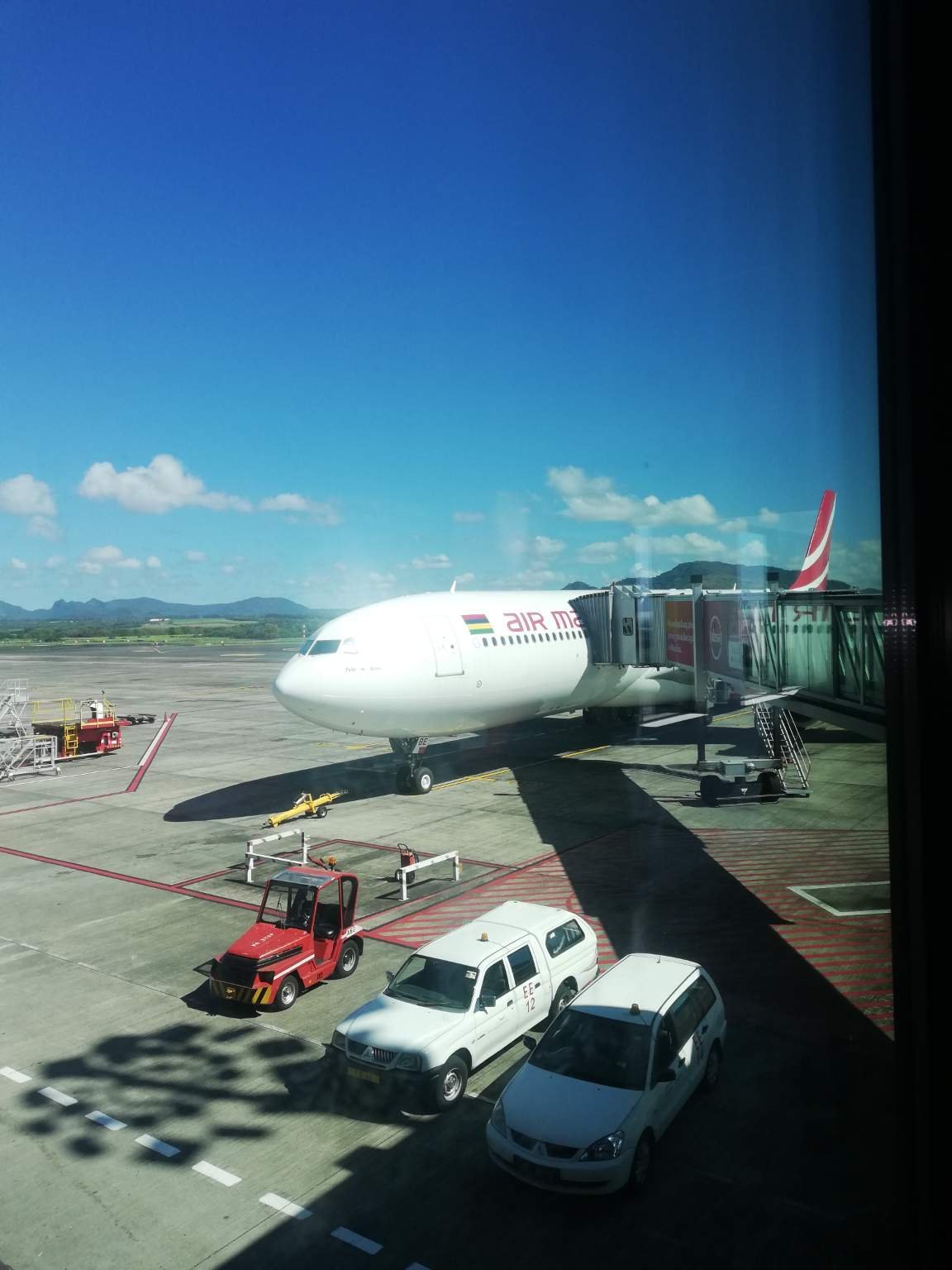 sideways photo sorry..... Hello Cape Town! Second flight was with SAA from Johannesburg to Cape Town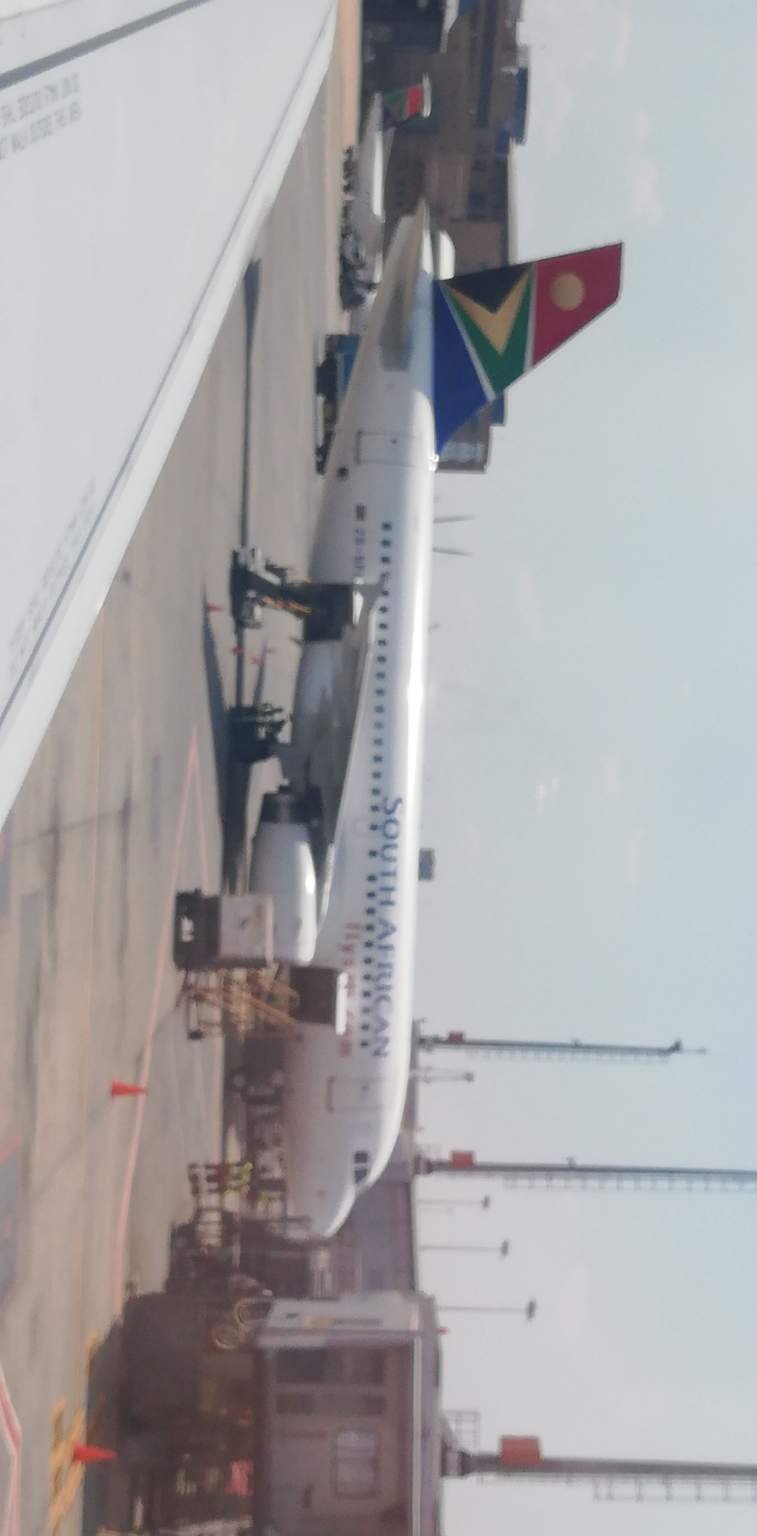 We managed to arrange a surprise for the girl-child by having the boyfriend fetch her from the airport. It sure made her day.
These two haven't seen each other in 10 months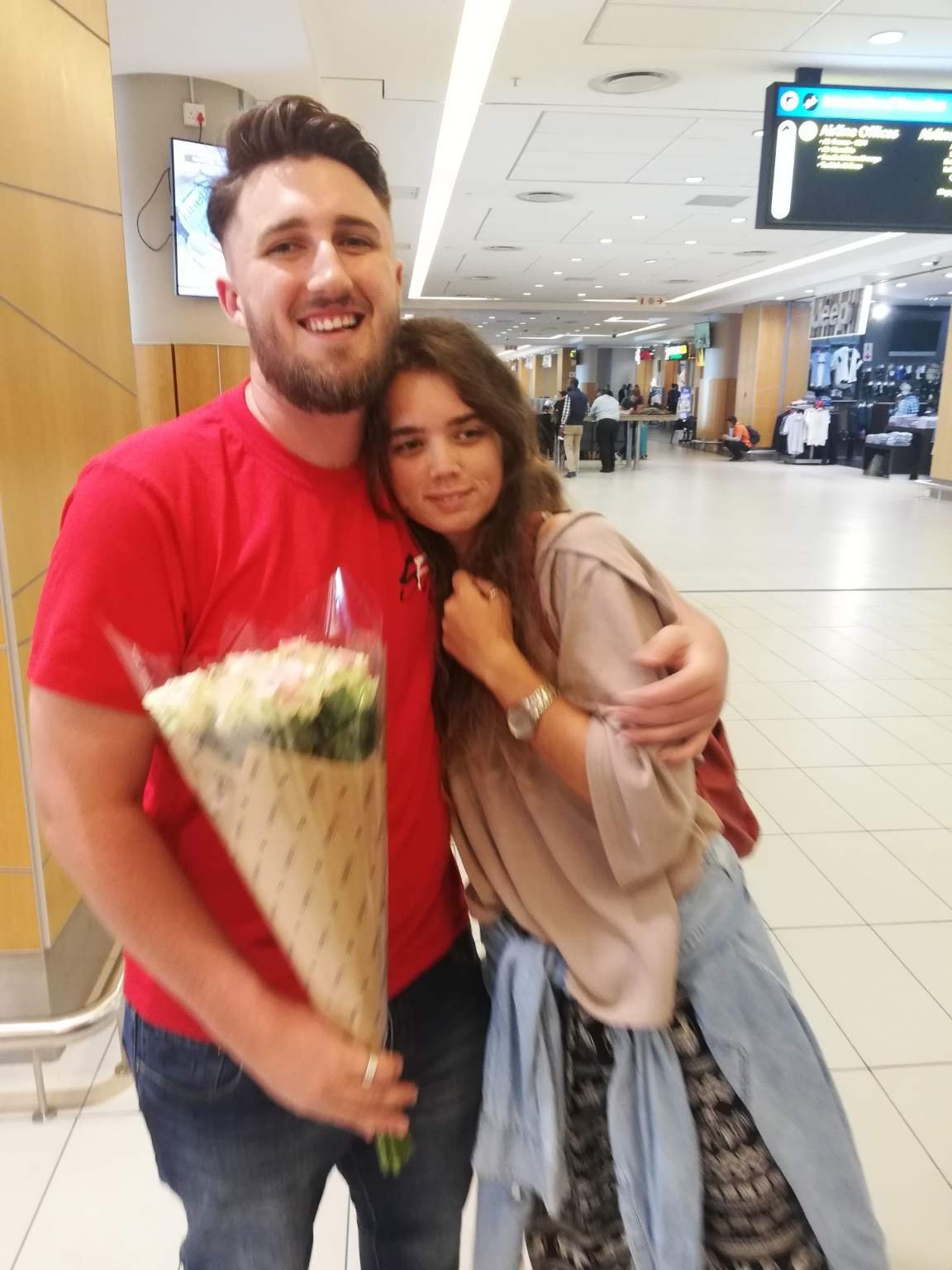 What made my day was the ease with which Avis Car Rental Cape Town Inter handled our longterm car lease. We were sorted within half an hour, keys in hand, ready to roll! Have car will drive!!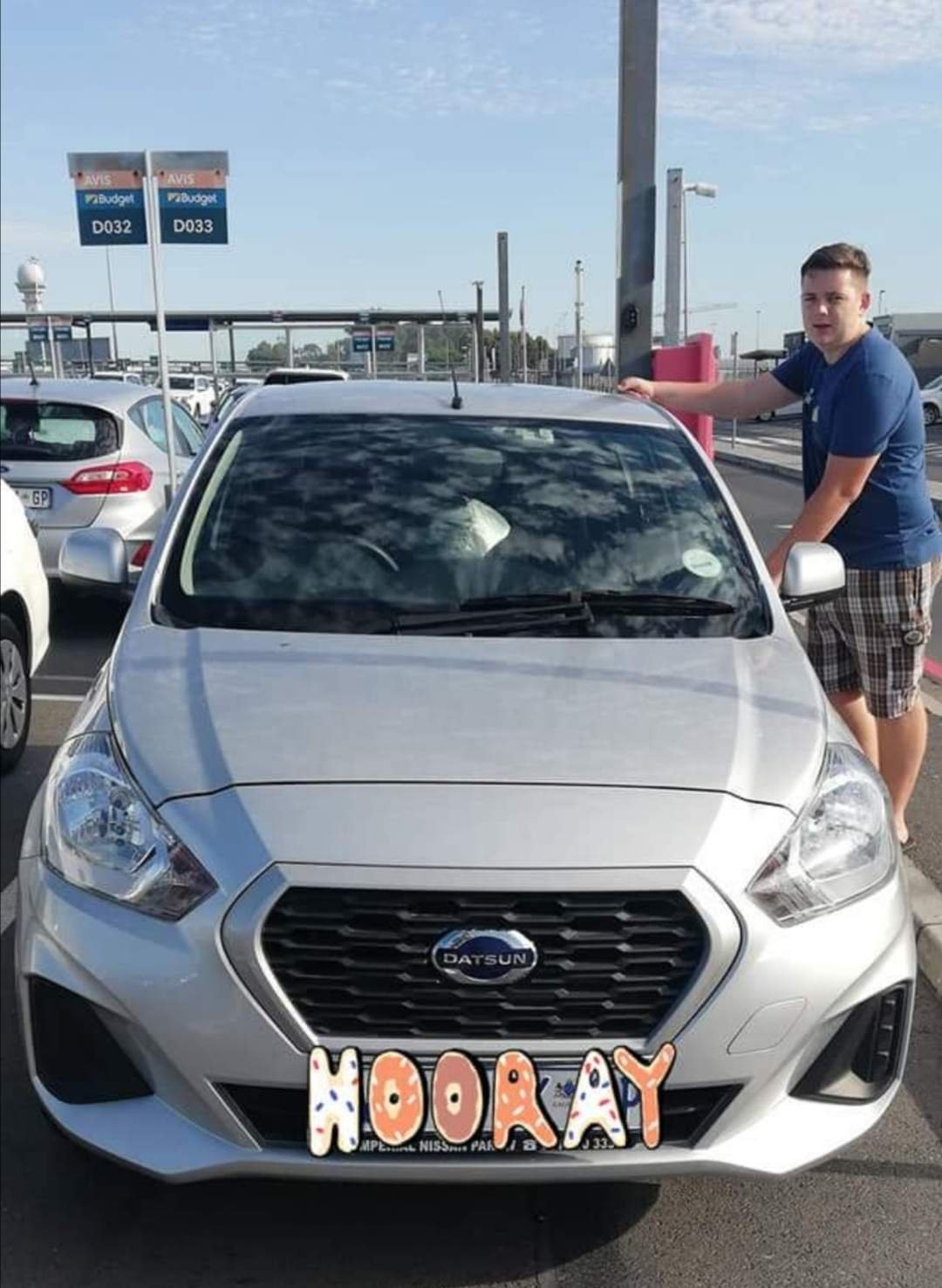 Staying in a friend's flat for a few days and so super spoiled with treats and the trouble taken to make us feel at home after nearly a year away. I always feel so blessed realizing how many friends I have that look out for me. 😊
Check that first Cape Town sunset we experienced.... And I was drinking fresh milk in lieu of wine.. 😂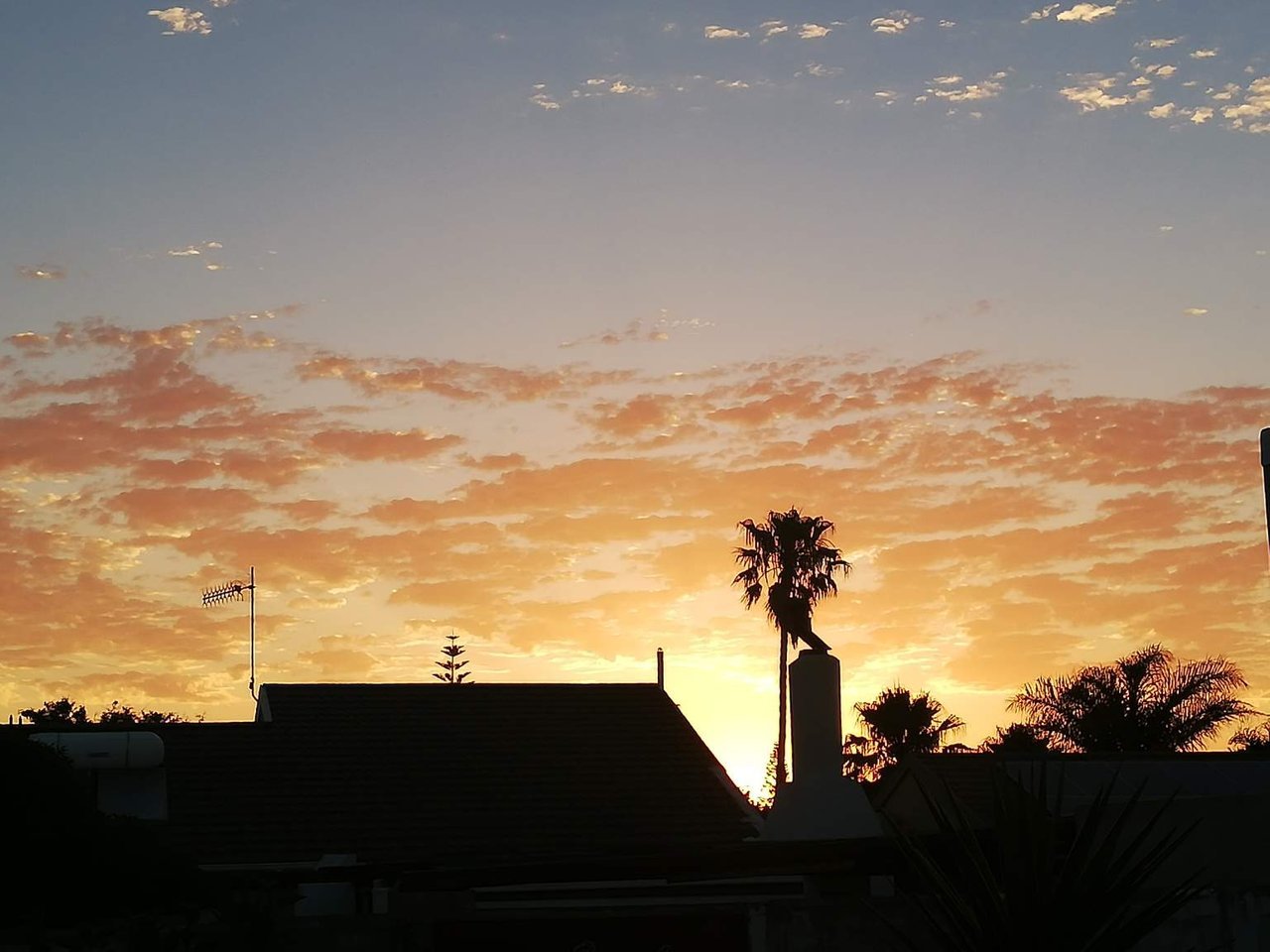 It sure was a long day. Up since 4am Mauritius time (2am SA time), an hours drive to the airport, 2 flights and lots of other things going on.
Today we hit the ground running. First appointment in an hours time so time to get up and going!
All photos are my own
www.karolien-thereslifeafterkids.com
Posted using Partiko Android