IS STEEM JUST ABOUT MONEY?
Is steem just about money? Should it be only about money?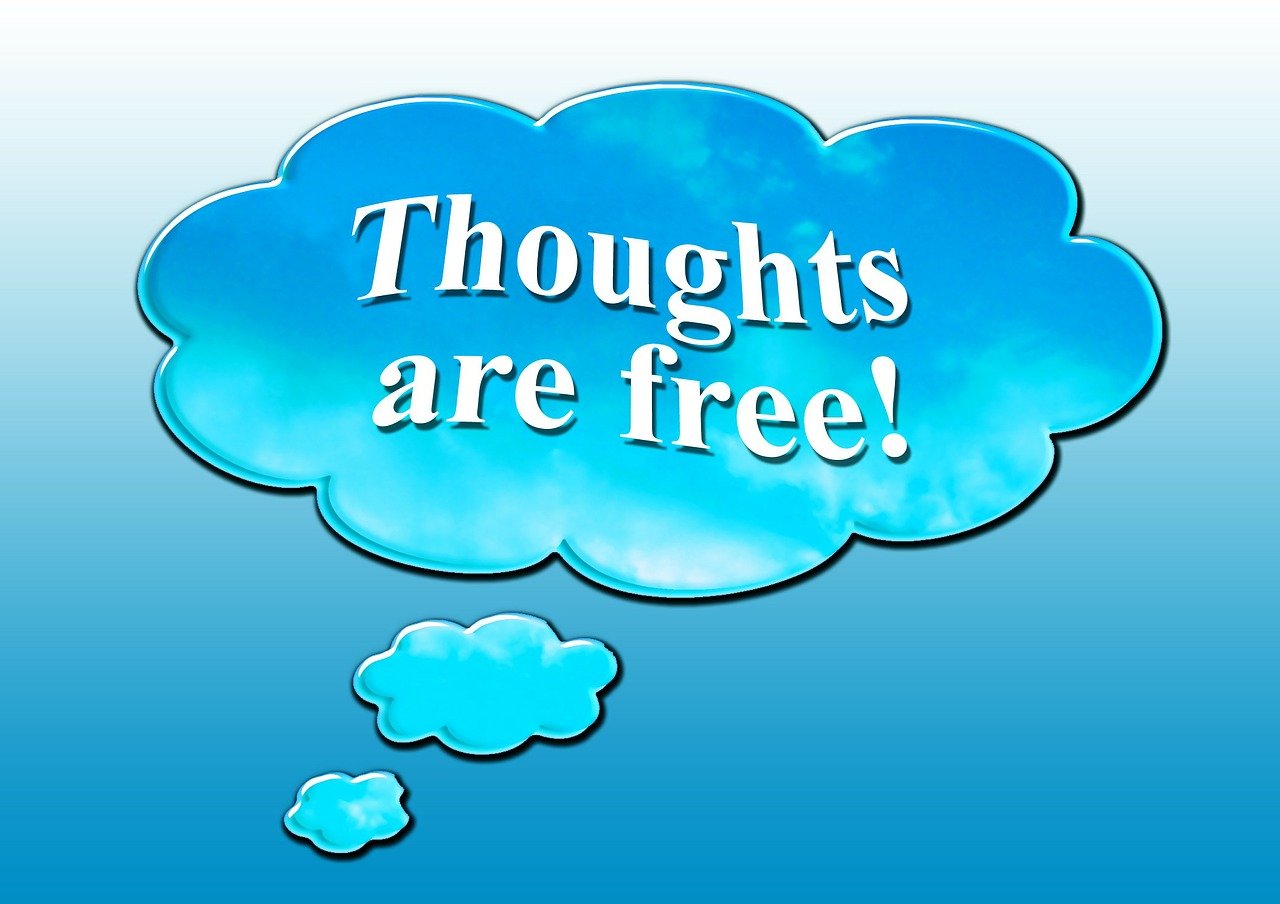 source
Well your answer to that question -- anybody's answer to that question -- will simply be considered subjective because it all depends on your personal opinion about it. To me, steem isn't just about money. I think steem is way bigger (greater and hugger) than that. Anybody who considers steemit to be just about how much money he or she can make should probably have a rethink and reconsideration.
To me, I fell steemit is about building a legacy for oneself through provision of quality content, driving a course to promote the blockchain and building a legacy on the site.
Having the mindset that steem is all about money will not do any good to this great platform. It will take sanity and all the fun away from the platform.
I had a very informatiive time out with @preciousimo on @naijapidgin discord chanel and he raised a very insightful question.
If generations unborn get to read your legacy, would it read?
What happens when in years to come, new users ask for your steemit handle. Would it be something worthy to have a look at? Would you proudly direct people to check out your steemit blog?
My point is we need to make a better use of our time on steemit. We need to drive a positive course on steemit. We need to be fully involved in the steem revolution.
Like an oldie on here @surpassingGoogle would say; ''steem is not money, it only aids the journey''
One of the individuals I admire so much on this platform is @surpassingGoogle whose real name is Terry Ajayi.
Terry, just like some other steemit ambassadors that i know, commenced his journey of buiilding a legacy a long time ago.
He has alot of steemit-associated projects like Ulog, steemgigs, and tearsdrsop.
Here is a link to read about the ULOG and STEEMGIGS projects. Read and digest it very well so that you can be kept abreast of what to expect in the coming years.
And oh, how can I forget our very own founder of Airclinic? @nairadaddy
He is another great pioner of everything steemit and he has also commenced the journey of lagacy-building on this great platform. Check out his projects at @air-clinic
So in a nutshell, steem is not just money, it's way bigger (greater and hugger) than that.
Honorable mentions :
@Ogoowinner @surpassinggoogle @tearsdrop
@nairadaddy @ulog @preciousimo
Thanks for reading. Please I would love you to leave me a comment with your professional opinion about this topic. Thank you.