Pass Through The Happy Gates
Open heart and sincere thoughts open all the doors in the dimension of the universe, we construct constructions on basic ideas as we combine fluid intelligence with the imagination of the prophets. We run around the past as we break the chains of negative energy, our habits determine our destiny.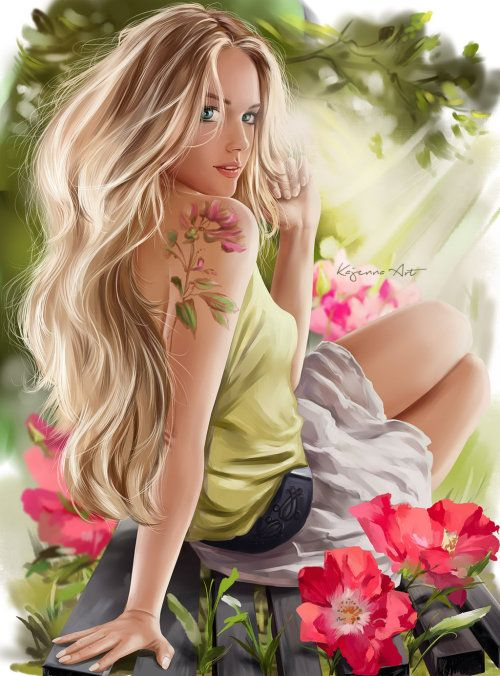 A glorious beauty and a smiling face hide the secret of a pure heart, you are the source of marvellous manners that navigate the waves of happiness. Wonderful ways open up to the brave leaders of truth, every word you touch touches the essence of life's success.
Stable relationships give strong support to the future that is created on the basis of love virtues and interests, you set the rules of the game in our imaginary world. We put together a passion with kisses that bring a new rain of joy, romantic moments bright in the days of eternal energy.
Your movements are magnificent with the scent of victory on the wings of success, every detail shows me new opportunities with happy challenges. This is the time for the changes that come with our senses, you are a secret that reveals the great truths of consciousness and love.
---