You Gave Me Everything
Your dreams have become my reality in romantic memories, your strength is the foundation of my abilities that flourish on the pedestal of abundance. Every thought is related to the sweet energies of truth and honour, passion is raised to the top of the love ladder.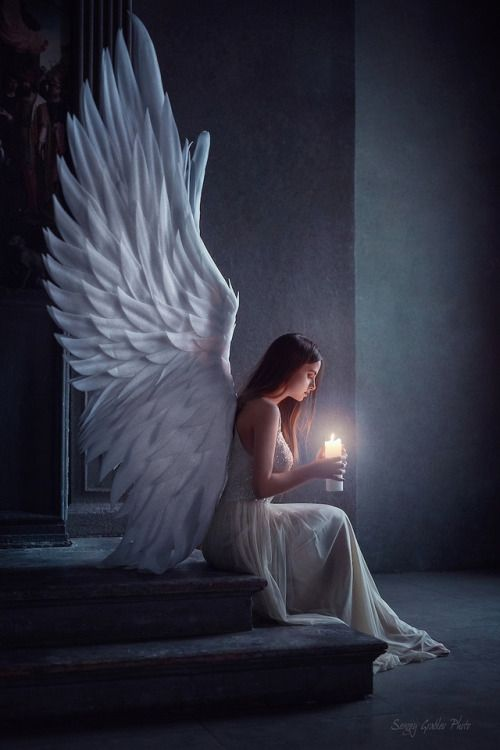 We passed the future on the emotional knowledge of the present, the past brought its sweet secrets with the taste of spring strawberries. We sit on the laws of karma that frees us from the spiritual practice of primordial rules, you are perfect without error from which comes the magnificent beauty.
My ability is your initiative, your gentleness and embrace give peace to my heart in the days of happiness. Success is just a part of my will, which is supported by your views, our relationships create new dimensions in the oases of the fantasy of the ether and the mind.
When I turn off from the right path your hand returns me to sources of support and love, every step is your work in perfectly connected worlds of magical wonders. Following the signs of intuition with creative thoughts liberated from reality, you are the creator of fairy tales and new ones that are the expression of your grace.
---