Making Monkees: what IS it? May 19, 2019
Missed what it's all about?
Two hours of sleep PLUS a 45 minute nap! The bed is going to feel like a little bit of heaven tonight!
but first - posting our latest Monkee vid - (and writing the sequel to my fantasy story. lol I know - glutton for punishment. i know i know i know.)
We were MULTI-TASKING MONKEES today as we drove down the mountain AND talked about Monkee business! It was rainy and stuffy though... so we had to roll down the windows and the sound was not pitch-perfect.
BUT!!! If there is anyone who has been following along and waiting to see what it was all about (and didnt click on any of the links below.. hehehee) then today is your video! Got some ideas brewing... @pennsif's blogs have been inspiring us and making us think - and we think we're onto something cool!
so no more writing -just go watch :)
P.S. (and i DID NOT FORGET to say it this time!!!! so... don't forget to subscribe to my blog and our YouTube channel!!!! and click the bell and all that jazz. I'm such a GOOD vlogger monkee captain today lol.)
---














---
Have YOU supported our Monkees yet?
Before you forget - Give us your support at Fundition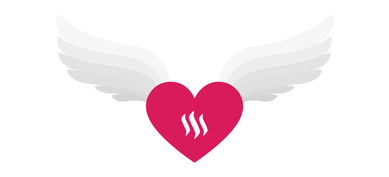 Click image to support our FUNDITION
---
Missed any of our update posts? Check them out below!

---
READ OUR CROWDMIND INTERVIEW HERE
---
All Spunkee Monkee images have been created for Spunkee Monkee by the amazing @jimramones! Images are not to be used without permission from Spunkee Monkee.
---