Dailyish Thoughts #102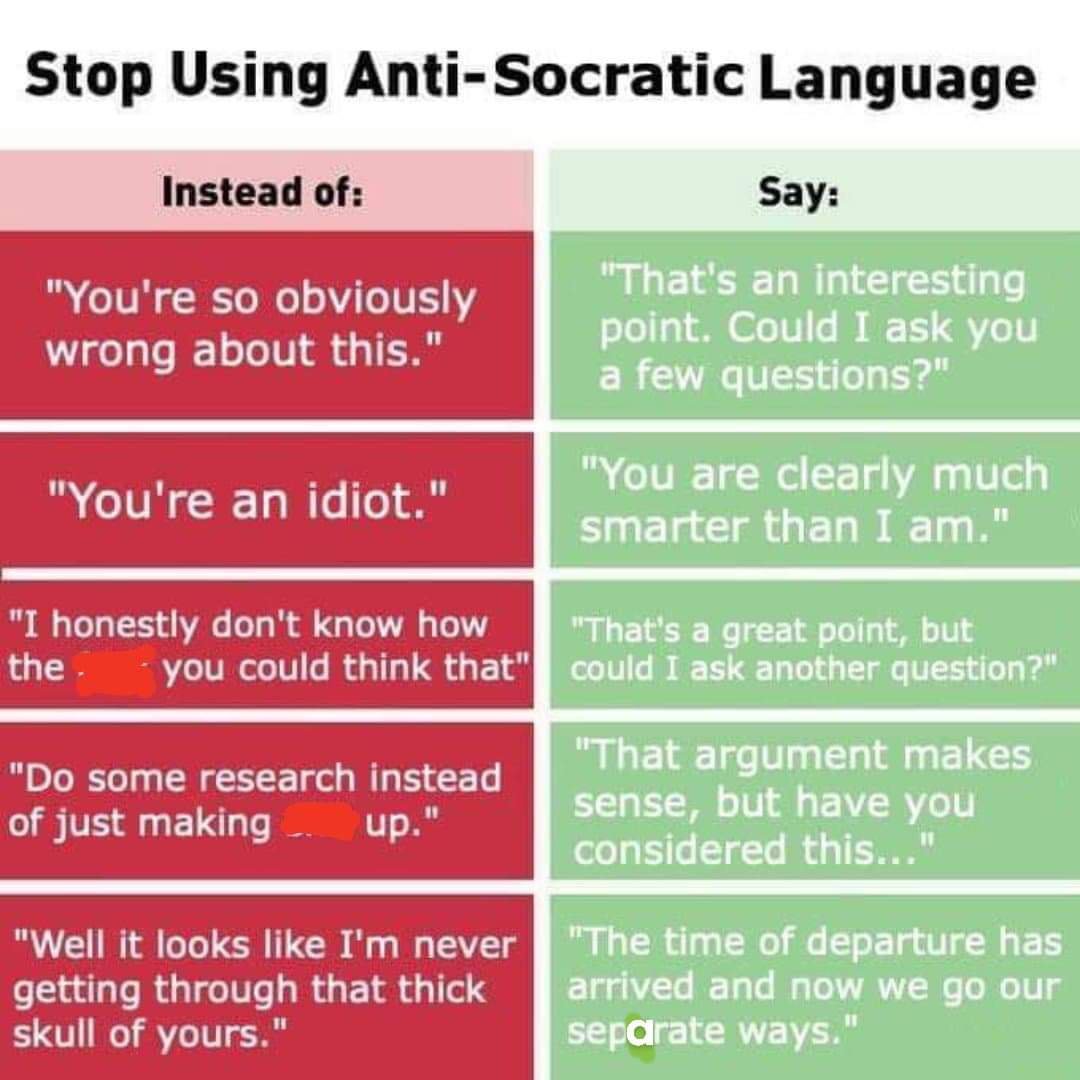 Insert funny meme here
Never underestimate the number of people who love you and care about you. Even if you don't hear from them often they are still there in the background somewhere occasionally thinking about you and praying for you and silently cheering you on. I can't even count the number of people who randomly pop into my head any given day or week who I do this for. I'm bad at reaching out for fear of inconveniencing people, but I promise you are still remembered.
I totally name these posts what I do because I can't think of anything else to call them. I suppose they are a mish-mash of ideas so the name is apt.
Second thoughts suck. Third and fourth thoughts suck even more.
Spending time with bohemian creative people always gets my wheels turning. I'm still not sure if they are turning in a good way or a bad way. I suppose if they result in some creative endeavor I can consider it good. If they just result in existential crisis… Well…
If you like my blogs/paintings/photography, please upvote and follow!
And check out my Wordpress pages @
https://driptorchstudio.wordpress.com
https://www.driptorchpress.com
And my Artpal page @ https://www.artpal.com/driptorchstudio

---
If you like my blogs/paintings/photography, please upvote and follow! And check out my Wordpress pages @
https://driptorchstudio.wordpress.com
https://driptorchpress.wordpress.com And my Artpal page @ https://www.artpal.com/driptorchstudio