IF BILL GATES MADE MICROSOFT, WE MAKE MACROHARD !!!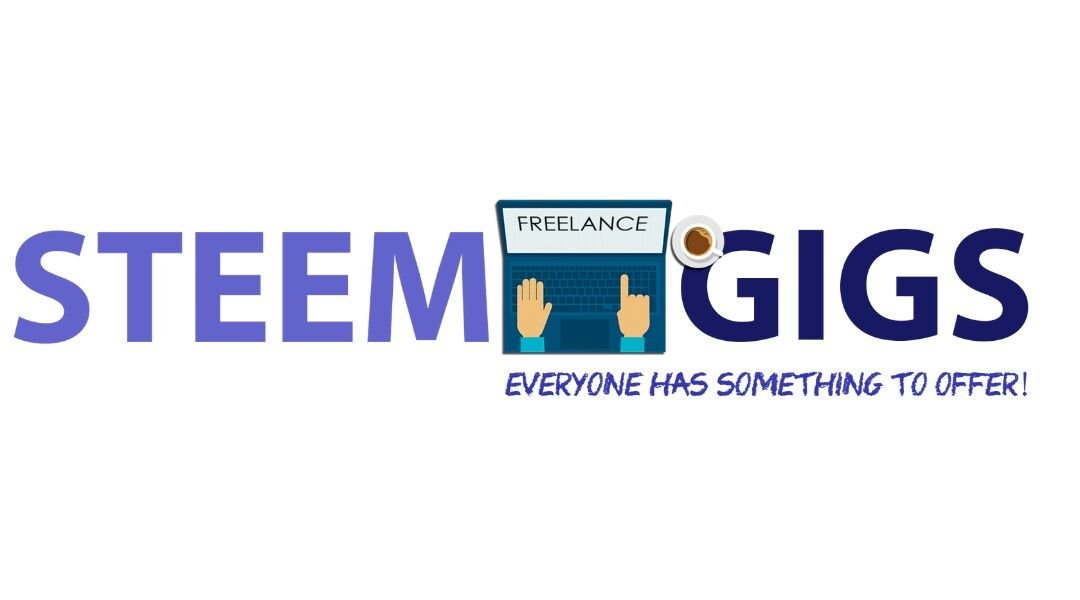 source 
If Bill Gates made Microsoft, we make Macrohard 
I could not help but chuckle at the healthy dose of humour underlining these words. It did not douse its import, its intentness. The message is weighty and is worthy of being pondered upon. 
 BILL GATES MADE MICROSOFT :
He is responsible for a digital revolution. At the root of One of the World's most important technology company, Bill visualized a World where every home had a computer running on Windows. Today that mission is about accomplished. 
HE IS A GENIUS

@SURPASSINGGOOGLE, A.K.A; TERRY AJAYI MADE STEEMGIGS :
He is responsible for a phenomenal Human mining technology. He has a spanless vision of a World bereft of inequality, a World where there is nothing like "developing or developed". And we will get there. 
HE IS A GENIUS

HE DECENTRALISED "GENIUS"
Eradicate bum, average, smart and we are suddenly all geniuses. 
You are the awesomest version of yourself 
BOTTOM LINE : WE ALL ARE GENIUSES. 
Bill Gates made Microsoft, we make Macrohard. 
At @steemgigs, we all have something to offer.
HE PROMOTES EACH HUMAN AS A "CELEBRITY"
We want the 'voice of Steemians' filling https://steemgigs. org. We want to promote you ever-incessantly.
You are a genius, I am a genius. We are all geniuses.And I am inspired. Inspired to re-evaluate my perception of my self-worth and self-esteem. 
I am inspired to get delimited by borders, to attempt out-of-the-boxness. 
I am inspired to treasure my uniqueness. 
A good teacher inspires hope, ignites the imagination. 
Oh yes! I am definitely inspired. I am still on that very inspirational journey with Terry, and it is as exciting as it is authoritatively influencing. 
I am a pupil sitting at the feet of a master. 
Now the buzz is on! Everyone is getting on-board, be part of it. Steemgigs is a revolution and the genius behind the scene is a self-sacrificing, self-diminishing man who wants to make us all geniuses and heal the World with the "Power Of Love".SO WHAT ARE YOU WAITING FOR? GET ON BOARD NOW!

Please continue to support@surpassinggoogle
If you haven't voted your witness yet, vote Terry now!
Write@steemgigs>>>https://steemit.com/~witnesses
THANK YOU FOR STOPPING BY MY NEIGHBOURHOOD 💜💛💚💙💛💜❤