What excites you?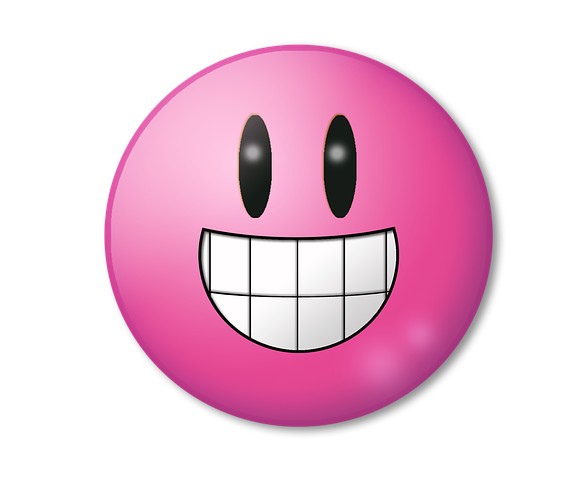 With humans, it can be a tricky thing to know what excites us. Most are excited even by the smallest stuffs while some cannot be bothered even by the biggest and most grandest acts.
Excitement is a beautiful thing because for that moment when you are in the zone, everything else becomes less important as you live through that moment in time.
Some never get to live happy enough to be excited, while some just get it at the snap of their finger.
Cars, jewelry, clothes, drugs, sex, power, food, adventure, love, hope, spirituality, education etc are known to be some tools that drives excitement in the human vein. But then, with these mentioned, there are those who can never get into the moment.
---
I Feel Blessed!
---
Living in this world is already hard enough for many, the challenges gets primed daily and becomes really hard to shake off.
No matter how well prepared you are for certain stuffs, you never get the time enough to be more than yourself.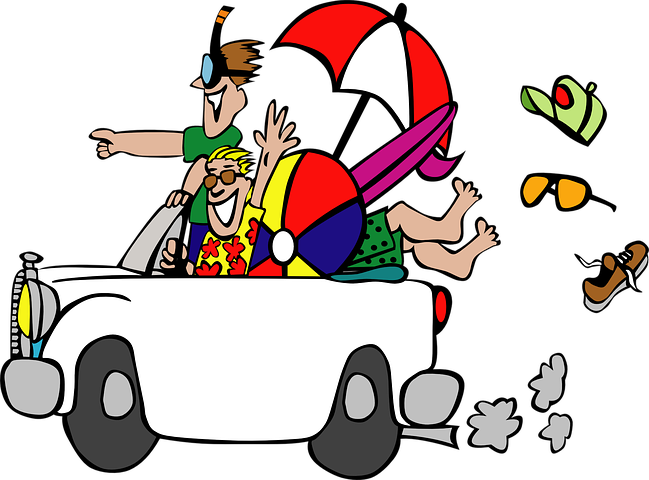 Be excited and keep positive spirit, there are more things to worry about so don't get tricked I to believing that the battles are over because it is calm for the brief moment.
You should get that surge of excitement running through your veins at the slightest chance and you don't have to struggle for it.
Be aware of your present situation as well as the one that is yet to come. It helps to understand your placement in life and to see yourself never having to relapse into a doubtful state of mind.
Happiness is golden and although it isn't guaranteed everyone, everyone can claim it and make it their own.
What excites you?
---
Make the world a better place for someone today!
---