Photobomb Challenge #69 - Entry #1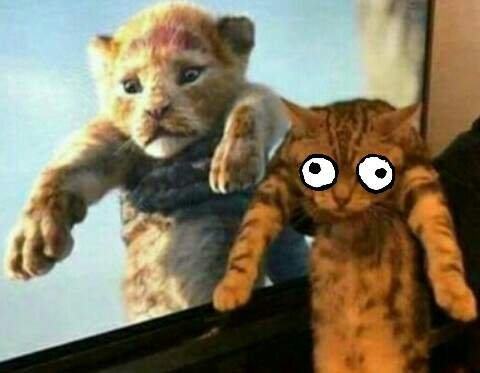 Photobomb Challenge is a contest arranged by @fibra59. In this contest you have to show your photo editing skill. You have to edit your given picture. Each participants can only 3 entries. The judges will judge all the photobombed pictures and will decide the top 3 entries. Then they will be rewarded.
Thanks to @fibra59 to arrange this interesting contest.
Posted using Partiko Android