Ulog 35: I'm All Out Of Words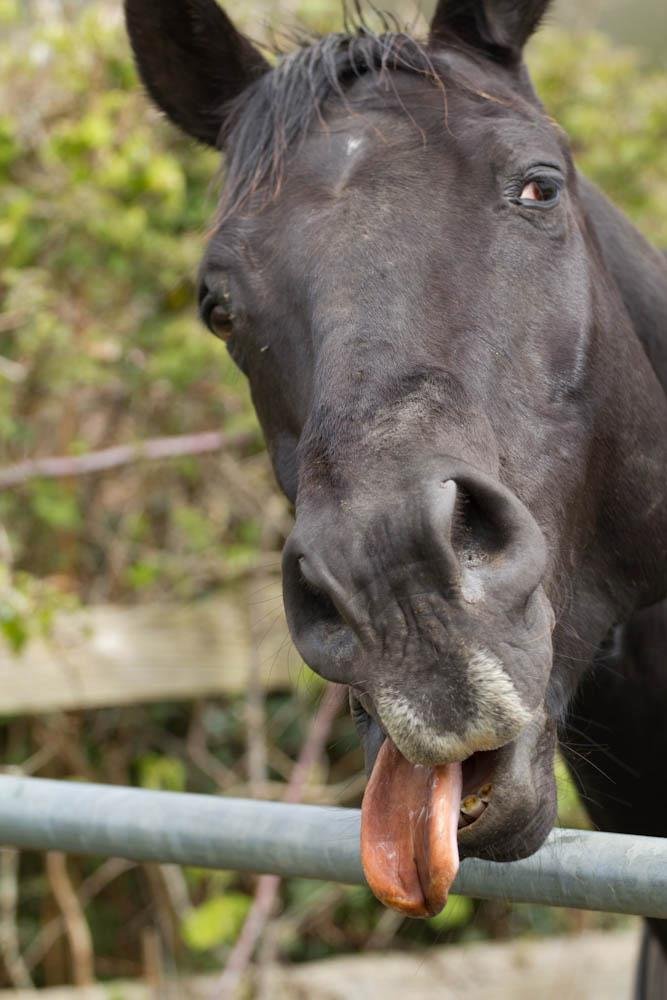 Oh guys... I wanted to stick my head in and say hello, but my mind has been through the wringer today and I know roughly how this poor horsey feels right now!
My day job goes through phases - simple, easy, uncomplicated vs full-on, wordy and complex. Either way, it's always a challenge. I'm a fundraiser for a local charity for learning disabled children and young adults. The work we do with them and their families is incredibly special, and offers so much to these awesome young people. It's this that gets me through the harder days.
Today wasn't a sad-kind-of-hard day... it was a complicated-full-of-getting-the-right-words-written day as I was working on a complex grant application that took every ounce of my brain-space, but if it works, it will give us the funds to introduce 64 children with severe learning disabilities to the joys of surfing next summer. If that's not worth taxing your brain for, I don't know what is.
So do please forgive me for not making much sense this evening- but I promise it has been put to good use elsewhere. Now- just keep your fingers crossed for us when I hit that submit button tomorrow!
How did your day go?
See you tomorrow,
Eveningart x
---

---
Source: photo by yours truly