The Life of being an adult. ( Into the Real World )
Good Day Steemians.
---
Today's blog is about being an adult and how i live in this world as one of them.
When i stop college at age 19 because of financial problems, i realized that i have to act and fast because i don't have money anymore, i have to find a job to support my living and my hobbies. So i applied to so many companies and luckily i landed one, i became a market researcher for a while in a very known company, yes i earned but the job their is seasonal so i know i have to find a back up plan because soon i will be leaving that company, so after 4 months i left that company because it's starting to slow down. i became jobless for half a year, and yeah i struggled a lot after i left because i have no more source of income.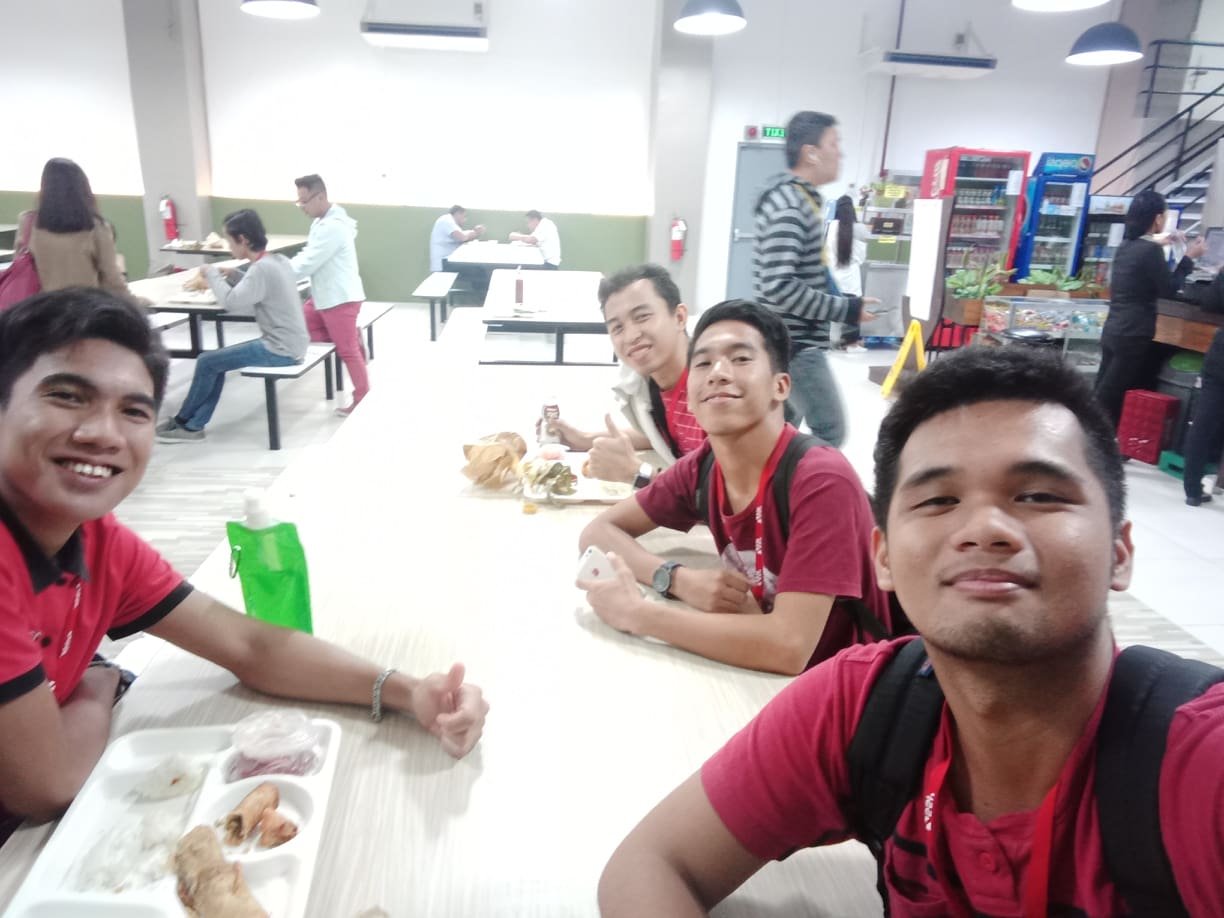 Me and my friends in the market research industry.
---
After half a year, luckily i landed another job as CAD Draftsman. I am a CAD Draftsman for 4 months already and still counting, but i will leave this job soon because of so many issues in the office.
It's hard to work in the office when there are toxic people, i know it's "childish" of me to react in such things but, i cannot work around toxic people, i asked for advice and they said "don't mind them, just leave them alone and be mature enough" but it involves me so how can i just leave it be, sooner or later i might punch someone because of their attitude. so maybe next month i will leave my job.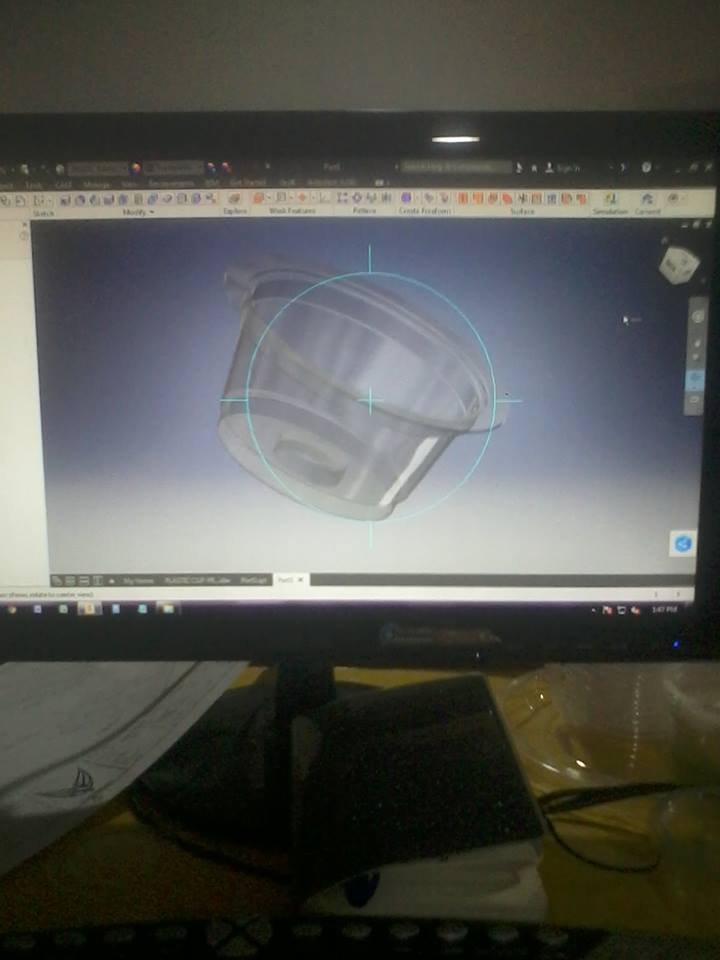 This is what i do in the Engineering Department, Developing New designs and improving qualities. the picture above is a plastic cup that we analyzed to make it more innovative.
---
And now i have to start finding a new job again, Man life sure is hard but is naturally like this, we have to struggle in order to survive, might luckily prosper in the future, i hope so.
I hope i can land a perfect job for me, that i wont need to leave anymore. it's hard being jobless today so wish me luck.
Credits to my friends who supported me and never leaved my back, @bisayangwonderer, Joseph Fabrique, Jrick Noynay and everyone else.
here's a video of us performing as thanks for reading my blog. i hope you guys will like it. Enjoy.
My band when i was still in college. We competed in the battle of the bands back in 2016.