Sunday Supper and Vegetable Table Decor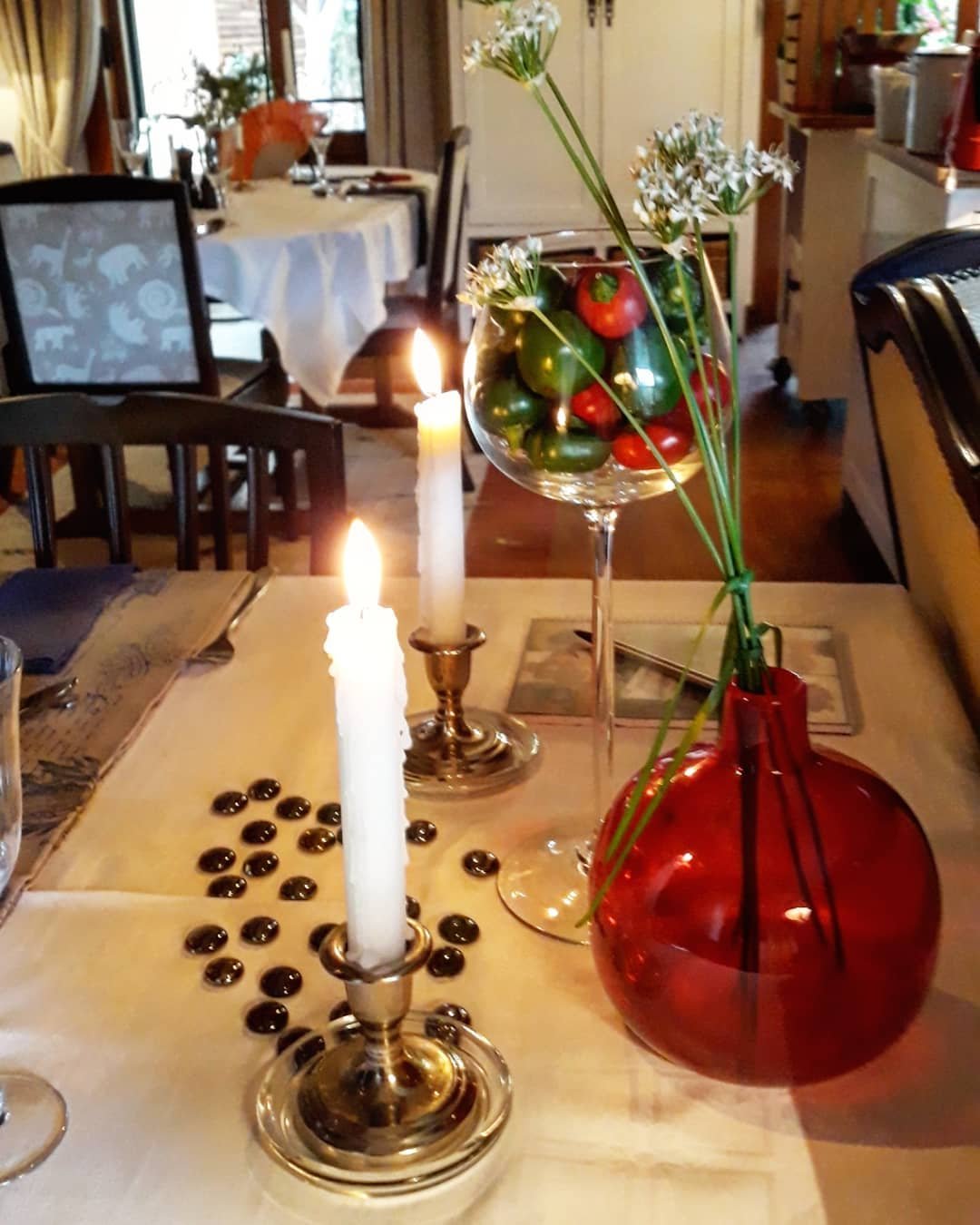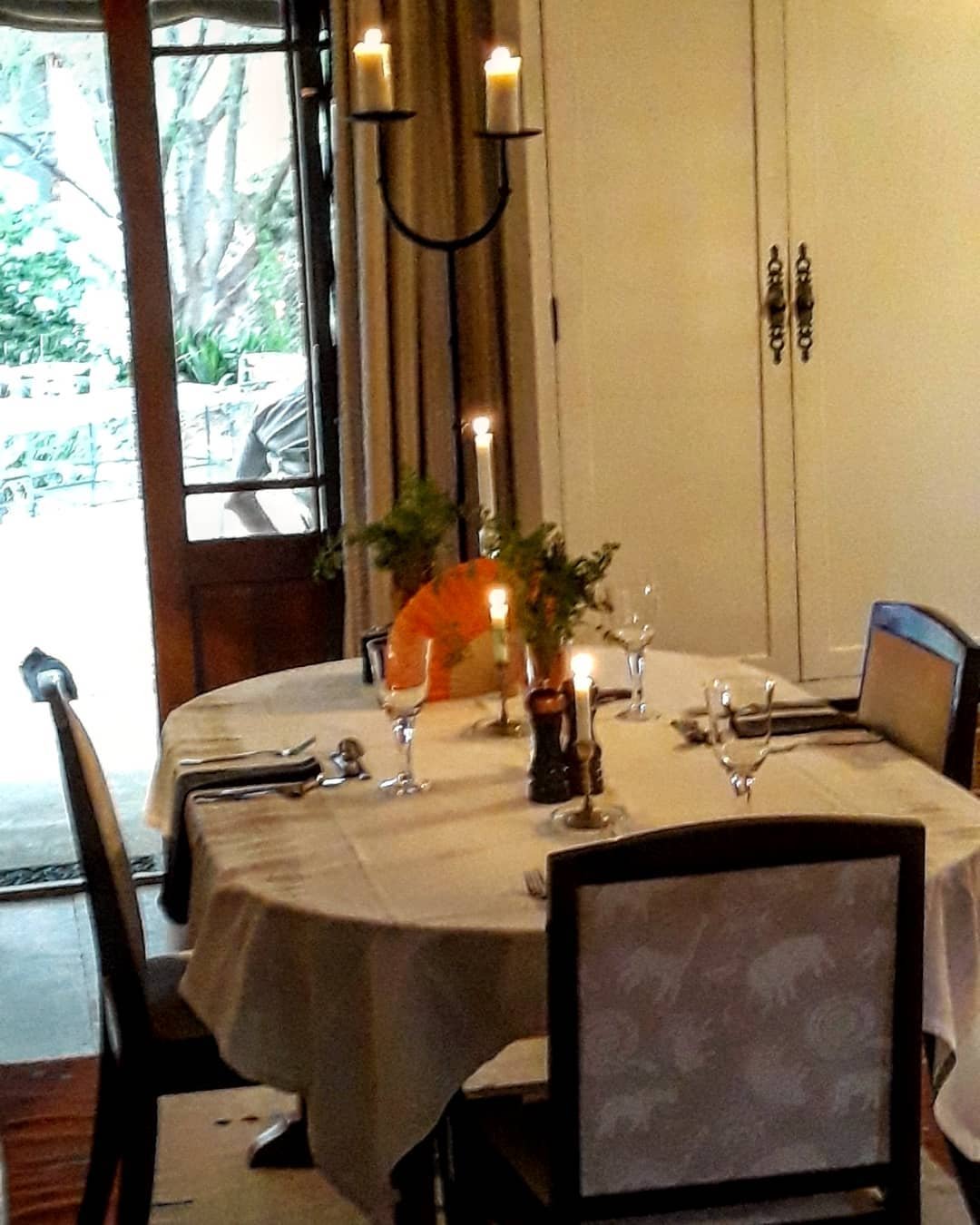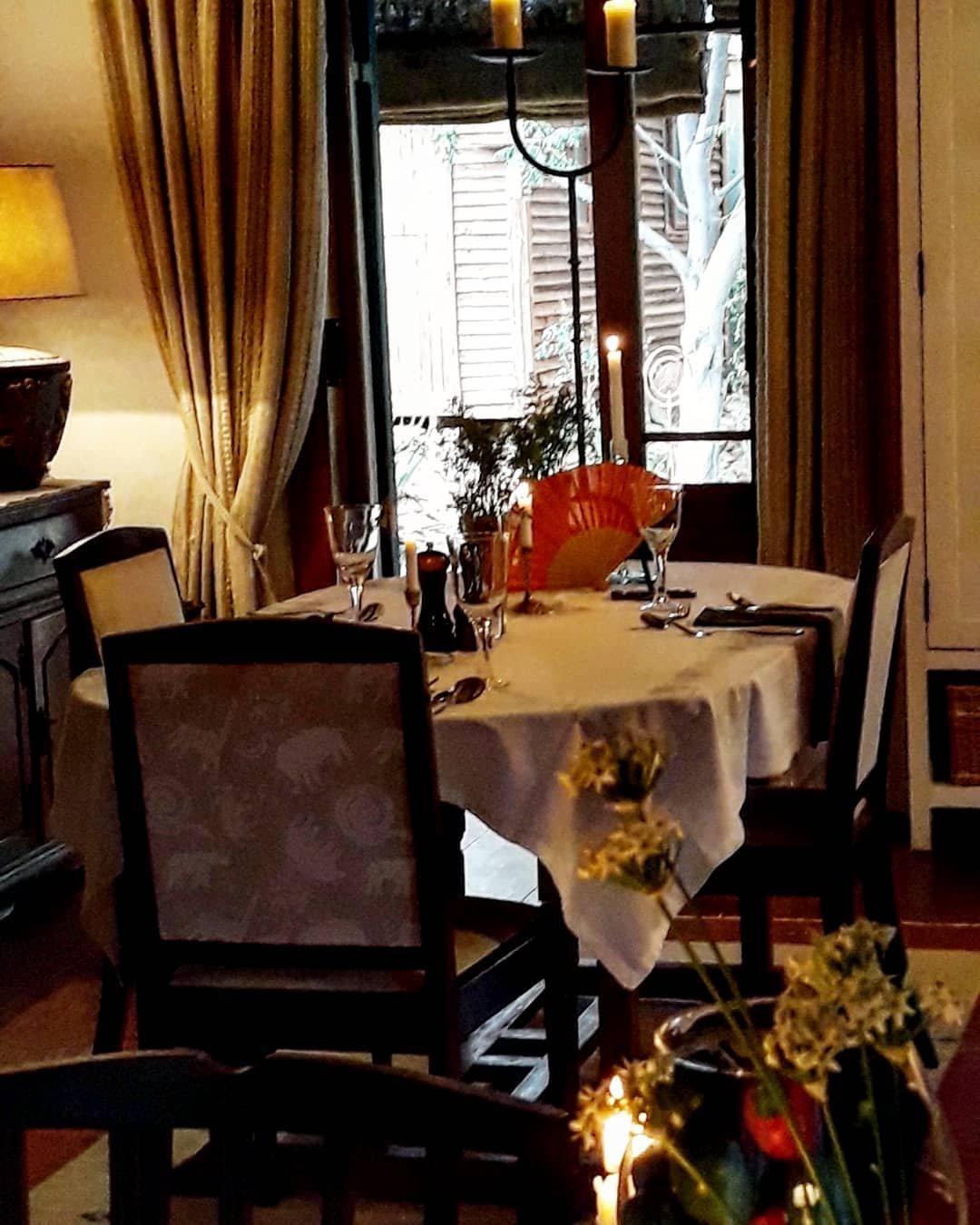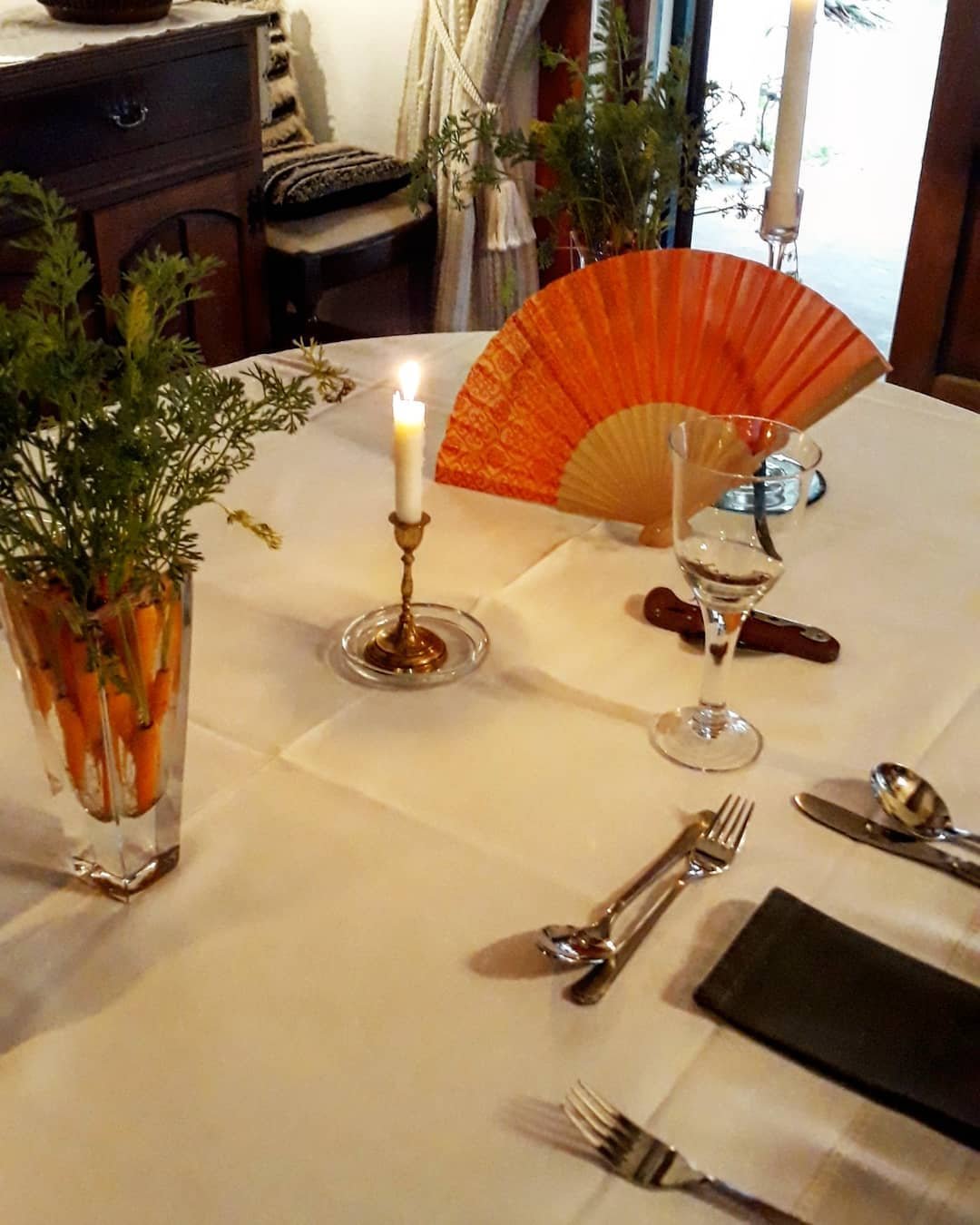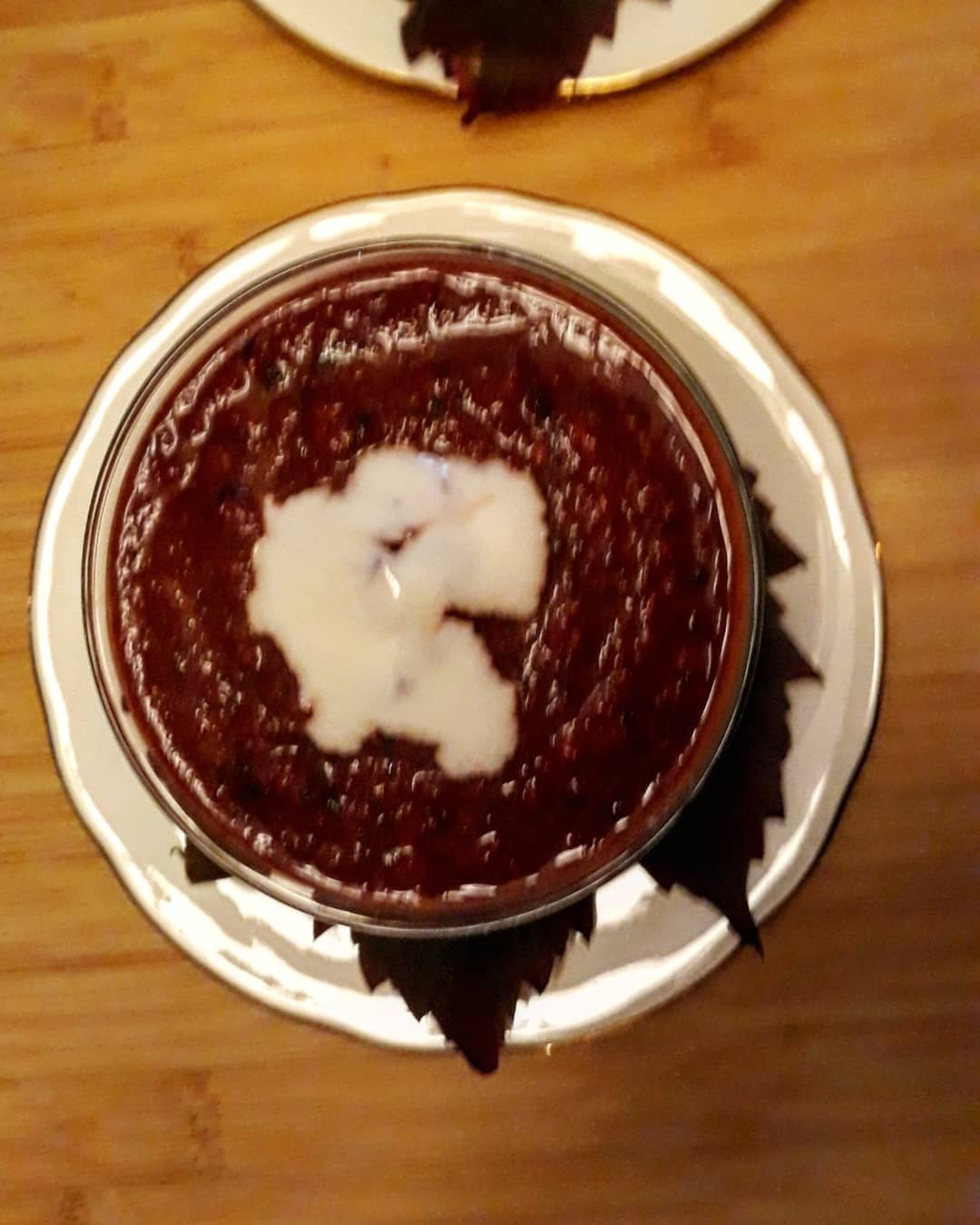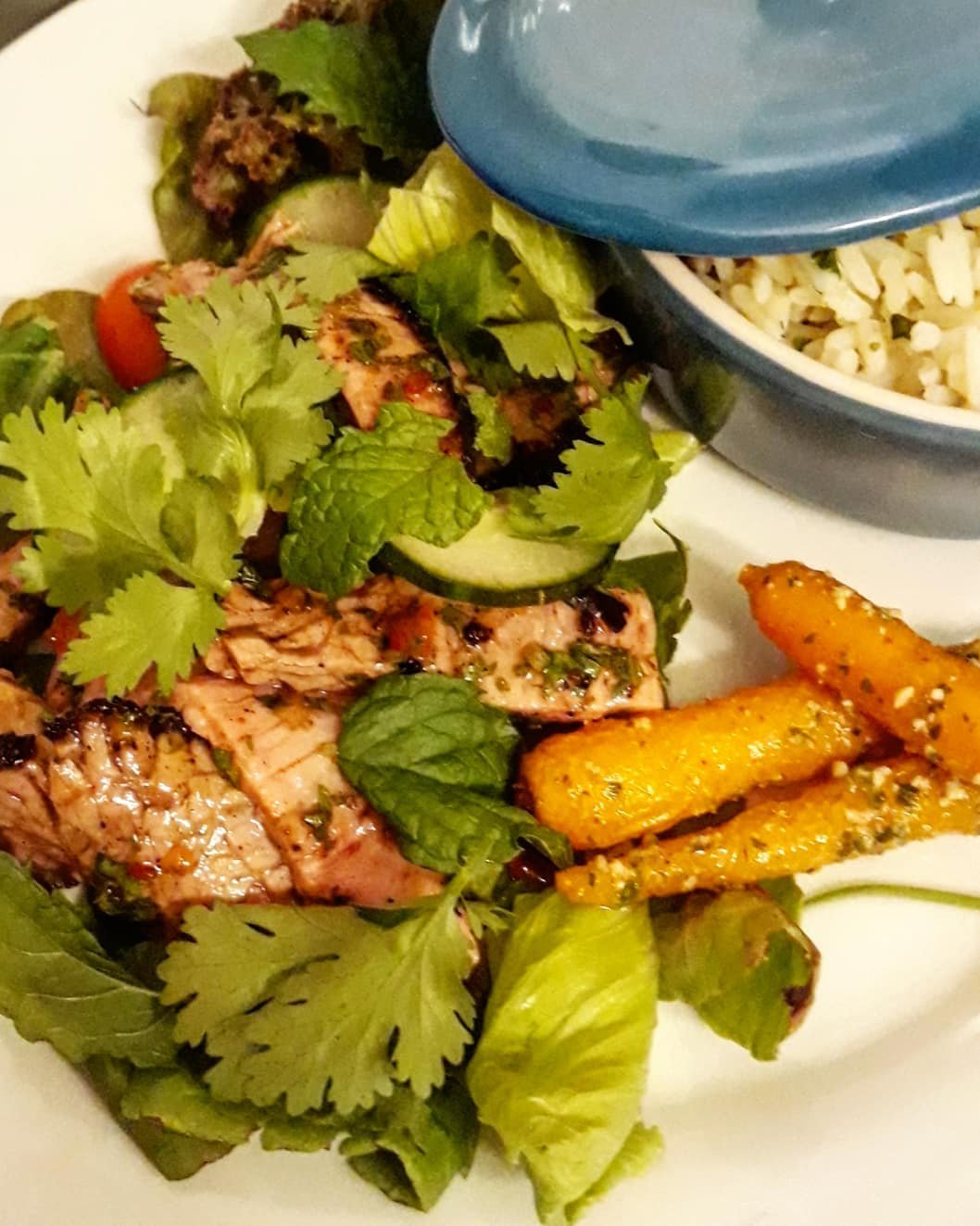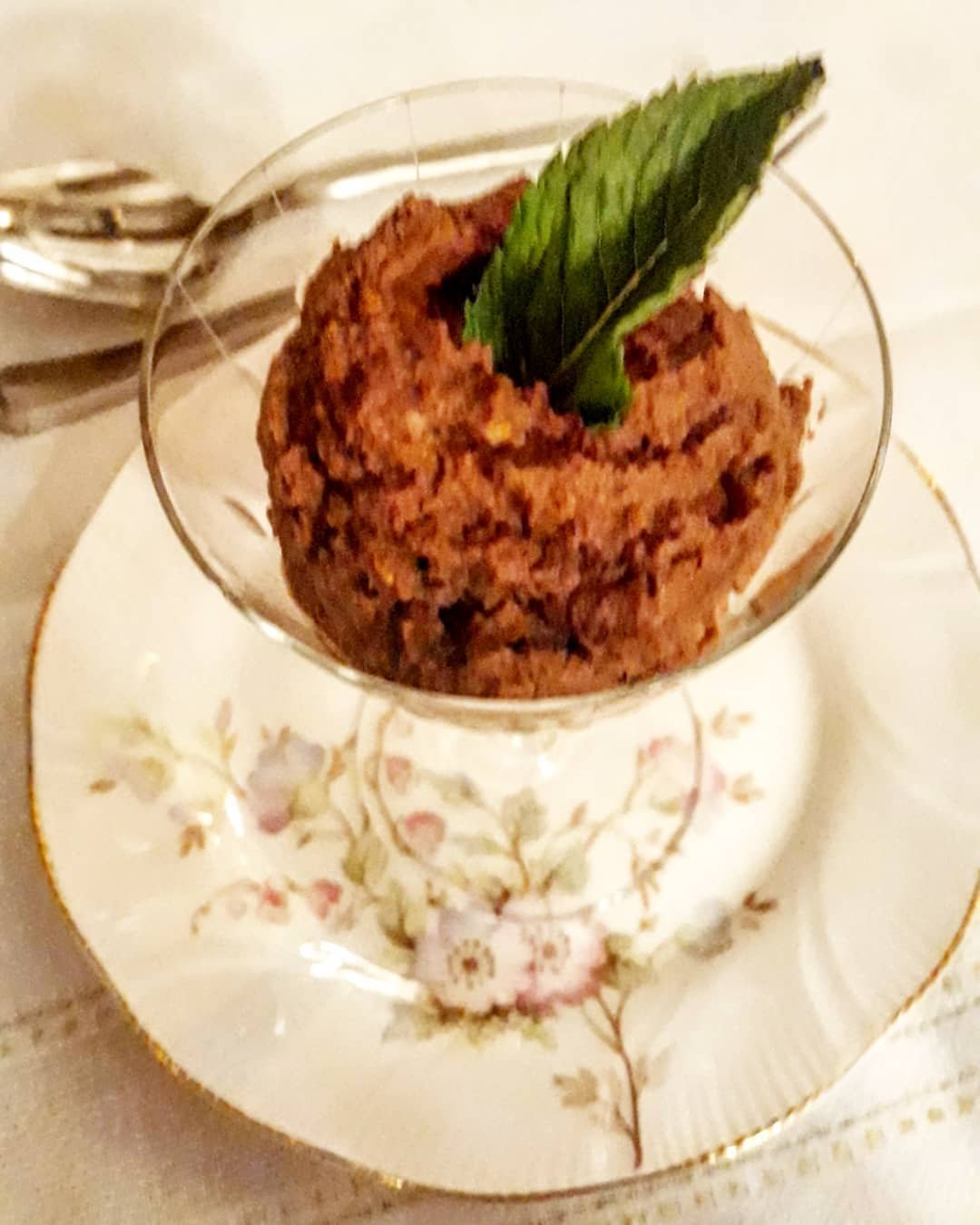 Last night's Sunday Supper - a mixture of visitors and locals. One of whom was. Celebrating her first full year as a permanent resident in McGregor.
With the dearth of flowers and the abundance of harvest, newly pulled carrots and freshly picked chillies along with the flowers of garlic chives graced the tables. Along with a beautiful fan - a gift from a friend. Who, incidentally dropped in and gave some advice on last night's styling.
#PowerHouseCreatives #teamsouthafrica #share2steem #ghsc #ulog #Sundaysupper #popup #restaurant #homecooking #homemade #vegetarianfriendly #mcgregorvillage #MagicMcgregor #localproduce #thecountrybutcher #countryliving #countrystyle #TheSandbagHouse #foodstagram #photography #food #foodstories #crypto #steemit #cryptoblog

There it is - until next time
Fiona The Sandbag House McGregor, South Africa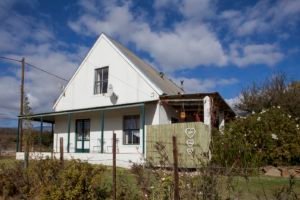 Photo: Selma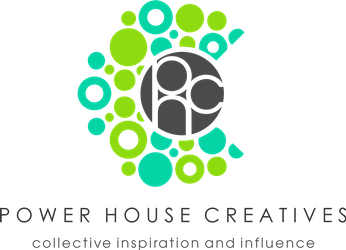 If you're a compulsive Instagrammer like me, Share2Steem and earn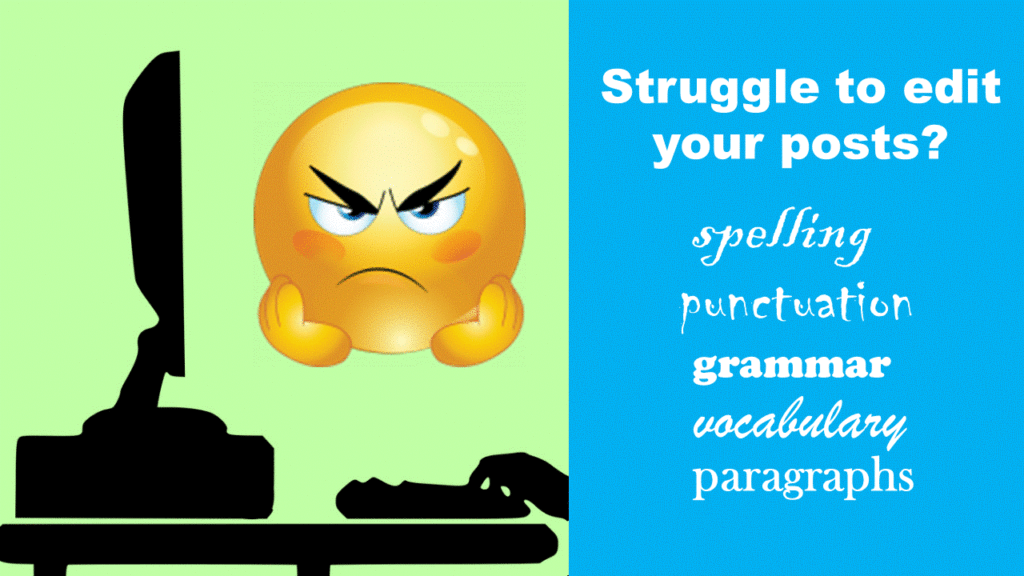 Let me help you
for blog posts
any writing in English
Rates depend on the depth of edit required
DM me on Discord @fionasfavourites#1035
More about why I am offering this service here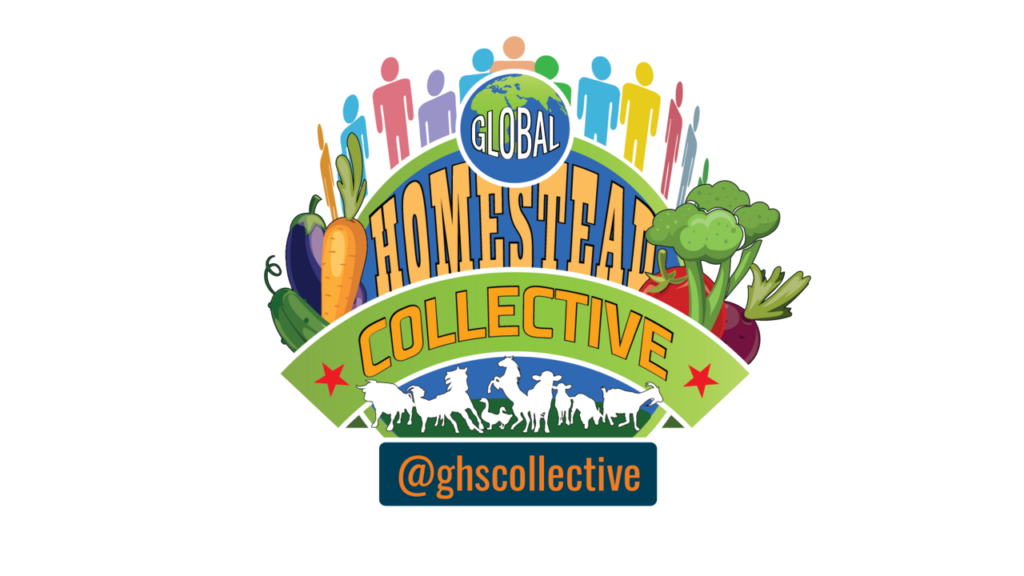 Posted from Instagram via Share2Steem