Dramaqueen or reasonable?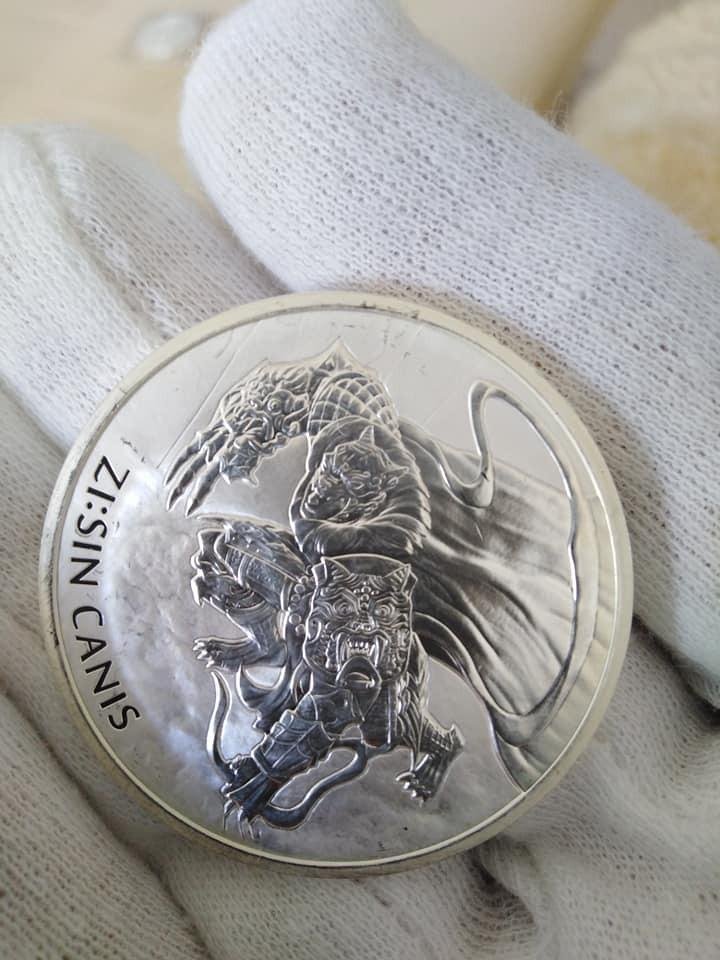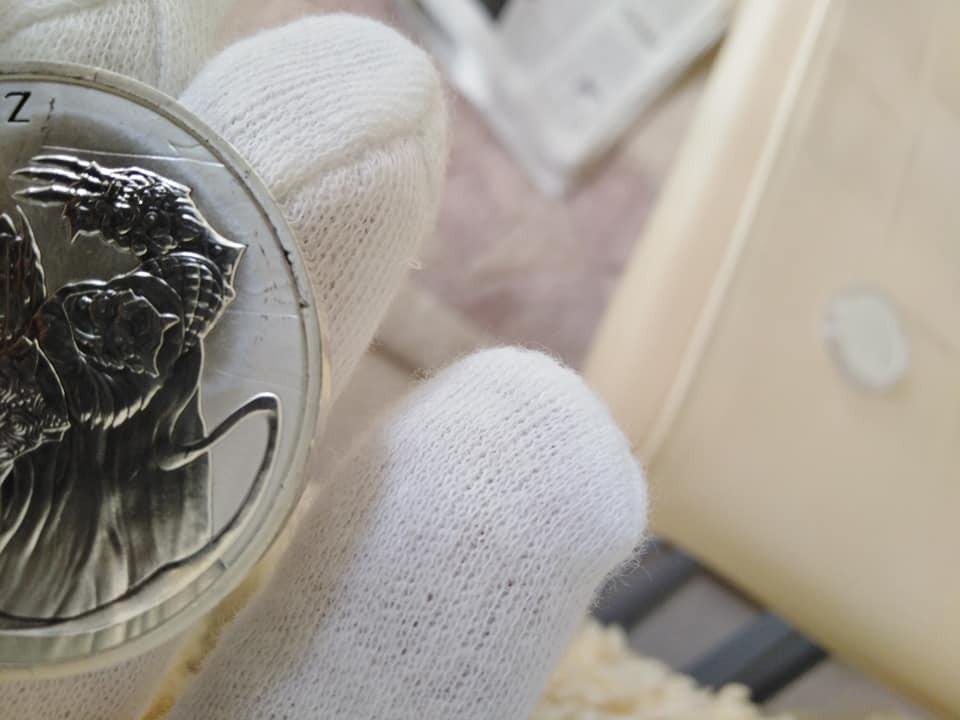 This coin arrived today. First I was pretty happy about it. Till I discovered some scratches.
I bought it for myself so I dont mind the resell value too much but still it somehow bothers me.
Would this be reason enough for you to send it back or am I over dramatic?? The coin was sold as new.