Shitposting my way to Rep 70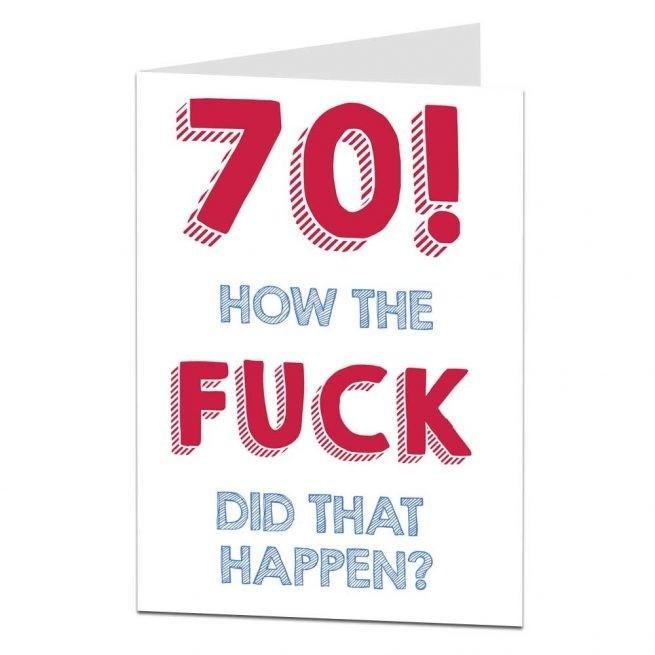 It took me over 2 years, 751 Posts and 8246 comments to reach 70.
I know it is not this meaningful as it used to be anymore (thx bots) but it still feels pretty good.
I guess that is the best time to say thank you for all the support I have gotten from the people who put up with my shit.
Because I am sure I will forget quite a few I will not tag those steemians who got me here because I will forget quite a few and look like a ungratful dick then but you know who you are.
So yeah....Thank you
Next goal is 140 then I guess