#ULOG 648 - Daily Thoughts - 14 Mar 19 - Homesteading Today...
Good Morning, Steemians! :D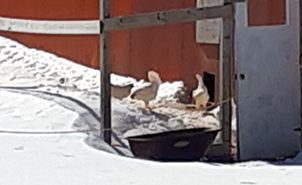 The chickens enjoying the sunshine. :D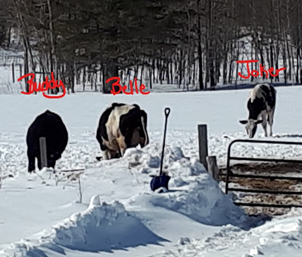 Mid morning snack time for Buddy, Belle, and Joker. :D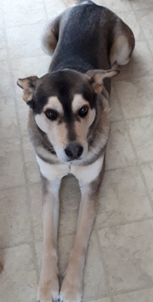 Our dapper puppy dad Dakota trying to convince me to give out cookies. :D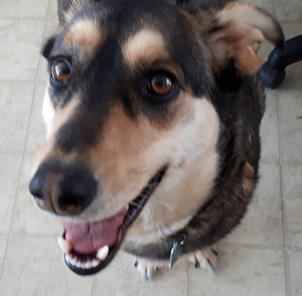 Our pretty grand-puppy Mya trying to help her dad to convince me its cookie time too. :D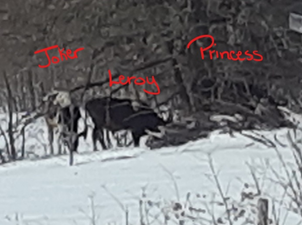 Joker, Leroy and Princess playing around the herd's favorite tree. :D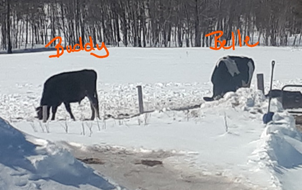 Buddy and Belle enjoying a mid-afternoon snack. :D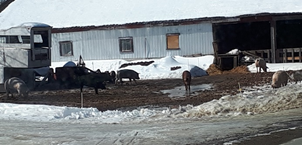 My handsome husband and I headed into town this afternoon to run a few errands and on our way down the hill I managed to catch a few pictures of the piglets near the bottom of the hill. :D



The piglets were enjoying their day in the mud. :D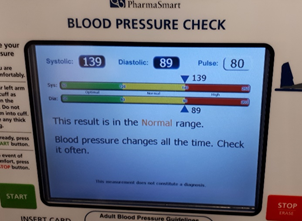 While we were in town, we checked our blood pressure at Wal-Mart, my handsome husbands was down. :D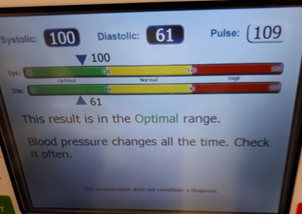 Mine was up, my pulse rate was out of whack because of this dang plague our daughter brought home and infected me with, I can't seem to shake it. :D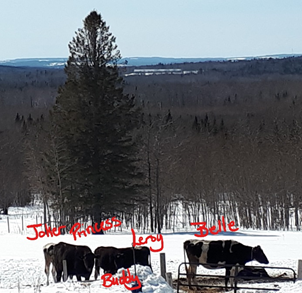 Joker, Princess, Buddy and Leroy spent some time horn wrestling while Belle pretended to ignore them. :D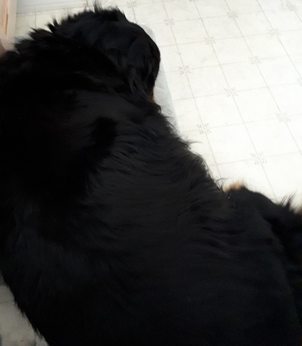 Our pretty puppy mom Karma enjoying a nap in the master bathroom. :D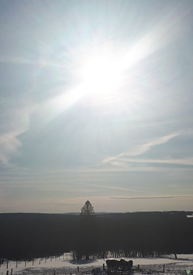 Time to get the herd into the barn for their supper. :D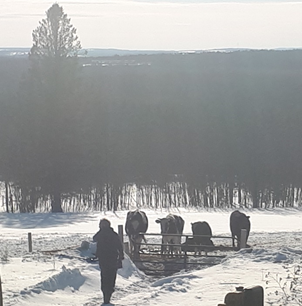 My handsome husband heading out to open the pasture gate as the herd gathers around the gate and I start our supper. :D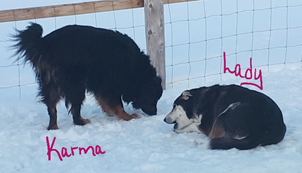 Our pretty puppy mom Karma and her lovely daughter Lady enjoying some bonding time. :D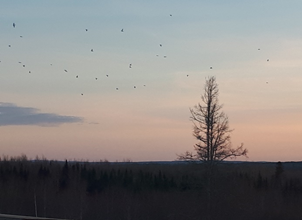 Those little black/brown and white birds flying around the barn after the herd went in for their supper. :D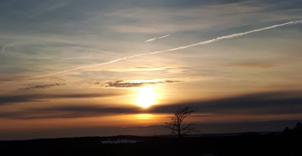 Sunset 1.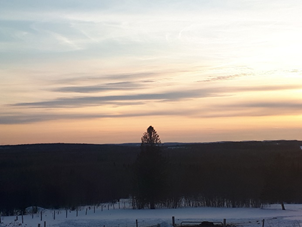 Sunset 2.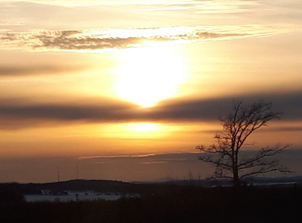 Sunset 3.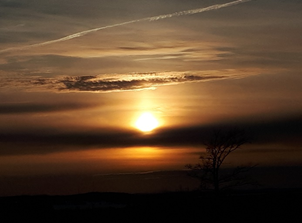 Sunset 4.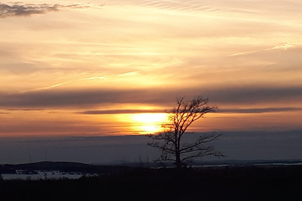 Sunset 5.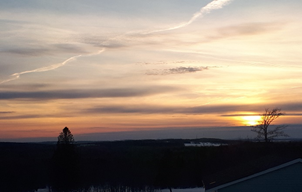 Sunset 6.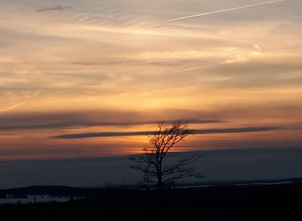 Sunset 7.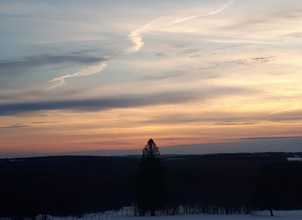 Sunset 8.
Well that was our day here. How is/was yours? I hope you have/had an awesome day! :D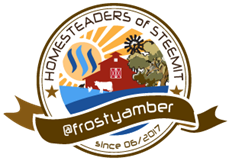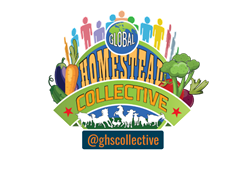 Anyone else interested in a badge like this? Contact @daddykirbs for a custom badge of your own. :D Thank you to @zainenn for the GHSC footer as well. :D