It was a crazy long trip.....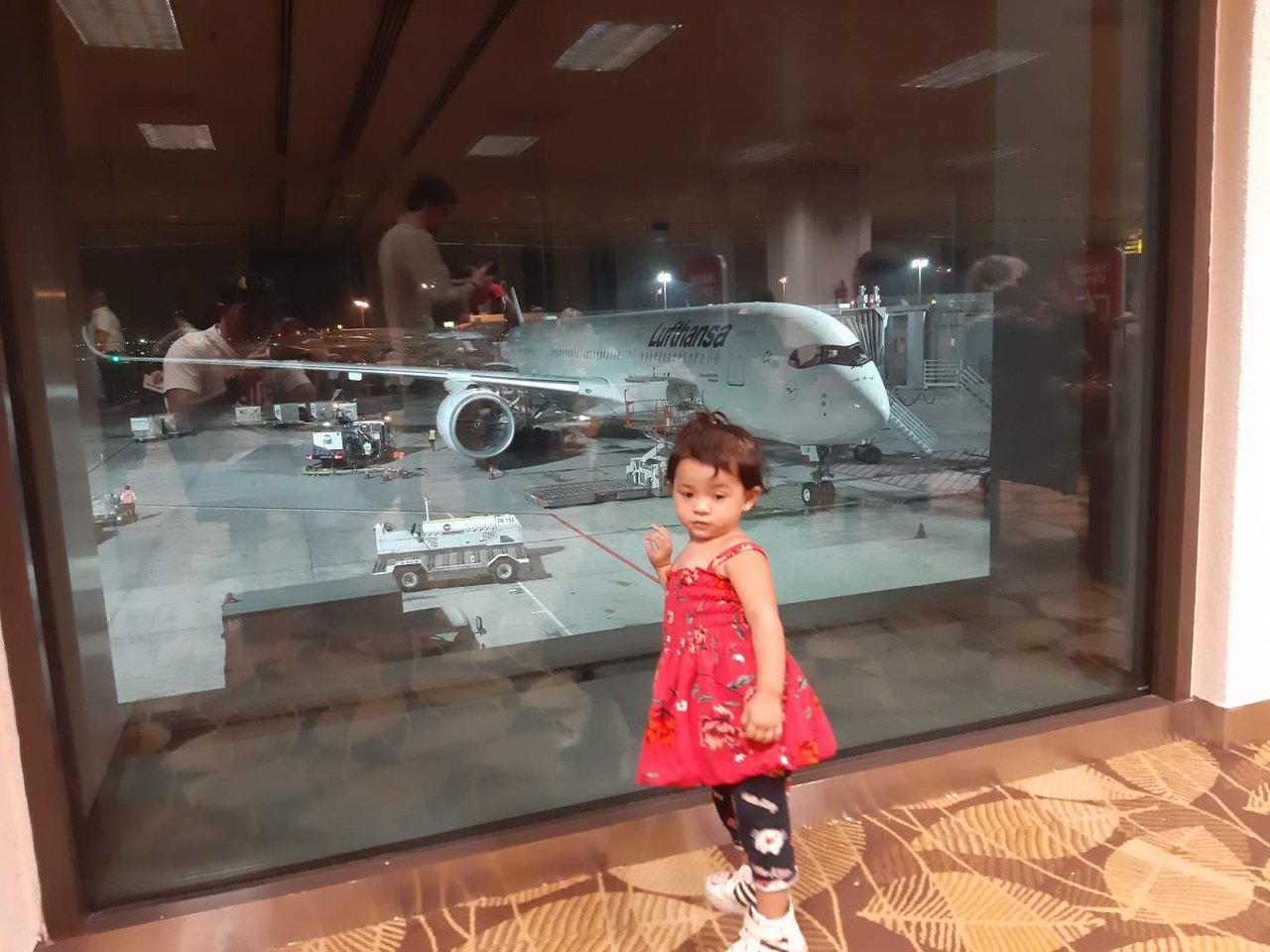 Hi steemians!
Those who are following me maybe they noticed that in the past week i wasnt active here.
We had a crazy long trip and now we are at home.
At home but not in philippines but now we are in my country with my family.
In the past few days we was busy with processing the rest of the paper works for the trip, than paperworks for our business in philippines than we started our trip.
First we went to Manila from Tugueagaro. Which was a nice 15 hours trip with a car.
Than next day from Manila we had a flight to Singapor.
We was not lucky because our airplane was late.
Than again from Singapor to Munich our airplane was again late so we dont had a chance to catch the connection flight from Munich to Budapest.
So another few lovely hours we was waiting after the 4+12 hours flight which is not a big deal when you travel alone but it is a big deal when you travel with a family😁
But now we are at home and even dont had much time to rest.
My friends straight away was calling me to go and have a drink😁
And i started also to share for them about steem😁
( it will be more difficult i think to introduce it to them but i dont give up )
This comming few days still we have some work to do trip again to get the residence card for my fiancee and also i have to visit my future work place😊
To be honest i am still tired and dizzy even we are at home now 2 days ago but i cant have a proper rest.
Also i am little bit dissapointed. The people and the place is changed a bit. I was not at home in the past 10 years just few times for s short visit and i dont know how can i accept this place again.
But that will be maybe a next topic another post😁
Also it was a shock when i saw the price of steem. But anyway i am not worry. Will be better soon.
But i will start again to post post and post more now and hope i will have enought time also to currate manualy again.
( on the pic. That is my lil girl with a huge airplane😁 memory for her first trip abroad )
Posted using Partiko Android