Ulog #63 Be like a banana tree!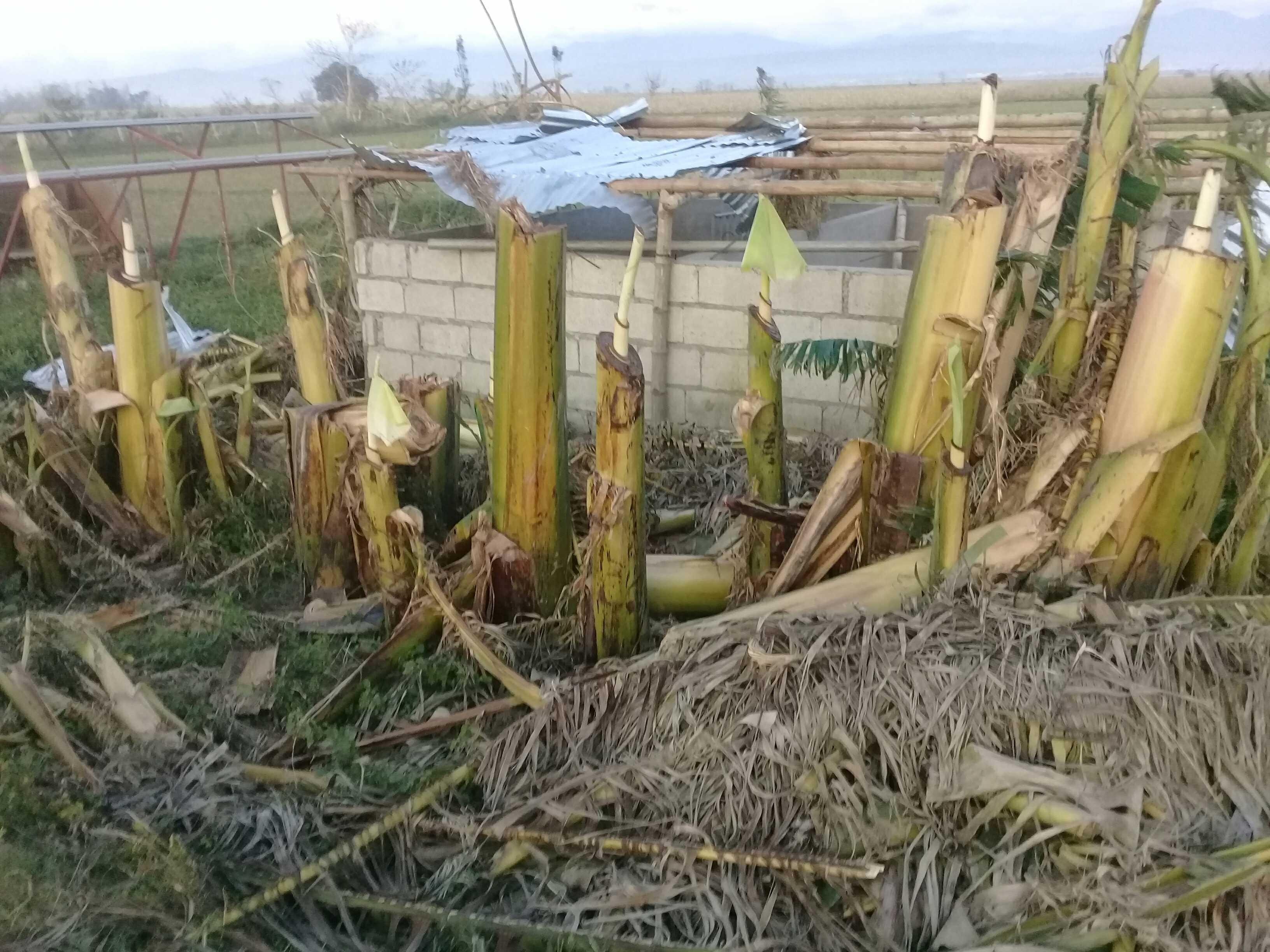 Hellow people!
Maybe you are wondering why i post this picture?
That is my farm on the picture. My farm after the super Typhoon Mangkhut. My ricefield in the back, the 2 stalls for the pigs, the holders for the solar panels and my banan trees
Yes it looks sad i know. This typhoom made a big damages for everything that i had.
But today morning i was suprised. When i went to check the rice if it looks better or if it will survive i just noticed that the banana trees start to grow again!
I am from central europe so i never dont saw a banan tree before just on a vacation. So i didnt know what is happening with these trees if we have to cut them.
The typhoom broke them all. So we had to cut them and i tought thats it finish.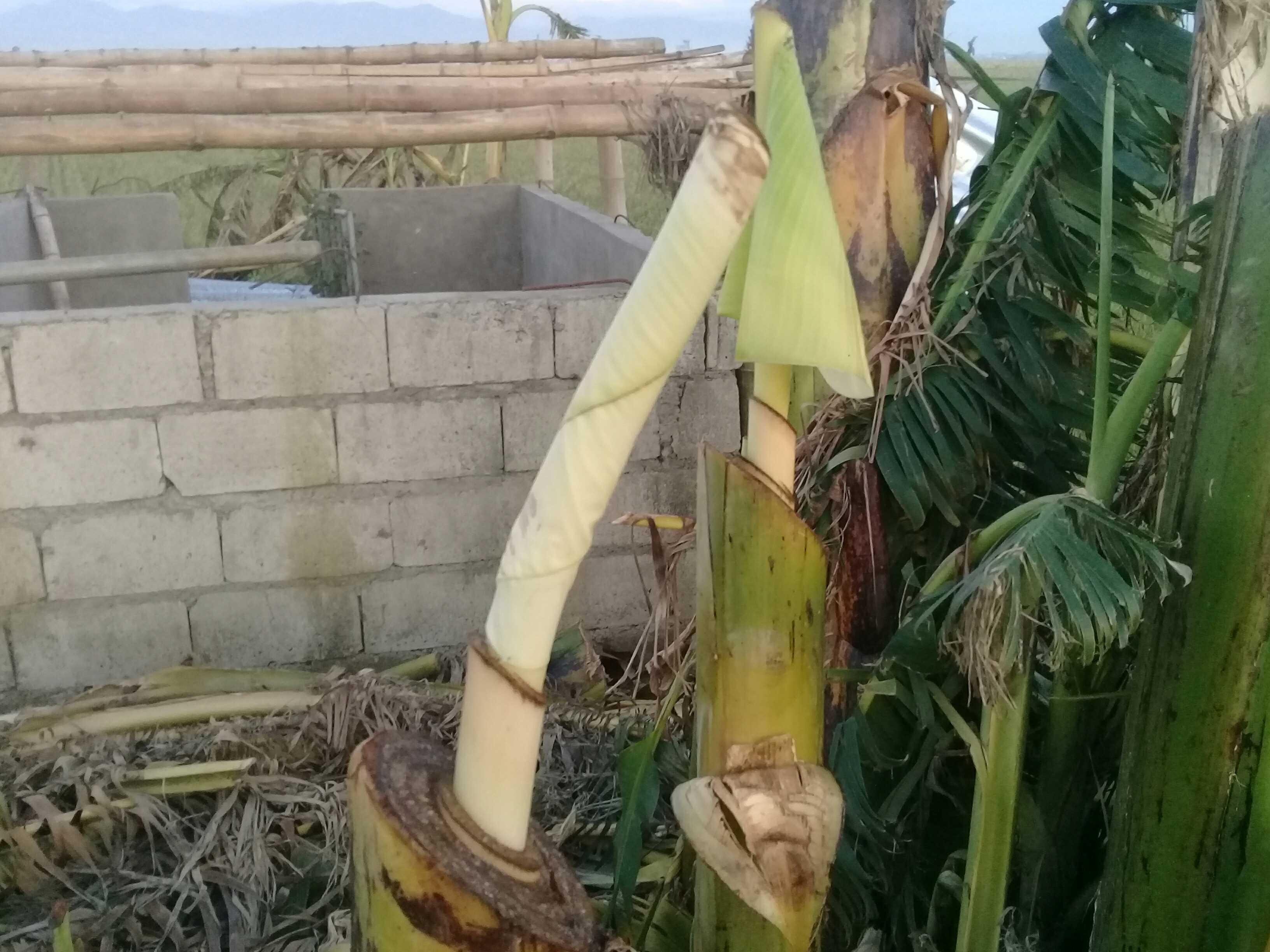 Than i saw this in the morning. They decide to grow again. Starting from the center of the tree they start to grow the new leaves. AMAZING!!!
This make me a imspiration. How amazing is this that even you cut them they dont give up and they grow again.
Right now i am also faceing a lot of difficulties in my life. We dont have saveing and actually because of this "lovely" typhoon now we are full bankrupt. So actually i try to process the visa for my family as soon as possible. But the problem is the airplane ticket. For 3 of us it is very expensive and even my parents they dont have that much.
But i will dont give up! If these trees can make it i can reach our goal also and we can go home and we can fix our life.
So yeah! Be like a banana tree!😉