Got the Sour Mangoes? Don't throw them away! Try this 'Ambe - Upkari'!!
Hi Guys... It's the season of Mangoes now and suppose while buying if you get the Sour ones which you feel are not good to eat, then try this yummy side dish which we call - 'Ambe Upkari' in our regional language!...
It's a very simple side dish, can be had either with white rice or with roties. Can be prepared very easily and quickly too.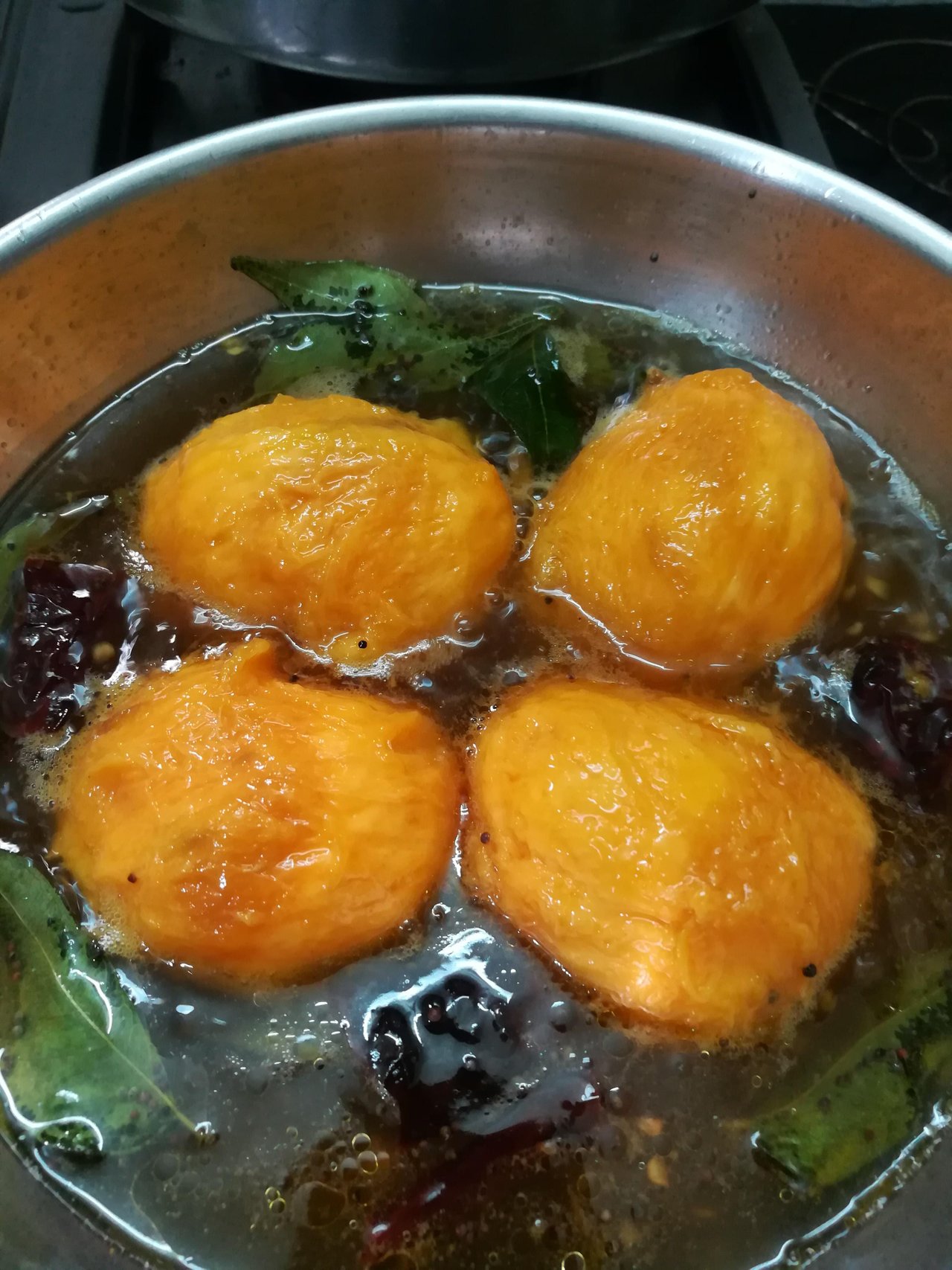 So to start with, we need the following...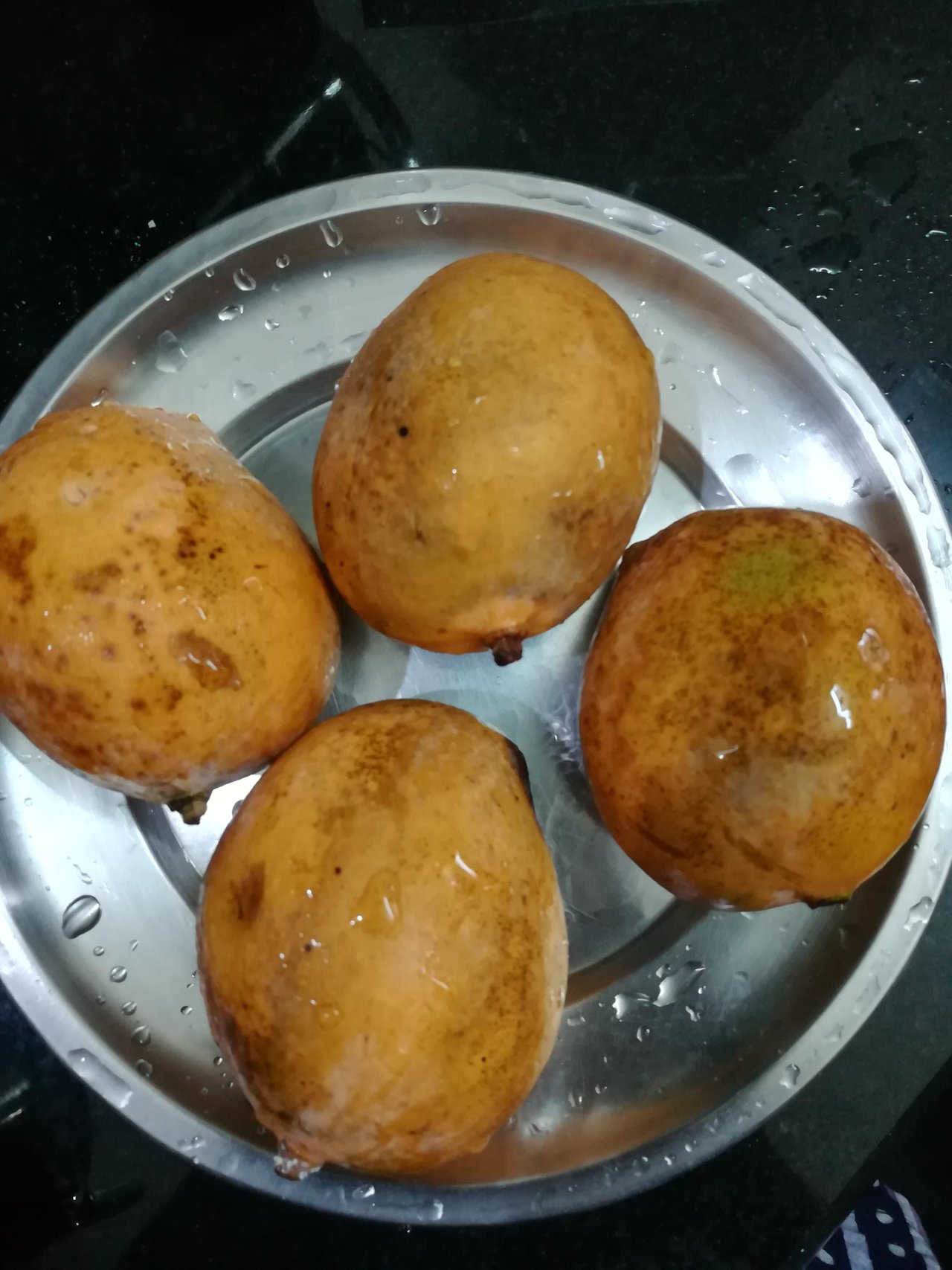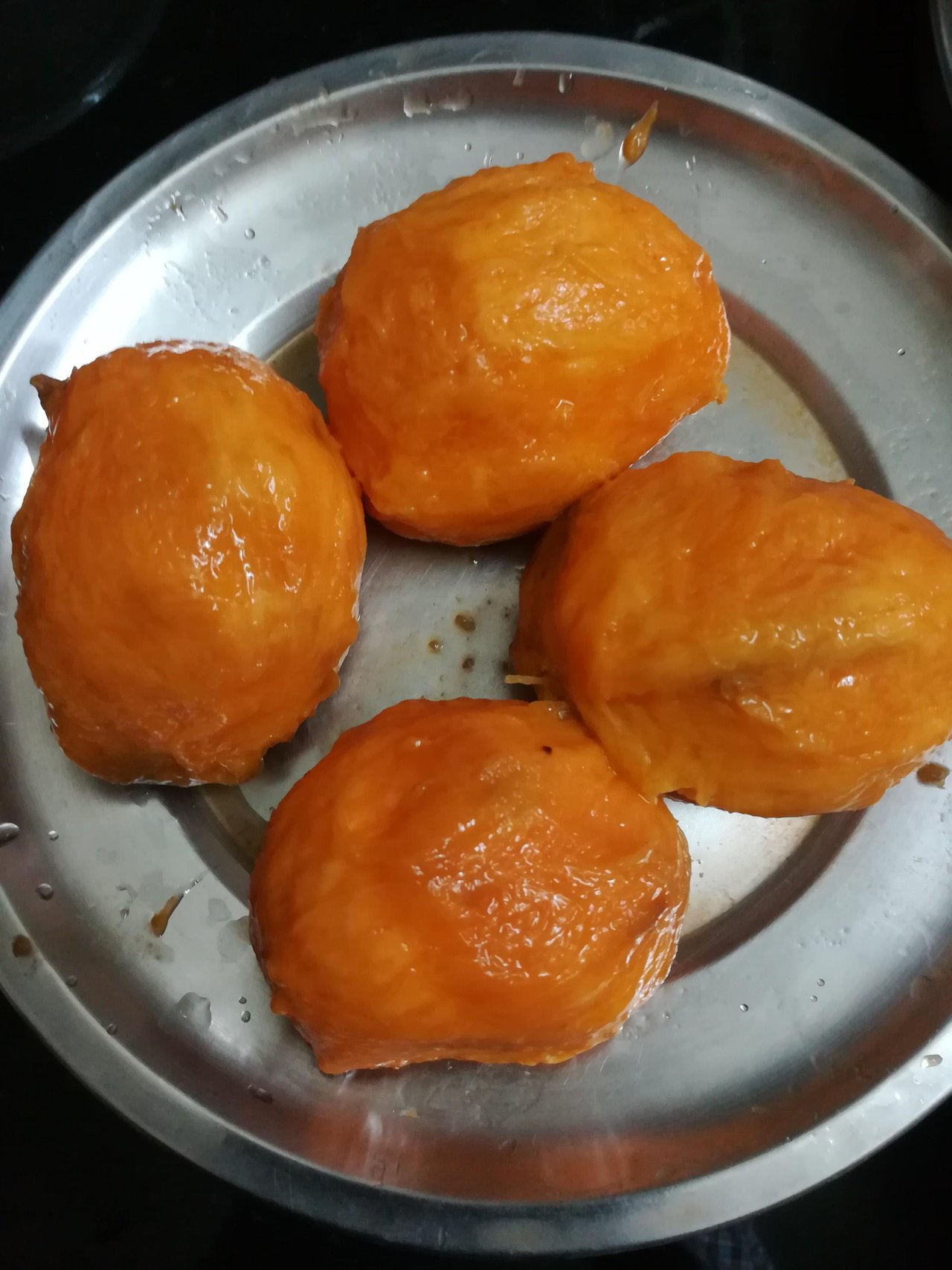 Mangoes - 4.
Red Chilly - 2.
Rice powder - 1table spoon.
Jaggery - 1to 2 Table spoon
Salt for taste.
Mustard seeds, curry leaves and a table spoon of coconut oil for seasoning.
Method :
Peel the mangoes. Take a deep pan, make a seasoning with mustard and curry leaves in coconut oil. Add water, salt and jaggery. When jaggery dissolves, add the mangoes and keep covered. Turn the mangoes now and then. When it bolis for 2 minutes, add the rice powder little by little, keep stirring continuously. See that it comes to boil without forming any lumps.
Wow! The yummy tasty Ambe Upkari is ready to serve!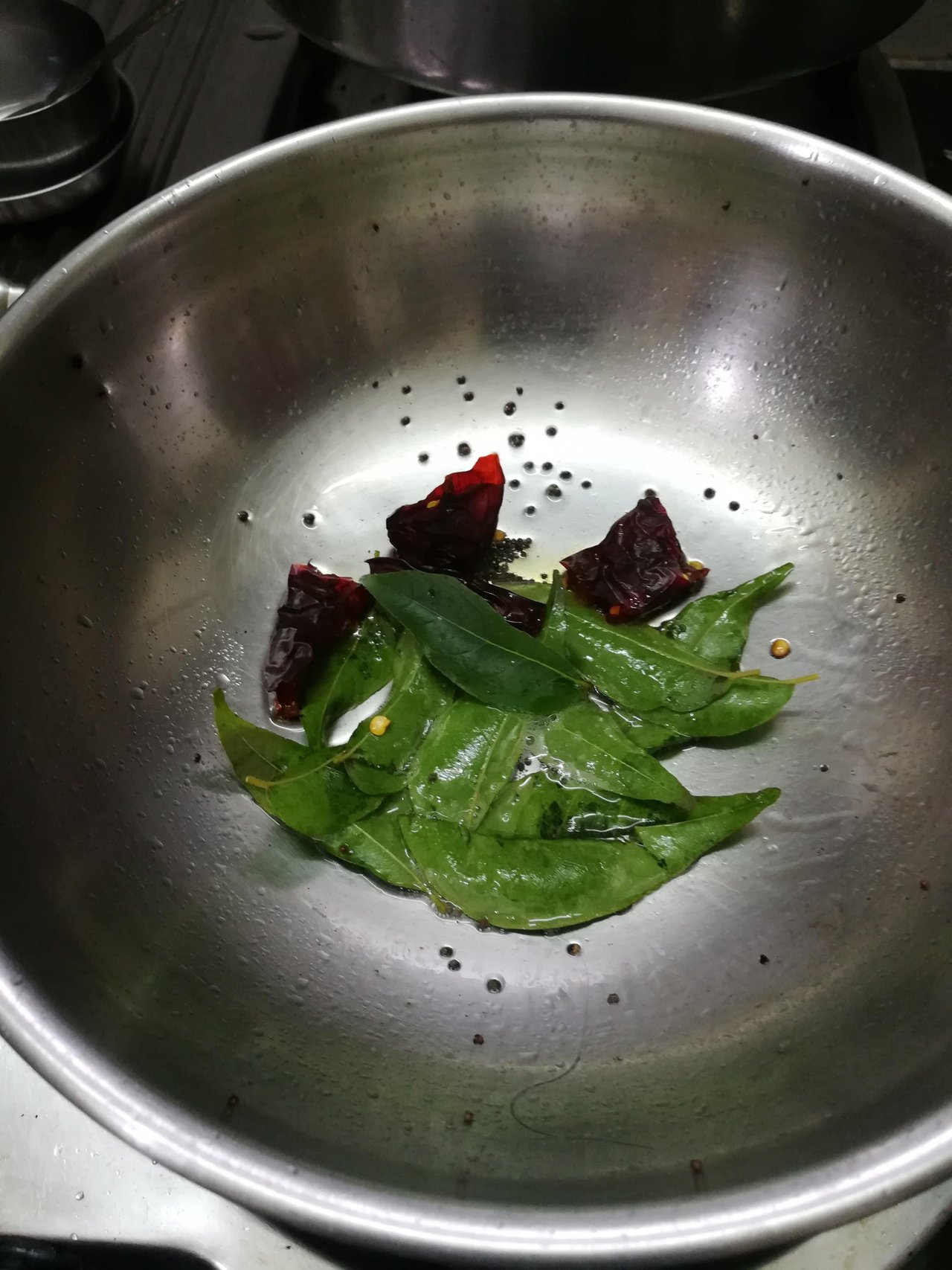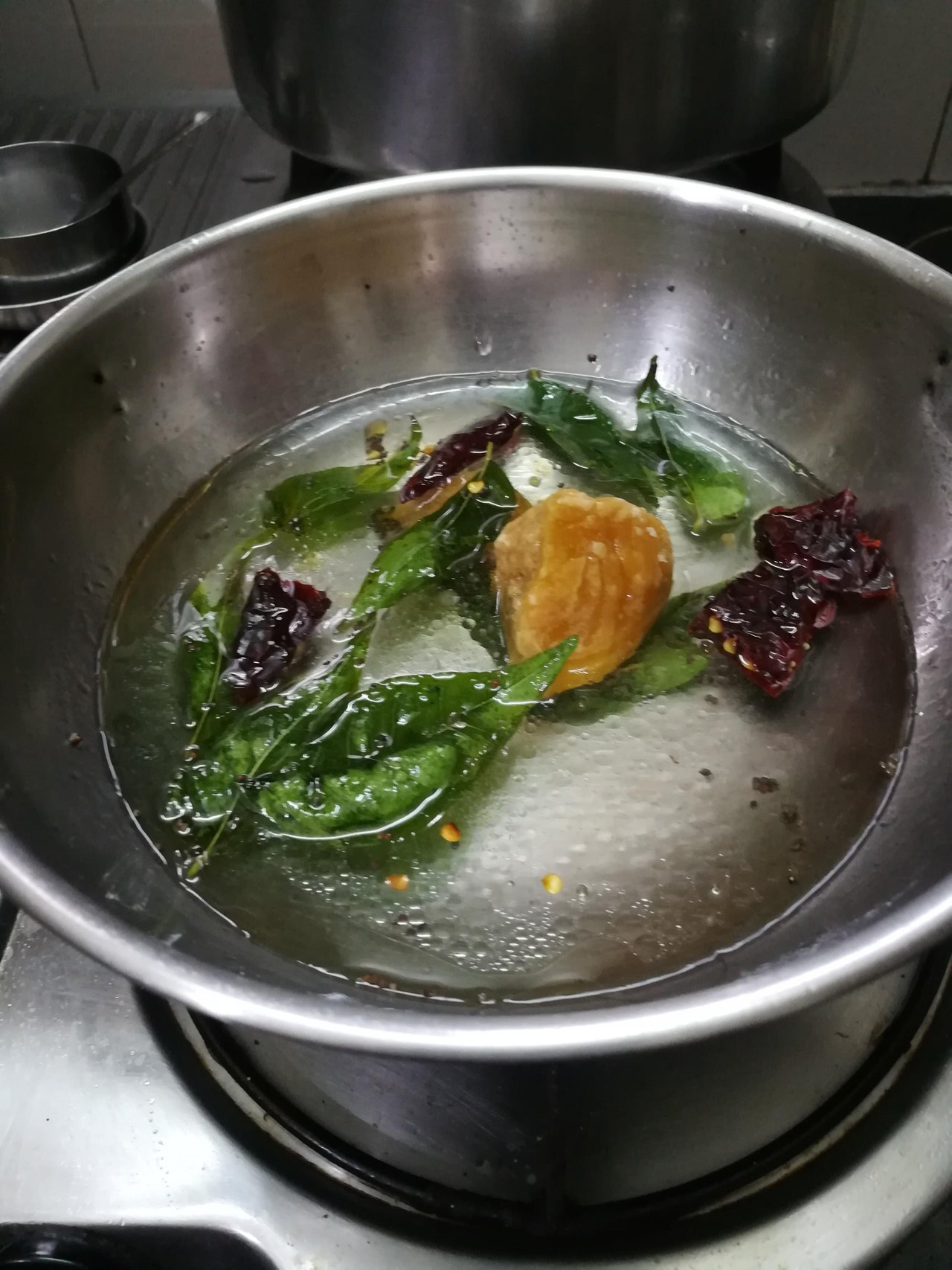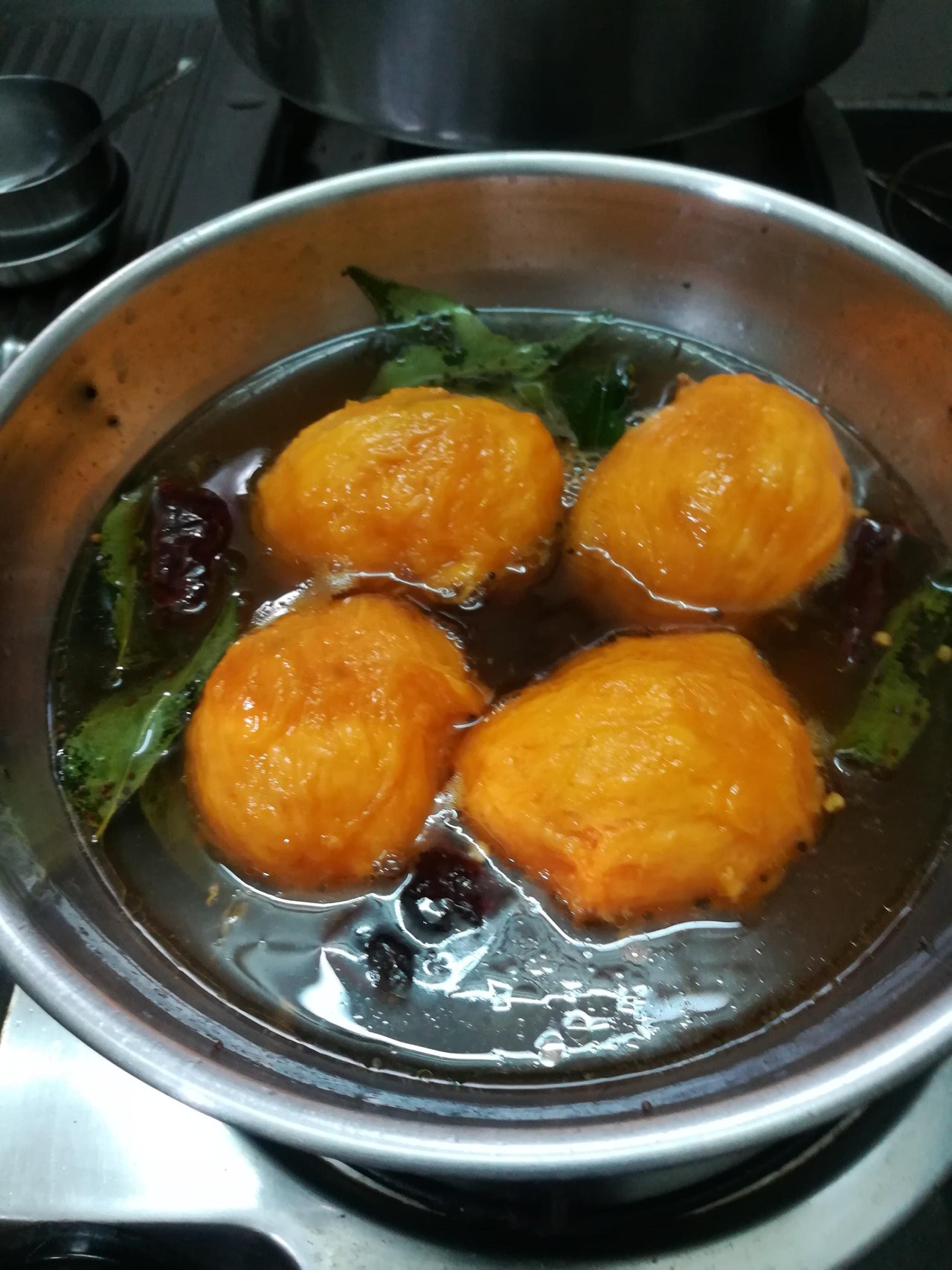 Try to make it in this Mango season itself! And lemme know your comments.
Much love from Mangalore, @geetharao...