About plagiarism and citation
Maybe it is due to the difference of cultural background, maybe it is due to Steemit which is a platform where all members dream to earn money by posting their blogs online. All in all, It really shocked me that I have been charged with plagiarism on Steemit twice till now.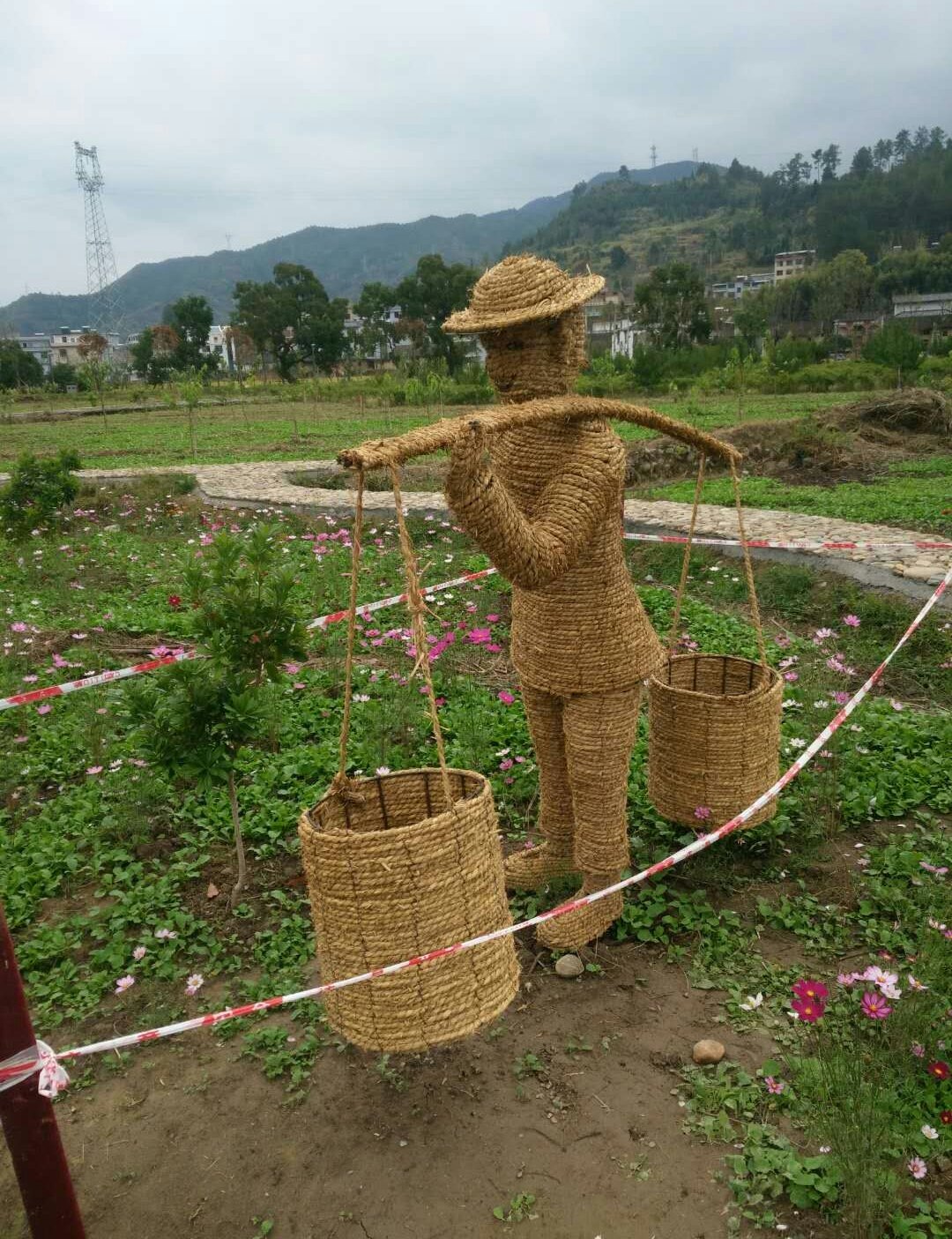 If I never married an American, I can say that all western people must be very strict. Maybe it is really their culture and custom. However, I know how kind and friendly and tolerant my late American husband was! So the answer is that I just met some unfriendly and fierce western women online, just like I met some difficult/evil and fierce Chinese women in reality .
I believe if I translated my late American husband's blogs into Chinese without telling him in advance, when he found them, he must be appreciated. He always loved to help people, treating any people friendly and equally. Don't forget, I got to know my American husband online, too. At first we were the complete strangers to each other.
Very miserably, my late American husband's exwife is a very strict American woman who loves to control people. She is also good at cooking up charges like those people who accused me of plagiarism! Many times I doubt how they lived together for 20 years, I really can't understand his American family. I only know that he once promised that he didn't marry any more this life after his exwife divorced him cruelly when he needed help most.
His exwife kept on blaming him, calling him a shame to their family. She forgot that he was once a wealthy and noble pharmacist, he tried his best to earn money for satisfying her luxury life. As result, he was forced to sell drugs by evil people, he surrendered, paying a huge price --- being in prison for 5 years. His exwife just abandoned him without any sympathy. When she divorced him, she even demanded him to pay her divorce settlement. Even if he passed away lonely in China, she claimed that it was him who abandoned his family and children. Nobody should come to China, dealing with his funeral. She must be made of iron and steel, instead of flesh and blood!
When my American husband was alive, I always thought that American law was too strict and harsh, I even hate US whose system and law let my husband be so painful. If so, I can give up the expensive American Green card worth 500 thousand dollar that all Chinese dream to get! (So naive and foolish, OK?) After he died, I learned that it is all due to his American exwife who is very "strict" and mercenary! After I finanly got the precious chance to know how to break the internet blockade from Chinese government via VPN, I got the truth from Facebook---my Gosh, US is such a great, wealthy and democratic country where American people can curse president openly and freely. The common American who even belong to the poor class in US also have good cars, living in the big house with all good modern equipment. My "silly" American husband! Why didn't you leave China?
OK, just come back to the topic of plagiarism and citation. For me, internet is a place full of freedom where we can share our own stories to people from all over the world. If my blogs or poems are cited or forwarded by others, I will always be very happy. I really don't understand why some people are so sensitive to see their blogs be forwarded or cited. It seems that they are just some kind of VIPs. Anyone should ask them for permission, otherwise, it is just the guilt of plagiarism.
For my part, it is kind of "gangster logic". Internet resource is public, being shared by people from all over the world, like the earth, the sun, the moon, the air and water are shared by all our human beings. Once our blogs are posted online, it means we want to attract more readers to share them together. We have allowed our blogs to be forwarded or cited by others by default.
If we don't want others to read our blogs, we can set up the password for them.
Unfortunately, some people only care about money their blogs can bring them! They write blogs for money and fame, instead of sharing their own stories.
I always remember my late American husbands' last words to me: I don't want to earn good money, I only want that people can love and help each other!
Of course, it is only his dream, his "silly" and "childish" words! He desired to be a bridge between China and US. Who knows that his sudden death in China just caused a huge obstacle and hatred between China and US?
It is true that people all have their own difficulties in life. Yet, while they are being caught in different situations, it is very difficult for them to understand other people's hardships.
For me, my Chinese translation blog is only a kind of citation, I have added a source link in my blog from the beginning, I don't think that I did any wrong thing; for some people, it is just plagiarism, it is unforgivable! It seems that it is an irreconcilable conflict!
My dear readers, you can support me or oppose me! It is just me!