Warm Grain Garden Salad & Almond Dressing - FOOD PHOTO SHOOT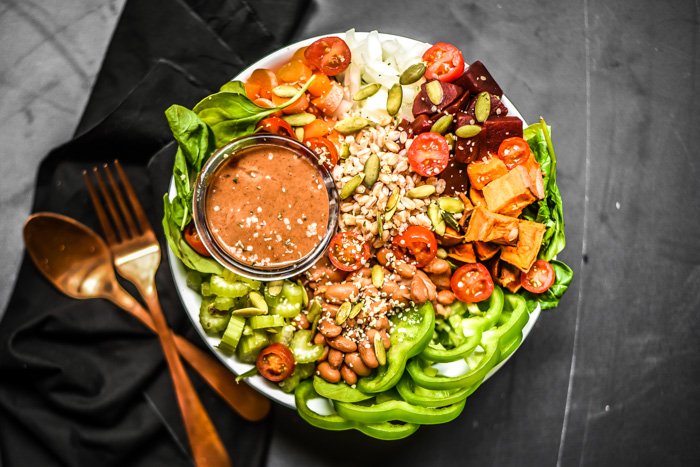 So I seriously considered only sharing the dressing for this recipe and letting the salad be the "serving suggestion" because that's pretty much all it is.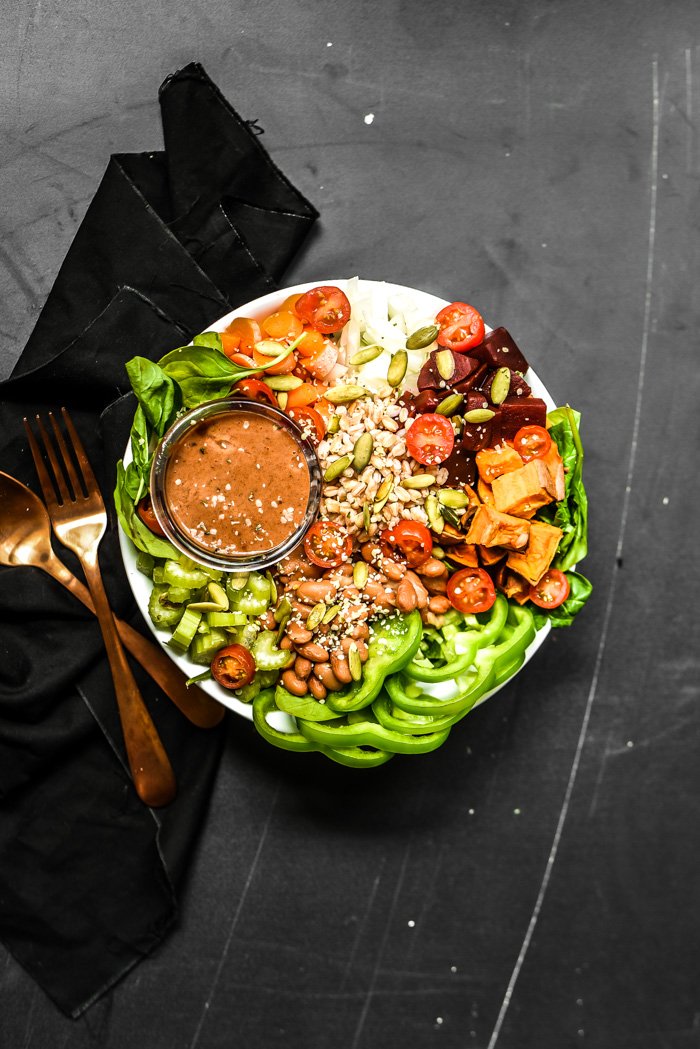 Here's what happened. -> I was craving a big bowl of greenness, and if you can't possibly fathom how someone could for reals be that excited about salad, that's okay we can still be friends ;). Anyway, what ended up in the bowl was totally by chance based on what I had that day. This dressing though, it's life-changing!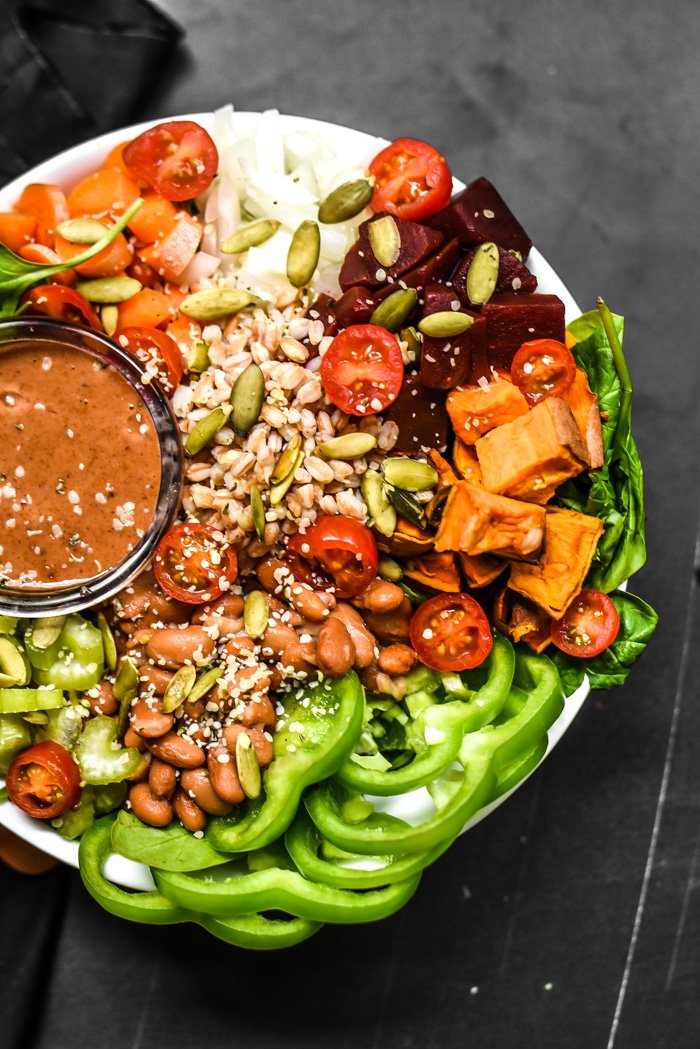 Fine, so it might not be the most exceptional recipe you've ever heard of. I mean, there are only 3 ingredients in it. The reason I was so excited about it is that it brings together some of my favorite aspects of a recipe. #1. It takes no time to make. #2. It uses something, that would otherwise be a waste product, in a genius way. #3. almond butter. enough said.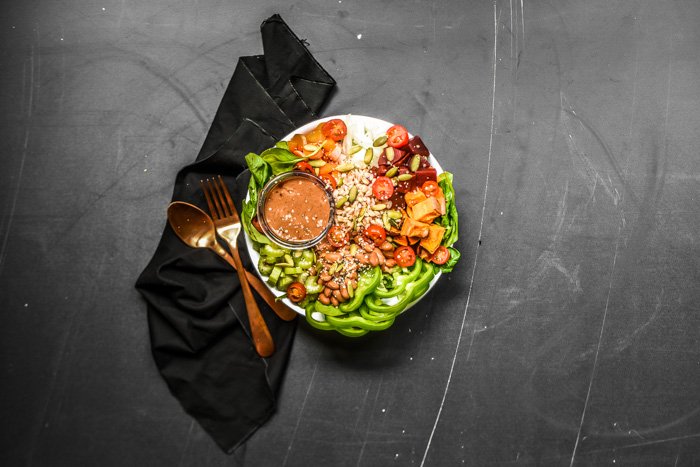 Here it is; almond butter, Trader Joe's green dragon sauce (or any hot sauce), and the juice from a jar of pickled beets. Done. Right there you've got your creamy, spicy, sweet, tangy, and salty flavors and all you do is stir it together. Can you spell win win?
Oh, and if you're wondering what farro is, it's an ancient grain and form of wheat that's similar to barley. It's got all sorts of health benefits but because it is a wheat it contains gluten. If you have an intolerance to gluten, don't worry, just replace it in this recipe with brown rice.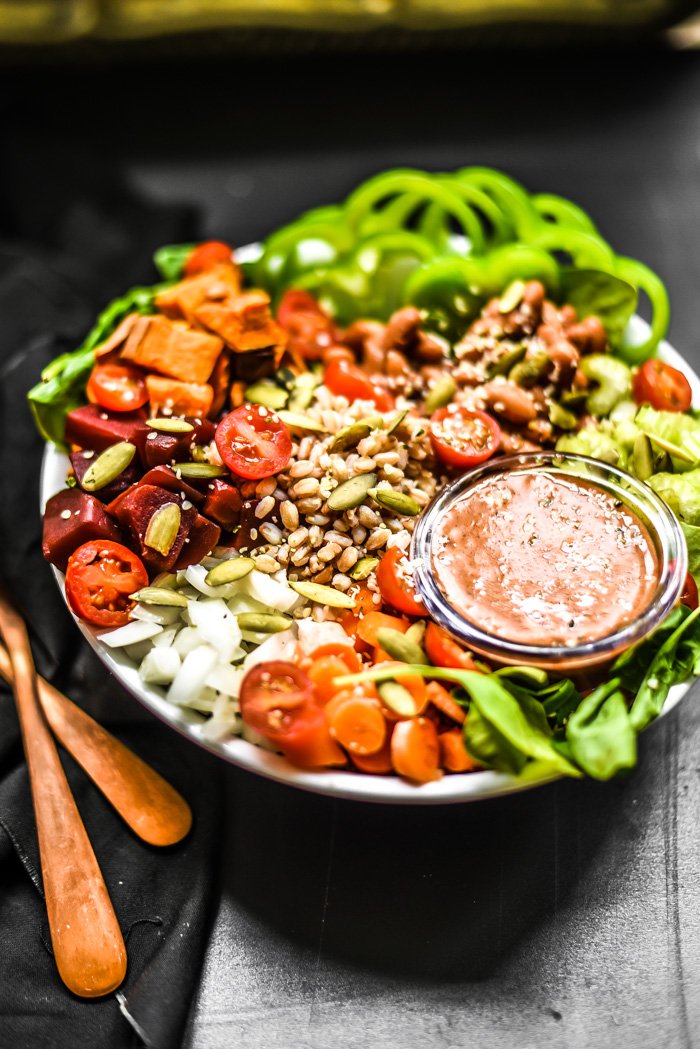 Warm Grain Garden Salad & Almond Dressing
Some super basic salad inspiration focused around an extremely easy dressing.
Prep Time 15 minutes
Ingredients
Dressing:
1/3 cup pickled beet liquid
1-2 tablespoons tj's green dragon sauce or any hot sauce
2 tablespoons raw almond butter
Salad: (everything optional)
1-2 cups baby spinach or lettuce roughly chopped
1-2 stalks celery chopped
1/4 cup cherry tomatoes
1/2 cup cooked white beans rinsed
1/2 cup cooked farro or barley use brown rice for gluten free
1/4 cup cubed roasted sweet potato
1/2 green bell pepper sliced
1/4 cup carrots diced
2 tablespoon onion diced
1/4 cup pickled beet cubes
1 tablespoon pepitas
Instructions
In a small bowl or glass, whisk together the ingredients for the dressing until smooth. Store in an airtight container until ready to serve.
For the salad, wash and chop all of the veggies you'd like to add top with the dressing when ready to eat.

ALL CONTENT IS MINE AND ORIGINAL! All of these food photos were taken with my Nikon D750 and my favorite Lens, the Nikon AF-S FX NIKKOR 50mm f/1.8G. You can find out more in my INTRO POST.
Also, a huge shoutout to @rigaronib for designing my logo!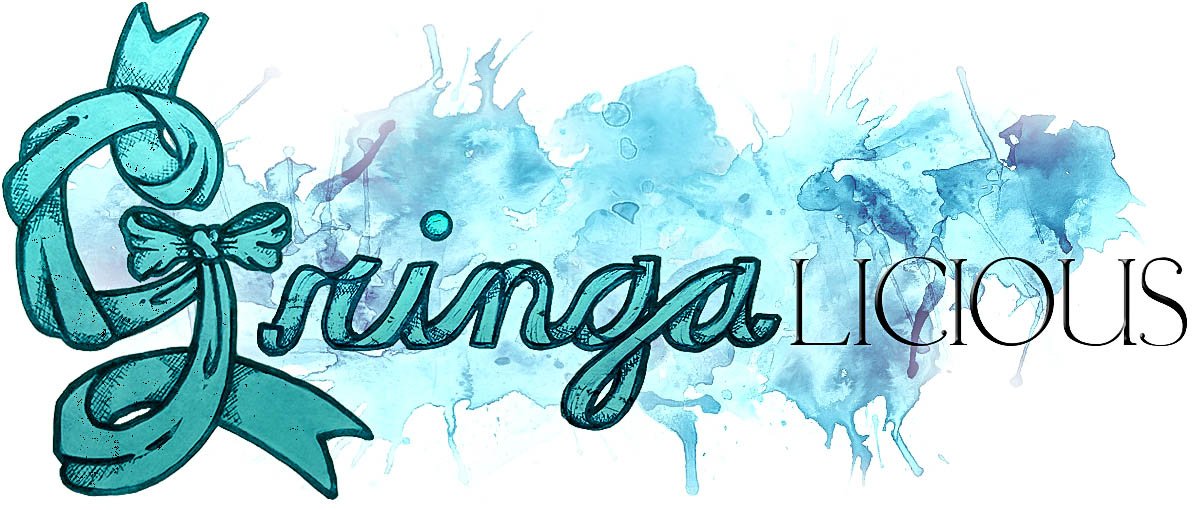 If you're looking for more recipes check out some of my other recent posts!