ULOG: fair day turned good
Hello guys!
It has been a slow but fulfilling day so far. Started the day on a lazy note, had thought I would not get much done but I did. After saying my prayers, I just laid there on my bed playing scenarios on my head. Soon after a thought came my mind to find an old note of mine, I had a note containing the classes I took on Forex.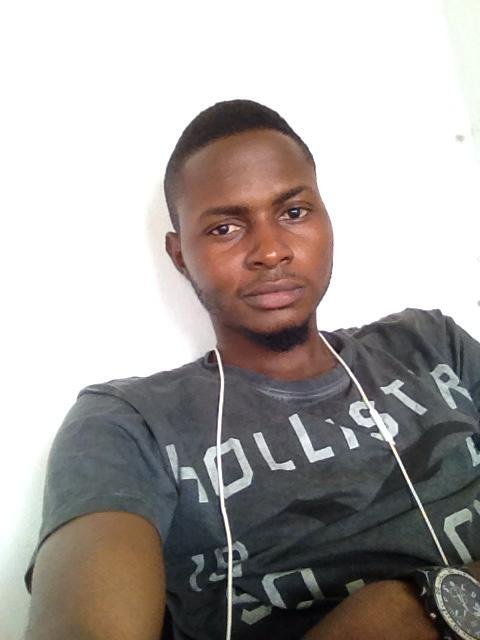 Had searched for an entire week but gave up, but today it took me less than a minute to locate it. Feels like I hit a gold-mine, it really made me happy. Now I can re-learn the old tricks that are in the book.
Then the next cool thing I did was getting into the neoxian city, even got to level 4. I think I enjoy chatting there, lots of people there trying to move up the level ladder so it is hard to get snubbed. The chances of you getting a reply is like 85%, the other 15% is if the chats are way too much and the member you had mentioned is finding it hard to keep up.
The last thing is getting my strength back, I can actually say that I'm fit now. Today just feels like a lucky day; I had planned to stay on bed, swallow pills the roll all days. Now I am much better, this Thursday is cool seems I have to pay attention to the number 11, it might be my lucky number.