The Friendly Match Between Nigeria Vs Brazil Could Be Called Off
The long awaited international friendly match between Nigeria and Brazil in Singapore on October 13th may be called off at the last minute unless the organisers are able to sort out the travelling arrangement of the Nigerian delegation.
"Our correspondent learnt on good authority that the Nigeria Football Federation's delegation expected to travel on Tuesday, failed to get necessary travelling documents, including visas. This may put the match in jeopardy".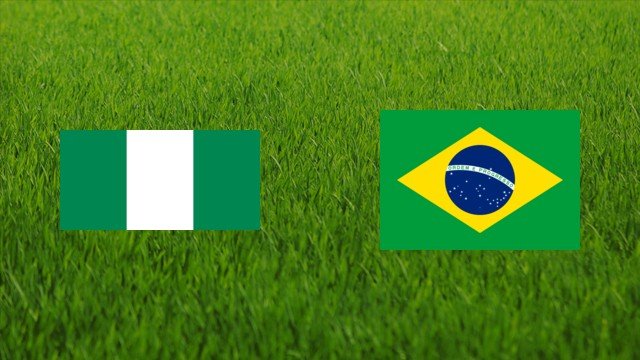 Source: The NationOnline
Some of the Super Eagles of Nigerian's players are already on their way to the Asian country Singapore where they were supposed to clash with Brazil in an anticipated friendly match.
See photos below as shared on their official handle on Twitter.
Typical of Nigeria, Incompetent officials everywhere... Is it that some of them were just incompetent before getting the appointment or they all decide to be useless once they have gotten the job to keep the trend going.
Why spend money on another obvious loss?
These friendlies are just a waste of both time and FG resources because they don't in anyway improve the Super Eagles' performance.
This is why, I hate Nigeria authorities with passion, we don't make arrangement on time, until die minutes, we would be running up and down like beads.
I believe those people criticizing Tomori and Tammy for choosing England over Nigeria are seeing this with their eyes.
If I were the President of Nigeria and the minister of sports asked for allocation for such international friendlies, I'd walk him away.