Ulog # 042: Giving a Hand to a Good Cause | Dando una Mano a una Buena Causa
Greeting Uloggers and Steemians
Yesterday, I helped my wife carry out a school project with her 6th graders. She teaches at San Rafael Elementary School, here in Cumaná. They decided to help clean a local beach as a final project for this trimester.
---
---
The beach selected was Playa San Luis, in Cumaná. It is one of the most visited beaches in town, and yet one of the most polluted.
We gathered at the school and from there we distributed our volunteers among the parents who have cars.
---
---
We arrived at the beach at about 8:30 am and it was almost deserted, except for some guys who were doing some kind of training.
---
---
The plan was to distribute the almost 20 students and dozen of parents along a 200 meter section of the beach and pick up as much trash as we could. If the job was well done, the kids would be allowed to swim.
Well, after some 15 minutes, all the kids were in the water.
---
A few parents, one of my wife's colleagues, my wife, and I kept picking up solid wastes from the sand.
---
After a couple of hours we were exhausted and no much had been done. This, however, was the third bag we filled.
---
---
We call it quits after two hours or so and used the experience as a teaching moment for children and parents to reflect about what it means to commit and to get our hands dirty for a cause we say is worthy.
---
---
That section of the beach does look better than before, but more can be done. We need to teach our children that reward follows hard work, not the other way around. Parents should teach by example, so that they don't have to wonder why their kids do not live up to their expectations.
---
In a moment like the one our country is living, it is important for the next generation of men and women to understand that there is not an expected age to start being responsible citizens. This group of kids have the potential to be more responsible and proactive and raise awareness about what it means to have a clean environment. Maybe next time they'll get more involved and harvest more fun accordingly.
Thanks for your visit!
Gracias por tu visita.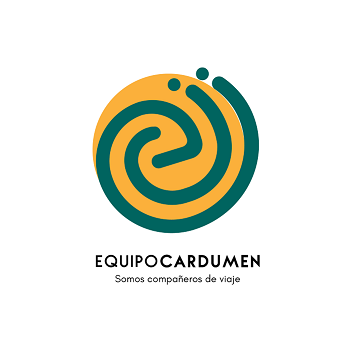 Visit at at: www.equipocardumen.com.ve
Remember to visit Ulogs.org, where
The art of ULOGGING is a conscious effort to "mine the human" into its "awesomest version", while reshaping the entire INTERNET and creating legends, icons, great men and women, brothers and "True Celebrities".