Slow healing process - steps back to mental health
inber
74
5 months ago
Steemit
2 min read
Hi, guys!
Recently I've been too lazy for daily blogging, but from this Monday I decided to try to fix it again. After a long depressive episode it's super hard to get back to normal life, sometimes even in simplest things, like daily face washing. But I'm trying to do my best, and try not to be too severe to myself, cause I already know that it will lead to nowhere. I will take my time this time, and I will try to slowly become as stable as I can.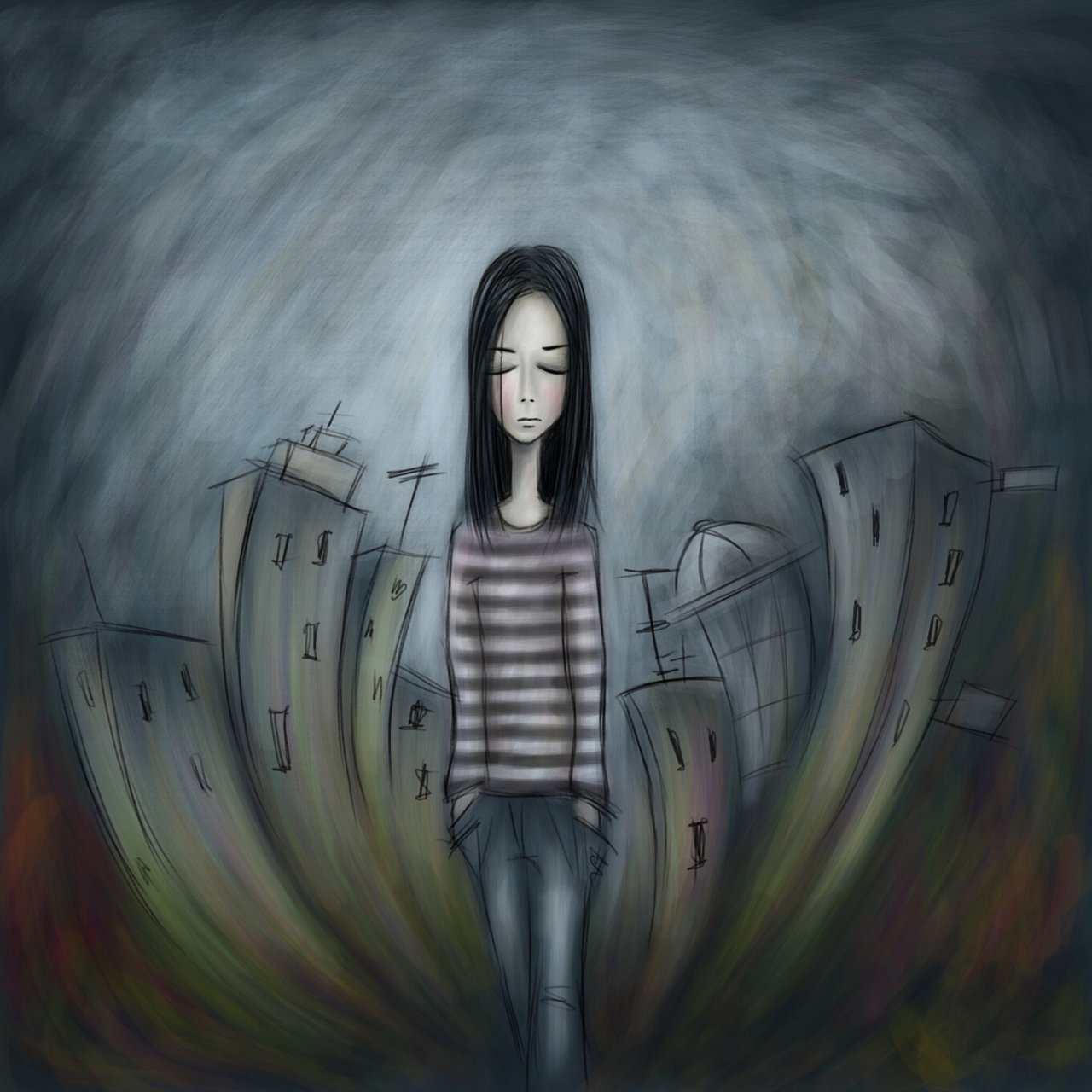 By this time I fixed two things - I less or more fixed my house, it's clean and taken care of again, and I managed to fix my sport activities, for me it's visiting gym for six days a week out of seven. Well, today I'm at home cause it rains so hard that I have no chance of comfortable training, but in general I managed to renew my physical activities, and it feels awesome. I even already started loosing extra weight I gained during my depression.
Astro is my little helper on my way back to mental health. My sweetheart always supports me in whatever it is - rest, walking, working, even work out sometimes. Well, here I mean yoga. She loves to come to my mat when I begin the training and show me how to make down-facing and up-facing dog pose. I try to be a good student for her:) Something else that I can learn from my dog - living in the moment, here and now. This is something I really need to learn, and something that is super hard to learn for me. But I try, I do my best:)
I still need to fix my diet, my work processes, and more and more things that are supposed to be in a normal, healthy life. I still have a long way ahead, but I'm sure I'll manage with it. After all, I already did the hardest thing - I started changes:)
See you in the next post!
Love, Inber